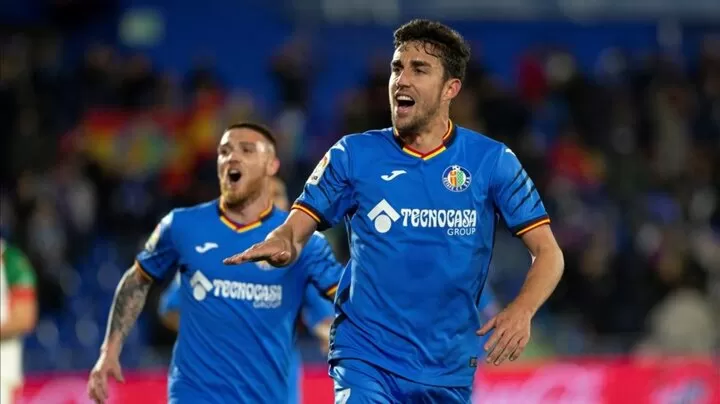 Real Madrid's first contest in July will be crucial for the squad. With a game in hand over Barcelona and a one-point advantage, Real Madrid could distance themselves even further with a victory.
Thursday afternoon, Real Madrid will battle Getafe, a respectable team in La Liga but nowhere close to the league championship.
※ Current Odds Date & Time: June 30th, 9:00 P.M. (EST)
Online bookmaker 10Bet has Getafe at +800 on the Money Line.

Karim Benzema is the leading scorer for Real Madrid. Second in league scoring, Benzema has netted 13 goals this season on 100 shots. Starting all 31 games for his club, Benzema will need to be contained if Getafe wants any chance of winning this contest.
Jaime Mata and Angel Rodriguez are the top scorers of Getafe. Mata has scored 11 goals, while Rodriguez has tallied 10. Both players have only played in 28 games this season.
Discipline will be key in this contest as well. Getafe leads the entire league with 113 yellow cards to their name. Thankfully, they only have 1 red card.
Real Madrid is arguably the best defensive team in the league. With 16 clean sheets, scoring on Real Madrid is not an easy task. Getafe has 13 clean sheets, so could this be a low scoring affair?
Shooting is a huge part of the game and Real Madrid loves to put the ball towards the goal. With 198 shots on goal, they lead La Liga easily. Real Madrid has also put up 447 shots on the year and is the only team with over 400 shots this season.
Getafe is a respectable team but they are playing the best team in the league on Thursday. Barcelona will be eagerly watching, hoping Real Madrid slips up.