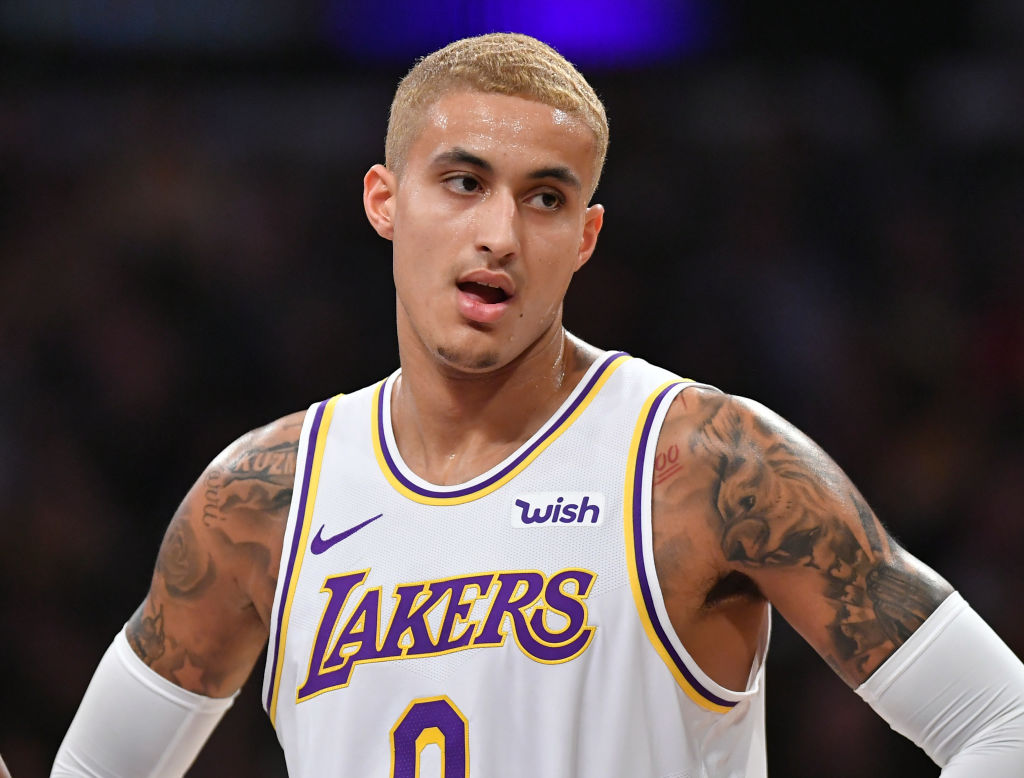 As the calendar flips over to July, anticipation is growing for the return of the NBA.
Basketball is expected to return in late July. Of course, those plans could be derailed quite easily with the ongoing pandemic. With that being said, when the sport resumes, the LA Lakers are still the top team in the Western Conference.
To reach the NBA Finals out of the Western Conference, teams will need to take down the Lakers at some point. Sitting pretty with a record of 49-14, the Lakers are well on their way to finishing first in the West.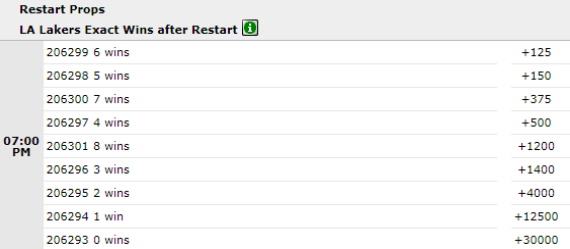 ※ Current Odds Date & Time: June 30th, 1:00 P.M. (EST)
Online bookmaker BetOnline has the Lakers at +125 to win exactly 6 games.

When basketball returns, the Lakers will have 8 regular-season games to prepare for the playoffs. Of those games, how many will they win?
LA dominated the NBA before the league took a pause, so it's expected that they will pick up right where they left off. However, no one can truly predict how the Lakers will fare when they hit the court.
The Lakers winning exactly 0 games is listed at +30000. Los Angeles should win at least 1 game, which is listed at +12500.
Bookmakers are giving respect to LA, as they should. Winning 5, 6, 7 or all 8 of their scheduled games is not out of the question.
With games against the Clippers, Raptors, Nuggets and Jazz, games won't come easy for LA. There are givens like the Kings, but the Lakers don't have the easiest schedule one the season restarts.
How many wins do you think the Lakers will pick up when the NBA resumes? They are a top team in the NBA, but their schedule won't be a walk in the park.