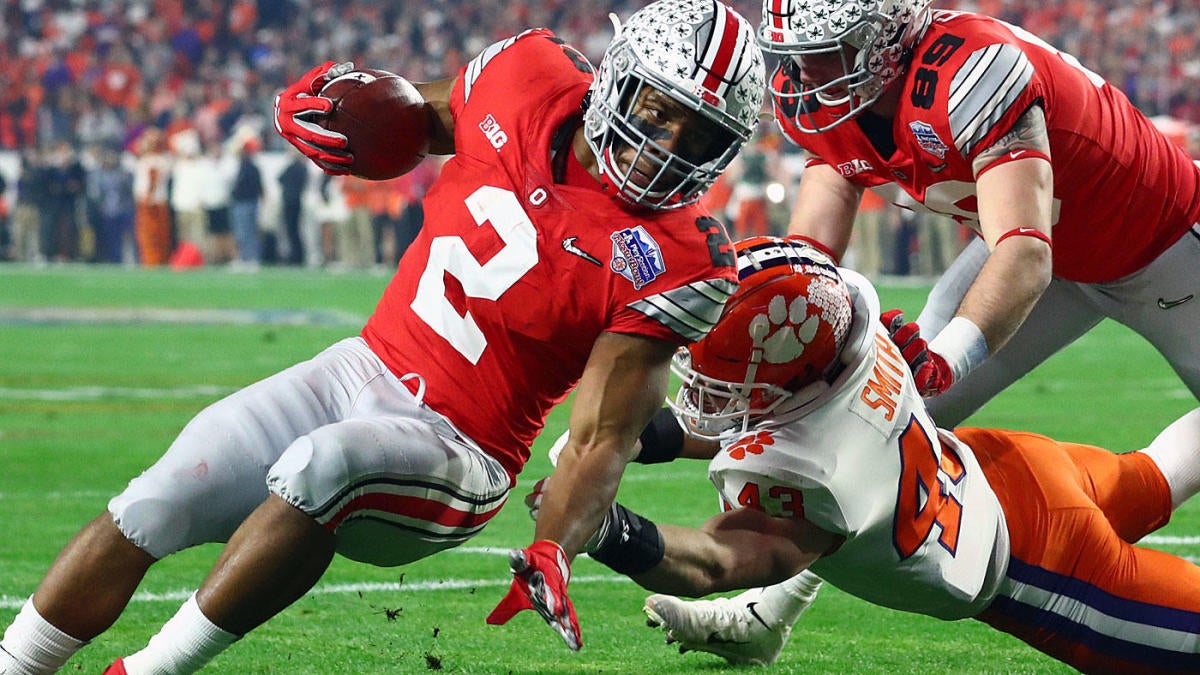 Does Ohio State deserve to be in the College Football Playoff?
Despite being 6-0 on the season, the Ohio State Buckeyes are under immense scrutiny for playing only 6 games, yet being allowed to participate in the College Football Playoff. The rules were bent for the Buckeyes to also participate in the Big 10 championship game, despite not playing the required number of games.

※ Current Odds Date & Time: December 31st, 7:30 P.M. (EST)
Online bookmaker 18Bet has Clemson at -312 on the Money Line.

Ohio State (6-0) is one of the top teams in the NCAA right now, but many believe that they don't belong in the CFP. One of those critics? Clemson head coach Dabo Swinney.
Has Clemson given Ohio State even more motivation for Saturday's semi-final contest between the Tigers and Buckeyes?
One match up we should be watching between the Buckeyes and Tigers is the battle of QBs. Projected to be 1-2 in the NFL draft, Trevor Lawrence and Justin Fields have been impeccable for their respective squads.
I'd argue that Fields has been in the shadow of Lawrence this season, similar to Lawrence and former LSU QB Joe Burrow. Saturday, Fields and the rest of the Buckeyes will look to improve their draft stock over last seasons' national finalists.
Whether you agree with Ohio State being eligible or not, the Buckeyes are undefeated this season and haven't really broken a sweat. Many believe this game will be Ohio State's first true contest, so it will be interesting to see how they fare.
With that being said, Clemson enters this game as the favorite. Can the Tigers take down the (accused) undeserving Ohio State Buckeyes and reach the national championship?