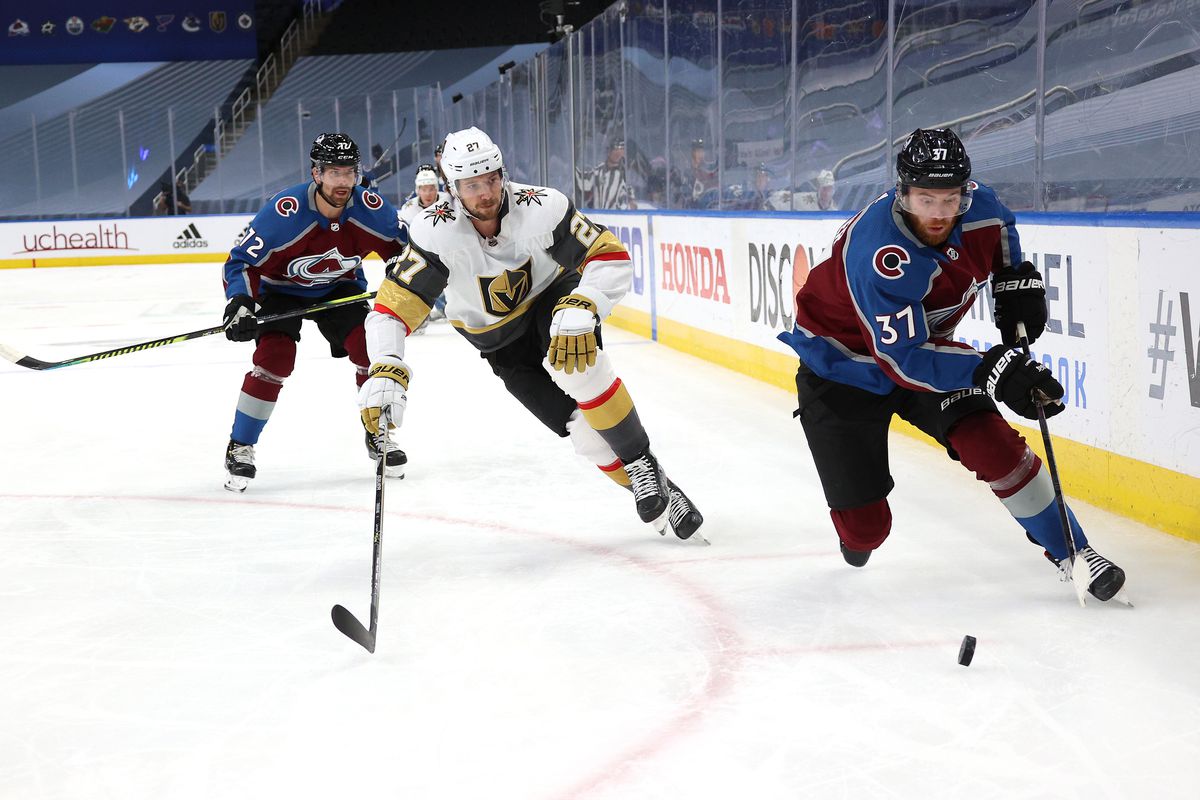 COVID-19 and a shortened season have robbed hockey fans of the NHL Winter Classic and the Stadium Series, but we still get to witness a pair of outdoor games this weekend as four teams head to the Edgewood Tahoe Resort at Lake Tahoe.

The Colorado Avalanche (8-4-1) and the Vegas Golden Knights (10-3-1) face off on Saturday before the Boston Bruins play the Philadelphia Flyers on Sunday. Bookmaker BetOnline has the Avalanche as the favorites at -111 with the total set at 5.5 goals.


※ Current Odds Date & Time: February 19th, 1:00 P.M. (EST)
Saturday's matchup will the 31st regular-season game played outdoors and Vegas makes its first appearance in open-air. The two West Division rivals head into the game in identical form having put together 6-3-1 records across their past 10 outings.
It will be the third straight meeting between the two after they split a pair of games. The Avs returned from a COVID break with a 1-0 loss to Vegas last Sunday, but then managed to flip the script in Tuesday's rematch winning 3-2 in dramatic fashion when Nazem Kadri scored with just 41 seconds left in regulation.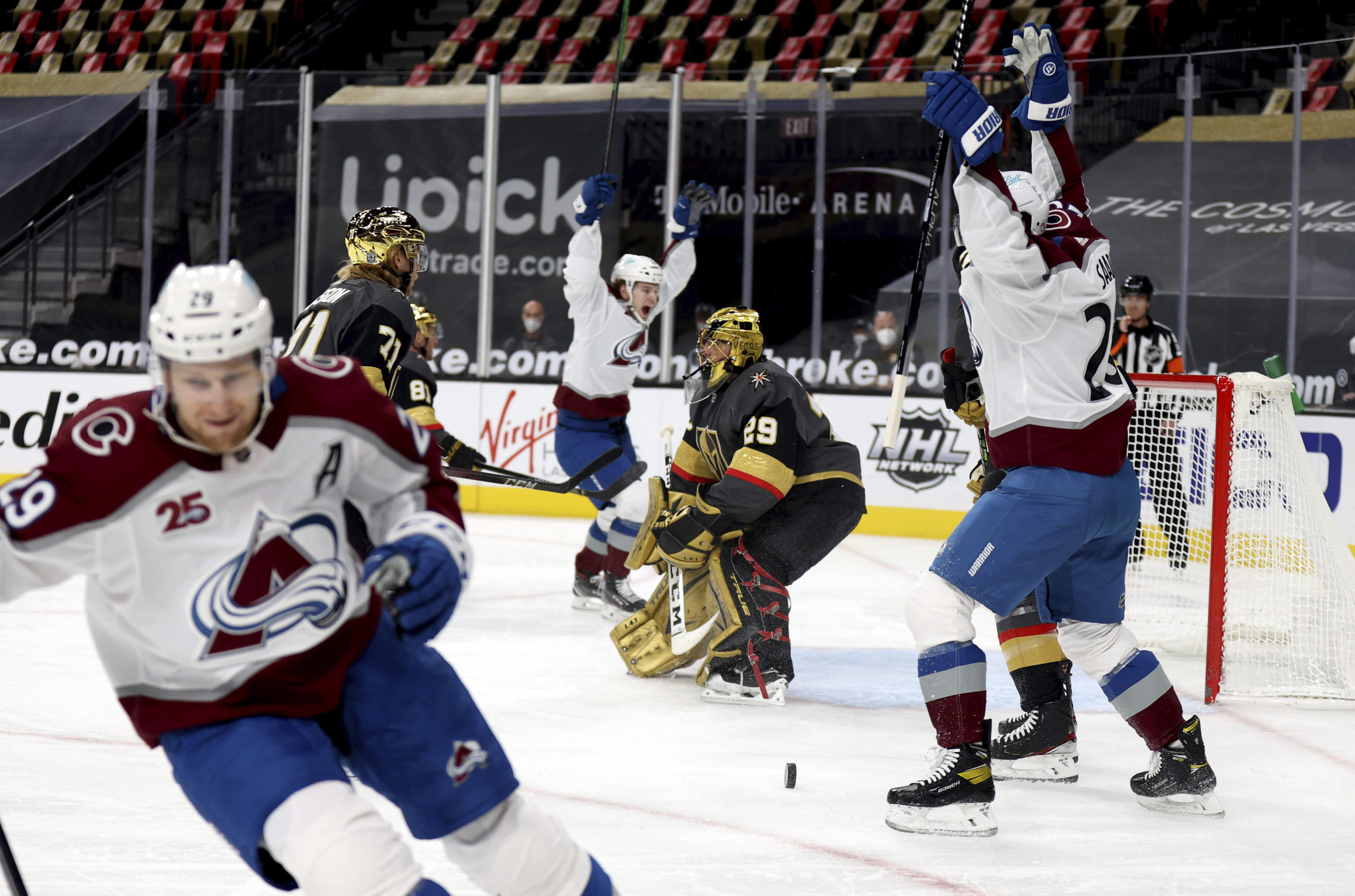 Colorado has now won five of the last seven meetings between the two, and they should feel confident in finally getting their first outdoors victory on their third try. The Avalanche lost 3-1 last season to the Los Angeles Kings and dropped their outdoors debut in 2016 to the Detroit Red Wings 5-3.
There have been 5.4 goals per game scored in the NHL's outdoor games, and both Colorado and Vegas are averaging over three goals per game, but it's also a clash between the league's top two defenses. The Avs have so far allowed 2.08 goals per game with the Knights not far behind with a 2.14 goals-against average.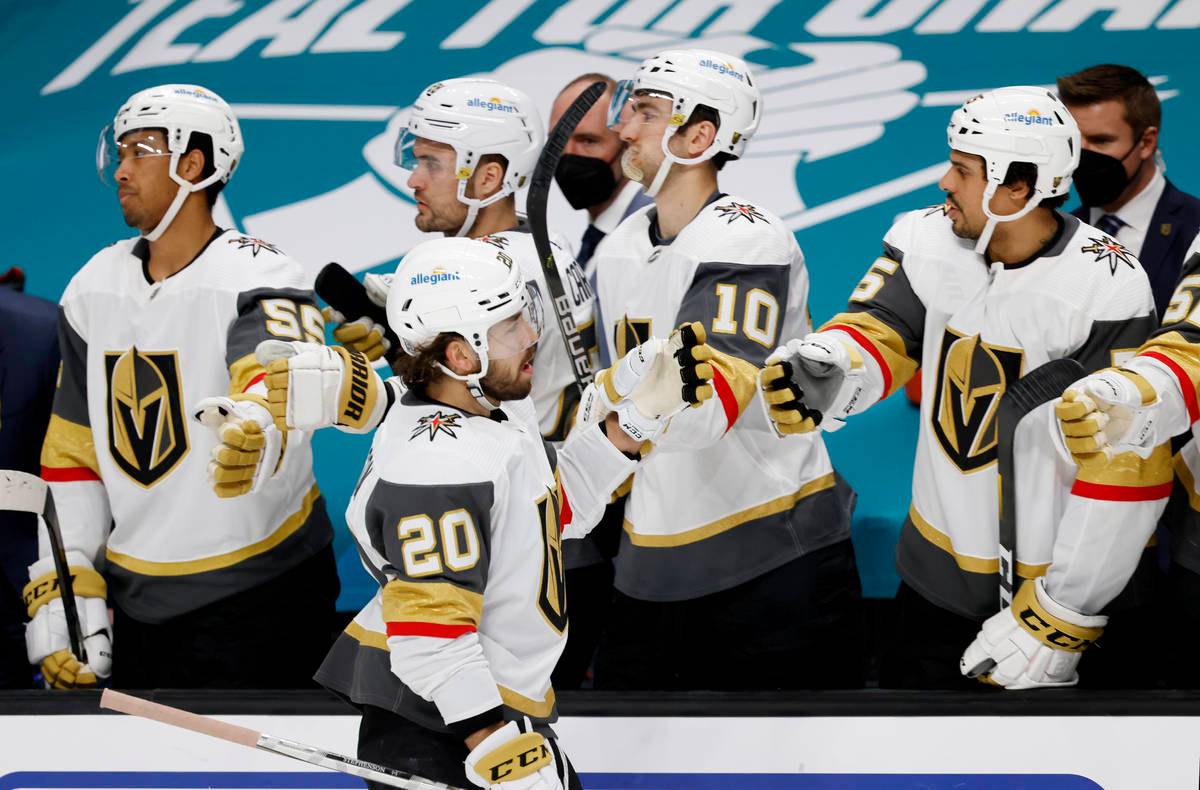 Jared Bednar's team is about to receive a boost at both ends of the ice as Cale Makar, who leads the league among defensemen with 1.09 points per game, is on the brink of returning from an upper-body injury. It's unclear if he will play on Saturday, but the 22-year-old has been back in practice which is an encouraging sign.
The Golden Knights are without defenseman Brayden McNabb and goaltender Robin Lehner, but their absence hasn't affected the side much. Marc-Andre Fleury has been spectacular between the pipes with a 7-2-0 record, a 1.56 goals-against average, a .937 save percentage, and two shutouts.
Colorado's No. 1 Philipp Grubauer will enter the contest in great form as well boasting a 8-3-0 record for the season with a 1.64 goals-against average, a .936 save percentage, and two shutouts.