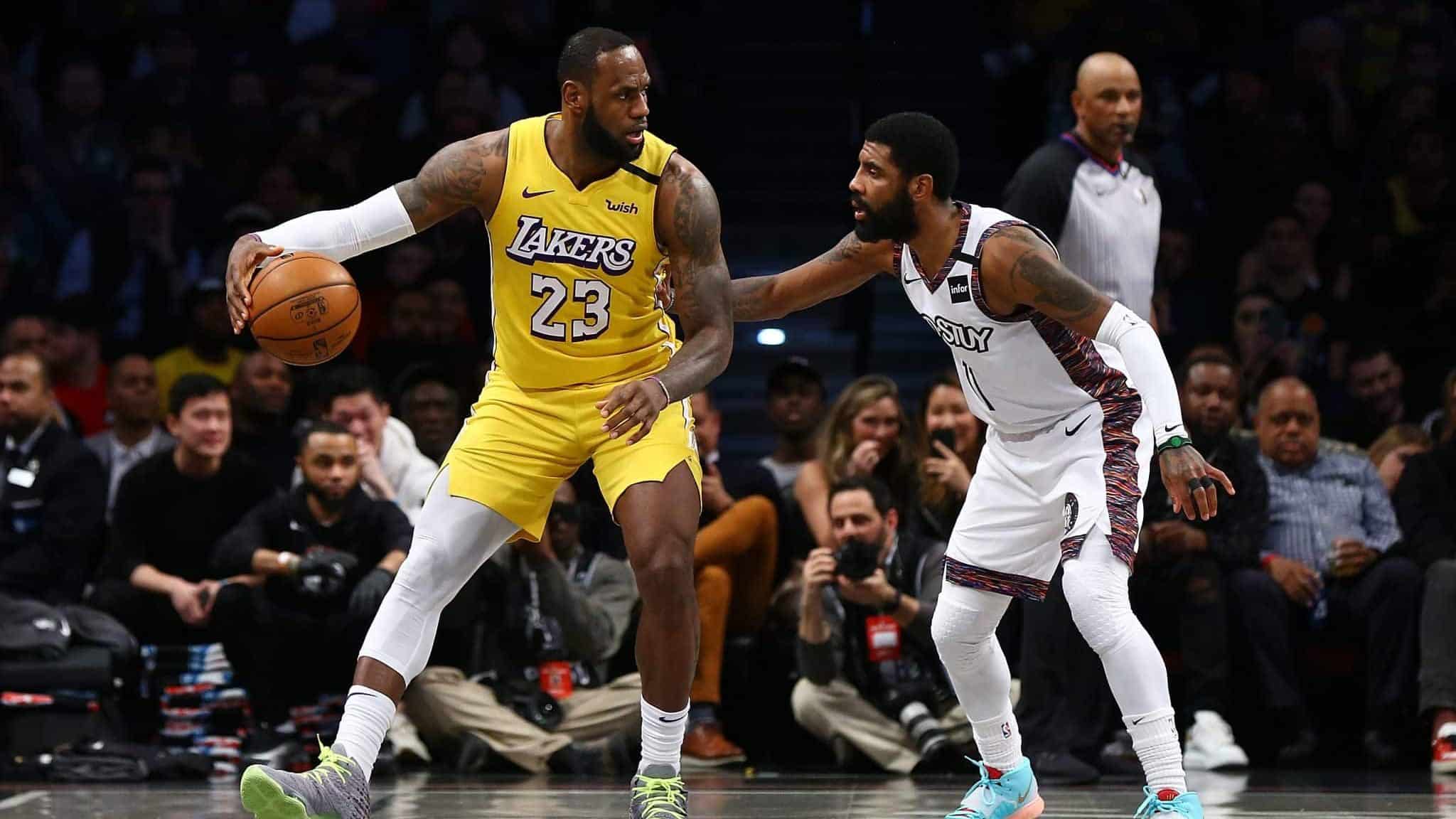 NBA fans are in for a real treat on Thursday as the Los Angeles Lakers (22-7) are set to clash with the Brooklyn Nets (18-12) in what could be the NBA Finals matchup in the summer.

Sadly, the big spectacle will be short of a few pieces as the Lakers are without Anthony Davis and Kevin Durant is missing for the Nets, but it still promises to be a fascinating battle between the two powerhouses. Bookmaker Betfred has the Lakers as slight favorites at -135 and the over/under is set at 236.5 points.


※ Current Odds Date & Time: February 18th, 7:00 A.M. (EST)
Both teams enter the contest on a high with the Lakers winning eight of their last nine outings and Brooklyn putting together a four-game winning streak. The Nets' run looked set to end on Tuesday at Phoenix, but James Harden had 38 points and led the side to victory from a 24-point deficit.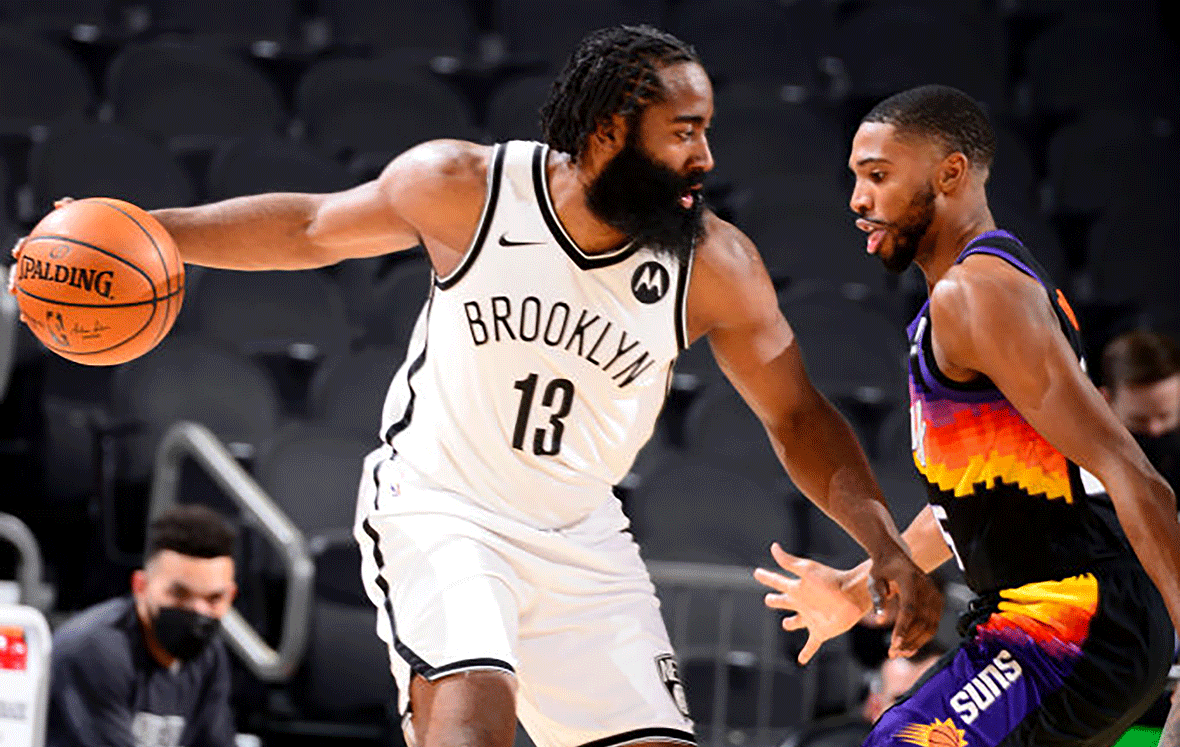 Harden has averaged 24.3 points, 11.8 assists, and 8.4 rebounds since making the switch from Houston to Brooklyn. The Nets have produced a historically good 126.1 offensive rating with their newly-formed Big Thee on the court, but they have played only a few games together as Durant and Kyrie Irving have been fighting injuries.
The Beard was a lone ranger on Tuesday, but Irving is expected to be back for Thursday's clash. He will, of course, face his former partner in crime LeBron James, who relishes the challenge of taking on another "super team".
"It's always exciting for me to go against some of the best guys in the game — and they got three of them," James said following Tuesday's win over Minnesota. "They got three of the best guys in the game. Definitely would love to be full when you're playing against a team like that and see, like, at that point in the season, how you match up — how you match up against some of the best teams in the league. And, obviously, we won't be full on Thursday. But, other than that, yeah, I love going out there and just being out on the floor with some of the best to play this game."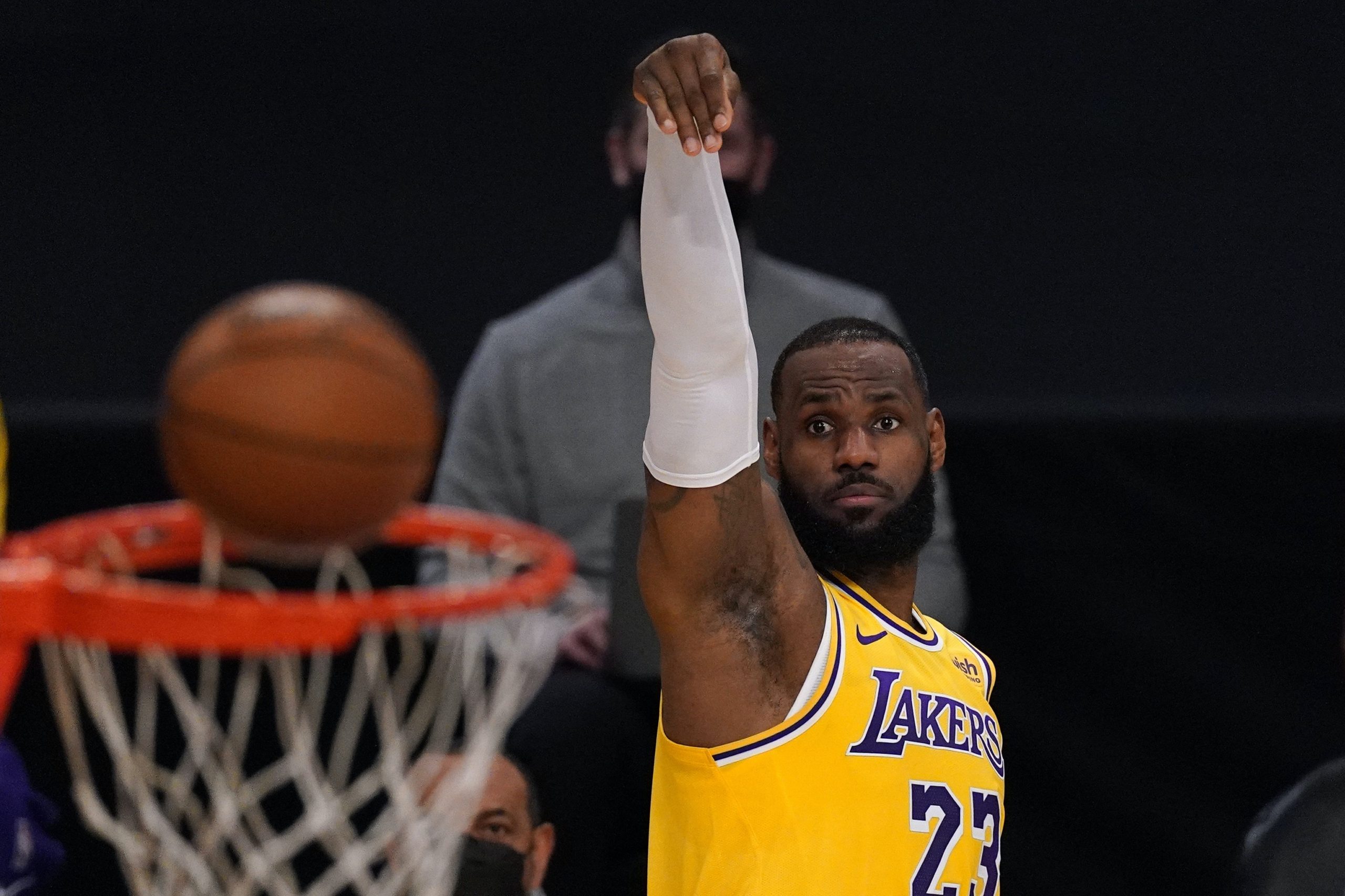 The King is back in the MVP discussions this season as he's averaging 25.7 points, 8.2 rebounds, and 7.9 assists. At 36, he is still among the best basketball players on the planet and it's mind-boggling to think that James has won only four regular-season MVP awards in his career with the last one coming in 2013.
With Davis missing and the game being nationally televised, we can expect to see vintage LeBron who will be out to show that his squad is still the team to beat. But Brooklyn will look to make noise to prove their title credentials.