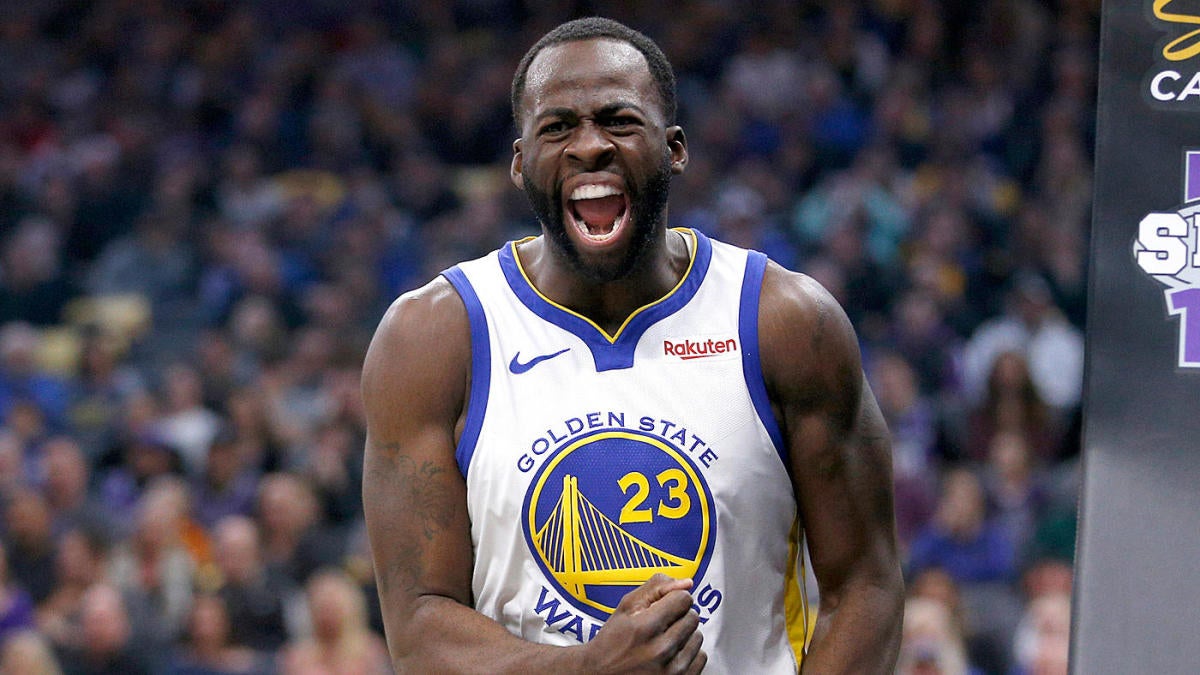 Under normal circumstances, we're usually a few months into the NBA season with clear frontrunners of the pack.
Unfortunately, 2020 has been unusual and preseason is only starting a week and few days into December. Still, basketball fans are blessed that the season will unfold. Bettors are also excited to see tip-off in mid-December, as the NBA is one of the most bet on sports in the United States.

※ Current Odds Date & Time: November 30th, 10:30 A.M. (EST)
Online bookmaker BetOnline has the O/U for Regular Season wins at 38 1/2.

Looking into the future, I thought it would be interesting to look at the NBA's worst team last season and their betting projections for this season. So, for this piece, we will be looking at the Golden State Warriors (15-50).
The Warriors have fallen from the top of the NBA to the basement. Fortunately for the Warriors, they are projected to do much better this season. The basement Warriors will be no more by seasons' end, according to basketball analysts and betting experts.
Golden State is already dealing with the news that Klay Thompson will miss the entirety of the 2020-2021 season due to a Torn Achillies. While the surgery was successful, Thompson is a huge piece of their starting five.
The Warriors' over/under of 38.5 would be on the brink of making the playoffs. 38 wins last season would have been the 8th seed in the Western Conference (under normal circumstances).
While 8th place is far from the Warriors' record-breaking years, it gives Golden State a spot in the playoffs at least. It will be interesting to see what damage Golden State can do this season, even if expectations aren't as high as previous years.