The ACC tournament is one of the most anticipated events in college basketball. With how stacked the Conference is, there are several teams in the ACC that could be crowned champion.
The first round kicks off Tuesday afternoon. With the top seeds getting a bye into the Quarterfinals, we may not see a true upset until the 12th of March.

Current Odds Date & Time: March 9th, 9:00 P.M. (EST)
Online bookmaker 10Bet has the Seminoles at +200 to win the ACC tournament.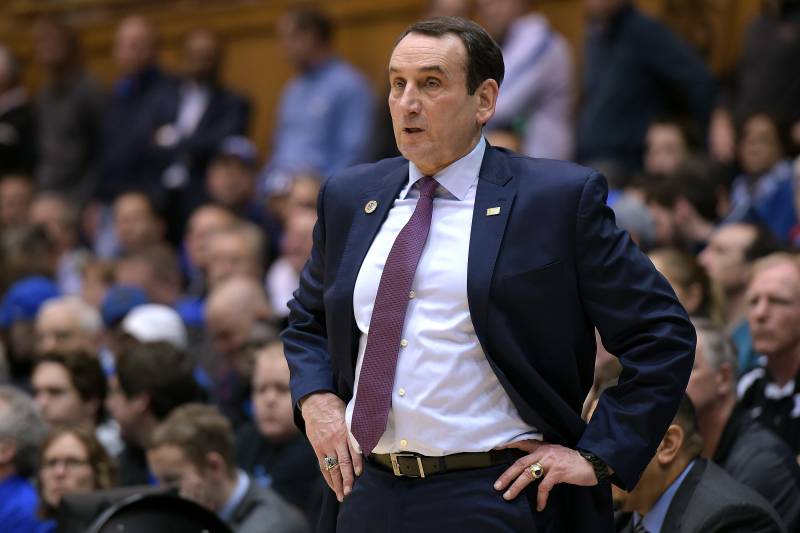 Duke are the defending champions, having defeated Florida State last season. The Blue Devils are the powerhouses of the ACC, although they are not the number one seed entering the tournament.
That honor goes to the Florida State Seminoles. Florida State has flexed its muscles continuously this season. The Seminoles finished the season with a conference record of 16-4. The Seminoles are listed at +200 to win the ACC tournament.
The Blue Devils are looking for their third ACC title in four years. Duke is listed at +225 to win the tournament. The Blue Devils are in search of their second straight ACC title, a feat not completed since 2009-2011, where the Blue Devils won three straight ACC titles.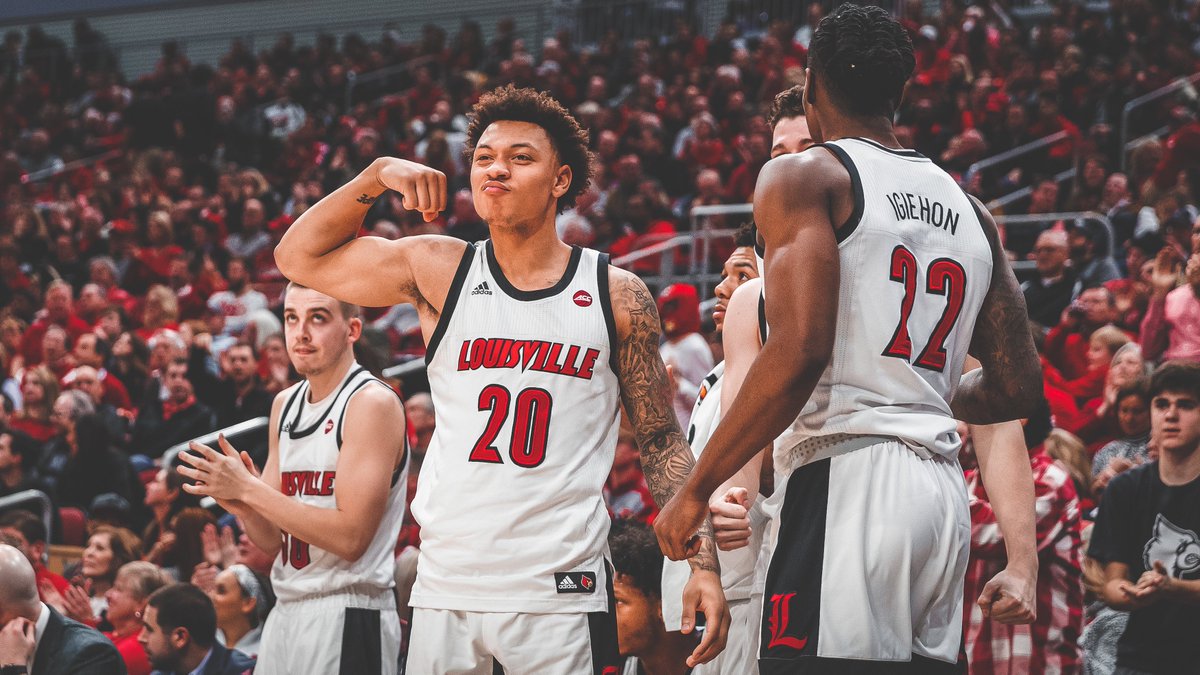 Louisville is another team not to be taken lightly. Owning a record of 15-5 in the Conference, they own the same record as the Blue Devils. The Cardinals picked up a huge win against Duke but fell to Florida State in the regular season. It will be interesting to see how far Lousiville can go in the ACC tournament. They are listed at +325 to win it all.
Outside of the top 3, we are looking at longshots to win the tournament.
While a Cinderella story is not out of question, the Seminoles, Blue Devils and Cardinals are clear favorites to be crowned champion.
P.S.:
Want to know
1)
which online bookmakers offer the best odds so I can maximize my winnings on bets,
2)
which online bookmakers process withdrawal requests the fastest so I can receive my money ASAP,
3)
which online payment gateways offer the lowest transactional fees & highest limits,
4)
which online bookmakers accept US-based players, and
much more
??
Download the ultimate resource covering the online bookmaker industry by clicking on the green button below.

P.P.S.:
Bookmaker Info is now in
Español
,
Chinese
&
Indonesian
!! If you have any Spanish-speaking, Chinese-speaking or Indonesian-speaking friends who are interested in online sports betting, by all means feel free to let them know about our sister web sites:
Spanish:
http://bookmaker-info.com/es/
Chinese (Simplified):
http://bookmaker-info.com/cn/
Chinese (Traditional):
http://bookmaker-info.com/tw/
Indonesian:
http://bookmaker-info.com/id/

☆
【Want up-to-date sports betting odds & news delivered straight to your inbox?】
Send a blank email w/o subject line to:
bookmaker@getresponse.net
【Useful Links】
・
Bookmaker 101: The Basics
・
Step-by-Step: How to Register → Bet → Withdraw
・
Sports Betting Lingo: A-to-Z
・
Current Bookmaker Promotions
・
Betting Picks, Strategies & Tips