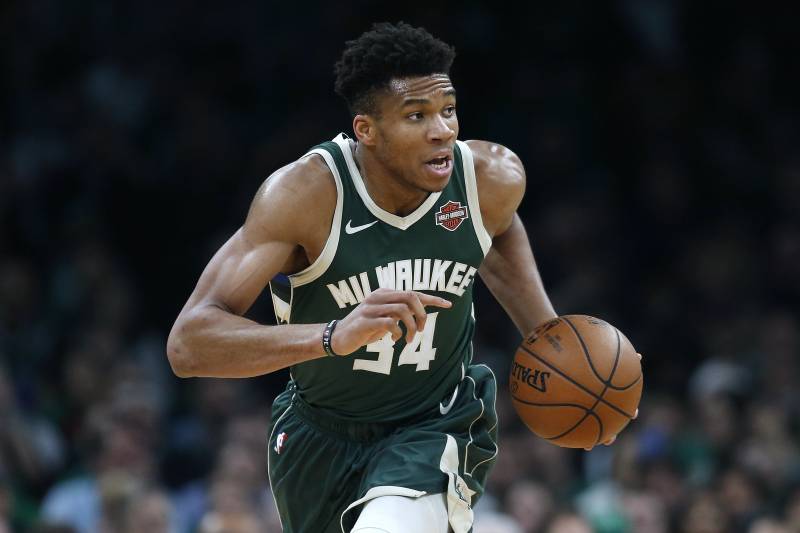 Unless something extraordinary happens tonight, I fully expect the Milwaukee Bucks to stomp the Charlotte Hornets. Milwaukee has been playing terrific basketball as of late and enter this game having won their past 7 contests.
Meanwhile, the Hornets have lost their last 7 and have only 15 wins to their credit this season.
The Bucks should easily win this game straight up, so I won't focus on the Money Line. The Spread is interesting, as the Bucks are listed at -14 according to SportsBetting.

※ Current Odds Date & Time: January 24th, 1:00 P.M. (EST)
Online bookmaker SportsBetting has Giannis at +110 to score 32+ tonight.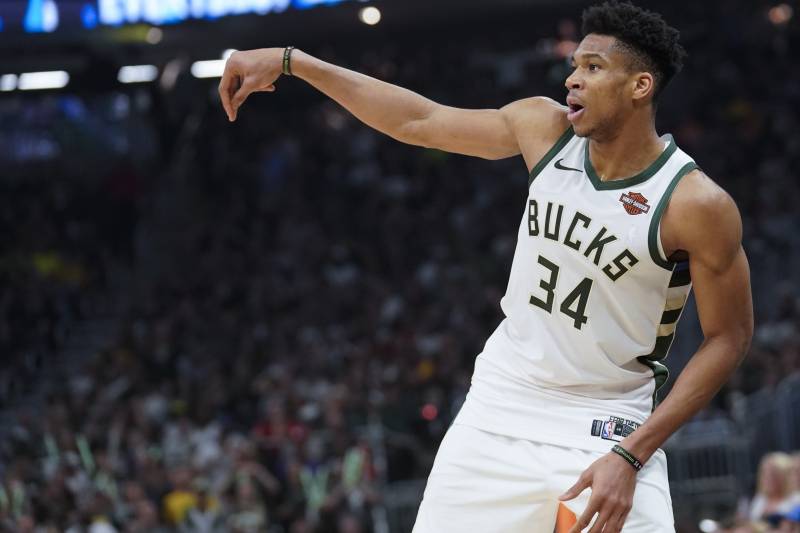 With that being said, I want to take a look at Giannis Antetokounmpo and how many points he will drop against the Hornets tonight. Charlotte has one of the worst defenses in the NBA. They currently allow 113 points against per game, which opens the door for Giannis to drop several buckets tonight.
Giannis has faced the Hornets once this season. In that contest, he managed to drop 26 points en route to a victory. According to SportsBetting, Giannis scoring 28 points (or more) is listed at -200.
I think that's an interesting number, considering the last time they faced off he managed just 26 points. Giannis has been on a roll as of late, so I could see where SportsBetting is going with this.
Like SportsBetting, I expect Giannis (and the rest of the Bucks) to have a huge night. It will be interesting to see how long Giannis stays in the game. If Milwaukee has a gigantic lead, Giannis could be rested for a significant amount of time.
Could Milwaukee gain a sizeable lead and sit their starts for the remainder of the night? Bettors need to take that into account as well. It should be an intriguing night nevertheless as the Hornets aim to stop one of the best offenses in the league.