Joe Burrow and the rest of LSU are still celebrating their national championship win. But the season has come and gone and it's time to look forward. Not to the NFL draft, but to the next NCAA National Championship which is roughly a year away.
With players graduating and others declaring for the draft, it's easy to see how the college football landscape will change entering next season. Just looking at the odds, defending champion LSU are not favored to win it all. Rosters change every season and a contender this season may not be the best team next year. Life comes at you fast in college football.

※ Current Odds Date & Time: January 21st, 12:00 P.M. (EST)
Online bookmaker 10Bet has Clemson at +200 to win the National Championship.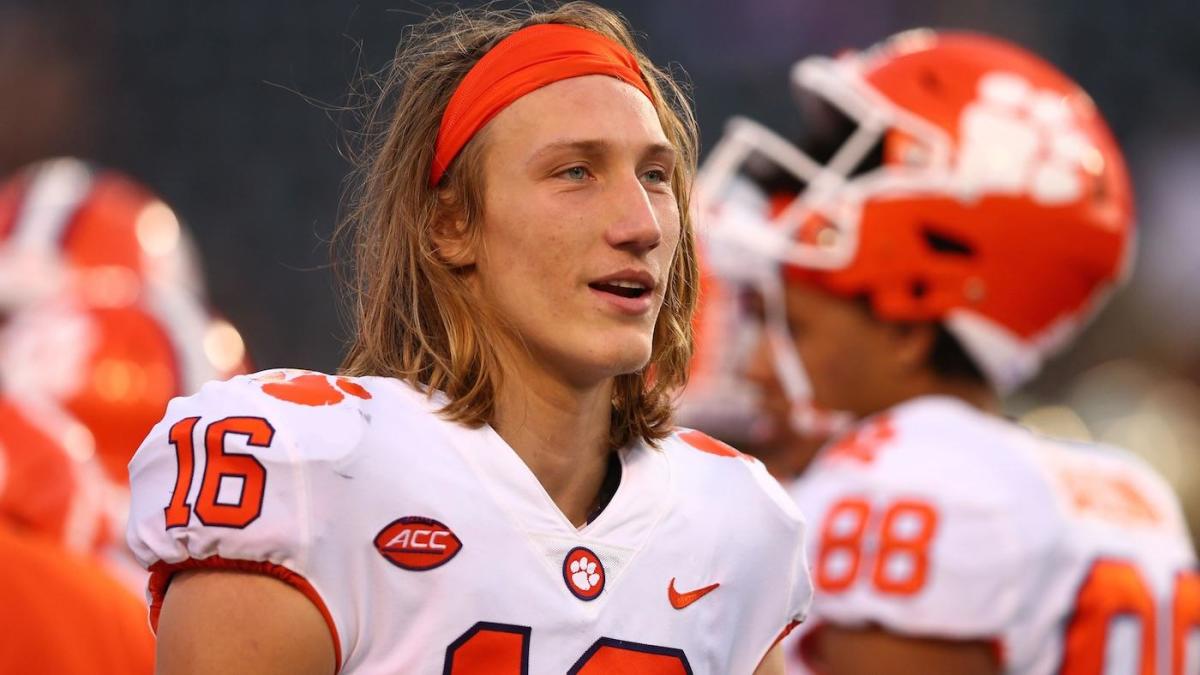 With that being said, the Clemson Tigers have the best odds to win the national championship. With QB Trevor Lawrence returning to the Tigers, it's no surprise that Clemson is listed at +200 to win the national title. They have reached the national championship in two consecutive years. Will Clemson find themselves in the national championship in three straight seasons?
Right behind the Tigers are another college powerhouse. Ohio State is listed at +350. A win away from reaching the National Championship, the Buckeyes are expected to be a top contender next season.
Alabama fell this season but we can bet on the Crimson Tide resurfacing as a threat next year. It was an odd year for Bama as they fell out of the top 10 during the regular season at one point. Listed at +450, it will be interesting to see if the Crimson Tide can reach the national championship once again.
Will the Tigers, Buckeyes or Crimson Tide win the national championship? Or could we see another college powerhouse walk away champions?