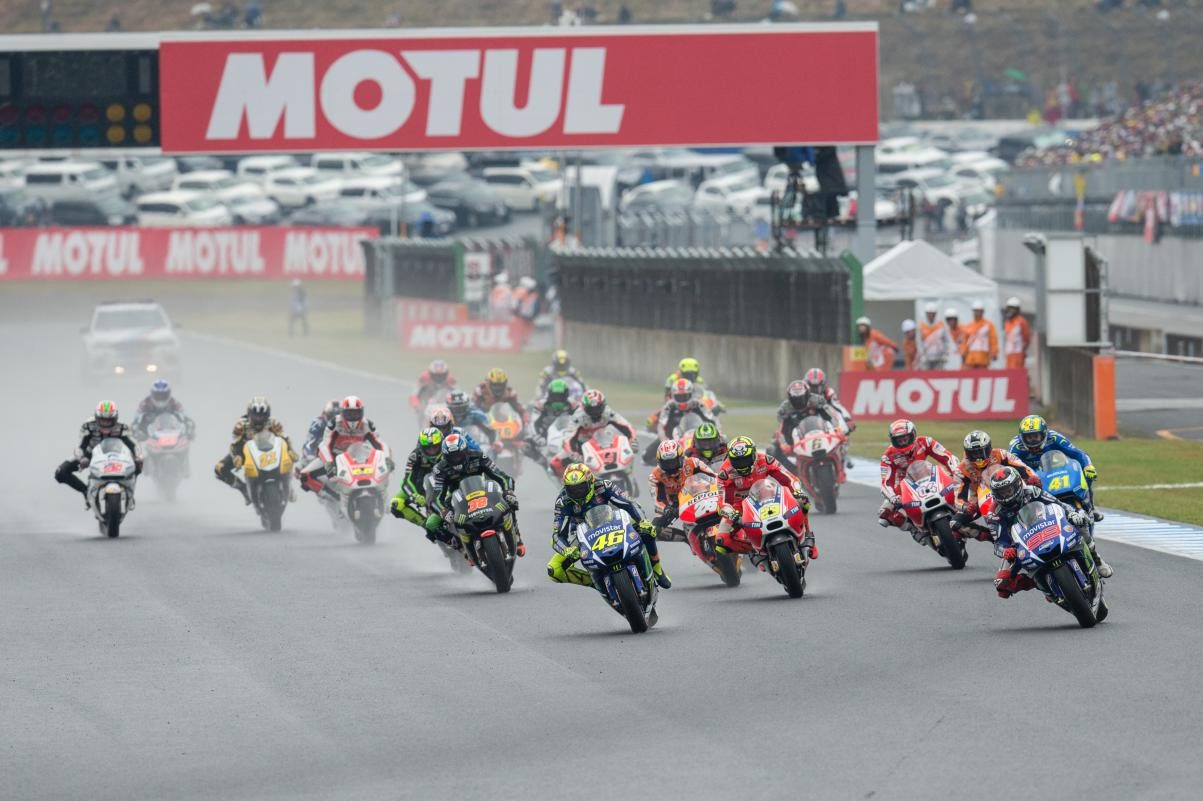 Before handicapping the contenders for the 2016 MotoGP racing season, punters must parse out the changes that will be going into effect on the circuit and giving each their proper weight. The regulation wheel size this year will bump slightly from 16.5 to 17 inches, in line with the wheel base of Moto2 and Moto3. Those tires this year will also be Michelin as Bridgestone has withdrawn from participation.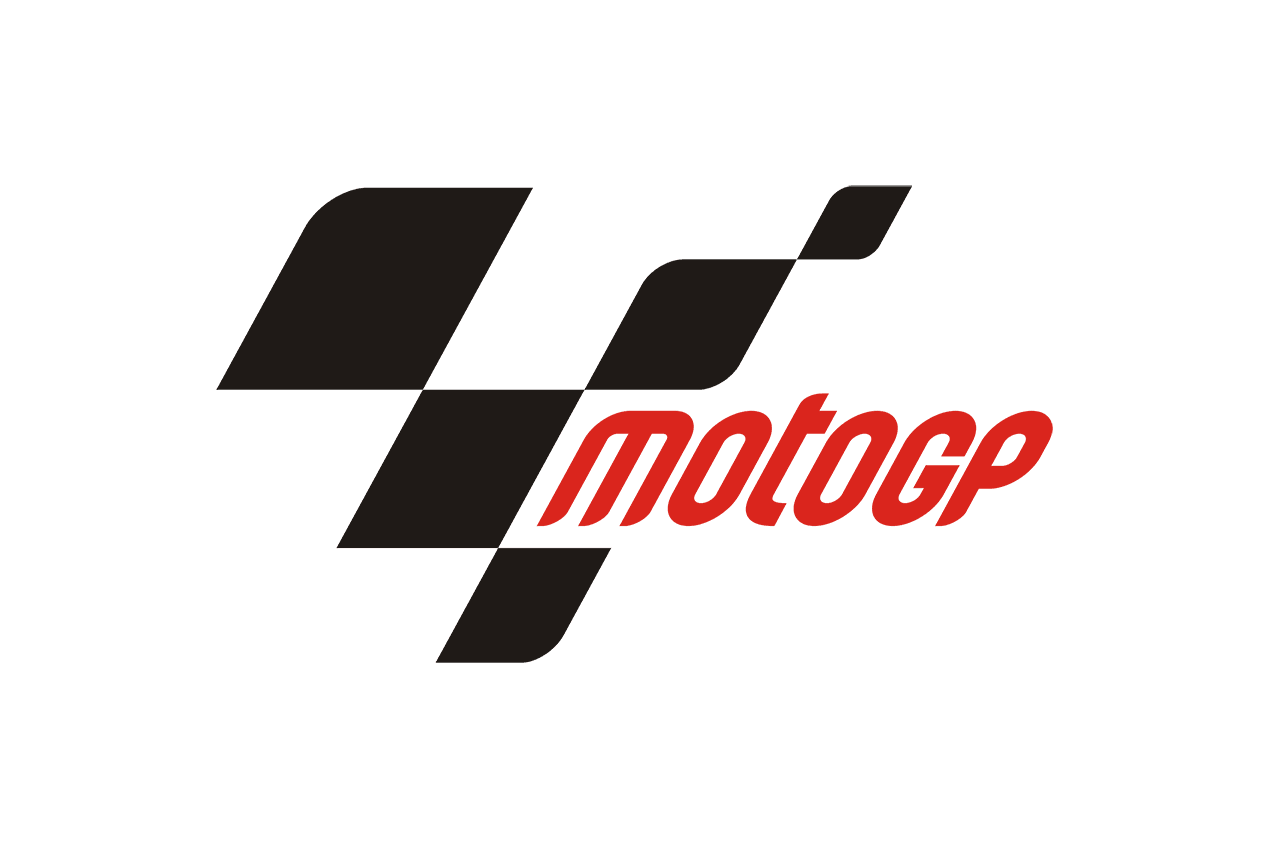 In the garage, the Factory and Open classes are being welded into one and every bike in competition will be using a unified electronic package. Fuel tank capacity has been tapped at 22 litres. And each factory will be limited to providing riders with seven engines during the course of the driving season. This 68th world championship road racing season will also be slightly reconfigured as MotoGP welcomes the Austrian Grand Prix back onto the circuit after being away for 19 years.

Marathonbet is making Marc Marquez the rider to beat heading into the 2016 campaign with short odds of 5/4. Having just celebrated his 23rd birthday, Marquez is nonetheless one of the most celebrated riders in the sport's history. Last year he became the youngest rider to notch 50 career Grand Prix wins and is the youngest ever to win the MotoGP season crown. But overall 2015 was a disappointing campaign for the Spanish champion. He entered the season as the favorite to capture his third consecutive MotoGP title but crashes and injuries pushed him down to a third place overall finish.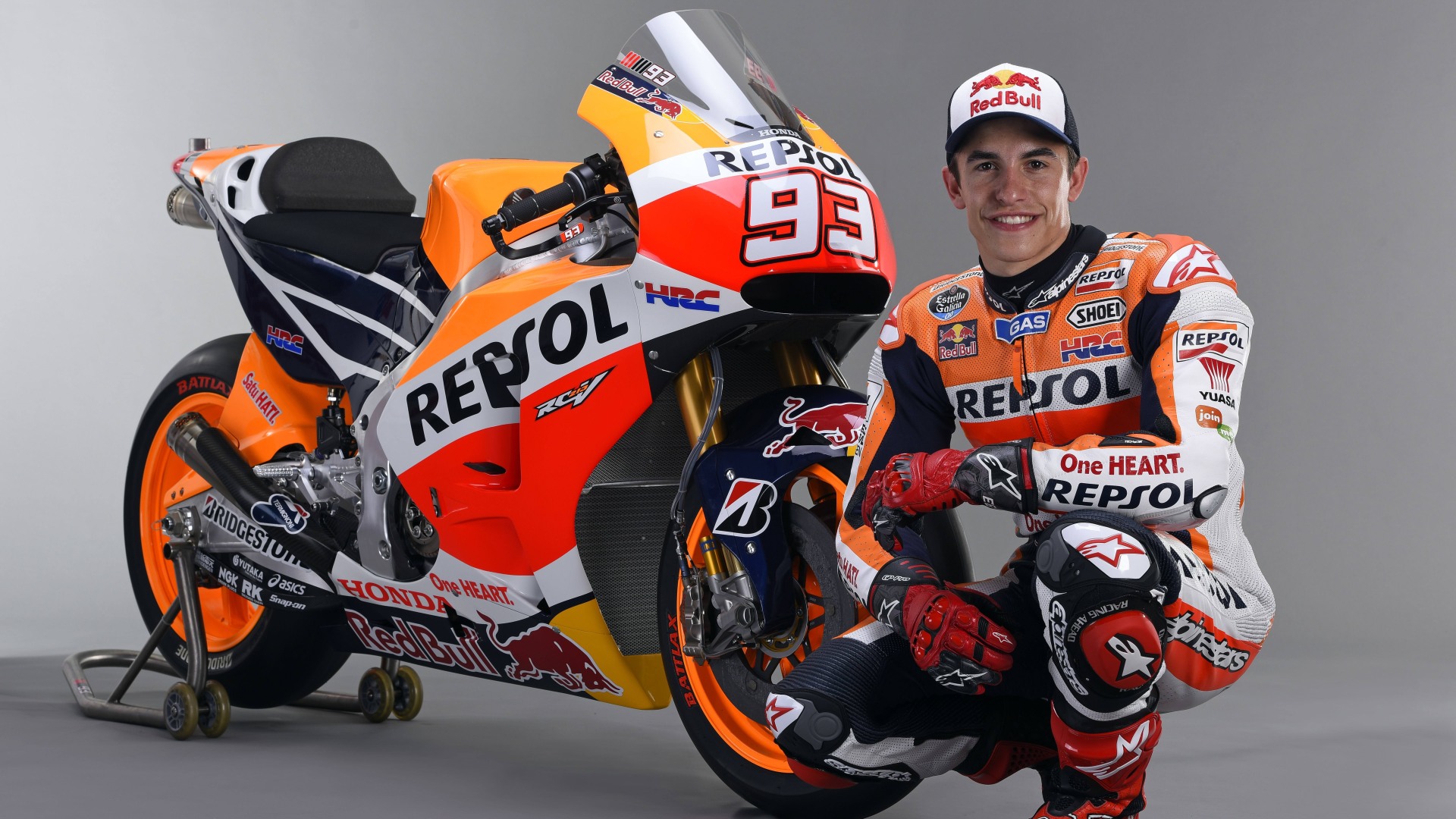 His total of five wins was his lowest since 2009 when he was only 16 years old. The following year Marquez pushed his Derbi bike to the world title in the 125cc class. He is one of only four riders to have won the season racing title in three categories as he snatched the Moto2 class championship in his second try in 2012. Now the books have made the young star the prohibitive favorite to bounce back to his 2014 form when he won the first ten races of the season.
【2016 MotoGP World Championship Winner Odds】



※ Current Odds Date & Time: March 17, 2:00 p.m. (GMT)
Marquez will once again be in battle all year long with countryman Jorge Lorenzo. The 28-year old is the defending season champion and fifth on the all-time wins list in grand prix motorcycle racing with 61 titles to his credit. Known for his colorful celebration antics, Lorenzo is particularly adept at getting his Yamaha YZR-M1 to the finish line – he has only retired in three races in the past three seasons. In that time Lorenzo won 17 races, 11 without being on the pole.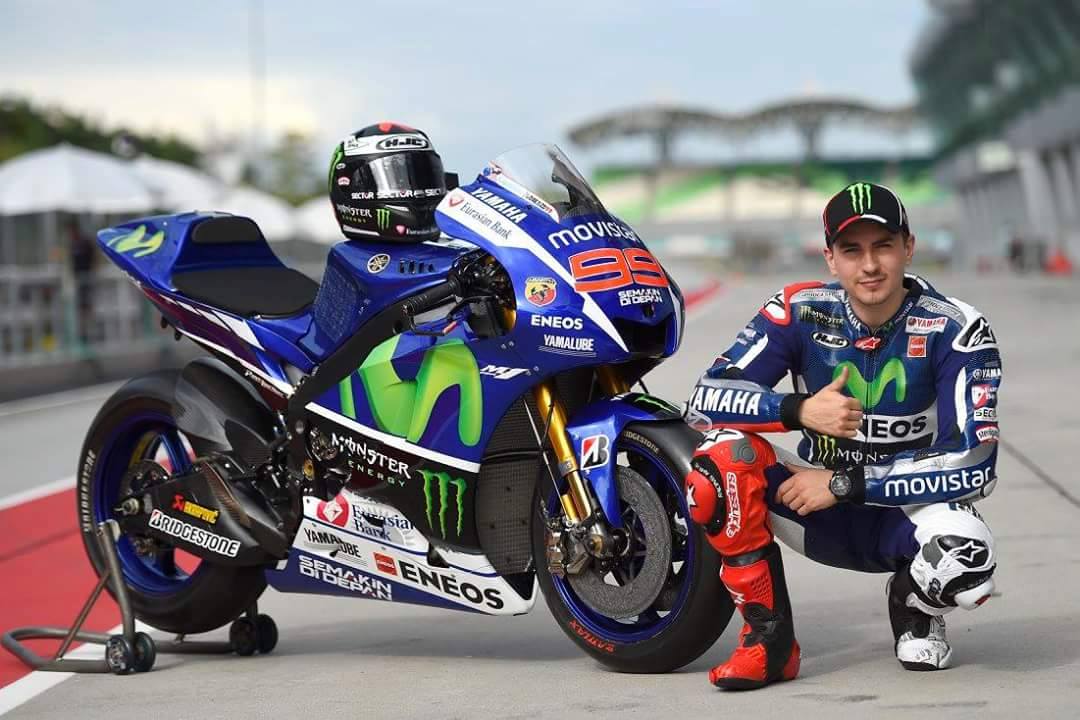 Bettors can take note that Lorenzo especially had his Yamaha humming at the end of the 2015 season when he recorded the fastest lap in the race five times in six races. Before that he had only recorded the fastest lap five times in his previous 53 races. Oddsmakers expect a season-long duel between the two Spaniards as Lorenzo is going off at 31/20 odds.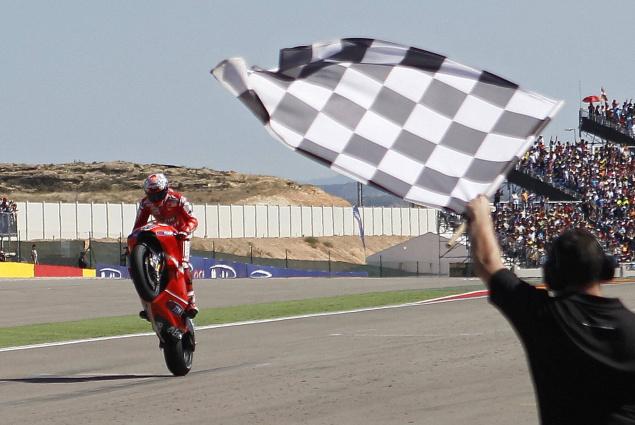 Only two competitors are given an outside shot to unseat the top two riders. Valentino Rossi is a superstar of the sport with nine Grand Prix World Championships and six in the premier MotoGP division. But the last title for the 37-year old Italian was in 2009. Rossi is the game's record-holder with 330 race starts that have produced 211 podium finishes and 61 pole positions – both all-time marks.
But there is hope for bettors backing the rider whose wins on the Grand Prix circuit span 19 years. After two winless seasons with the Ducati Team in 2011 and 2012 Rossi has flourished since returning to Yamaha. He was the season runner-up in 2014 and 2015 and in that time has produced 28 top-three race finishes in 36 starts. No one has won more than Rossi's 86 MotoGP victories and he is a strong 11/2 bet to make history with his tenth championship in 2016.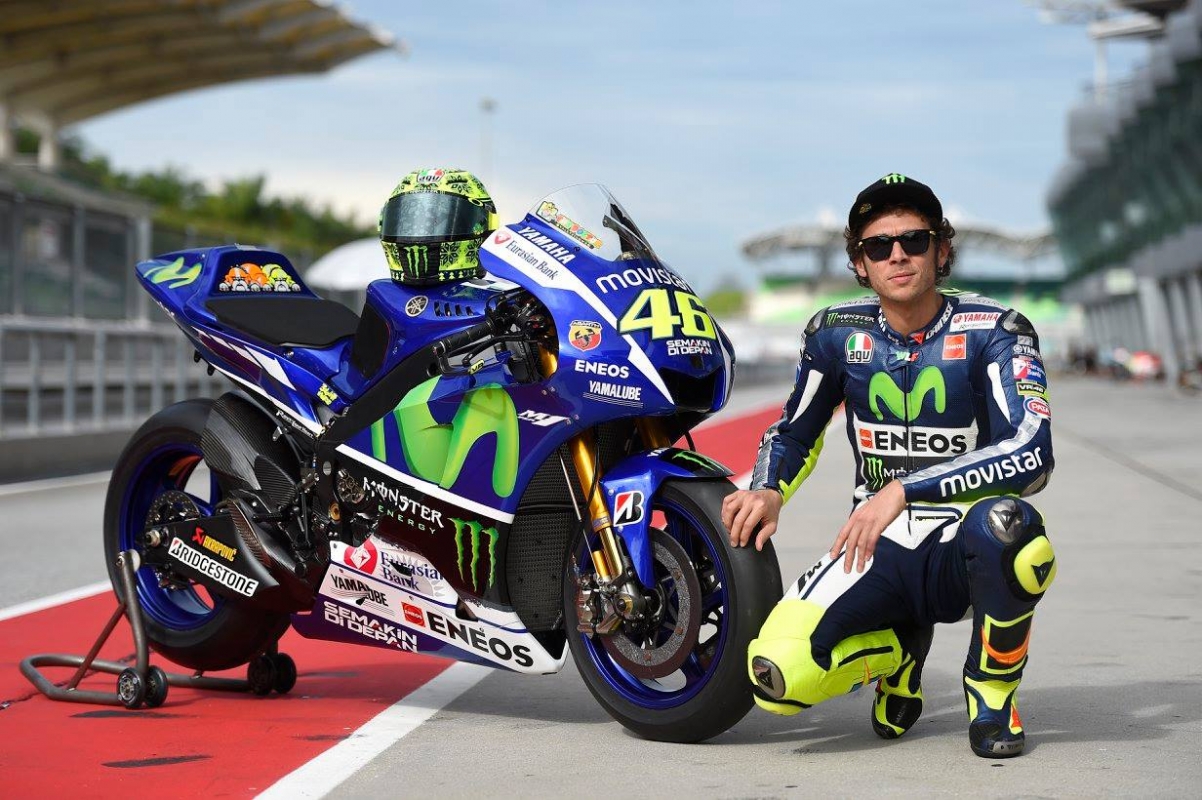 Dani Pedrosa is also meriting consideration with season odds of 8/1 to bring the title to the Repsol Honda Team. Now 30 years old, the Catalonian rider has picked up a circuit victory in 14 straight years and only finished worst than fourth in the season standings once in that period. But he has never won a MotoGP championship since graduating to the sport's top class in 2006. Backers will have to predict unforeseen circumstances for Pedrosa to leapfrog teammate Marquez to the season's top position. But Marquez failed to finish six races last year – more than any rider on the circuit – so it is never a sure thing.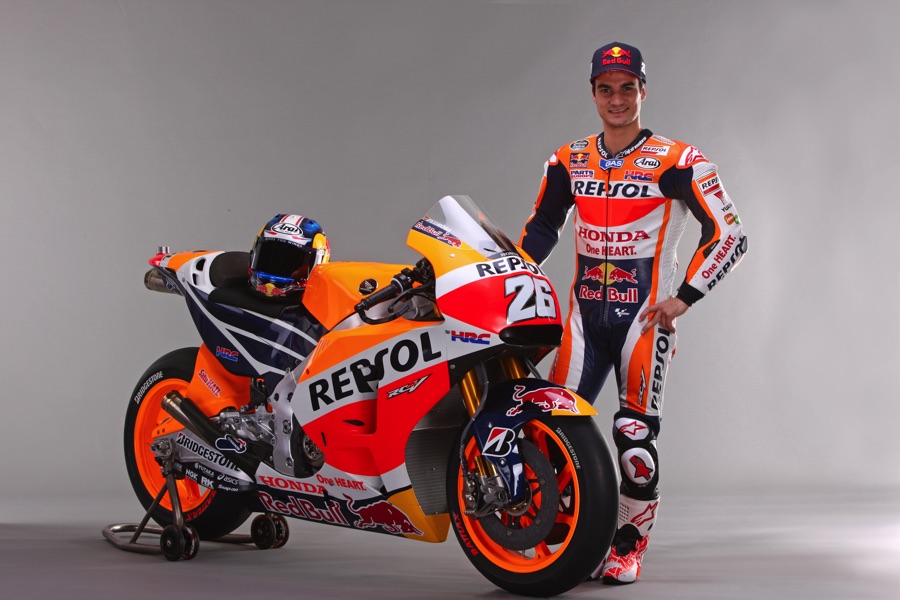 No sure things, but it will be hard to justify wagers beyond the top four contenders. No other riders other than Lorenzo, Rossi, Marquez and Pedrosa won a race in 2015. Ducati's Andrea Dovizioso started the season strong with three straight second-place finishes but faded to 7th in the overall standings. With only one career MotoGP win, back in 2009, he rightly rates no higher than 40/1 entering 2016.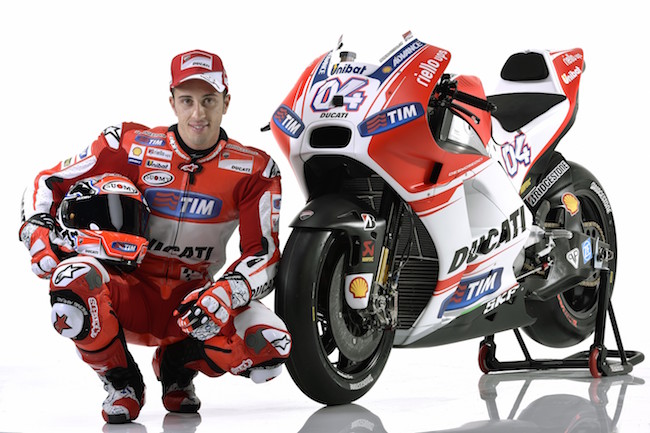 Ducati running mate Andrea Iannone was faring better in 2015 before retiring in three of his final four races to tumble to fifth in the standings. The 26-year old Italian has yet to take a checkered flag since stepping up to the MotoGP class in 2013. He scored his first three podiums in 2015 but 22/1 odds indicate that the linesmakers do not expect for him to take a giant step forward to the championship.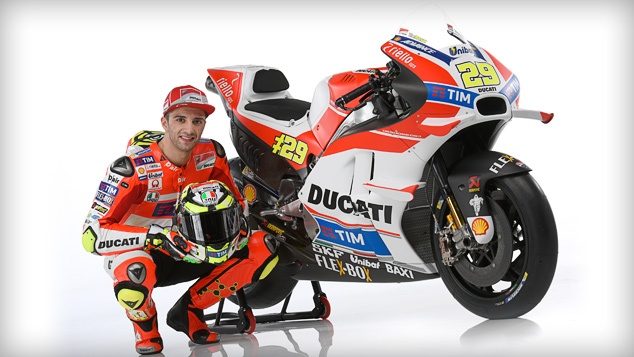 Suzuki returned to MotoGP racing in 2015 after a four-year break with rookie Maverick Viñales as its lead rider. The Spaniard's resume included a Moto3 championship in 2013 and a solid campaign as a Moto2 rider in 2014 when he claimed four wins and a 3rd place season finish. His first stab at MotoGP racing in 2015 was a bumpier ride as he never finished a race higher than sixth. Nonetheless, Viñales won the award for best rookie MotoGP rider. It would be an historic leap to the season championship from that foundation but it will return 28/1 for those believers should it happen for the 21-year old in his sophomore campaign.