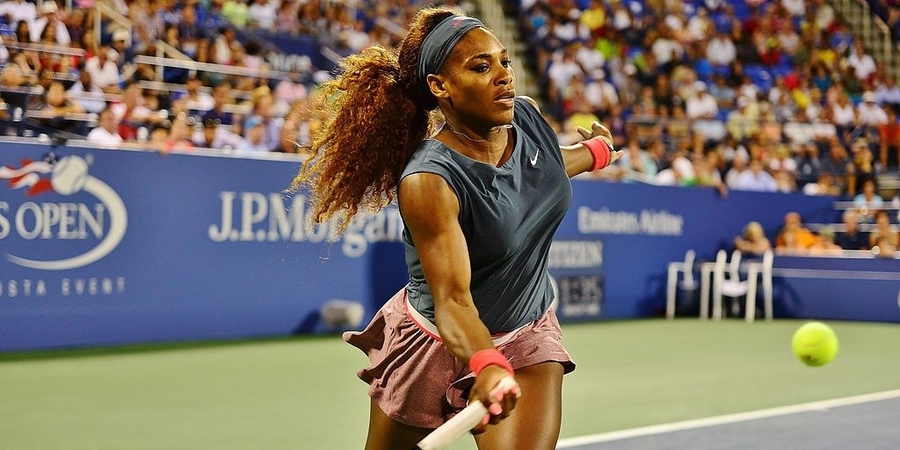 The gang is not all here. Roger Federer will be missing his first U.S. Open this century – he is out with an injury. In the women's draw Maria Sharapova will not be in New York. She is serving out a suspension for using performance-enhancing drugs. And two-time Grand Slam champion Victoria Azarenka will be skipping the tournament due to pregnancy.
Even the usual suspects prepping for the U.S. Open at the USTA National Tennis Center will give punters pause. Both world number ones Novak Djokovic and Serena Williams are nursing injuries that derailed their gold medal bids in the just-completed Rio de Janeiro Olympics. Is this the tournament that handicappers are going to have to take seriously the next generation of tennis stars that has been percolating underneath the current stars for most of the last decade?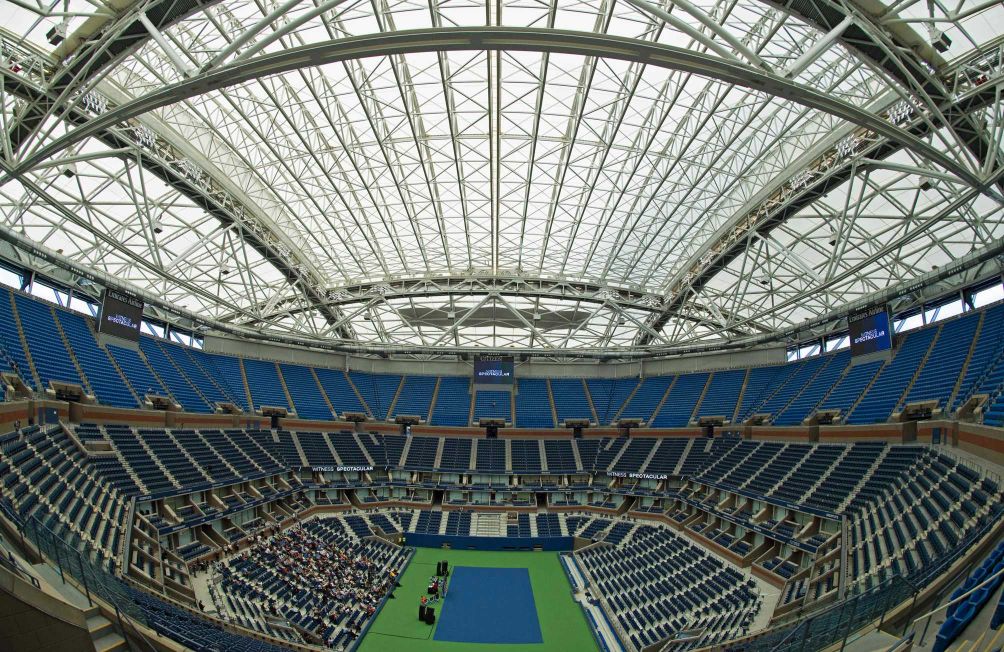 Djokovic certainly hopes not. He hurt his left wrist just 48 hours before the Olympics and was ousted in the opening round by Juan Martin Del Potro. But even when he was healthy, the hard-hitting Serb was dismissed from Wimbledon in four sets by American Sam Querrey in June. At the time Djokovic, who was holding all four major championships at the time, cited "private issues" for his poor showing. Despite the vulnerabilities displayed in his last two big tournaments, Djokovic remains the overwhelming favorite to defend his title in the U.S. Open with online bookmaker bet365 installing him with odds of 2.20.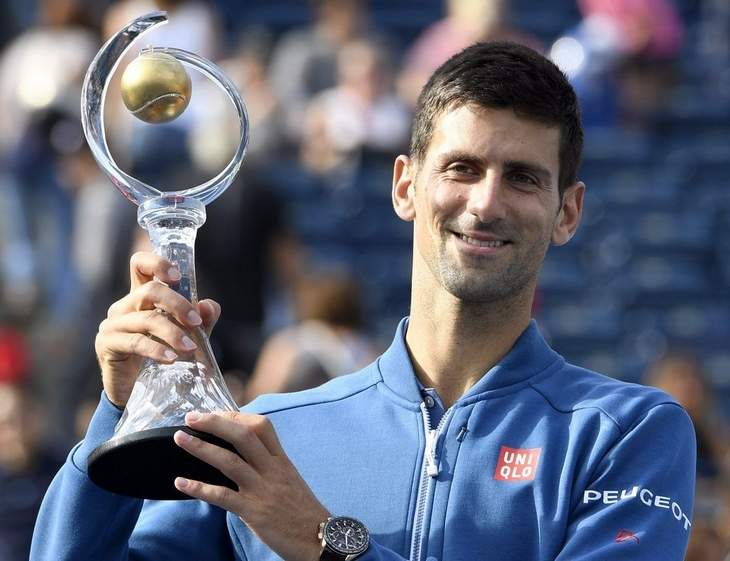 The man who has taken the most advantage of Novak Djokovic's stumbles has been Englishman Andy Murray. Murray won his second Wimbledon championship and his second Olympic gold medal and is enjoying the best season of his career. So far in 2016 Murray has lost to Djokovic in the finals of both the Australian Open and the French Open but he also bested his rival in the finals in Rome. If form holds and Murray and Djokovic face down each other in the finals of a third Grand Slam this year, Murray will have won 27 of his last 28 matches. He will reward backers at 2.87 if he prevails this time.
【2016 US Open: Men's Singles Outright Winner Odds】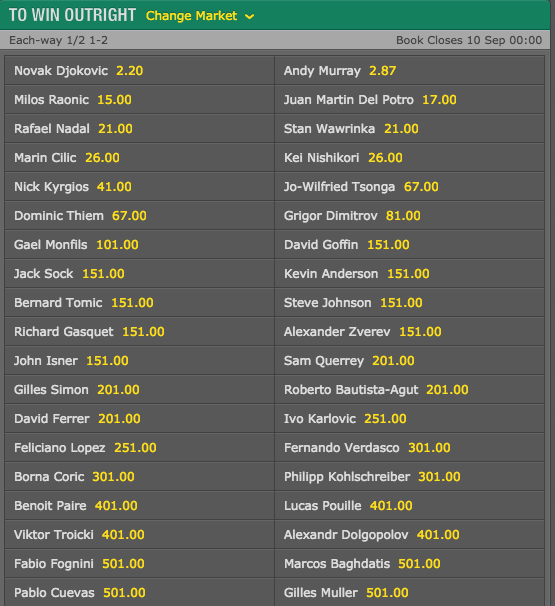 ※ Current Odds Date & Time: August 29, 3:00 a.m. (GMT)
Even if Federer was in the field without a balky knee, the sport's fabled "Big Four" would be fading. Rafael Nadal is still seeded fourth but regarded by oddsmakers as no better than the fifth choice at 21.00. Among those candidates most itching to ascend to the pantheon of men's tennis is Stan Wawrinka who has played in Federer's shadow in Switzerland his entire career. Wawrinka, listed also at 21.00, is seeded third in Flushing Meadows and has won a Grand Slam event in each of the past two seasons – the Australian Open in 2014 and the French Open last year.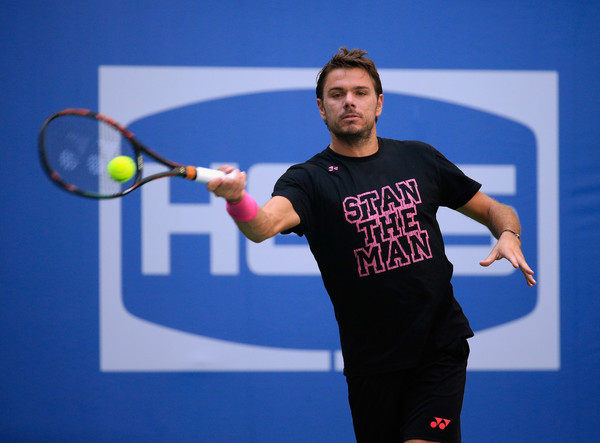 Also looking to step up in class will be Marin Cilic. The Croatian won the U.S. Open in 2014 and became the first player younger than Djokovic to grab a Masters 1000 title – the level of play below Grand Slam tennis – with a recent win in Cincinnati. He is given odds of 26.00 to make another Open run this year. Olympic Djokovic slayer Del Potro will carry odds of 17.00 into the U.S. Open. He won the silver medal in Rio, falling to Murray three sets to one in the finals.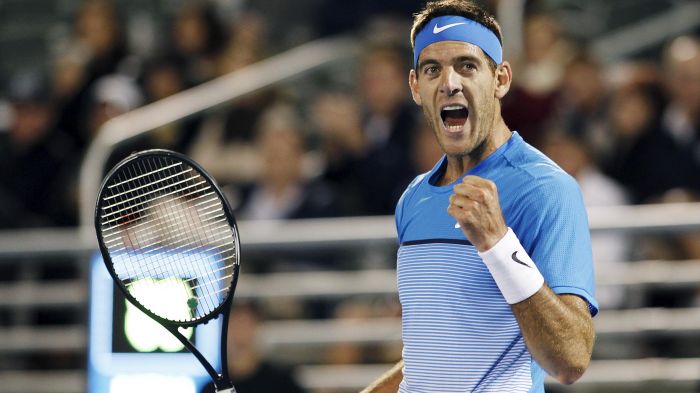 Bronze medalist Kei Nishikori of Japan has been enjoying his steadiest campaign to date. In addition to the third-place Olympic finish, he has pushed to the number six ranking in the world. He is coming in at 26.00 to capture his first Grand Slam. For those betting strictly on talent this U.S. Open the choice appears to be Montenegro-born Canadian professional Milos Raonic at 15.00. His serves have been timed at over 150 miles per hour and he has been coached this year by John McEnroe. If anyone knows what it takes to win in New York it is McEnroe and many are expecting Raonic to make the jump to Grand Slam champion as a result.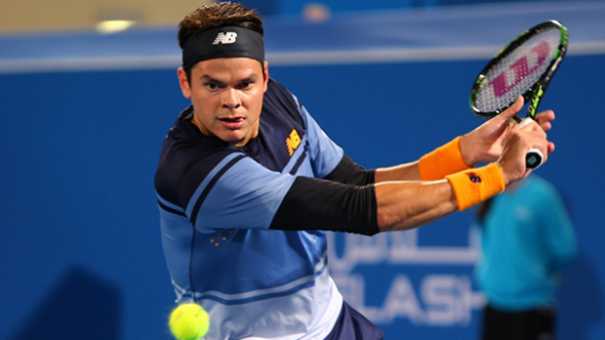 For sheer talent no one draws more attention than Nick Kyrgios. Only 21 years old and with a stated dislike of tennis, the Australian wunderkind has nonetheless racked up impressive match wins early in his career. He has yet to win a title but grabs headlines with controversies involving umpires, players and off-the-court shenanigans. His act will play better in New York than anywhere else and he would be the toast of the town if he comes from his #16 world ranking to the championship with odds of 41.00.
【2016 US Open: Women's Singles Outright Winner Odds】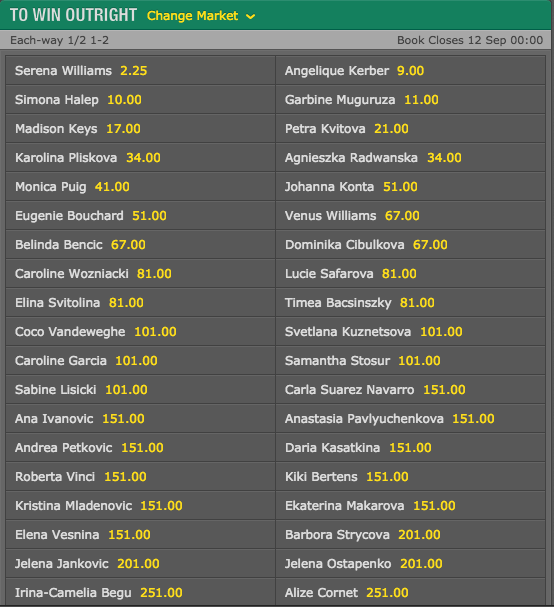 ※ Current Odds Date & Time: August 29, 3:00 a.m. (GMT)
For several Grand Slams it seemed as if history was weighing on Serena Williams as she attempted to tie Steffi Graf's modern-era record of 22 titles. She finally got number 22 at Wimbledon and she is a handy 2.25 favorite to grab #23 in the U.S. Open. Williams had a disappointing Olympics where she failed to defend her gold medal by flaming out against Elina Svitolina in the third round. More surprisingly, she and sister Venus failed to win their fourth gold medal in doubles after a first round loss. After the Olympics she excused herself from the next event in Ohio with a sore right shoulder.
Should she still be troubled by the injury the women's draw breaks wide open. And contenders could include Venus Williams who at 35 years of age is seeded sixth, her highest placement in years at the U.S. Open. She is still a decided long shot at 67.00. Madison Keys is the American given the best chance of winning with odds of 17.00.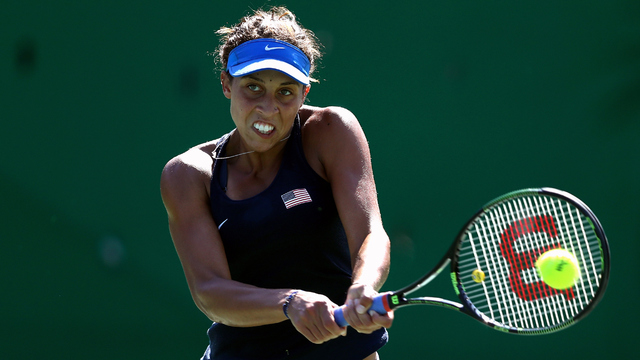 Even if Williams falters, it is scarcely a given that the women ranked just below her will step up. Angelique Kerber is ranked second in the world and the German schooled Williams in January to win the Australian Open. But with Serena out of the draw at the Olympics, Kerber faced unseeded Monica Puig for the gold medal and lost. That was still good for a silver medal in Rio but in New York a second place finish will be worth zero to Kerber backers at 9.00.