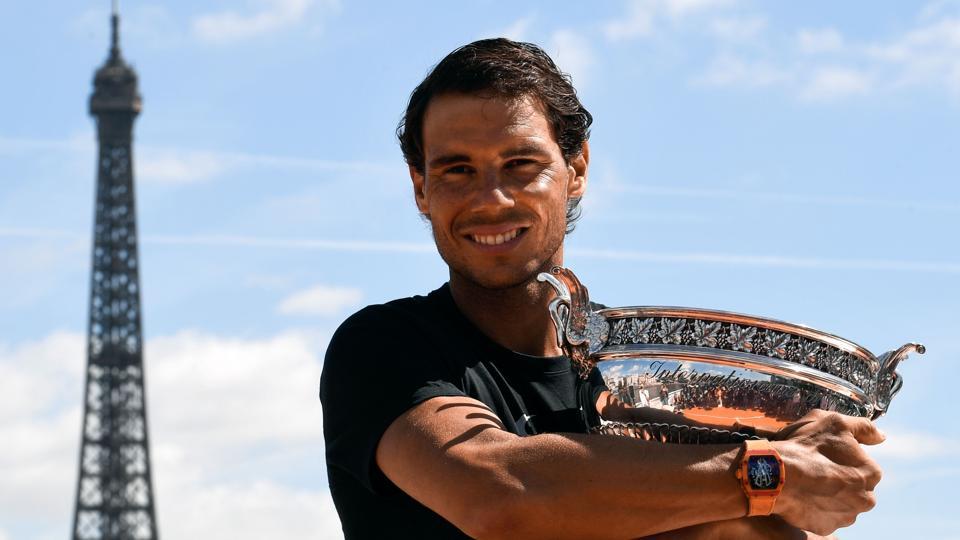 If there was one big loser in men's tennis in 2017 it was father time. On one hand there was Roger Federer, 36 years old and without a Grand Slam title since 2012, winning both the Australian Open and Wimbledon. He also won a tour-leading seven events on the ATP Tour. Then there was his old rival Rafael Nadal winning the two other Grand Slam events in the French Open and the U.S Open. The 31-year old Nadal won six times and finished the season as the No. 1 player in the Emirates ATP Rankings – the oldest player to top the rankings at the end of a year.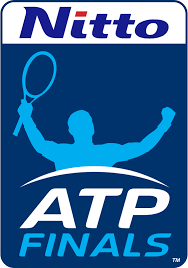 Not only did Federer and Nadal revive their careers after their expected expiration dates but each found ways to actually improve on their already legendary games. For Federer it was a more aggressive backhand to wield as a weapon against Nadal's heavy topspin forehands. In 2017 Nadal flashed a more formidable first serve that reaches 172 kph and achieves more bite on the second offering. The Spanish superstar lost only one match on clay all year. Nadal was also the only top star who played straight through 2017 without any time off for injury. Federer, Andy Murray, and Novak Djokovic all missed long stretches of time – so much so for Murray and Djokovic that they will not be in London this week for the eight-man 2017 Nitto ATP Finals.
2017 ATP World Tour Finals Outright Winner Odds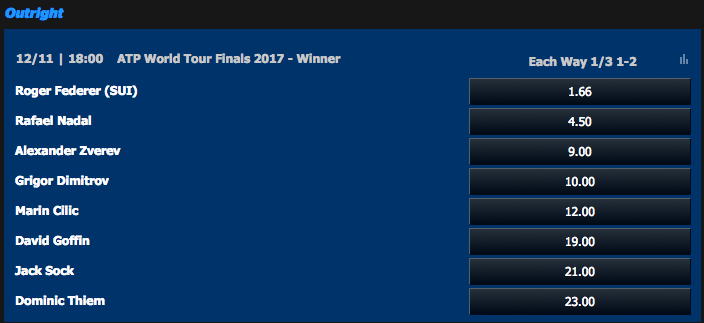 ※ Current Odds Date & Time: November 10, 3:00 a.m. (GMT)
Latest Odds: ATP World Tour Finals (courtesy of bet365)
Nadal is the top-seed in London but Federer has been posted as the 1.66 favorite by 10Bet. The Swiss maestro has defeated Nadal in their last four meetings and is usually considered to have the advantage on fast indoor hard courts like the one at The O2. Federer owns a 52-12 career record in the round robin tournament and has taken the title six times (2003-04, 2006-07, and 2010-11). Federer leads the quartet in the Boris Becker Group that includes Alexander Zverev, Marin Cilic, and Jack Sock. Federer is a lifetime 3-0 against Sock, his opening match opponent, and is posted as the 1.112 favorite by 10Bet in that clash. Federer's marks against Zverev and Cilic are 2-2 and 7-1, respectively. Federer's odds to win the Becker Group and advance to the Finals are 1.44.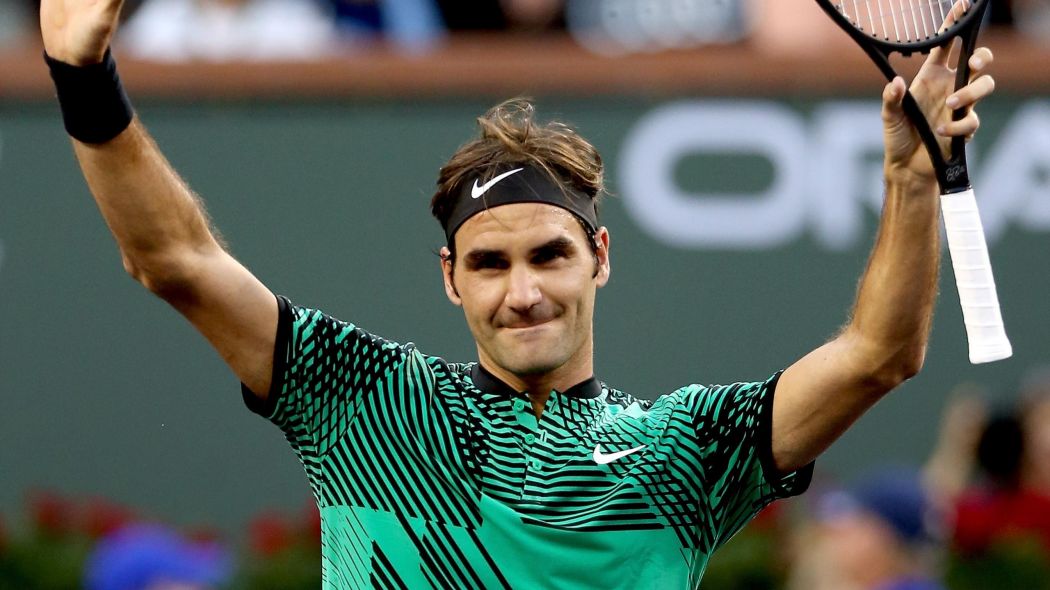 Nadal is a 1.83 favorite to win the Pete Sampras Group that includes Grigor Dimitrov, David Goffin, and Dominic Thiem. While Dimitrov is the second favorite in the group at 3.75, the Bulgarian is only 1-10 lifetime against Nadal. Goffin has lost both his matches to the favorite and Thiem is 2-5 in his career against Nadal. This is the 13th consecutive year Nadal has qualified for the season-ending tournament but he has never won. That history likely factors into his 4.50 odds at capping the 2017 year with the ATP championship.
2017 ATP World Tour Finals Group Winner Odds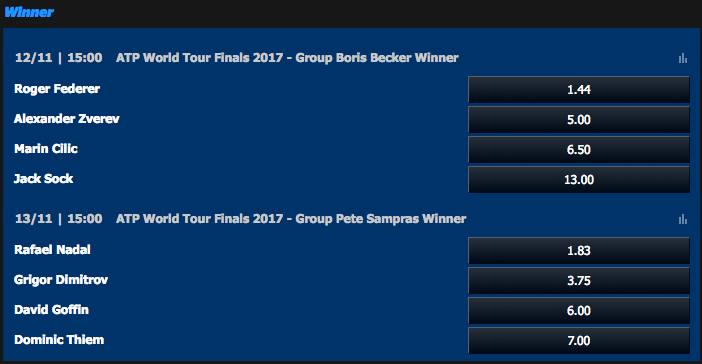 ※ Current Odds Date & Time: November 10, 3:00 a.m. (GMT)
The mercurial Zverev is given the best chance to break up the Federer-Nadal party. The 20-year old German captured the attention of the tennis world in mid-summer with back-to-back Masters victories, including a defeat of Federer. Zverev has yet to be a threat in five-set tournaments so punters will still be betting on potential when backing the youngest qualifier in the Nitto ATP Finals in ten years. Zverev's 6'6" frame produces 180 kph serves and his confidence and athleticism will no doubt draw wagers at 9.00 to win this event.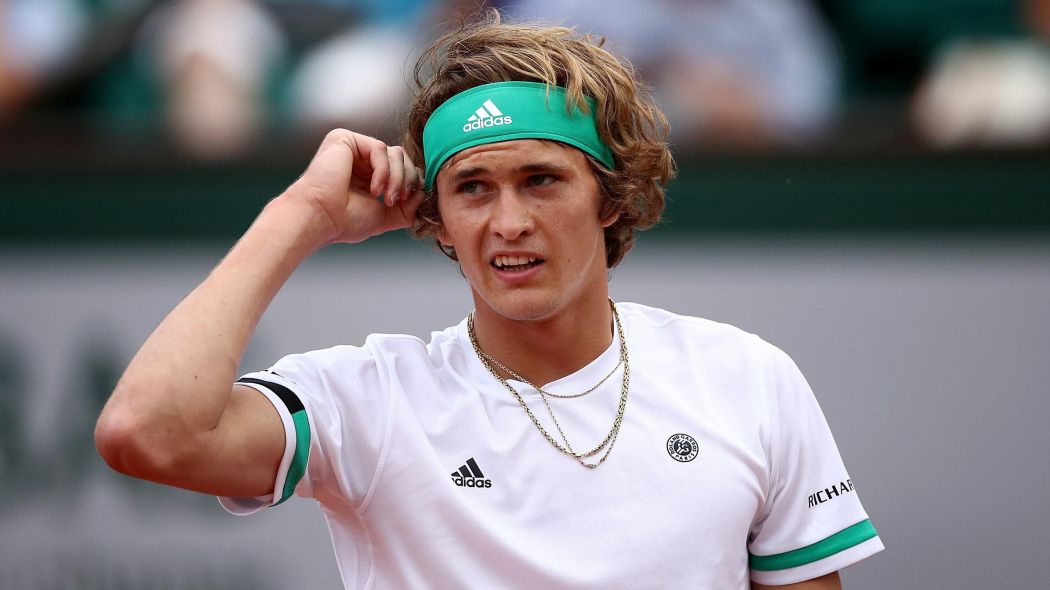 Marin Cilic of Croatia has qualified in the #5 slot. He won a title on Tour for the 10th consecutive year but otherwise suffered a star-crossed 2017 campaign. The 2014 U.S. Open champion reached his second ever Grand Slam final at Wimbledon only to be derailed against Federer by debilitating foot blisters. Another injury during the summer took him out of action but a successful fall campaign hoisted Cilic to a career high position of No. 4 on the Emirates ATP Rankings. If he is able to sustain his late-season momentum and dispatch the field in London, Cilic's supporters will receive a payout of 12.00.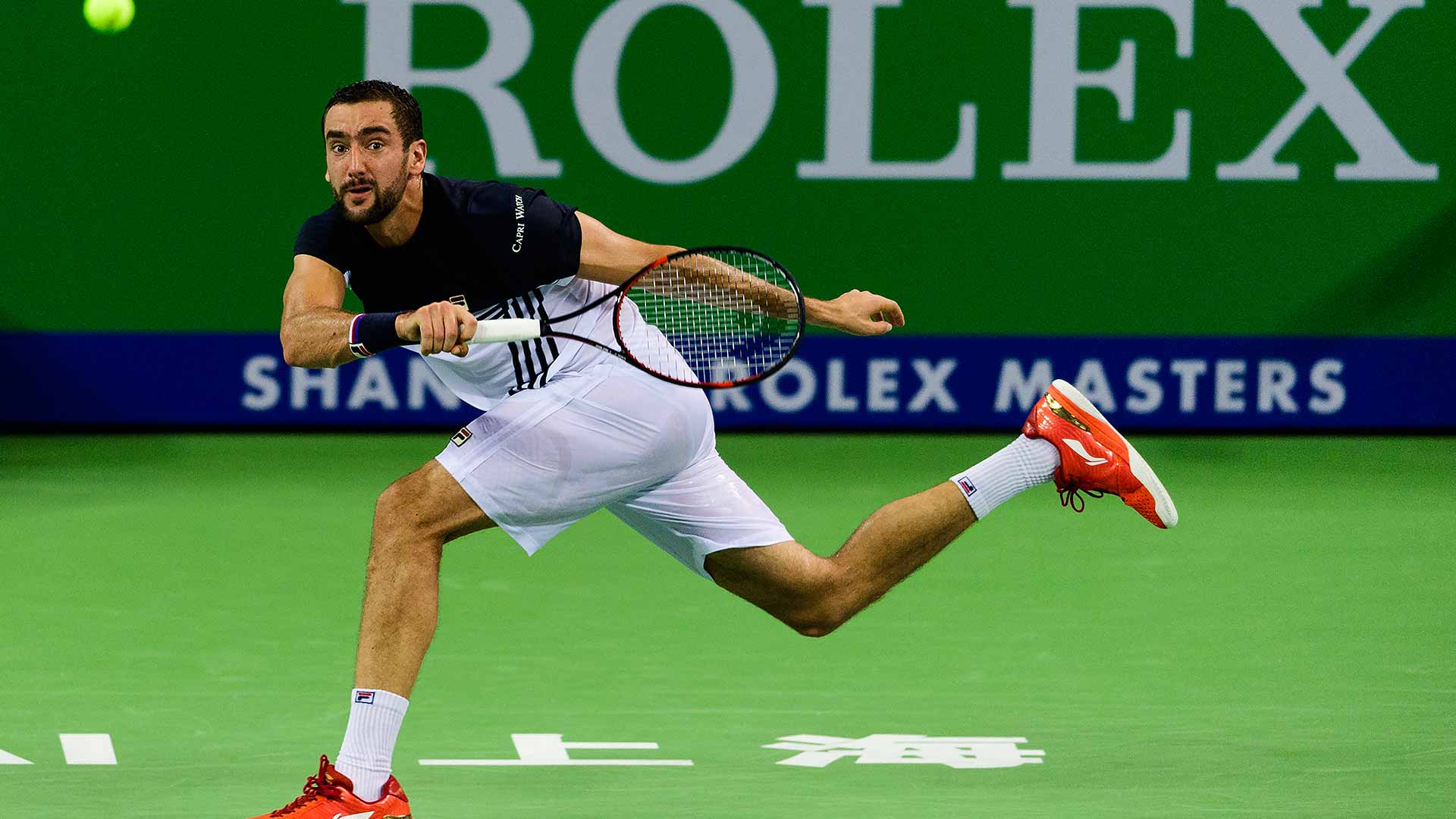 At 10.00 and enjoying the best season of his career is Grigor Dimitrov. In the process he has become the first Bulgarian to qualify for the Nitto ATP Finals. Dimitrov has steadily marched from World No. 40 two years ago to No. 17 last year to the top ten in 2017. He won his first ATP World Tour Master 1000 championship at the Western & Southern Open in Cincinnati in August and could reach 50 match wins in a season for the second time with a strong run in London.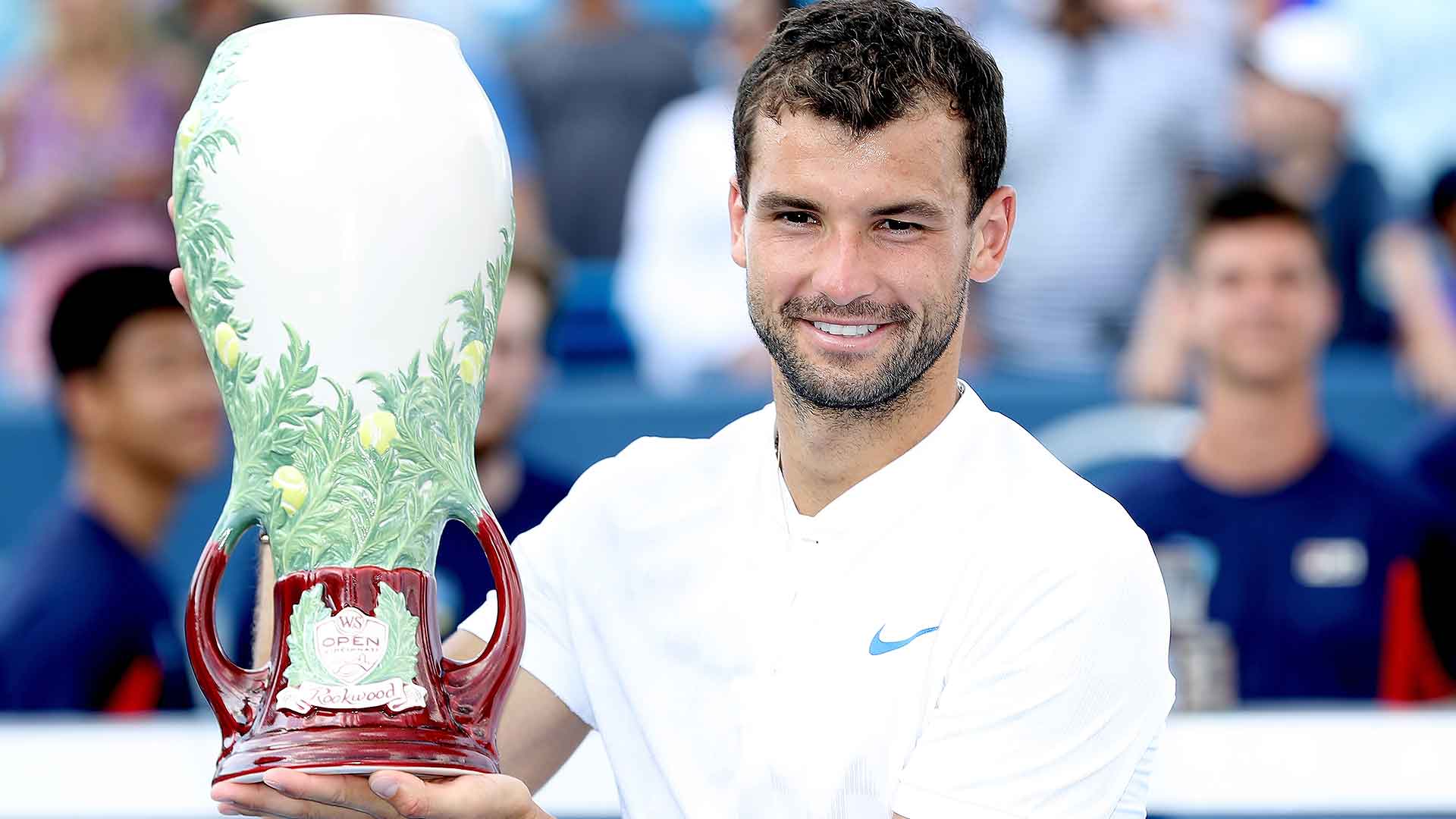 In doubles action, Lukasz Kubot and Marcelo Melo will be looking to polish off a championship year. Kubot, a 35-year-old Pole, and Melo, a 34-year old Brazilian, have notched six titles this year, including the Wimbledon championship and a trio of Masters 1000 wins. The pair finished as world no. 1 in 2015 and two more round-robin match wins will ensure another top ranking in 2017. Kubot and Melo are 1.826 favorites courtesy of bookie Pinnacle in their opening match against Ivan Dodig of Croatia and Marcel Granollers of Spain.
2017 ATP World Tour Finals Doubles Round Robin Match Odds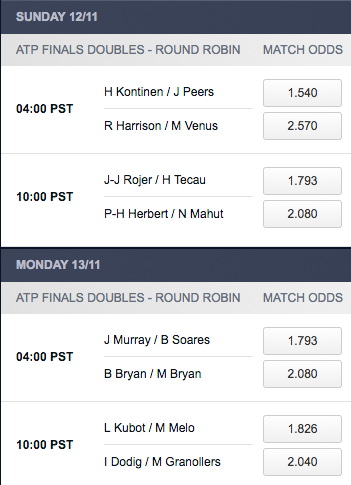 ※ Current Odds Date & Time: November 10, 3:00 a.m. (GMT)
Standing in their way will be Henri Kontinen of Finland and John Peers of Australia. In a tournament of aged favorites, Kontinen and Peers are still in their 20s and won four titles this year while compiling a 42-18 match record. The Kontinen-Peters duo started the year ranked #12 but have been the no. 2 ranked team most of the season. They will be 1.540 favorites – the shortest odds on Pinnacle's board – in their opening match against Ryan Harrison of the United States and Michael Venus of New Zealand.