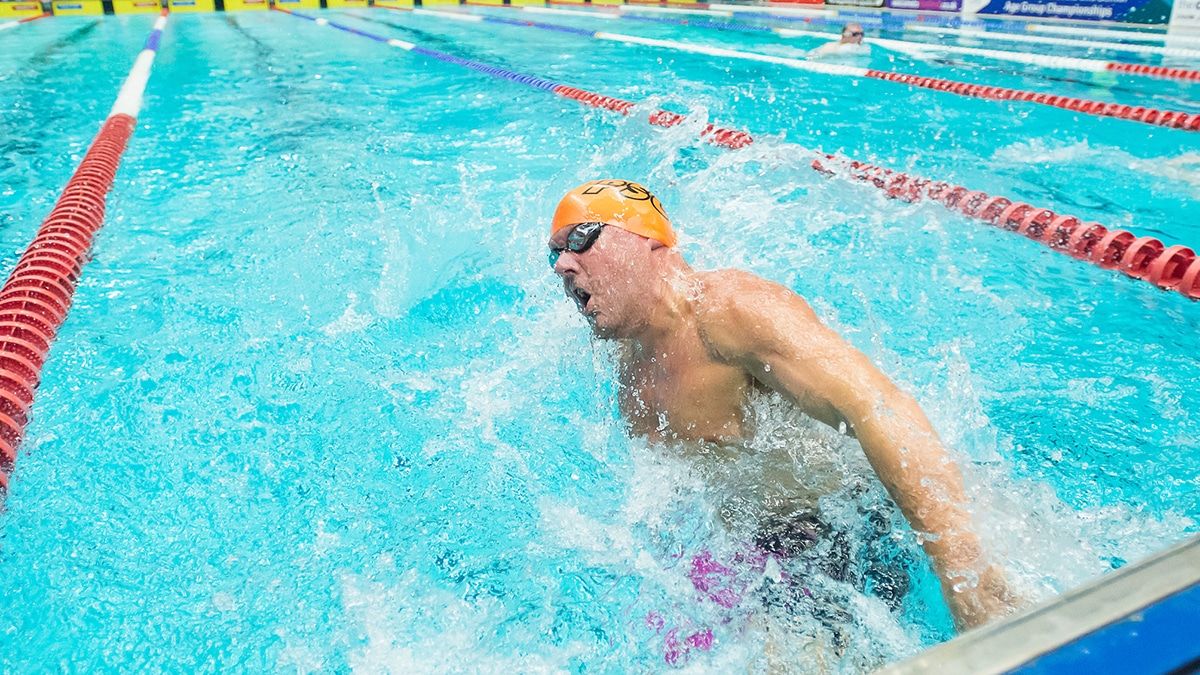 There are plenty of events (42) and countries (180) to engage with during the 2017 FINA World Aquatic Championships in Budapest. But are there many offering good wagering opportunities? Let's take a look.

The World Championships take place every two years and the nations that led the gold medal count in 2015 were China (15) and the United States (13). Those two countries will be the teams to beat in the 400M Mixed Medley Relay, an event for both men and women that was once a fun exhibition at international meets but has gone serious as it becomes an Olympic event in 2020. Teams are free to slot men and women into different legs which gives countries the opportunity to build around an established star or gender in a particular leg to steal a place on the podium. But it will be hard to bet against the Chinese and Americans in this new event with their deep men's and women's teams.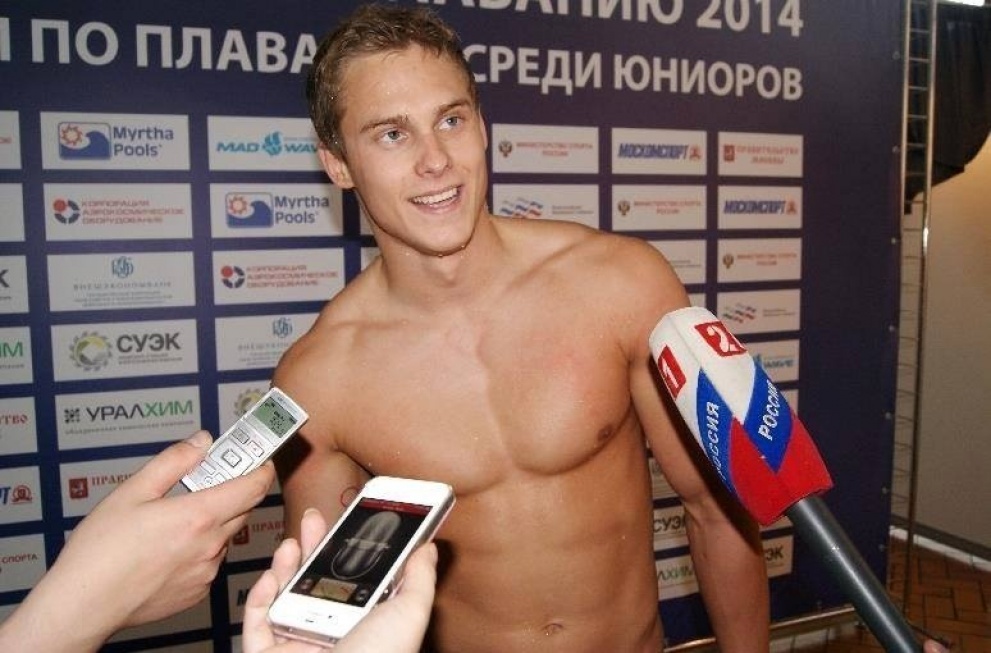 It is a little different with the 400M Mixed Freestyle Relay. This event did not get an Olympic nod in 2020 and there is not as much intrigue in picking the teams. Each country just finds its two fastest men freestylers and two fastest women freestylers. For handicappers, that means just two contenders – both the Australians and the Americans can field teams with fastest times this year that put them three seconds ahead of any other team in the world. Men's Olympic champion Kyle Chalmers of Australia is out of the World Championships and Women's Olympic champion Simone Manuel of the United States is in, which will likely leave the Americans as the favorites to repeat gold in this event.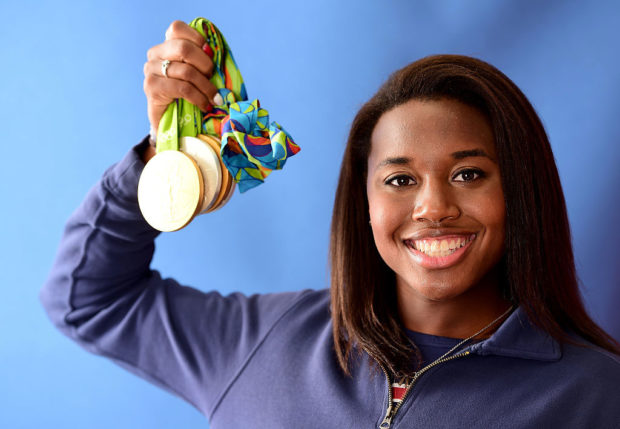 Another new Olympic event for 2020 will offer intriguing analysis for punters – the 800 meter freestyle where the sprinters stretch out and the milers adjust their paces. Last time around in 2015 the race turned into a duel between 400-meter specialist Sun Yang, the most successful Chinese swimmer of all time, and 1,500-meter champion Gregorio Paltrinieri of Italy with Sun reaching the wall first. This time around, with Olympic gold in the future, swimmers will be specifically training for this distance. Paltrinieri's teammate Gabriele Detti set a world's best time in the 800 meters at the Italian championships and he may emerge as the first swimmer to master this distance when he tangles with Sun and Paltrinieri in Budapest.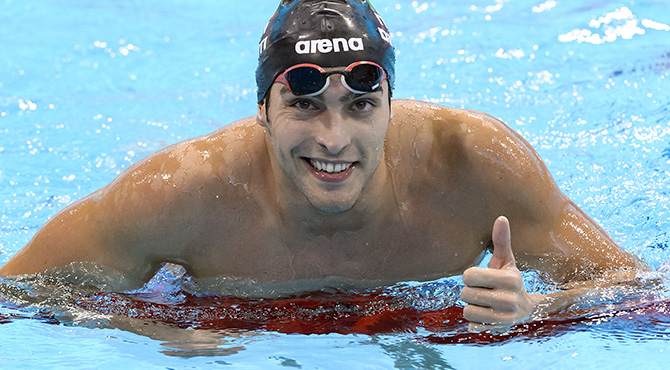 The biggest challenge for punters at the FINA championships will be finding value in the superstars who reign in the pool. Katinka Hosszu is a three-time Olympian who will be unexpectedly swimming in front of home crowds in Budapest after the event was swapped out of its original venue in Mexico. Hosszu holds five world records and she will no doubt not fetch much of a price in the individual medleys that are her specialty.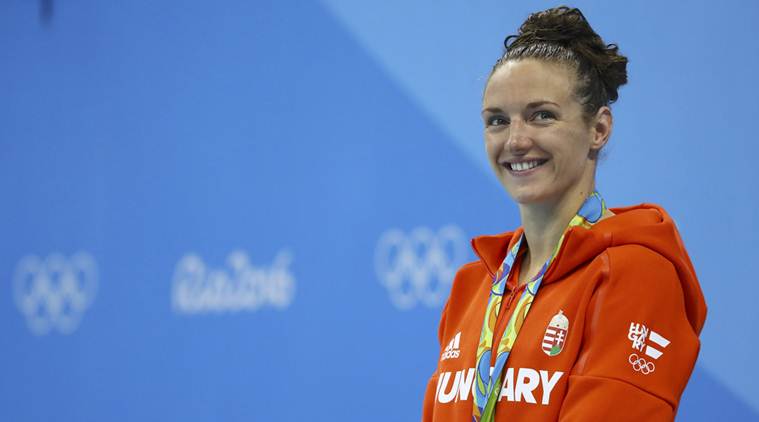 That will also be the case with sprinter Sarah Sjostrom who has been to three Olympics at the age of 23 and holds six world records. In the 50M Women Butterfly, Sjostrom has been installed by sportsbook 10Bet as a 1.02 favorite. Everyone else is a longshot with Ranomi Kromowidjojo next on the table at 13.00.
50m Women Butterfly Outright Winner Odds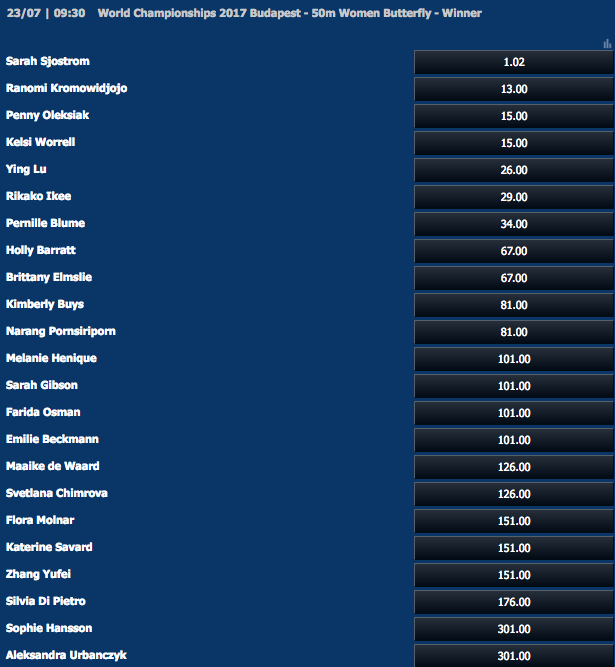 ※ Current Odds Date & Time: July 21, 1:00 a.m. (GMT)
Things are a little more palatable for gamblers in the 50M Women Freestyle where Sjostrom is listed at 1.10. She is at least expected to be challenged here by Danish swimmer Pernille Blume (6.50) who captured the gold medal in this event in Rio de Janeiro in 2016 and 26-year old Kromowidjojo (8.50) who set the Olympic record in the 50-meter sprint in 2012 at London.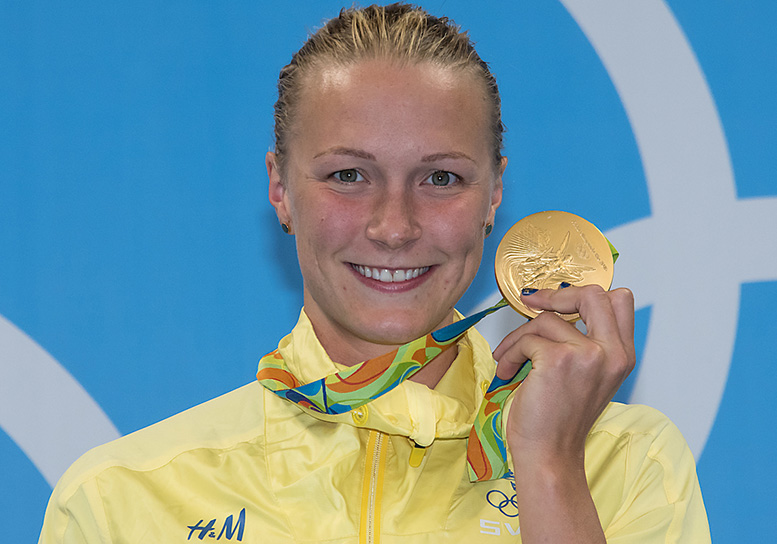 That is the familiar tale of women's breaststroke specialist Lily King as well. The American from Indiana is the reigning Olympic gold medal winner in the 100 meters and will be hard to dethrone in the other distances as well. She is posted as a 1.21 favorite in the 50M Women Breaststroke although adventurous punters can chance a play with Yuliya Efimova, the four-time World Champion from Russia who won this event in 2009 (7.00), American Katie Meili who has been recording some of her best times as she reaches her mid-twenties (9.00), and Lithuanian Ruta Meilutyte who is the current world record holder in the event but has been slowed by injuries (9.00).
50m Women Breaststroke Outright Winner Odds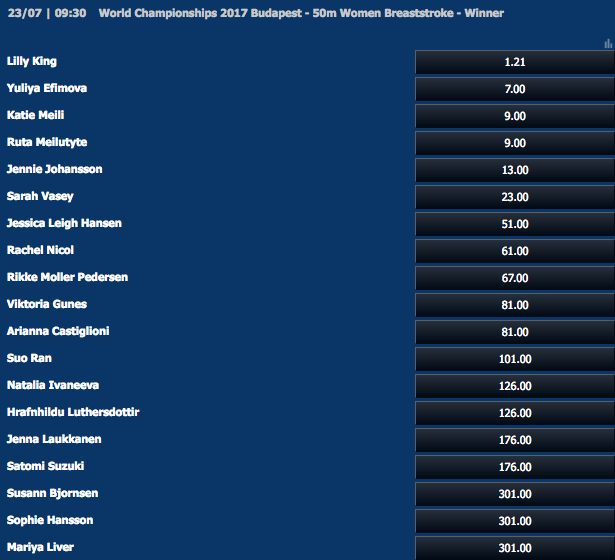 ※ Current Odds Date & Time: July 21, 1:00 a.m. (GMT)
If the shorter women's events lack betting appeal what are handicappers to make of the longer races where superstar Katie Ledecky reigns supreme? Ledecky's trophy case contains five Olympic gold medals and nine more from these World Championships. She has the faster ever times at 400, 800, and 1,500 meters in the freestyle. In a sport where victory margins are measured in fractions of a second, Ledecky wins her events by open lengths.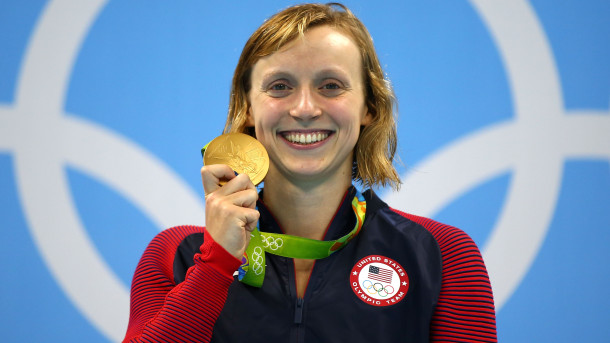 What Katie Ledecky is to women's freestyle racing Adam Peaty is in the men's breaststroke. There are no swimmers in the world that can match him stroke for stroke at this level. The British champion sliced .2 of a second off the world record in the 50M breaststroke in 2016 that was the biggest advance in the record in 14 years and he has been swimming close to that time in 2017. Peaty is an unsurprising 1.10 favorite in Budapest.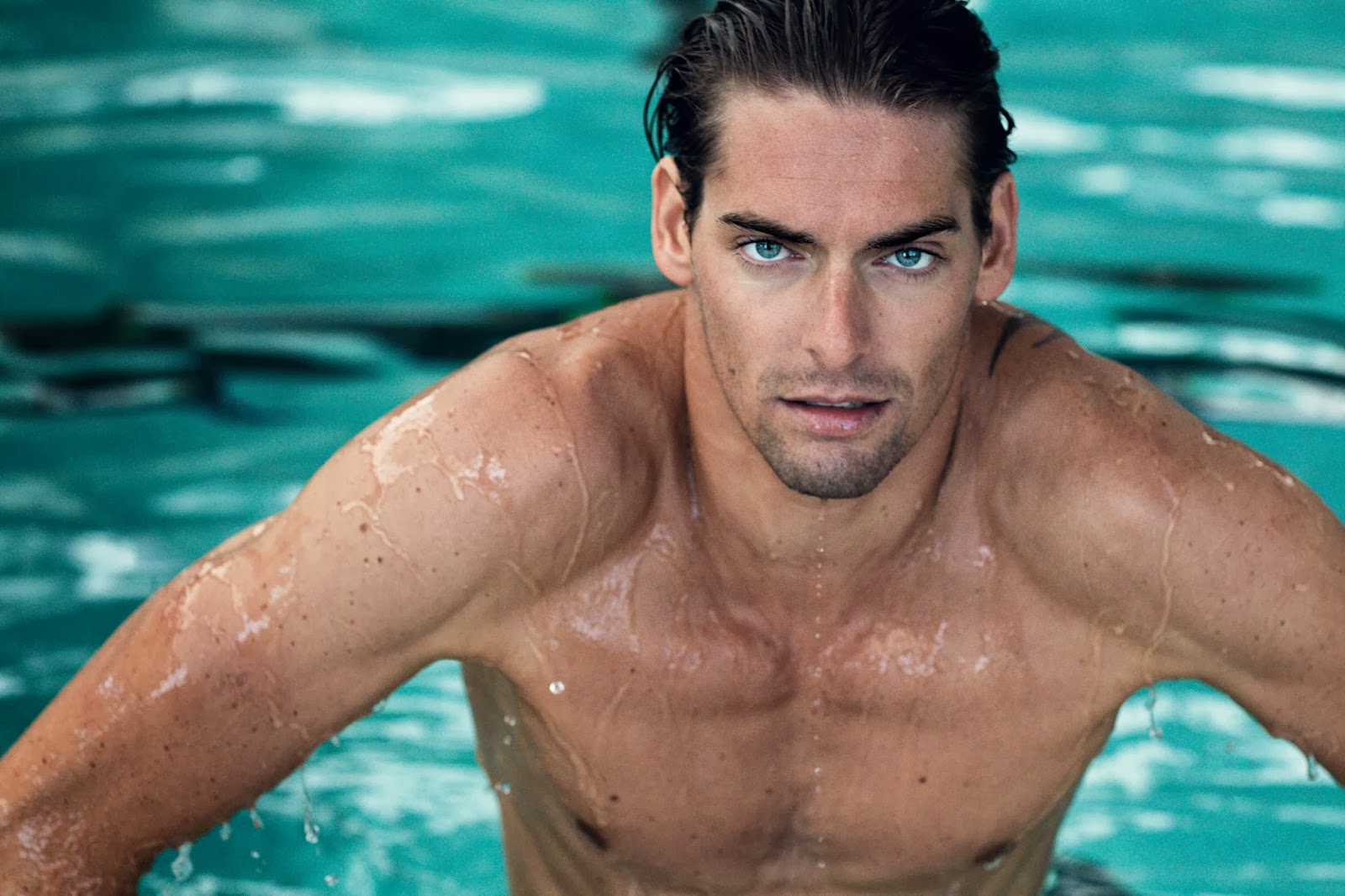 If there is a gambling race at the short distances it just may be in the 50M Men Backstroke where Camille Lacourt is 2.20 and Justin Ress is posted at 4.50. Lacourt is the French national record holder in the event and Ress is an up-and-coming American who swam his way onto the World Championship team by taking down Olympic backstroke champions Matt Grevers and Ryan Murphy in the United States trials. Grevers is also in Budapest and given odds at 6.00 in this race.
50m Men Backstroke Outright Winner Odds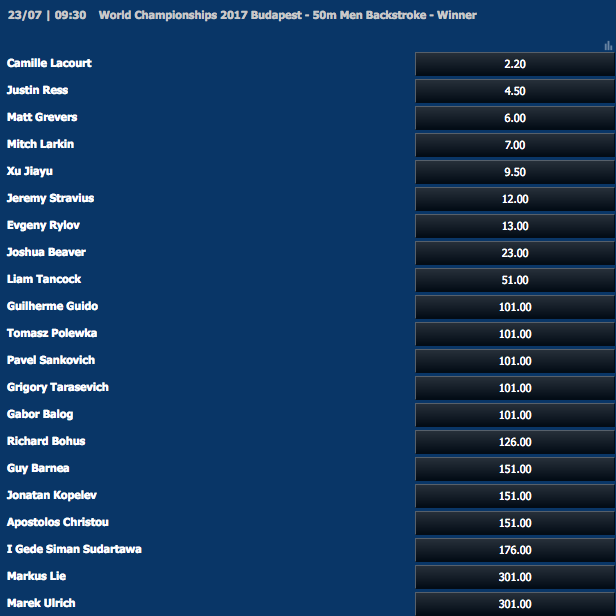 ※ Current Odds Date & Time: July 21, 1:00 a.m. (GMT)
Save