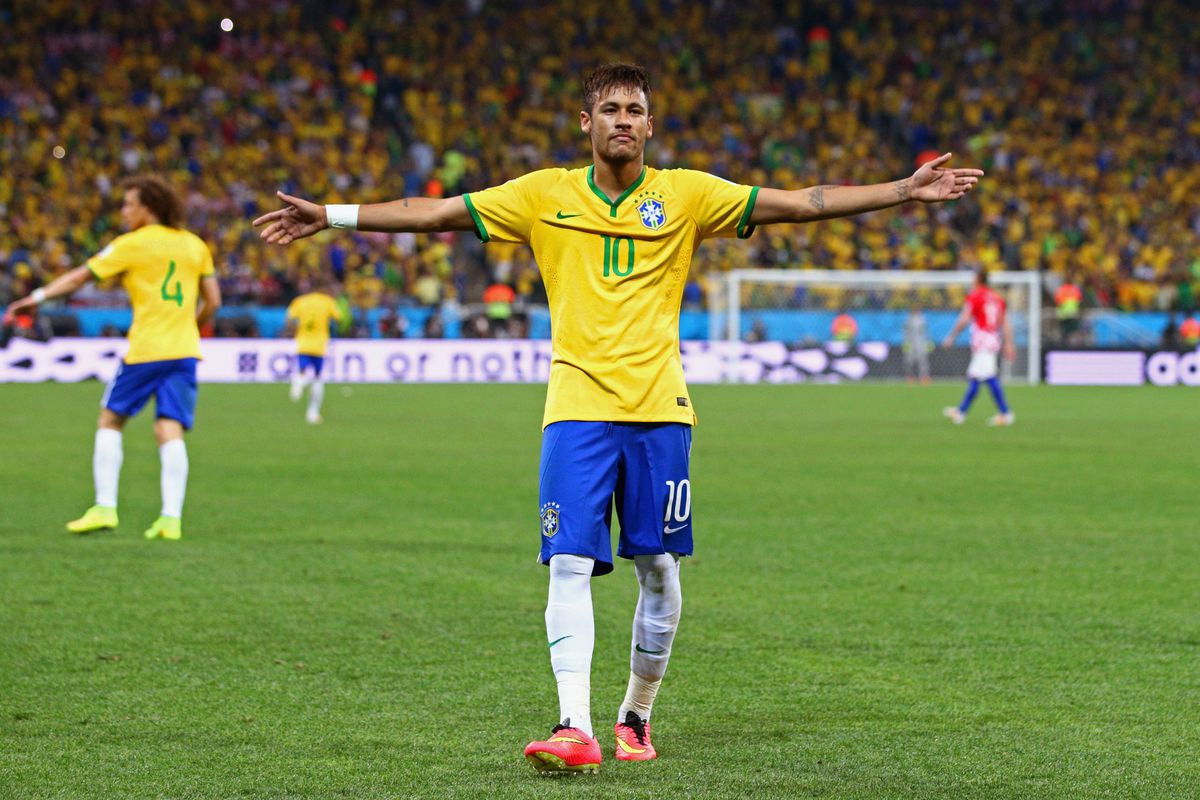 Copa America 2019 is right around the corner and host country Brazil will look to get off on the right foot when they open the 12-team tournament against Bolivia.
Brazil is searching for its 9th championship having last won the tournament in 2007. Their opponent, Bolivia, has just one championship under their belt winning that way back in 1963.
※ Current Odds Date & Time: June 3rd, 9:30 a.m. (EST)
Online bookmaker Top Bet has Brazil at -850 for this contest.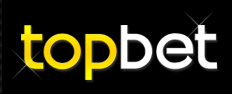 History has not been on the side of Bolivia when they are on the pitch against Brazil. In their match-up history, Bolivia owns a record of 5 wins, 20 losses and 4 draws against the South American soccer powerhouse. Will something change in the Copa America to see Bolivia upset the continent's giants?
As for the last time Bolivia beat Brazil at the Copa America, you would have to go back in time to 1979. During that tournament, the Brazilians settled for fourth place.
Bolivia will be tasked with stopping the powerhouse offense of Brazil, which includes Neymar and Philippe Coutinho. Neymar was dealing with an injury through practices with the national club, but all signs point to him being ready for Copa America.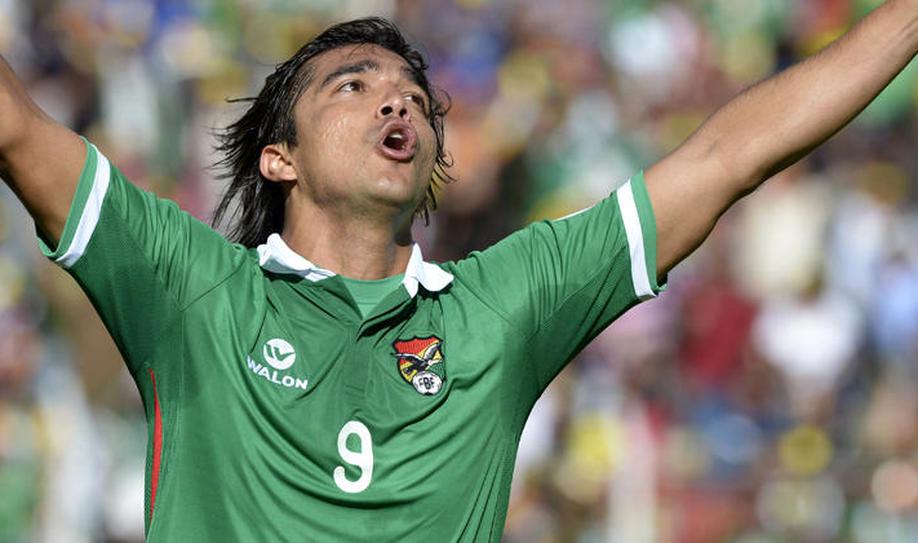 However, due to Neymar's recent actions, he was stripped as of his captain status of Brazil. Will that play a mental toll on the 27-year-old or will it be business as usual?
It's no surprise that Brazil is the heavy favorite to win this contest. They are currently ranked 3rd in the FIFA World Ranking. Down the list you'll be able to find Bolivia, a nation ranked 63rd in the world. This is a true David vs. Goliath match-up to commence the Copa America tournament.
Venezuela and Peru round out the group stage with Brazil and Bolivia. Will we see any of these teams go on to win the Copa America?