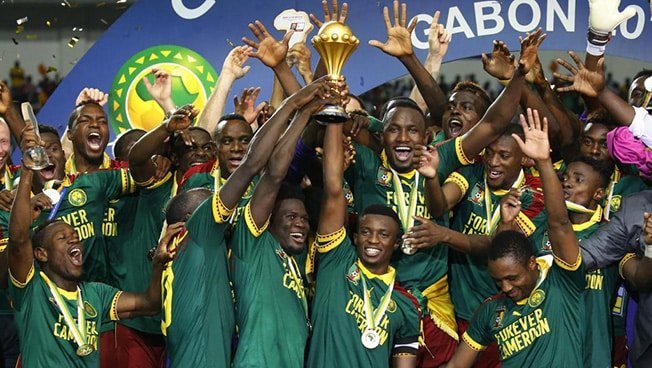 Every two years nations of Africa gather to compete in the African Nations Cup. Starting soon in June, this is the main international competition in Africa.
The tournament has certainly grown since its debut back in 1957. Three countries took part in the original edition with participating nations being Egypt, Sudan, and Ethiopia. Since then the tournament has grown to include 24 teams (increased from 16 the previous tournament). The tournament also includes a qualifying tournament to gain entry as well.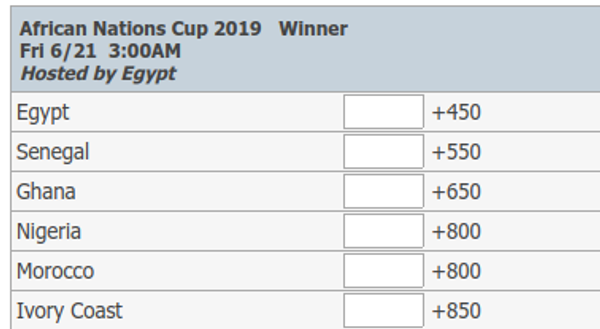 ※ Current Odds Date & Time: June 10th, 9:00 p.m. (EST)
Online bookmaker 5Dimes has Egypt listed with the best odds at +450.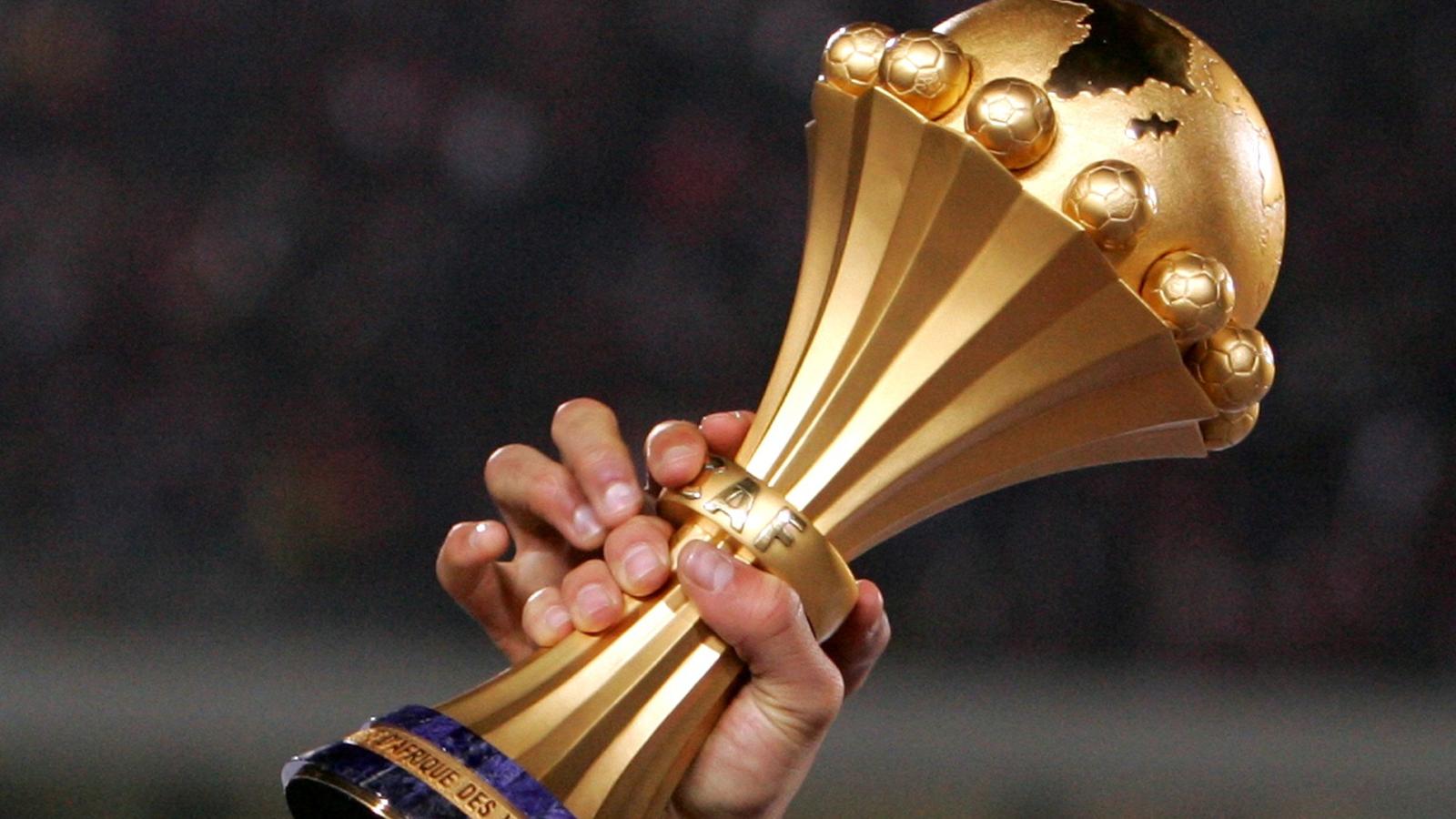 Cameroon is coming in as the defending champion and winner of the second most cups in tournament history. In the previous edition, they claimed honors by taking down Egypt 2-1 in the final. However this year paints a different picture with the odds not in their favor to walk away as repeat champions. Cameroon is priced at +1400 to win the tournament.
It's no surprise that Egypt has the best odds entering the tournament. They reached the finals last year and have the most cups in tournament history. They last won the tournament back in 2010.
Overall, Egypt is listed at +450 to walk away victorious and looks to add to their total of seven titles.
Other nations with decent odds include the likes of Senegal and Ghana however let it be known that Senegal has never won the cup while Ghana last won all the way back in 1982.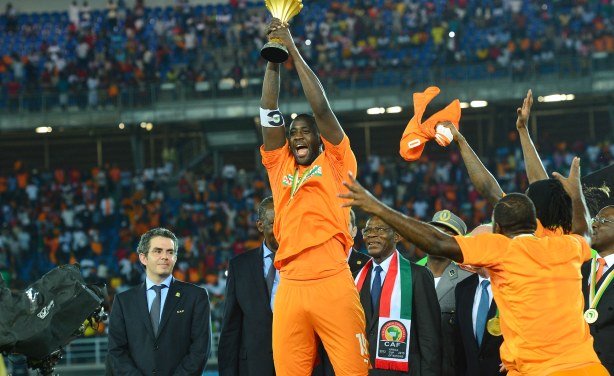 Nigeria, Morocco and Ivory Coast are nations that have a decent shot at winning it all but are lower on the board. They could certainly be nations to pull off an upset against tougher opponents, however.
So, will the dominating Egyptians win the 2019 African Nations Cup? Or will an underdog such as Guinea, Kenya or Uganda be crowned champion?