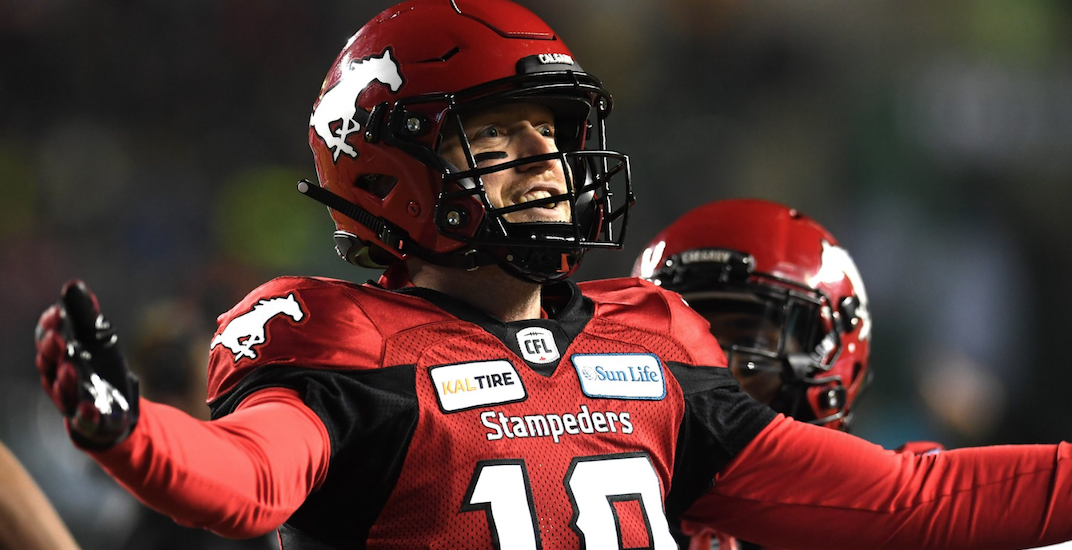 Football fans north of the border in Canada are gearing up for the 2019 campaign. With pre-season starting, the Canadian Football League is in full swing.
Nine teams from across the nation are all looking to hoist the Grey Cup at the end of the season, but of course, only one team will prevail.
In recent history, the Calgary Stampeders have dominated the CFL. The past three seasons have seen Calgary reach the Grey Cup, winning last season against the Ottawa Redblacks.

※ Current Odds Date & Time: Monday, May 27th, 9:00 p.m. (EST)
Online bookmaker BetOnline has the Stampeders at +300 to win the Grey Cup.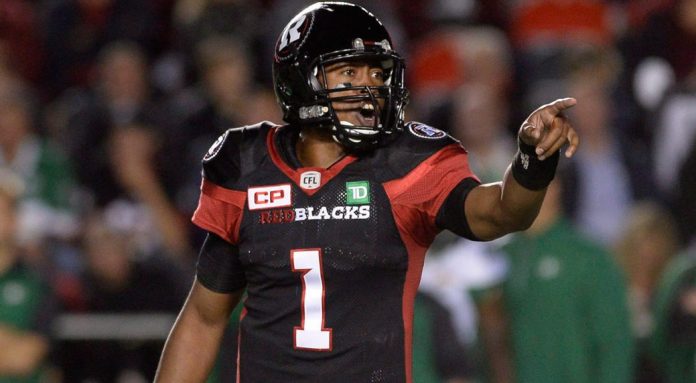 Speaking of the Ottawa Redblacks, the newest franchise to hit the field in the CFL has been a contender in multiple years. Three of the past four seasons have seen the Redblacks reach the Grey Cup. They defeated Calgary in 2016 to capture their first ever Grey Cup championship.
Looking at the odds, BetOnline thinks that the East does not have a shot at winning the Grey Cup with the only possible contender to be the Ottawa Redblacks.
The teams with the worst odds to win the Grey Cup are all from the Eastern Division. The Hamilton Tiger-Cats, Toronto Argonauts and Montreal Alouettes are in the basement to win it all.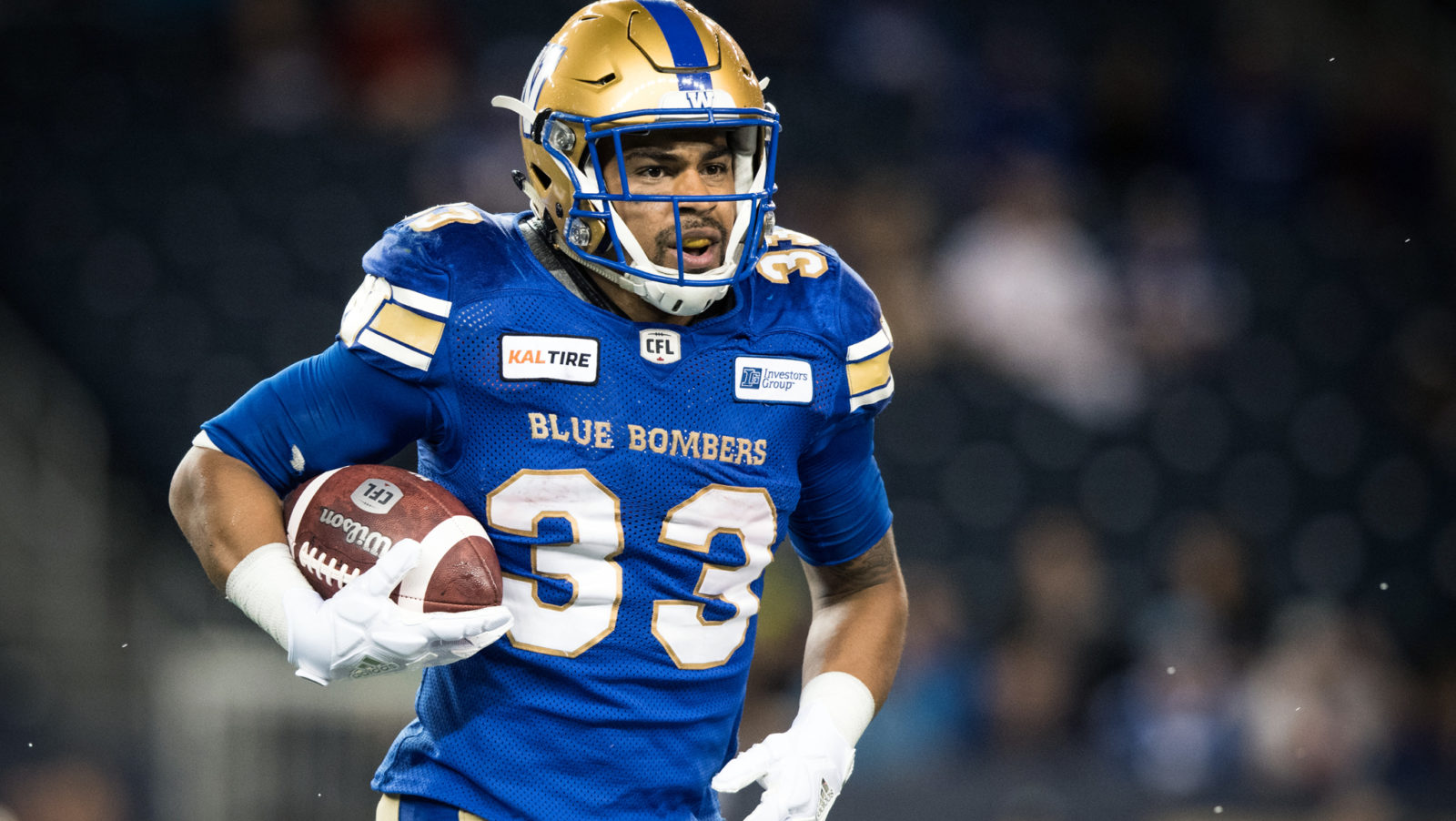 The West should be intense, but the division is once again Calgary's for the taking. Although the BC Lions and Saskatchewan Roughriders may have something to say about that.
In the mix but may not be a threat are the Edmonton Eskimos and Winnipeg Blue Bombers. They seem to be weak in the West and may not be able to compete with the division's best.
Which team will walk away victorious this season? Will Calgary reach their fourth straight Grey Cup? Will an underdog sneak in and win the Grey Cup? It should be an exciting season of Canadian football to say the least.