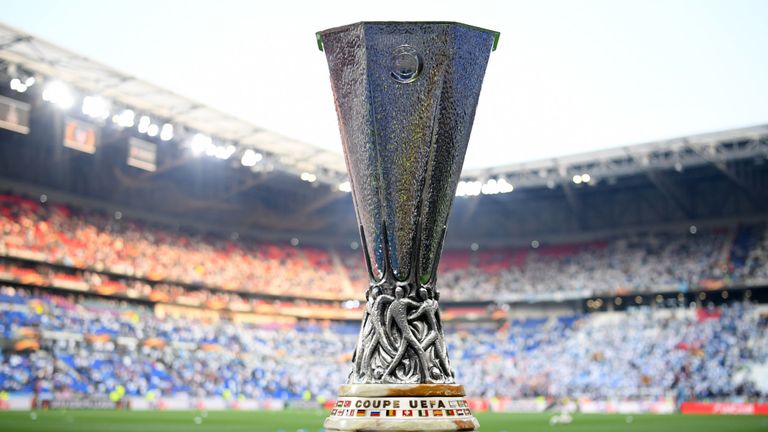 In the Europa League semi-final, Arsenal had no trouble defeating Valencia 7-3 on aggregate. As for Chelsea, they tied Eintracht Frankfurt 2-2 on aggregate but were able to advance into the final thanks to a win via penalties 4-3.
Now, Chelsea and Arsenal will duke it out for a chance to win the Europa League.

※ Current Odds Date & Time: May 20th, 8:00 p.m. (EST)
Online bookmaker SportsBetting has Chelsea at -140 to win the Europa League.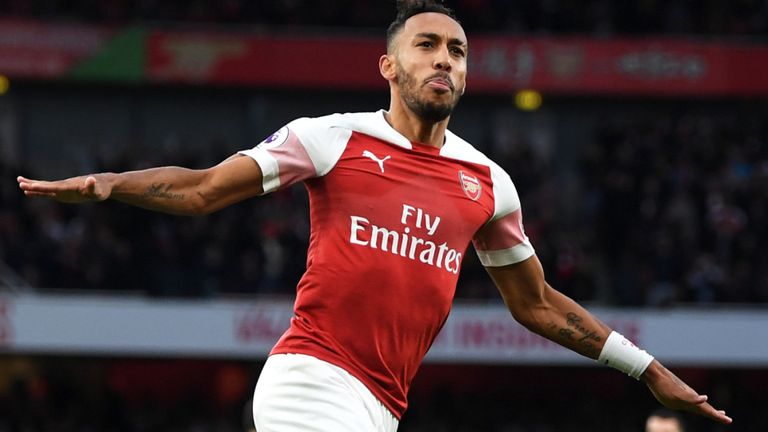 The London rivals have been paired against each other just once before in UEFA competition. Chelsea was able to get the better of Arsenal in the Champions League quarter-finals back in 2003/04.
Arsenal is searching for their first Europa League championship. They reached the finals back in 2000, however they were defeated via penalties.
Chelsea won their only championship back in 2013 defeating Benfica 2-1.
There is a lot riding on this game for keeper Petr Cech. The Arsenal goalkeeper will be retiring after the final. He joined Arsenal from Chelsea back in 2015 after 11 years.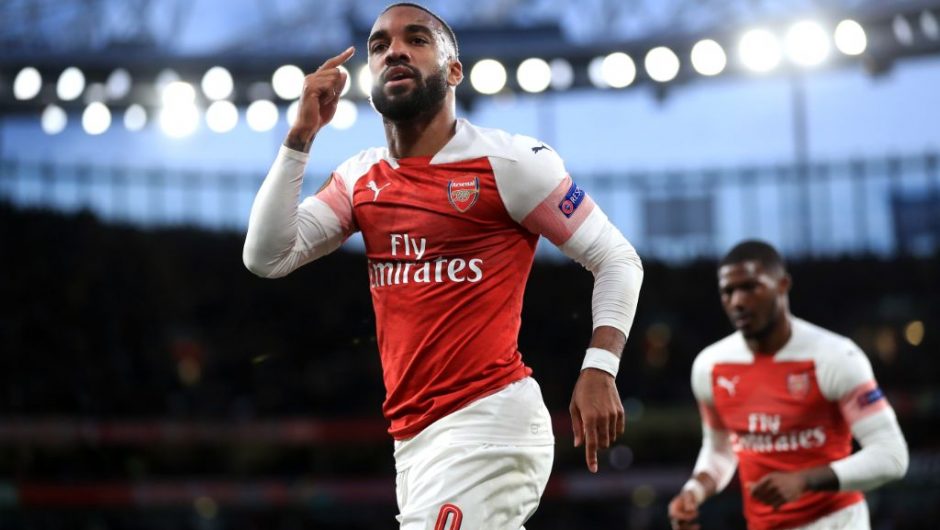 These two opponents are well versed with one another. The clubs beat each other at home in this season's Premier League. Overall, the two clubs have met 197 times with Arsenal edging Chelsea in wins 76-63.
There may not be a better conclusion to the Europa League. With such a fierce rivalry between these two clubs, we can all expect an intense game to crown the champion.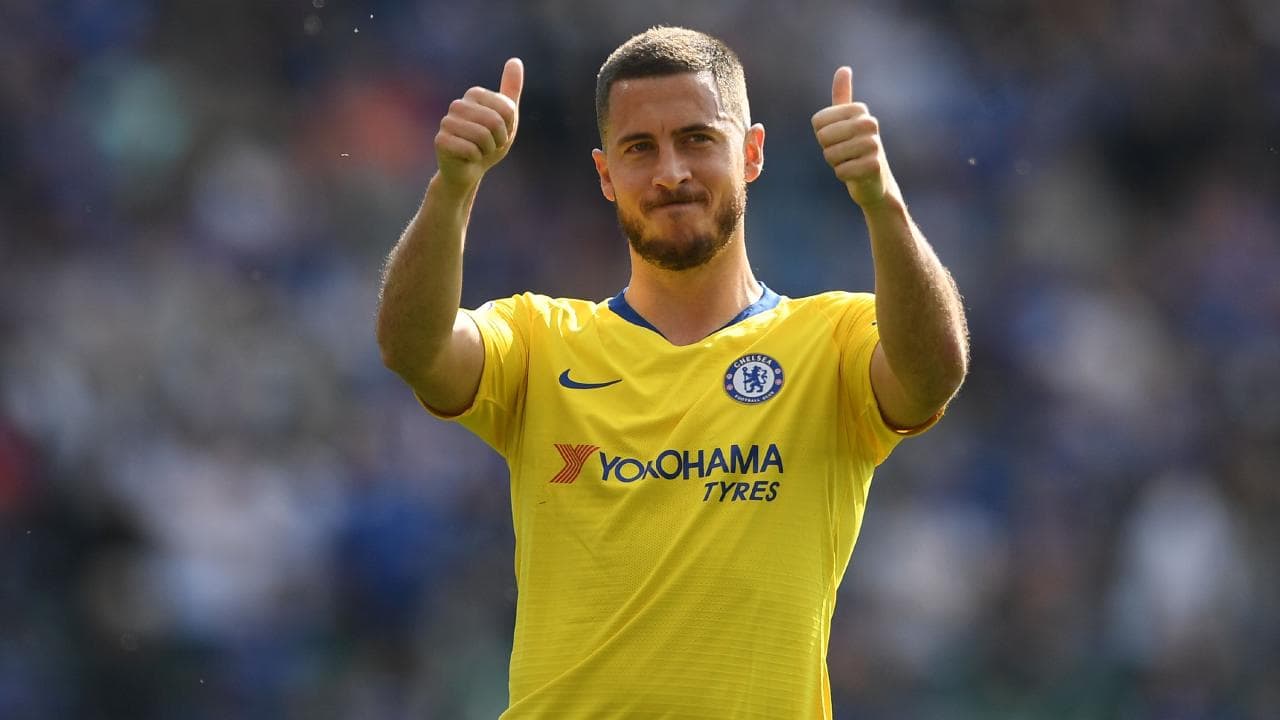 Arsenal is hoping to capture their first championship of 2019. They won the FA Cup in 2017 while winning the English Supercup in 2018.
Chelsea, meanwhile, took home the FA Cup in 2018 and was crowned the Premier League champion in 2017.
Winger Eden Hazard has been top-notch for Chelsea. In 51 appearances, he has totaled 19 goals. As for Arsenal's top players, Pierre-Emerick Aubameyang had tallied 31 goals in 50 appearances while Alexandre Lacazette has 19 goals in 48 appearances.