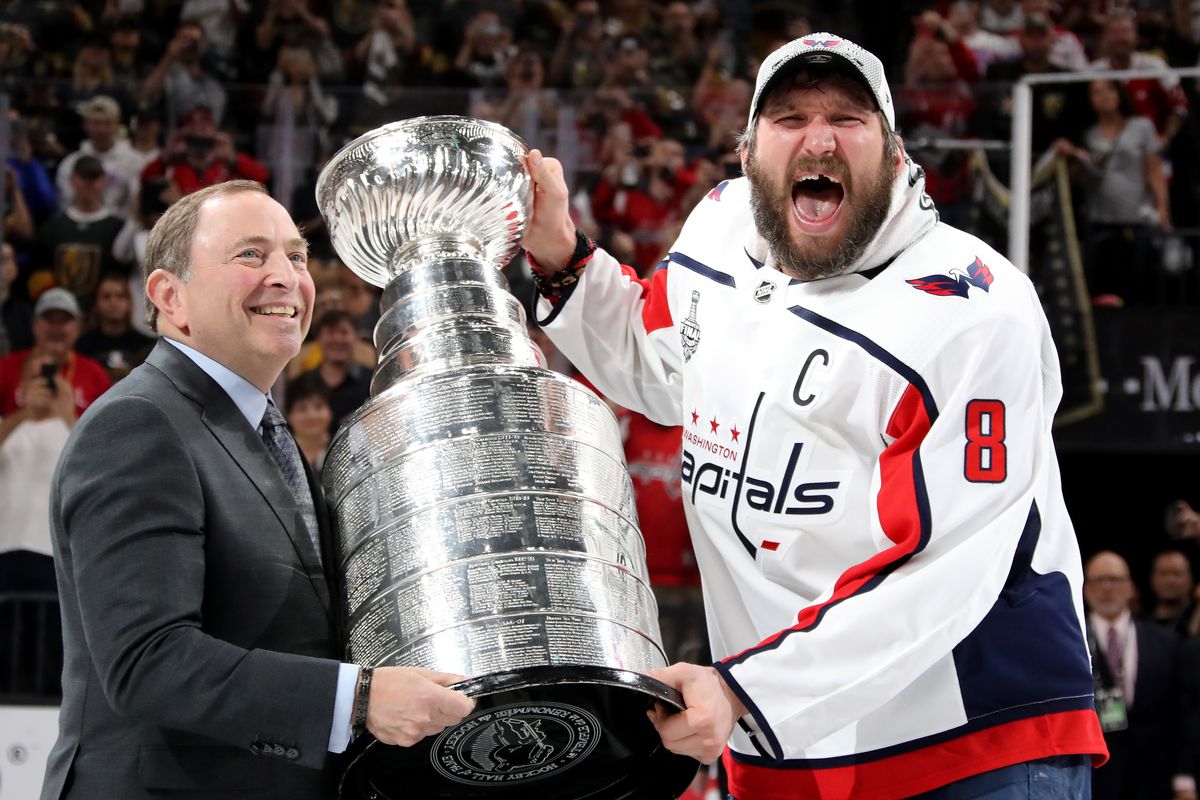 The NHL regular season has come and gone and now it's time to focus on who will win the Stanley Cup.
The trek to Lord Stanley starts in the middle of April and will last until June. Sixteen teams remain, but only one will be crowned Stanley Cup champions.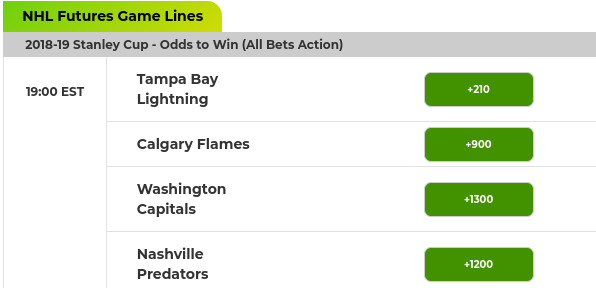 ※ Current Odds Date & Time: April 7, 6:00 p.m. (EST)
Online bookmaker Top Bet has given the best odds to Tampa Bay at +210.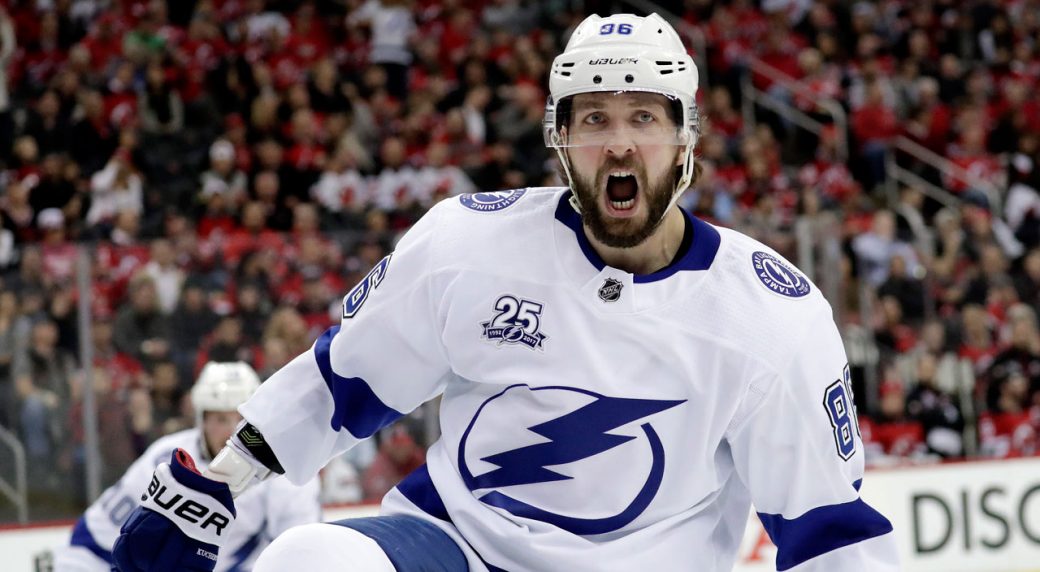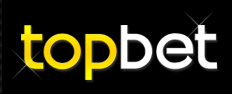 So, who will walk away in June with the Cup? According to Top Bet, the Tampa Bay Lightning and Calgary Flames have the best odds to win it all. It makes sense considering the Lightning just had a fantastic regular season. Tampa Bay easily clinched the President's Trophy with a record of 62-16-4 and 128 points.
As for the Flames, they are the number one seed in the Western Conference. They sprung into first place and never looked back. The scrappy Flames finished the regular season with a 50-25-7 record and 107 points, their most points since 1989. That year, they won the Stanley Cup.
The defending Stanley Cup champions are the Washington Capitals. The Caps finished first in the Metropolitan Division with 104 points. Can they go back-to-back? The last time the NHL saw back-to-back winners was 1997 and 1998 when the Detroit Red Wings accomplished the feat.
Of course, the wild card teams have the worst odds to win the Cup. The Carolina Hurricanes, Columbus Blue Jackets, Colorado Avalanche, and Dallas Stars are all +4000 or worse to win the Cup this season.
Contenders like the Toronto Maple Leafs, Vegas Golden Knights and New York Islanders have a shot at the Cup, but they will need to get through some tough first round opponents to continue in the playoffs.
So who will win Lord Stanley? The past three seasons an Eastern Conference team has captured the claim. Will that trend continue in 2019?