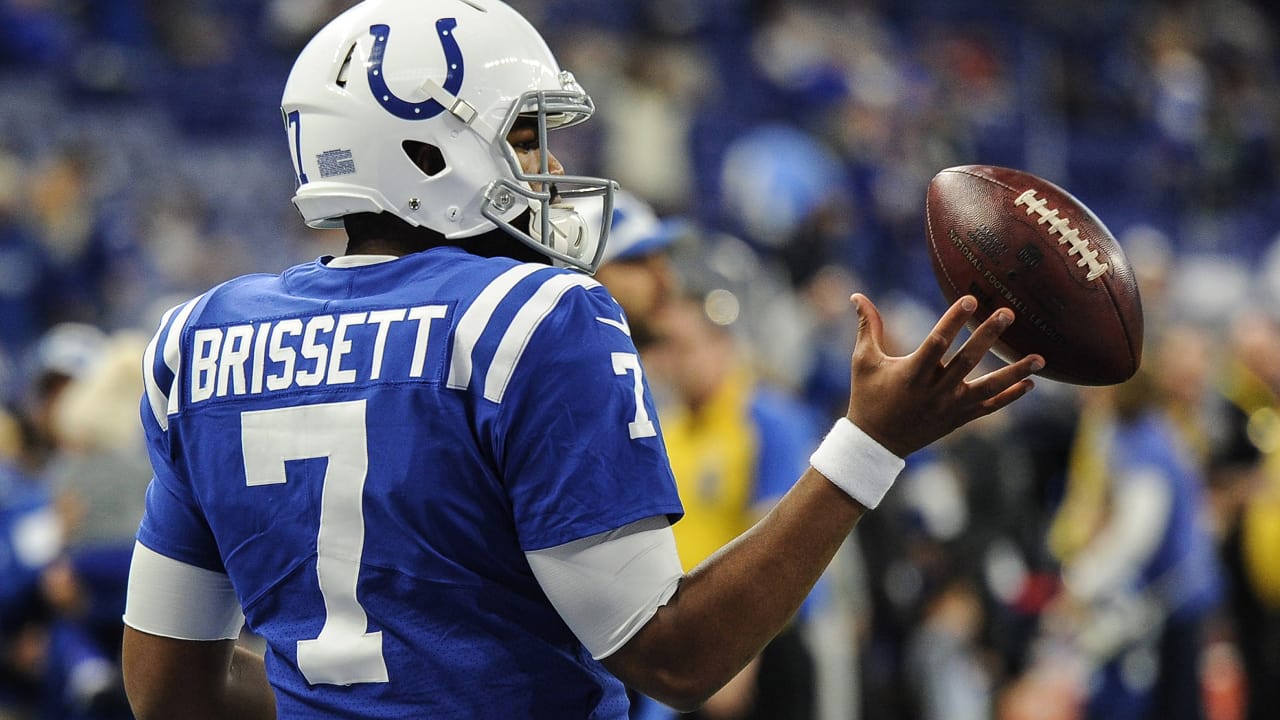 First place is up for grabs in the AFC South, as the Houston Texans and Indianapolis Colts meet on Thursday Night Football. Both teams enter this game owning a 6-4 record.
The Colts are looking to earn their first division title since 2014. That season, the Colts would go on to lose in the AFC Conference Championship. As for the Texans, they won the division last season and have won the AFC South three of the past four seasons.
Tonight marks the final meeting between these two teams. Earlier in the season, the Colts were able to hand the Texans a 30-23 loss at home.


※ Current Odds Date & Time: November 21st, 11:00 a.m. (EST)
Online bookmaker SportsBetting has the Texans at -180 on the Money Line.

Houston managed to score just 7 points against the Baltimore Ravens during week 11. It was the first time this season the Texans managed to score less than 10 points in a game.
This late in the season, injuries will always be a factor and that can be said about this contest. J.J. Watt is on the IR, while Will Fuller is questionable for tonight's game. Fuller has started in 7 games this season, hauling in three touchdown passes.
T.Y. Hilton and Eric Ebron are both questionable, with Marlon Mack listed as out. It could be a tough night for the Colts if those three men cannot step on the field.
Jacoby Brissett looks ready to roll, but he may be without some offensive weaponry. It will be interesting to see how the Colts can fare without some of their key contributors on offense.
Being the final game of the season between these two teams, the stakes are high. Both teams don't necessarily have a favorable schedule to close out the year, so all games are must-win moving forward.