As the temperatures continue to drop, it's hard to believe that baseball season is just around the corner. Before we know it, pitchers and catchers will report and Spring Training will be underway.
While the Washington Nationals celebrate winning their first-ever World Series title, 29 other teams are preparing to hopefully do the same come October 2020. However, we are well aware that all teams are not created equal.

※ Current Odds Date & Time: December 31st, 12:30 p.m. (EST)
Online bookmaker SportsBetting gives the Yankees +350 to win the 2020 World Series.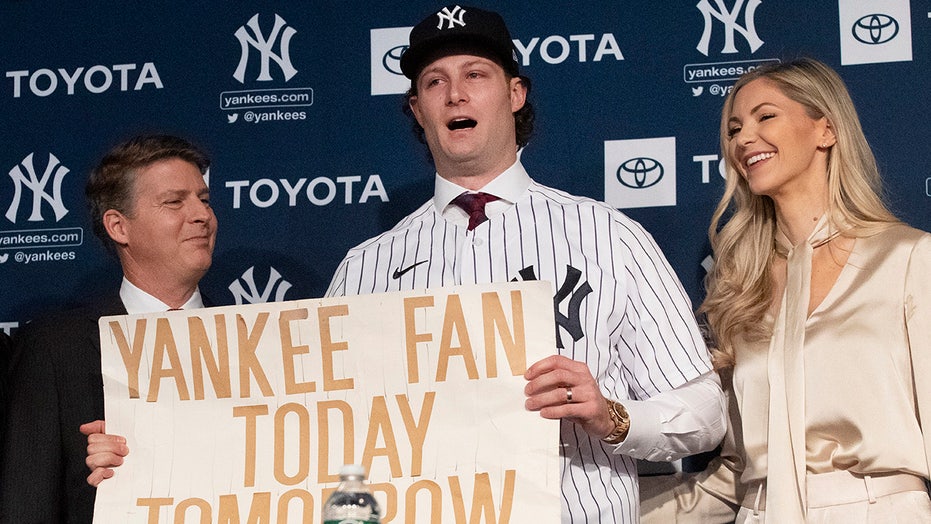 At the bottom of the totem pole, we see the likes of the Miami Marlins, Kansas City Royals, Detroit Tigers, and Baltimore Orioles. All four of those teams are long shots, and I mean long shots, to win the World Series in 2020. All four teams are listed currently at +25000 to win the World Series.
Teams have shown signs of improvement, like the Chicago White Sox. Once a team circled on the calendar for an easy win, the White Sox are a team that could potentially find themselves in the Wild Card race. The White Sox are a move away (or two) from being legit, but the addition of Edwin Encarnacion and Dallas Keuchel has given the team relevance again.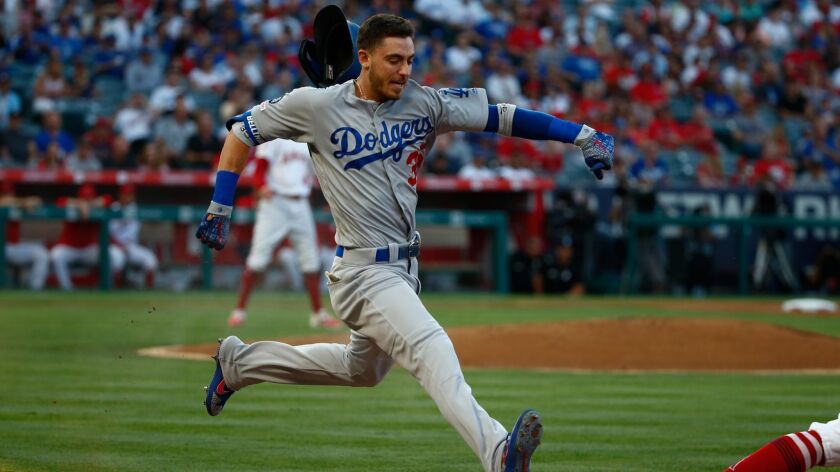 Then you have the legit contenders, teams like the New York Yankees (+350), Houston Astros (+600) and Los Angeles Dodgers (+600). According to SportsBetting, these three teams have the best odds to win the World Series.
So much can happen throughout a season and we know nothing is ever guaranteed. Will a top team capture the World Series or will we see another Cinderella story in 2020?