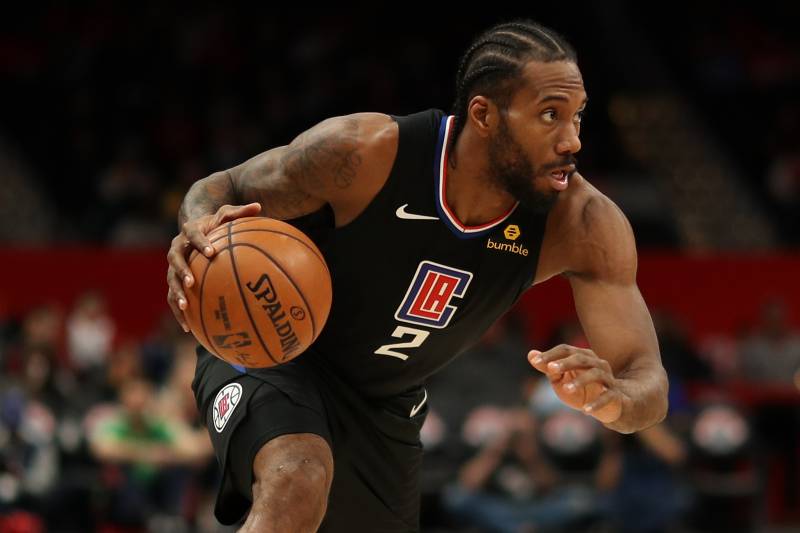 While other parts of the world are celebrating the New Year, it's still 2019 in Sacramento. Later today, the Sacramento Kings will look to end 2019 on the right foot as they try and end their current seven-game losing skid.
With that being said, the Kings are playing host to one of the best teams in the NBA, the Los Angeles Clippers. The Clippers are ranked 3rd in the Western Conference, owning a record of 23-11.

※ Current Odds Date & Time: December 31st, 2:00 p.m. (EST)
Online bookmaker BetOnline has the Clippers at -180 for the 1st Half.

Playing in front of your hometown crowd can help boost a team to victory. Unfortunately, the Kings have not been advantageous in front of the Sacramento faithful. The Kings are currently 6-8 at home this season.
The Clippers are a threat at home and on the road. LA is currently 9-8 away from its home court.
There are always some positives to a season, even if you're 9 games below .500 like the Kings. Sacramento's defense is ranked 13th in the NBA, as they allow just 108.4 points against per game.
The Kings' defense is ranked one spot ahead of the Clippers, as Los Angeles allows 108.8 points against per game. However, the Clippers' offense dominates the Kings' offensive group.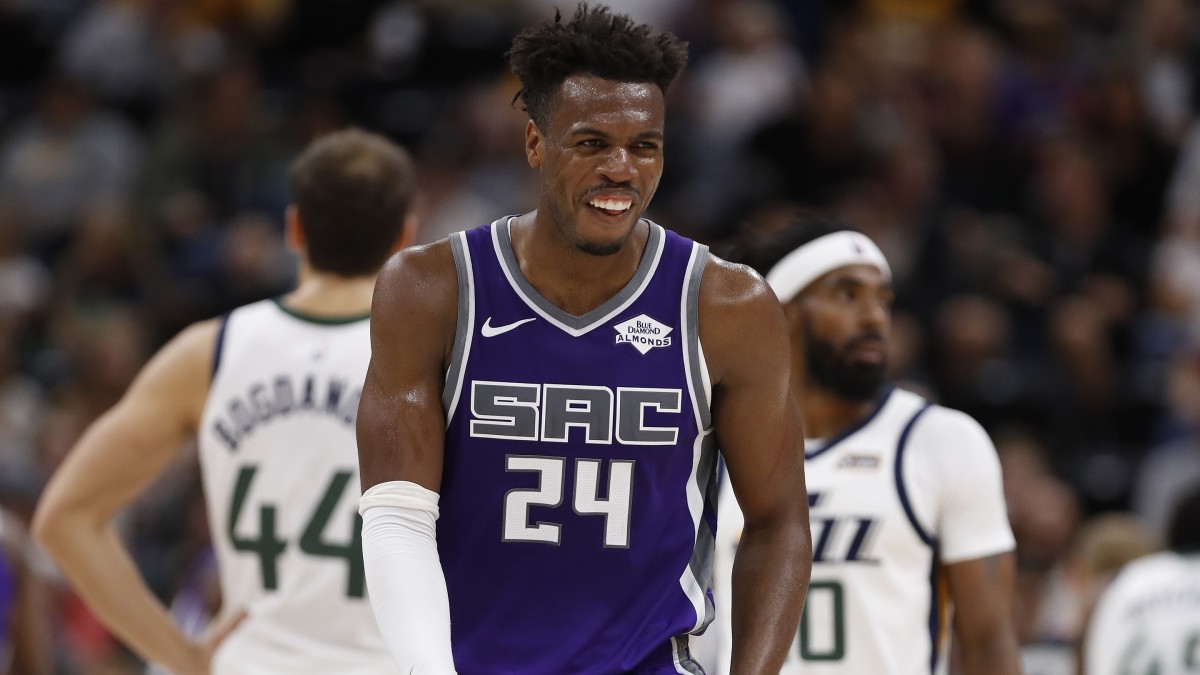 LA's offensive group scores 115.3 points per game, which is 5th in the NBA. The Kings' group is scoring 105.5 points per game, which is 26th in the Association.
We know of Kawhi Leonard and Paul George being threats on the Clippers, but Buddy Hield is having a solid season so far. Hield drops 20.2 points per game. Alongside young stud De'Aaron Fox, the two will be threats in the NBA for years to come.