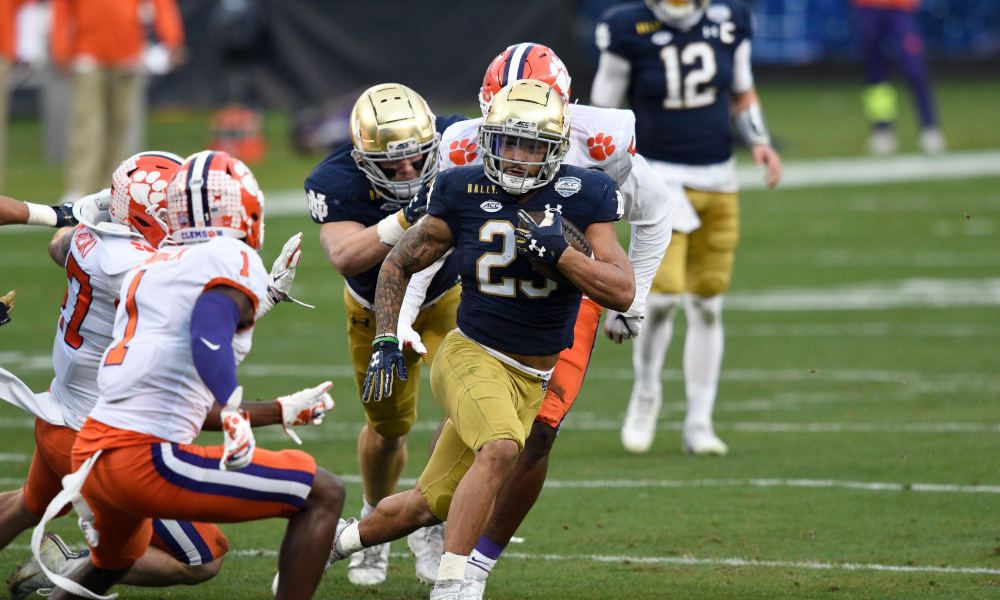 It's time to crown a college football national champion.
Okay, I am a bit ahead of myself because the Semi-Finals still needs to be played, but the College Football Playoff is finally here!
Four teams remain, but only one team will end the season as national champions.

※ Current Odds Date & Time: December 31st, 9:00 A.M. (EST)
Online bookmaker 10Bet has Alabama at -1000 on the Money Line.

And for the Notre Dame Fighting Irish, the odds are not in their favor. In the first Semi-Final contest of the CFP, the #4 Fighting Irish take on #1 Alabama. It shouldn't come as a surprise that the Crimson Tide are the favorites to win this contest.
Notre Dame employs one of the best offenses in the nation, but it didn't matter against Clemson in the ACC Championship game. Ian Book is destined for the NFL, but ND flopped against top-rated Clemson. That one loss was the only stain on the Irish's record.
As for Alabama, they come equipped with a number of top talents, including two potential Heisman winners. DeVonta Smith and Mac Jones have torn up the NCAA this season. Either Jones or Smith are projected to win the Heisman trophy this season.
Alabama has the #2 ranked offense in the nation. Scoring nearly 50 points per game, it's been tough to keep the Crimson Tide out of the end zone.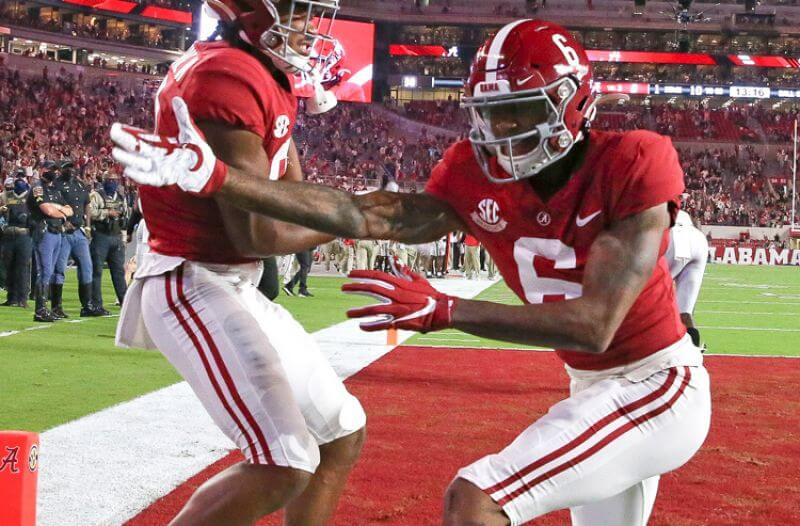 Their lowest point total of the season was 38, which was dealt to Missouri.
Notre Dame is above average in both defense and offense, but they were not able to close out Clemson. If you think the Crimson Tide are stronger than the Tigers (which they are), this should be a walk in the park for Alabama.