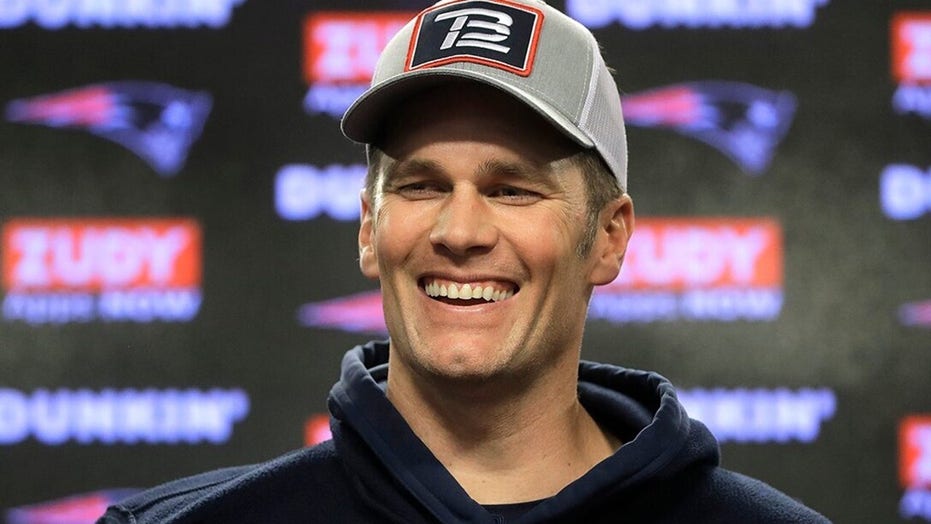 Bostonians don't want to think about it, but Tom Brady will not be the Patriots' starting quarterback this season.
It's a new era in New England as TB12 takes his talents to Tampa Bay. The Buccaneers have not made the playoffs since 2007. That season, Tampa Bay was bounced in the Wild Card round. Bucs' fans are hopeful that Brady's winning ways will continue in a new uniform.

Current Odds Date & Time: March 20th, 8:00 P.M. (EST)
Online bookmaker 10Bet has the Buccaneers at +1600 to win the Super Bowl.

Brady to Tampa Bay was one of the biggest splashes in the NFL this off-season. According to rumors, the Bucs may not be done just yet. Rumors are circulating that even more top stars may head to Tampa Bay to start ring chasing.
With the addition of Brady, the Bucs are now one of the top teams in the NFC, according to bookmakers. Tampa Bay is listed at +800 to win the NFC Championship this season, a feat not done by the club since 2002.
Not only are the Buccaneers going to be a top team in the NFC, but they also have respectable odds to win the Super Bowl. Tampa Bay is currently listed at +1600 to win their second Super Bowl. They are in the neighborhood of the Philadelphia Eagles (+1700) and New England Patriots (+1600).
The Bucs are putting themselves on the map with recent signings. While they have not won their division since 2007, it's not out of the realm of possibility for the Buccaneers to be NFC South champions.
Brady and the Buccaneers have much to prove this season. Will they be deadly or will Tampa Bay continue to disappoint their fanbase?