Toronto and Boston are meeting for the first time in an NBA playoff series. Tied 3-3, this series has not disappointed.
Tonight, the Celtics and Raptors will hit the court one more time, hoping to punch their ticket into the Eastern Conference Final against the Miami Heat.
Toronto has had their backs against the wall multiple times in the series. Originally down 2-0 and 3-2, the Raptors have found a way to escape elimination on multiple occasions. Never holding a series lead, a victory tonight would give the Raptors their first series lead of the Semi-Finals and also secure their spot in the ECF.

※ Current Odds Date & Time: September 11th, 2:30 P.M. (EST)
Online bookmaker 18Bet has the Celtics at -149 on the Money Line.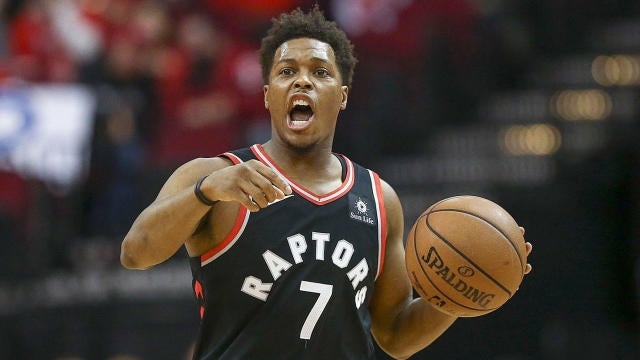 If Boston wants to win this contest, they will need to limit Kyle Lowry. Lowry has been dominant in this series and one of the main reasons Toronto is in a position to steal this series away from Boston.
As for the Raptors, they cannot let Boston get hot from three-point range. We've seen before how detrimental the Celtics' 3-point shooting can be to Toronto's success. If the Celtics are hot from beyond the arc, they can easily take this game away from the Raptors.
These teams mirror each other in many ways. Routinely making it deep into the postseason, both teams were destined for success. The Raptors are trying to reach the promised land for the second straight season, while Boston has not made it to the NBA Finals since 2010. Boston has reached the ECF in recent years, but have not gotten over the hump in a while.
The only way either team will have a shot at the NBA Championship will be a victory tonight. Can Toronto complete the comeback, or will Boston have a date with Miami?