Live-action in the octagon returns this weekend, but Sports Sims means we never have to wait for another UFC Event! With that being said, today is another day filled with huge fights as BetOnline rolls out more Sports Sims.
Tonight, pro-wrestler turned MMA fighter CM Punk returns to the octagon in the Welterweight division to battle Ben Saunders.

※ Current Odds Date & Time: May 29th, 1:30 P.M. (EST)
Online bookmaker BetOnline has Saunders at +110 on the Money Line.

Punk is one of the lowest-rated fighters in the game, so it doesn't bode well for him in tonight's clash. However, Punk is listed as the favorite for tonight.
Punk has an 82 striking ability, which is the lowest in the Welterweight division. He is also last in Grappling (84), fourth last in Stamina, and last in Health (83). So while Punk may be the favorite in tonight's contest, he doesn't have the numbers to back it up.
Opponent Ben Saunders has Punk edged out in all four categories. Saunders clocks in with an 85 Striking, 88 Grappling, 87 Stamina, and 85 Health. If this simulation goes the distance, expect Stamina to be a huge factor for the victor. In this case, Saunders has a 2-point advantage over Punk.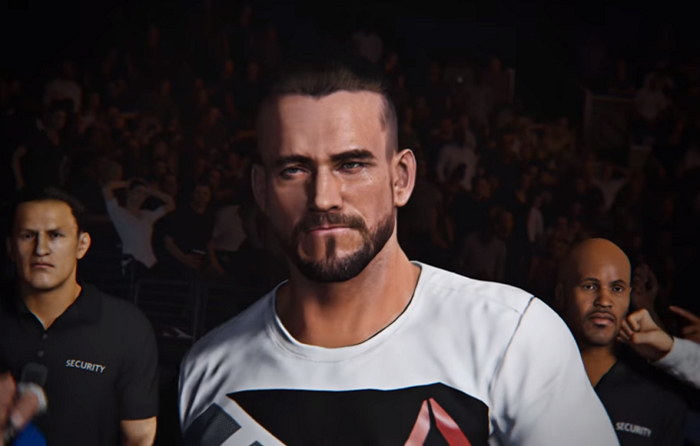 All contests are five-rounds, which means Stamina and Health will be the deciding factors in tonight's bout. I am interested to see why Punk is listed as the favorite, considering the numbers are siding with Saunders in this one.
This bout will be settled later this evening. Saunders is a former contestant on The Ultimate Fighter and last fought in the UFC in December of 2019. Punk's UFC career was short-lived, losing both bouts he appeared in.