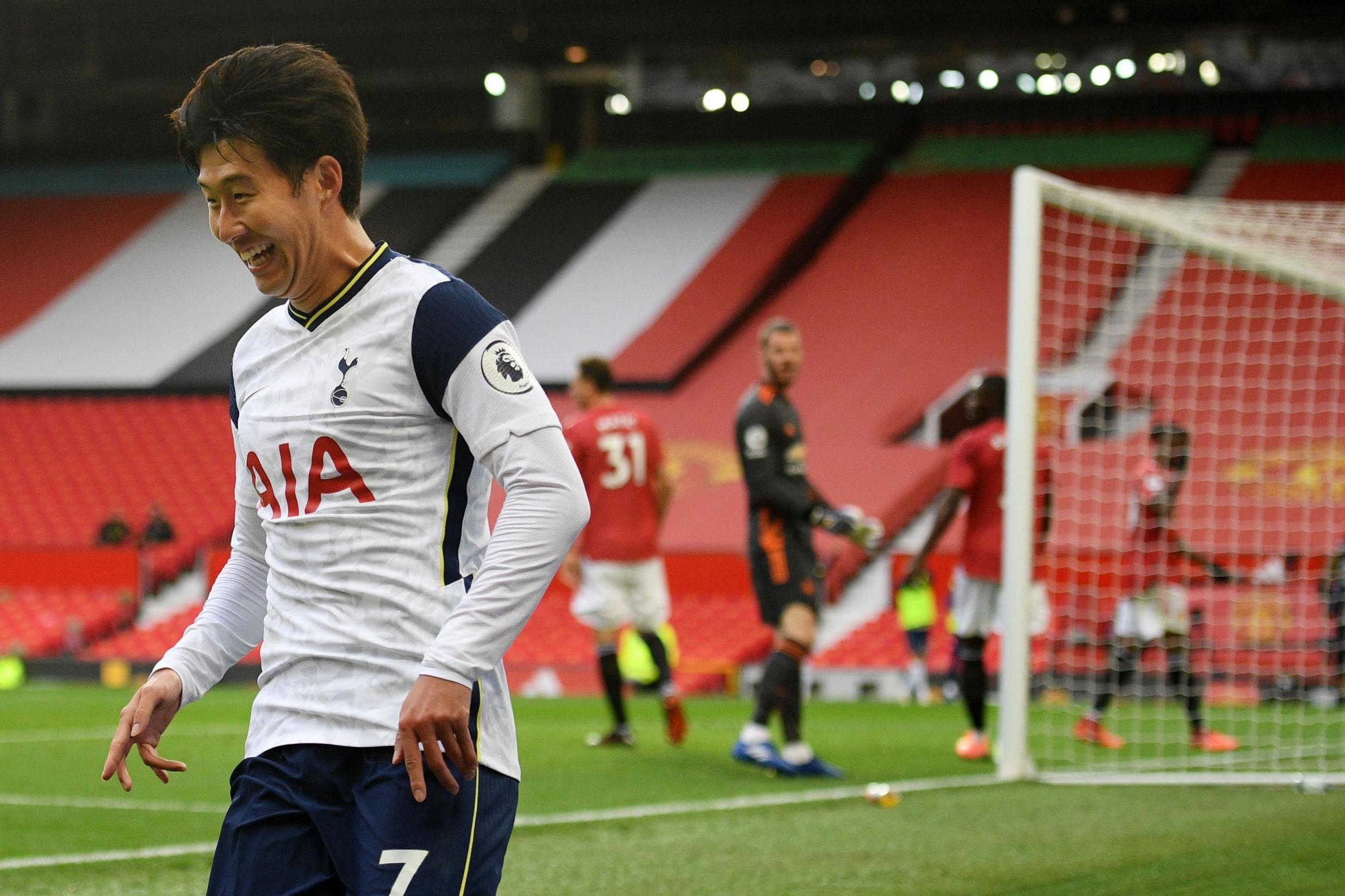 Following a 2-2 draw against Newcastle, Tottenham Hotspur has to produce yet another bounce-back performance in Sunday's clash with Manchester United.

Spurs have a chance to record a first-ever Premier League double over United and bookmaker William Hill has the odds at 2.90 for them to make history. The odds for a United win are at 2.45.

※ Current Odds Date & Time: April 10th, 7:00 P.M. (EST)
Jose Mourinho's men, of course, notched a famous 6-1 victory earlier in the campaign at Old Trafford. They went on to record an 11-game unbeaten run that included seven victories, but it's been a rollercoaster ride for the team since then.
Tottenham looked to have been back on track in their quest for a top-four finish a week ago when they traveled to St. James' Park with four wins in five games, but Newcastle turned out to be unbeatable for them once again and it's back to square one for Mourinho.
Mourinho is in danger of losing 10 league fixtures in a season for the first time in his hugely successful managerial career. However, it looks unlikely to happen here with the Special One boasting an unbeaten home record against United in 10 games.
A win here would make Mourinho the first former United manager since Dave Sexton in 1981-82 to complete a league double over Manchester United. Tottenham last managed to do it in 1989-90 with Terry Venables in charge.
However, to complete a famous double, Harry Kane and his squad have to put an end to a historical streak – United are on a club-record 22-game unbeaten run away from home in the league.
Only Arsenal has managed a longer streak in English top-flight history going 23 games without an away loss from 2001 to 2002 and recording a 27-game run from 2003 to 2004.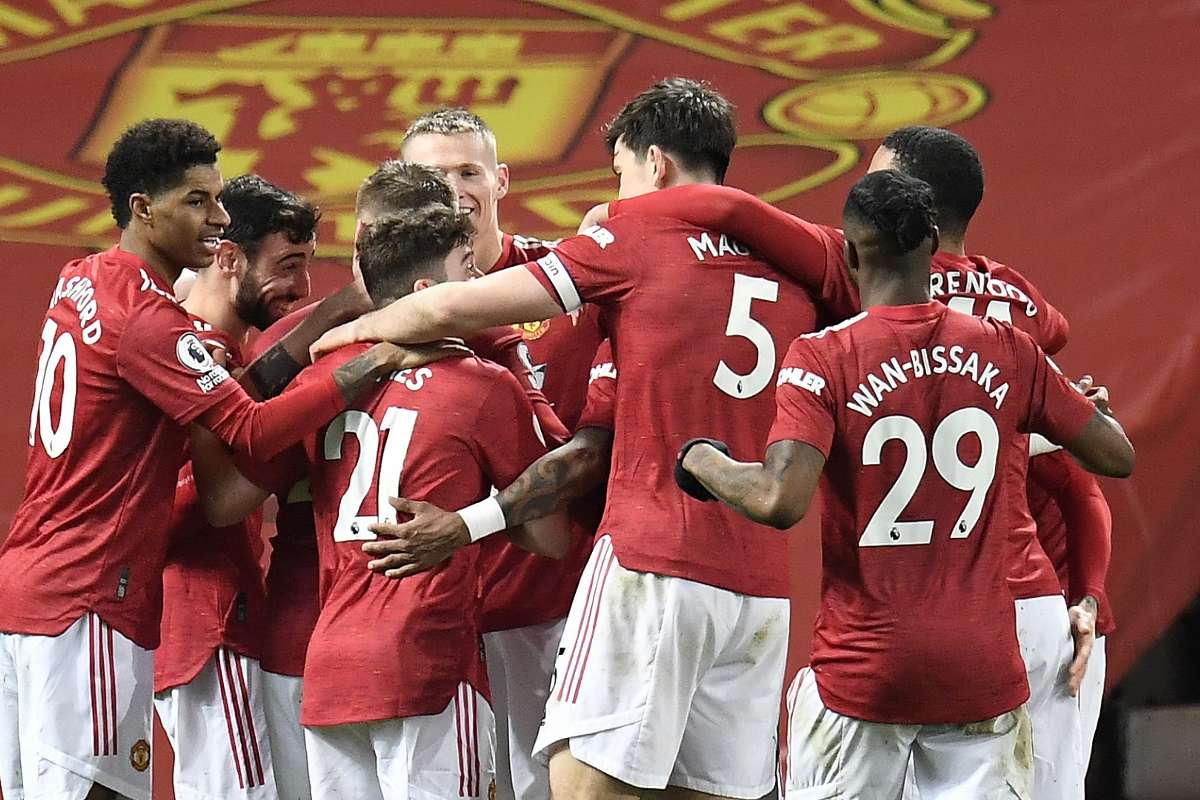 Ole Gunnar Solskjaer's side is the only team in the European top-five leagues to go unbeaten on the road this season. However, their away games tend to provide plenty of drama with only two of United's nine away victories coming without the team giving up the first goal.
Visiting Tottenham has brought a lot of success for United throughout the years as Spurs boast only six home wins in the matchup during the Premier League era, but half of the victories have come in the past five seasons. In fact, United have won just once in their last eight away league outings against Tottenham.