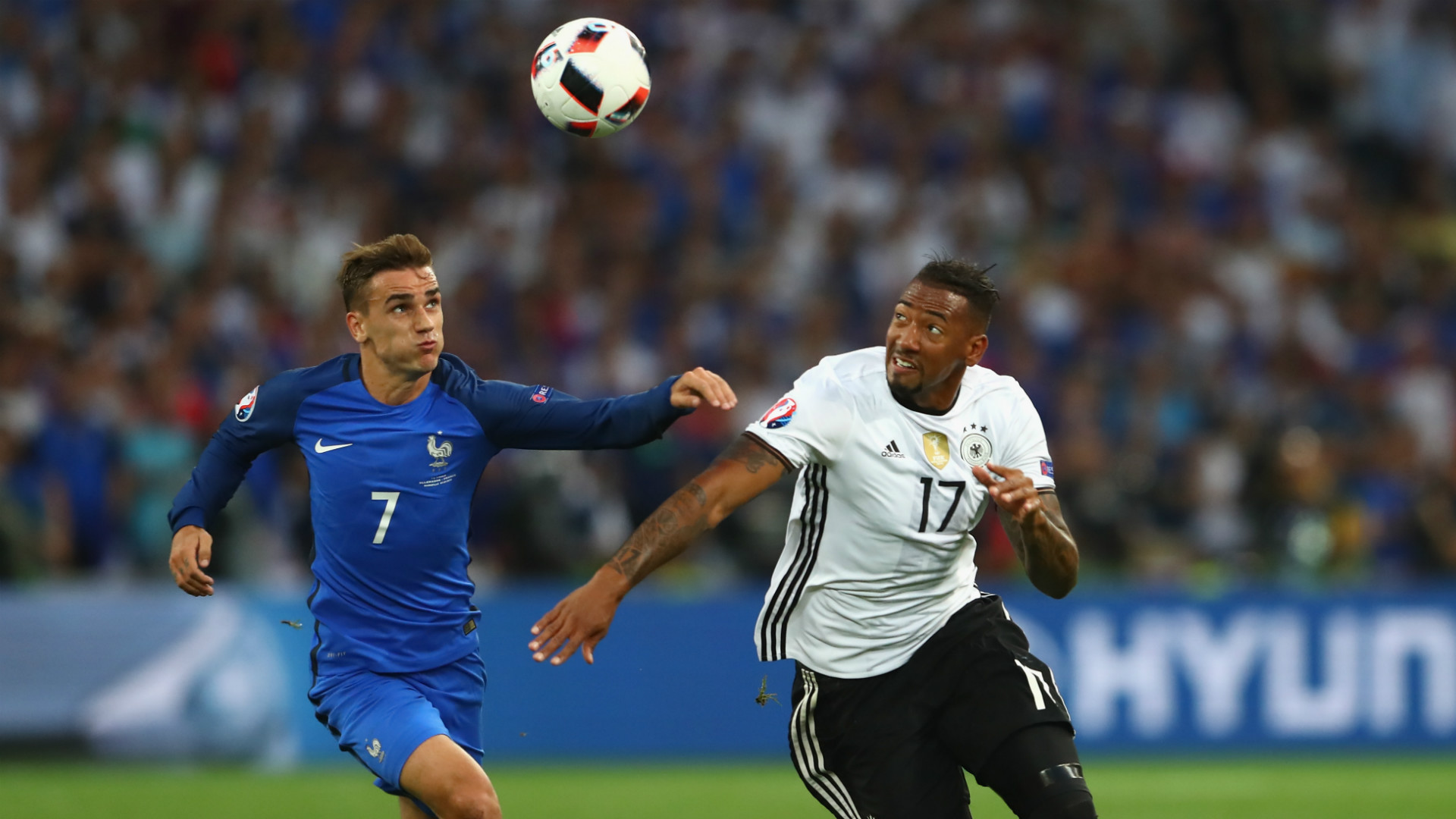 Whenever a major football tournament takes place, it seems as though there is always the possibility that France and Germany will cross paths.
The neighboring countries have developed an entertaining rivalry over the years with the most recent meeting taking place at the semifinals of Euro 2016 when the French emerged victorious over the Germans.

Online bookmaker William Hill has the latest wagers available for the 2018 World Cup and currently the odds are 2/1 for Germany or France to win the World Cup.
2018 World Cup: France or Germany to Win the World Cup Odds



But when it comes to the World Cup, the Germans have been a thorn in the side of Les Bleus. The Germans have defeated France in the last three meetings at the World Cup dating back to 1982.
In the 2014 quarterfinals, Germany grinded out a victory over France with the lone goal coming from Mats Hummels.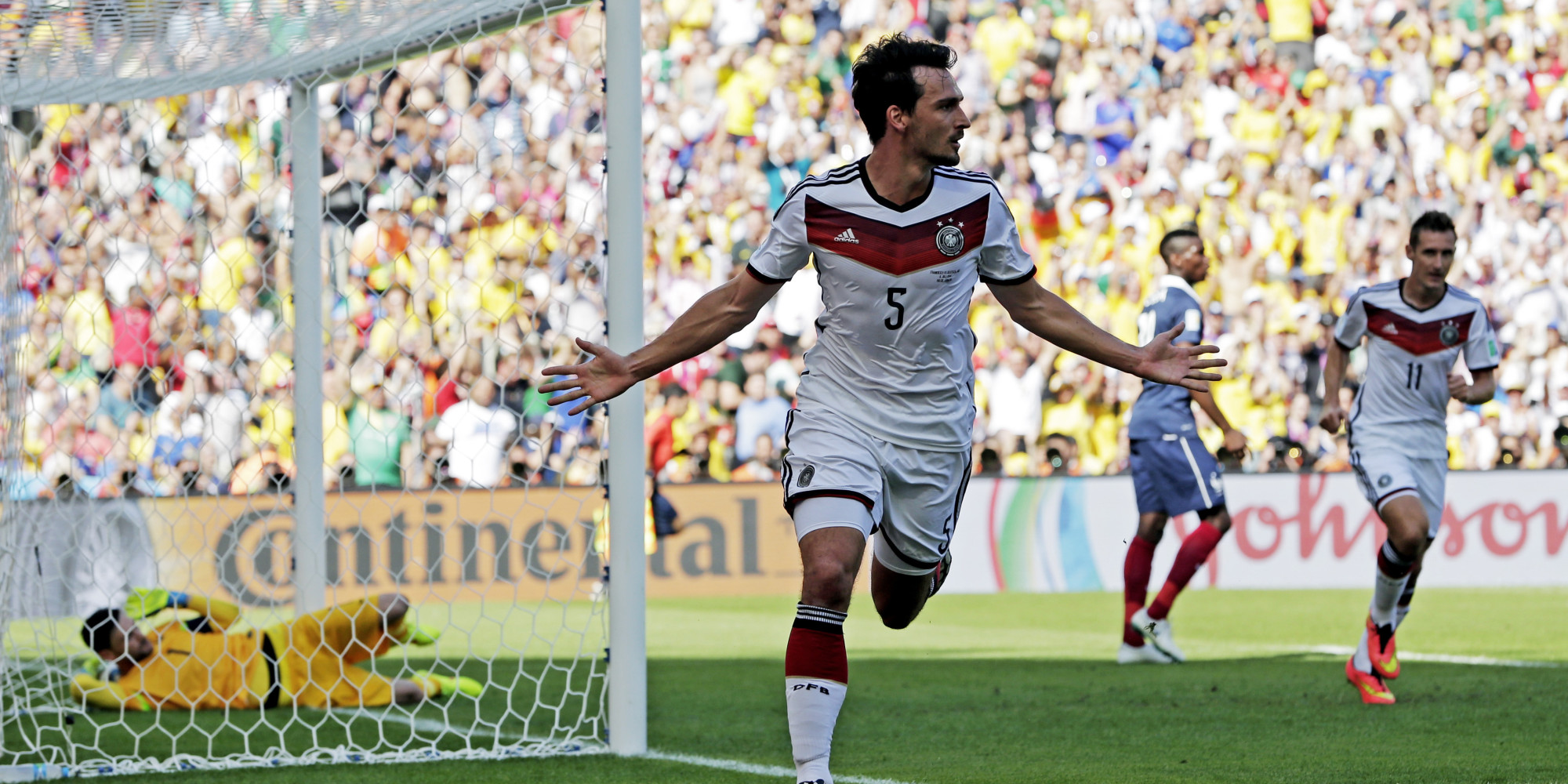 Back in 1982, France and Germany battled it out in what is considered to be one of the most entertaining matches in World Cup history.
The two nations met in the semifinals and the fans in Sevilla got their money's worth. The clash between France and Germany had plenty of excitement and drama.
With the score 1-1 after ninety minutes, France took a 3-1 lead with goals from Marius Tresor and Alain Giresse.
France looked like it was on its way to the 1982 World Cup final, but the Germans fought back with goals from Karl-Heinz Rummenigge and Klaus Fischer to force the first ever penalty shootout at a World Cup match.
The French converted their first three kicks and had all the momentum after German midfielder Uli Stielike saw his kick saved by Jean-Luc Ettori.
Stielike was so distraught that he could be seen crying in the arms of teammate Pierre Littbarski. But the French couldn't capitalize as Didier Six saw his kick saved by Schumacher and the momentum swung back to Germany.
The score was tied 4-4 after five rounds of kicks and Schumacher became the hero as he stopped Maxime Bossis's kick and Horst Hrubesch scored the winning penalty to finally end an exhausting and memorable night in Sevilla.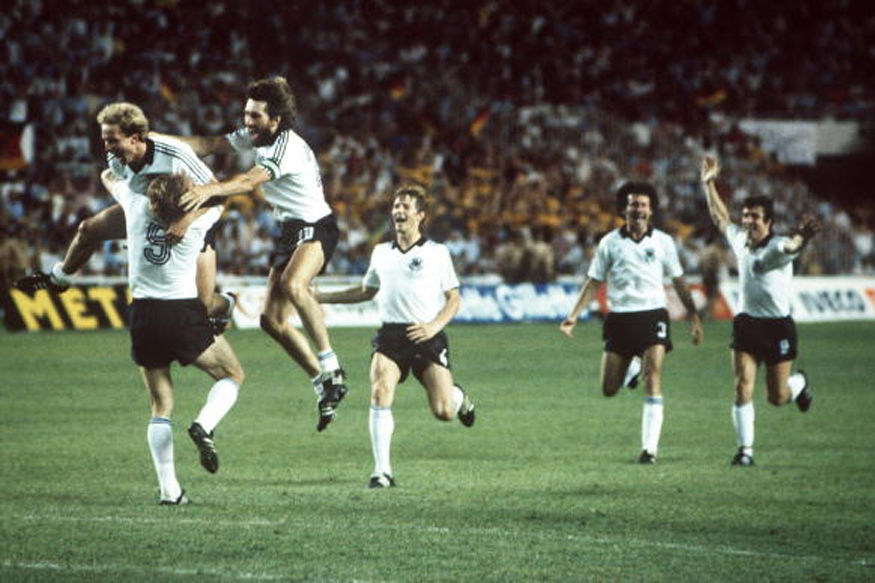 Four years later at the semifinals in Guadalajara, the Germans prevailed again with a 2-0 victory over France.
History has not been to kind to the French when they have played the Germans in the World Cup, but another meeting between the neighboring rivals in Russia would be the perfect way to continue the great rivalry.