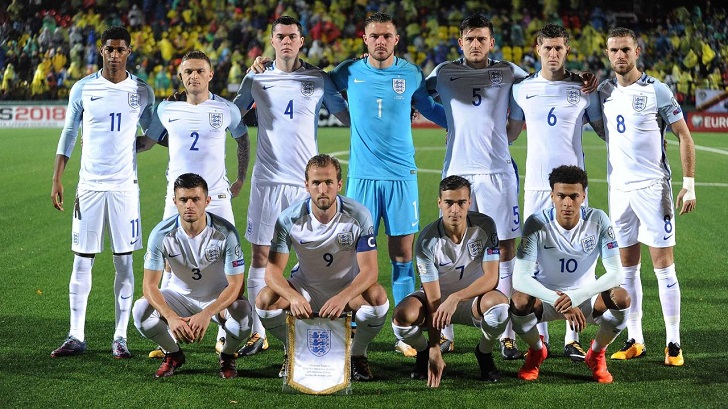 Another major football tournament is approaching, and it appears as though some things just never change.
I have not been reading the World Cup previews coming out of the UK, but I have to assume that the football experts and pundits are picking England as one of the favorites to win the 2018 World Cup in Russia.
In all honesty, I think it is unfair that so much pressure is put on the shoulders of the English national team members.
For years we have seen the British media bash the Three Lions after failing to win a major tournament whether it is a World Cup or European Championship.
The fact of the matter is that England is not a top contender to win the World Cup, plain and simple.

Online bookmaker William Hillhas the latest World Cup special bets and the current odds are 100/1 for England to win the 2018 World Cup final on penalties.
2018 World Cup Final: England to Win on Penalties Odds



It is safe to say that English football fans cringe when they hear the words "penalty shootout" because luck has hardly ever been on their side when a big match has been decided on penalties.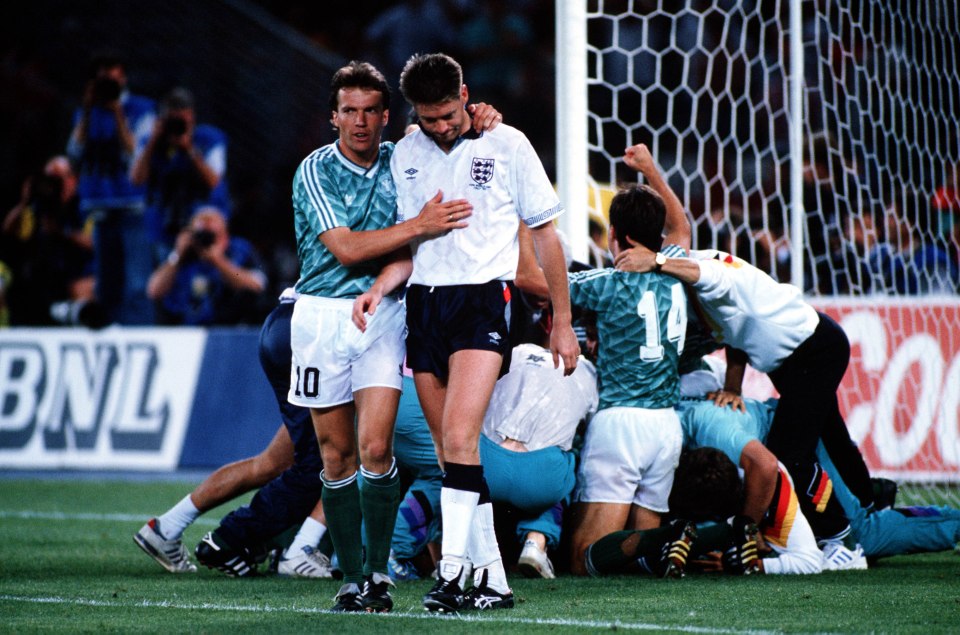 At the 1990 World Cup, England and West Germany were tied 1-1 after 120 minutes of football. To this day, many football experts say that England played the better football, but the Germans prevailed 4-3 on penalties.
Six years later when England hosted Euro 96, the Three Lions and Spain were scoreless after 120 minutes in the quarterfinals.
Miraculously, this time it was England that defeated Spain 4-2 on penalties to book a spot in the semifinals against Germany.
It was Déjà vu all over again as England and Germany were tied 1-1 after extra time. And once again, Germany prevailed by winning 6-5 on penalties to crush the spirits of all English fans at Wembley.
Two years later England and Argentina met in the second round of France 98 and put on an entertaining spectacle.
But once again, England was eliminated as the Argentinians won 3-2 on penalties.
At Euro 2004 and World Cup 2006, England was eliminated by Portugal in the quarterfinals on penalties.
In 2012, England faced Italy in the quarterfinals of the European Championship. I was at that match in Kiev with my friend. With the score 0-0 after 120 minutes, I could already sense that spirits were low going into the penalty shootout.
Italy won 4-2 on penalties, but it was hard to say whether the English fans felt heartbreak because maybe it was exactly what they expected.
It would be amazing to see England win another major tournament, but England winning the World Cup final on penalties would be epic and it would lead to the celebration to end all celebrations.
Three Lions