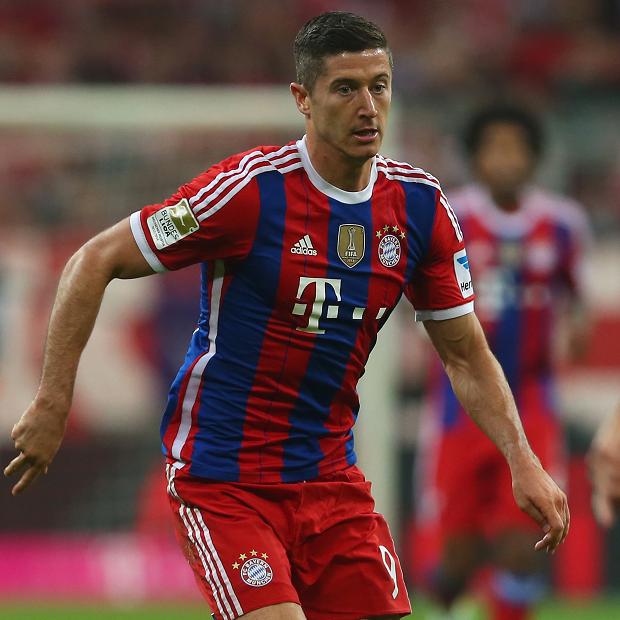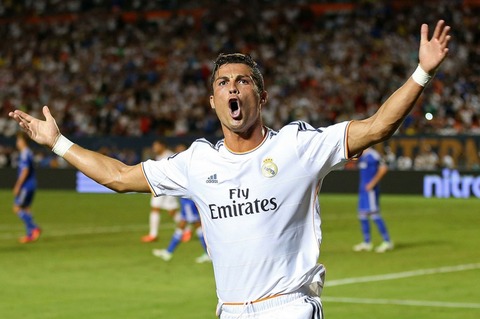 Will Bayern Munich be crowned champion once again? Or will it be Real Madrid or even FC Barcelona to take the championship back to Spain come next June? The 2014-15 Champions League (CL) season kicks off later today.
With the group league drawing held in Monaco on August 28th, the road to Olympiastadion in Berlin, Germany for the finale on June 6th, 2015 is about to commence with 8 groups of 4 teams each vying for their chance to be #1 in all of Europe.
【UEFA Champions League Groups】



※ Credit:「UEFA.com」

With all the excitement surrounding this year's season, who's your pick to claim all the fame come next June? Let's check in with famous English bookmaker (sportsbook) William Hill to see who they have favored.
【UEFA Champions League Winner Odds】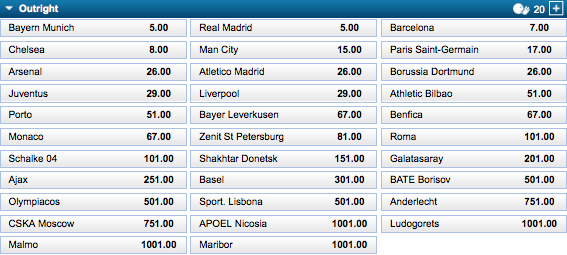 ※ Current Odds Date & Time: September 16, 1:00 a.m. (GMT)
Coming in at #1 it is a toss-up between Real Madrid and Bayern Munich with FC Barcelona and Chelsea trailing not too far behind. But focusing on Real Madrid for a moment, they are currently on a two game losing streak in La Liga league play after losing their battle (2-1) against Atletico Madrid in the Madrid Derby or as they say in Spanish, "El Derbi madrileño". Giving up 6 goals in their last 3 games, Real Madrid has been exposed during corner kick situations with half of the goals given up occurring during that time. Is goalkeeper Iker Casillas's job in jeopardy? Anything is possible when it comes to the Champions League especially when one's backup goalkeeper is none other than Costa Rica's own Keylor Navas.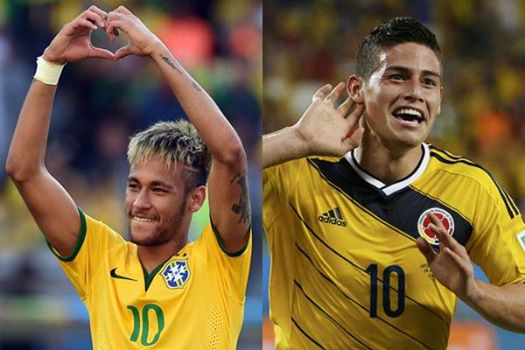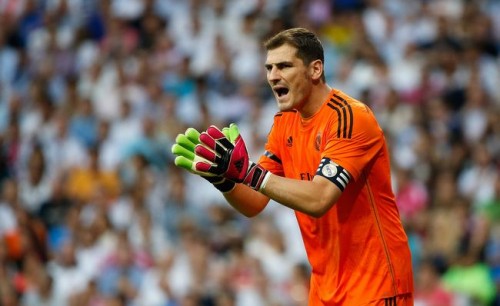 Even though Cristiano Ronaldo has done his part at forward with two equalizers thus far during La Liga play, his new teammate from Colombia in James Rodriguez has yet to find his groove on the pitch from his rise to fame during the 2014 World Cup in Brazil. Will the Champions League be the scene of James Rodriquez breaking out in Europe just like he did on the world stage several months prior? Real Madrid will surely have to silence any doubters when they take on FC Basel during their opening match.
As for the other favorite in Bayern Munich, also last year's champs, they are currently 2-0-1 in Bundesliga play. Thus far they have received solid performances from goalkeeper Manuel Neuer and forward Robert Lewandowski. With out a doubt Bayern Munich is expected to advance far in this year's Champions League tournament. However there is some worry about how Bayern Munich will react without their star player in Arjen Robben who has yet to play in game this season due to a lingering ankle injury. Only time will tell if Robben's absence will hinder Bayern during CL play.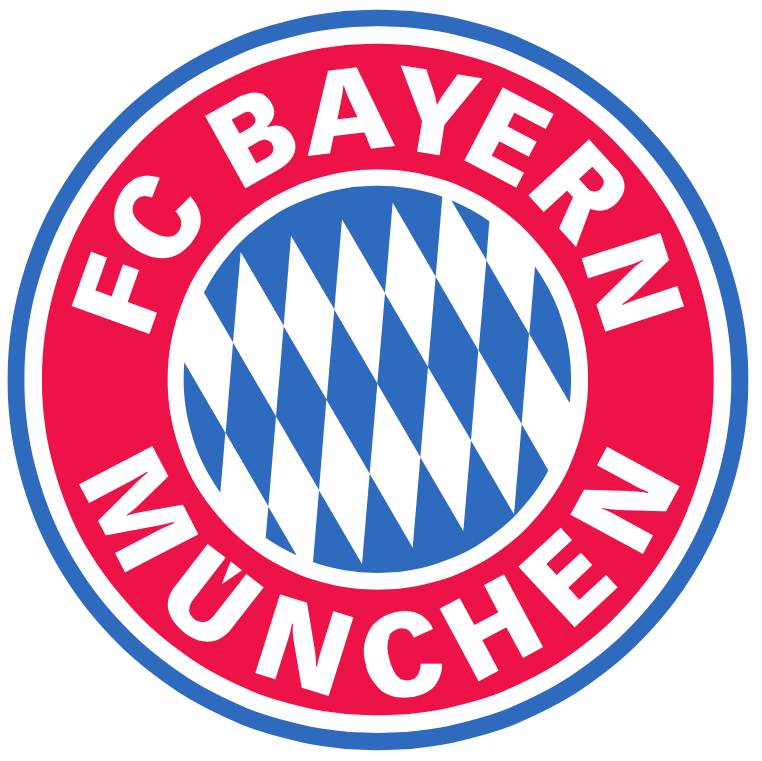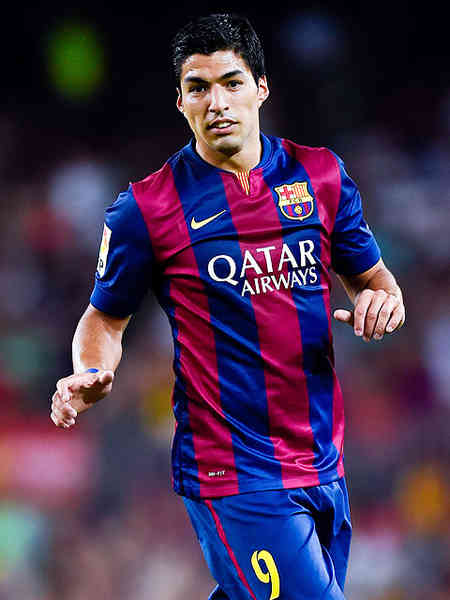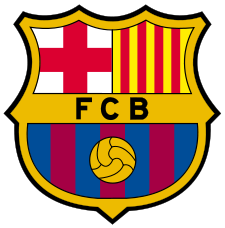 Not far behind Real Madrid and Bayern Munich according to William Hill is none other than FC Barcelona. With 3 wins in 3 contests thus far in La Liga league play, FC Barcelona has roared out of the gate to kickoff their season. With four of their six goals coming from Lionel Messi and Neymar at two a piece, the two players whose job is to score goals have done just that. As strong as FC Barcelona is at the forward position, don't forget that Luis Suarez will be ready and able for the team come October 24th once his punishment for biting Giorgio Chiellini of Italy during the Brazil World Cup comes to an end. Looking forward, FC Barcelona is definitely capable of conquering all of Europe on their way to taking the Champions League crown come next June.
On the question of who will be the top scorer during Champions League play, once again let's check in with William Hill to see who's favored.
【UEFA Champions League Top Goal Scorer Odds】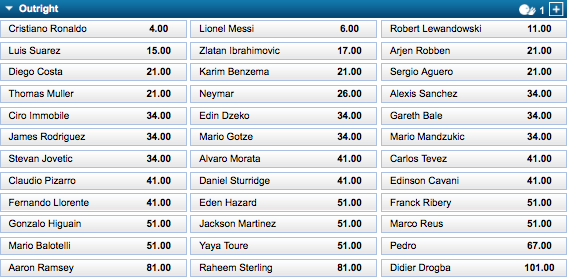 ※ Current Odds Date & Time: September 16, 1:00 a.m. (GMT)
It seems like it's going to be a battle between Messi and Ronaldo to take top honors. But with Suarez coming in at #4, all eyes will be on him once he is back in action in a little over a month's time.
Returning back to the favorites to claim it all, one must include Premier League's own Chelsea in the mix as well. With a 4 game win streak to start their season in England, Chelsea has quickly and repeatedly found the net for a total of 15 in just 4 games. Who has been responsible for their dominance thus far? None other than forward Diego Costa who has 7 of the team's total 15 goals all to his own.
But when taking about the Premier League, you can't rule out Sergio Aguero and Manchester City. With 3 equalizers so far for Aguero, he has his sights on bigger and better things for a 2-1-1 Manchester City with plenty of games left to be played.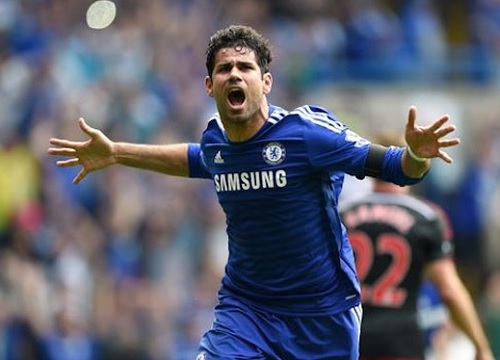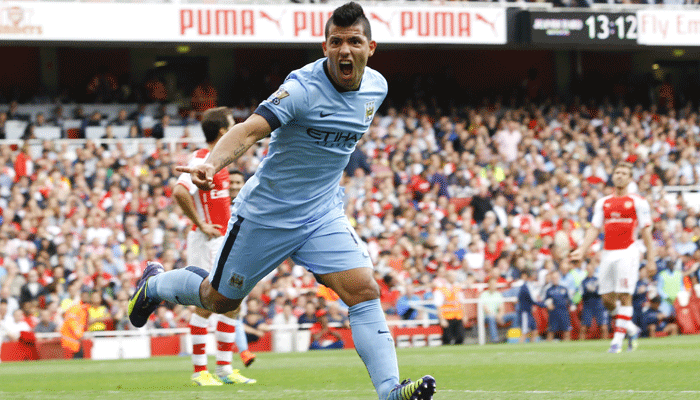 Enough with the background, now it's time for all the action! The drama and intensity that is the Champions League unfolds later today. Which team do you feel will jump right out of the gate and make their presence known? Who are the dark horses that will be the "wrench" in the equation? Great ready to witness all the excitement as the 2014-15 Champions League season goes live!
【UEFA Champions League Match Betting Odds】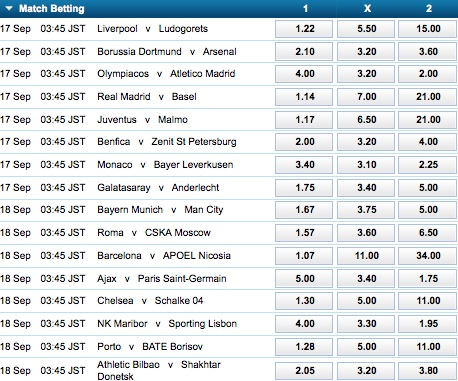 ※ Current Odds Date & Time: September 16, 1:00 a.m. (GMT)
For the latest Champions League odds updates follow along at Bookmaker Info's official Facebook page, Twitter account, and Tamiyoshi "Kiyo" Kiyosaki's Twitter account.