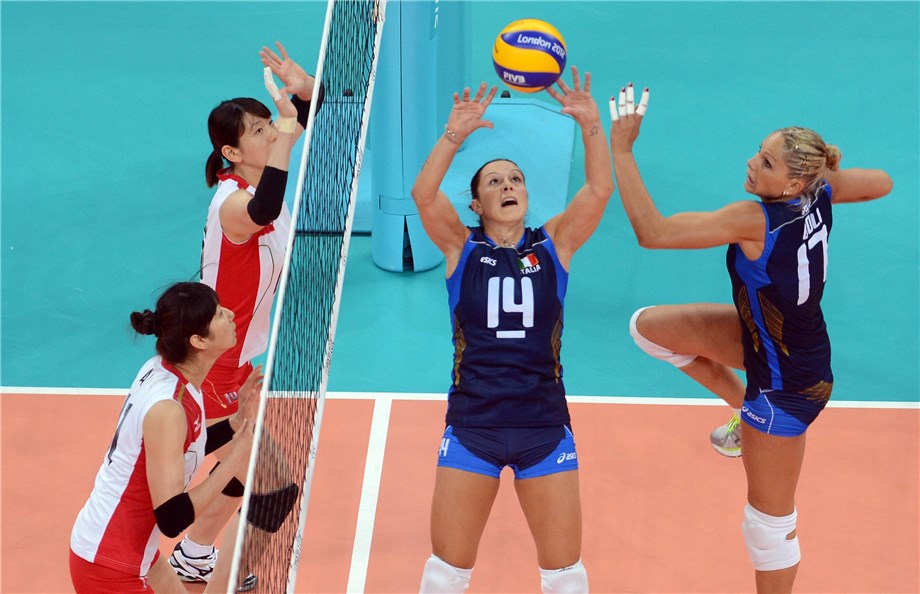 Just like the Olympics occurring once every 4 years, the 17th rendition of the FIVB Volleyball Women's World Championship commenced in Italy on September 23rd. Dating all the way back to 1952 for the first world championship tournament, the tournament has come a long way since its humble beginnings to its current state featuring the top 24 teams in the world vying to be crowned champions with the epic finale set for October 12th.
【List of Participating Countries】
Host Country: Italy
Asian Representatives (4 teams): Japan, China, Thailand & Kazakhstan
North & Central American Representatives (6 teams): USA, Dominican Republic, Puerto Rico, Canada, Cuba & Mexico
African Representatives (2 teams): Cameroon & Tunisia
European Representatives (9 teams): Russia, Serbia, Germany, Turkey, Netherlands, Belgium, Croatia, Bulgaria & Azerbaijan
South American Representatives (2 teams): Brazil & Argentina
【Pool A-D Current Standings】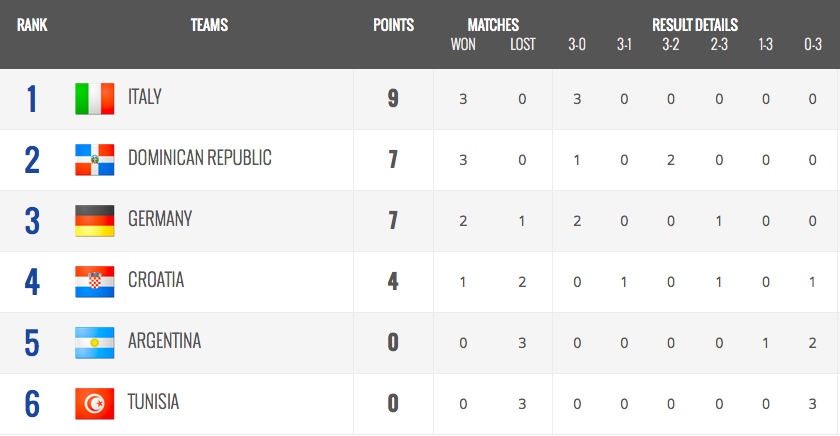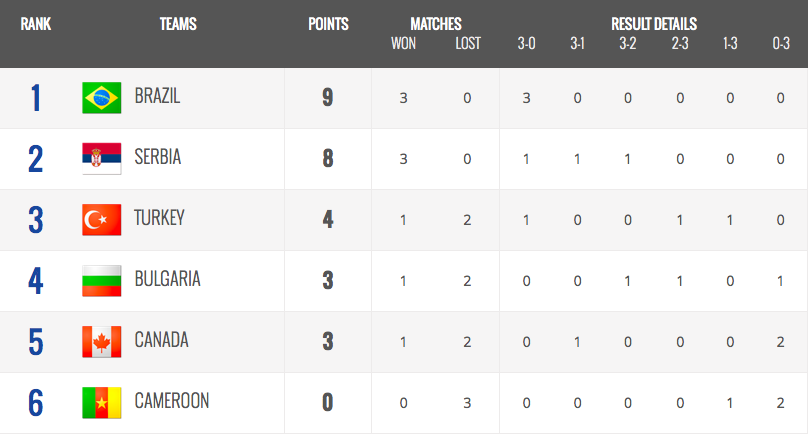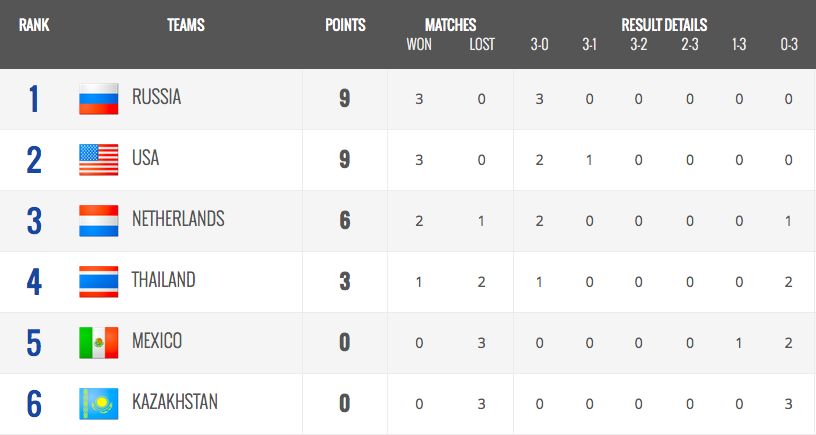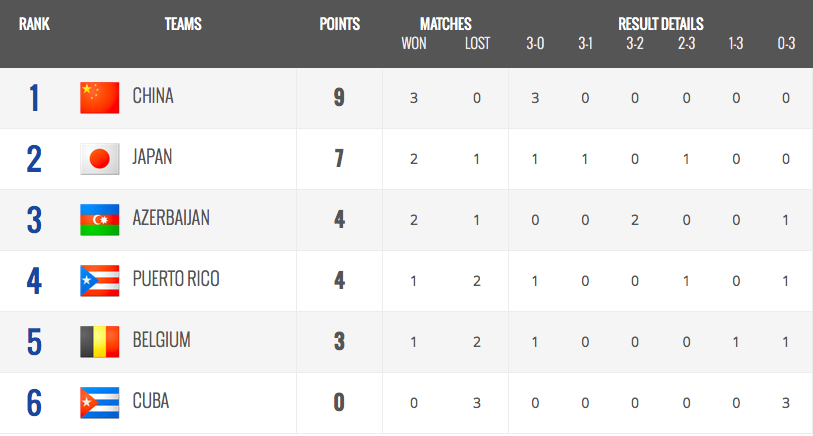 ※ Credit:「FIVB.org」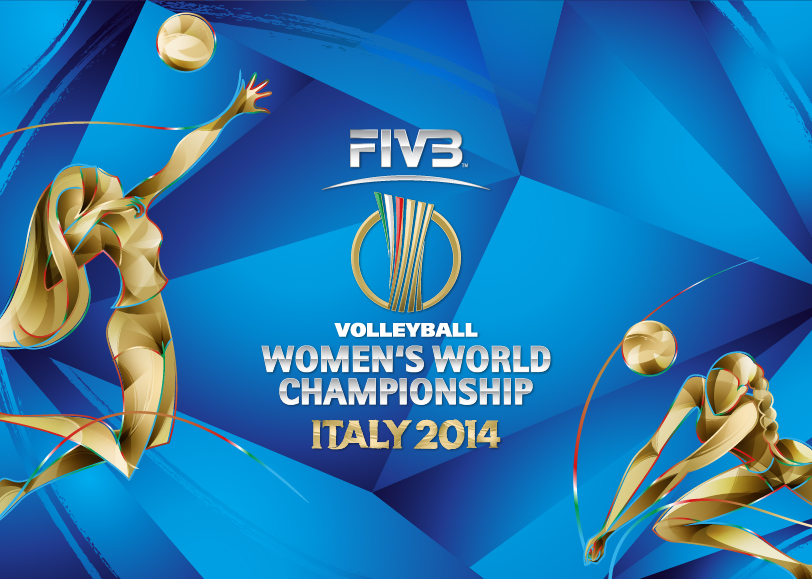 In a similar play format as is used for soccer's world cup, the 24 teams participating in this year's FIVB Volleyball Women's World Championship are divided into 4 groups of 6 teams with teams playing in a round robin tournament format within their respective group during the first qualifying round. After each team has finished its round robin play (5 games), the top 4 teams in each group will advance to the next qualifying round featuring the remaining 16 teams. This is where the play format deviates from soccer's world cup as during this round, the teams will be divided into 2 groups of 8 teams for a second set of round robin play. However this time around the teams will only play against the other teams in their group (4 games total) that they didn't previously play against during the initial qualifying group stage round.
After this second round of round robin play, a third round of round robin play will be held featuring the top 3 teams in each group from round #2 (total 6 teams). In this third round of play, the remaining 6 teams will be split into 2 groups of 3 teams each via a drawing with each team playing 2 games. The top 2 teams in each group will advance to the semi-finals to face off against their opponent in what many people have come to know as the "knockout" round. The winners of the semi-final matches will reserve their place in the finals while the losers will battle it out for 3rd place bragging rights.
So who has the inside track to be crowned the queen of women's volleyball? Let's take a look at who English bookmaker (sportsbook) 「Ladbrokes」 has favorited to take home all the glory.
【Volleyball Women's World Championships Tournament Winner Odds】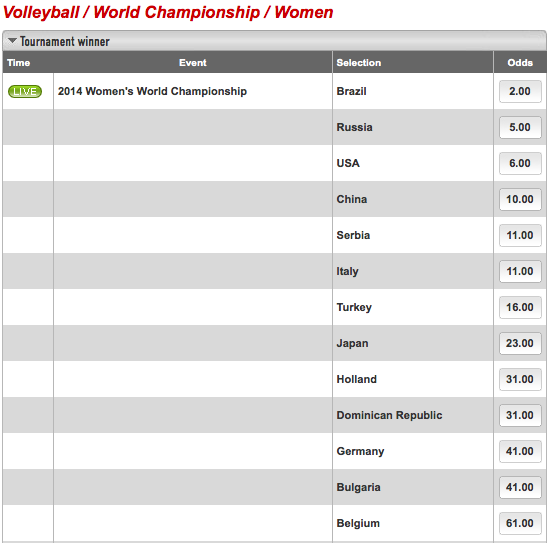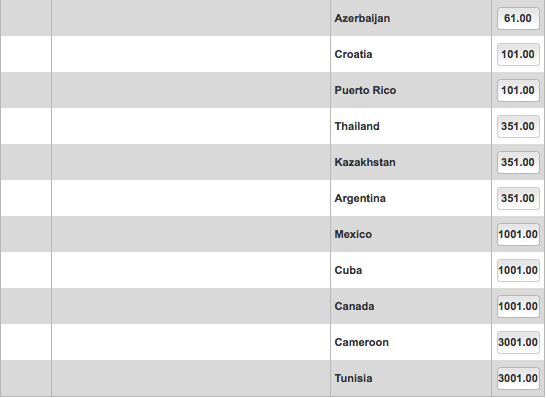 ※ Current Odds Date & Time: September 26, 1:00 a.m. (GMT)
Brazil has a significant margin over Russia for the top spot as you can see. The Brazilians are not a surprise by any means with their recent accolades being gold medalists at the 2008 Olympics in Beijing and the 2012 Olympics in London followed by their first place finish at last month's World Grand Prix. However with all of these triumphs, the Brazilians have never won the World Championship. They've certainly gotten close the last two World Championships only to lose to the Russians in the final both times. With being so close in the past, you can be confident that the Brazilians will do everything it takes to get back to the championship game once again in their pursuit of their first ever World Championship.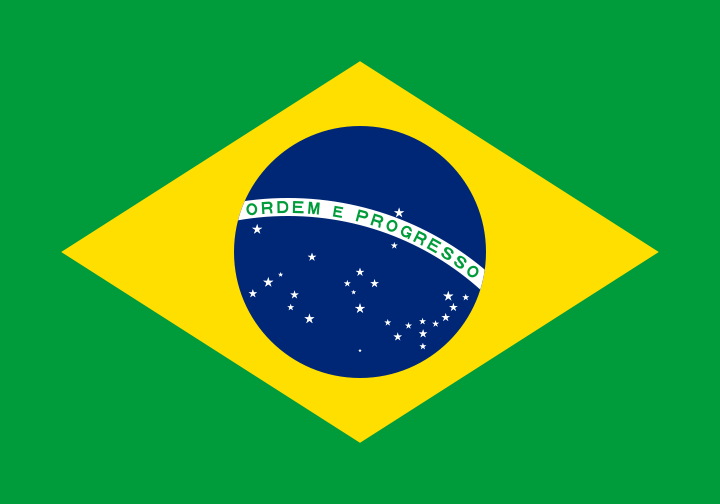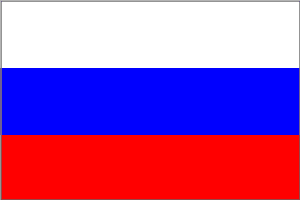 Moving our focus on to the Russians, they have dominated the World Championships winning it all 7 times. Being ranked 6th in the world currently, you can expect Team Russia to put on an impressive show for the fans just like they did during last year's European Volleyball Championships when they spiked and volleyed their way to the title. But with their early exit from last month's World Grand Prix at the hands of a formidable opponent in Japan, how will the Russians respond during this tournament? Do they have what it takes to win it all for an 8th time?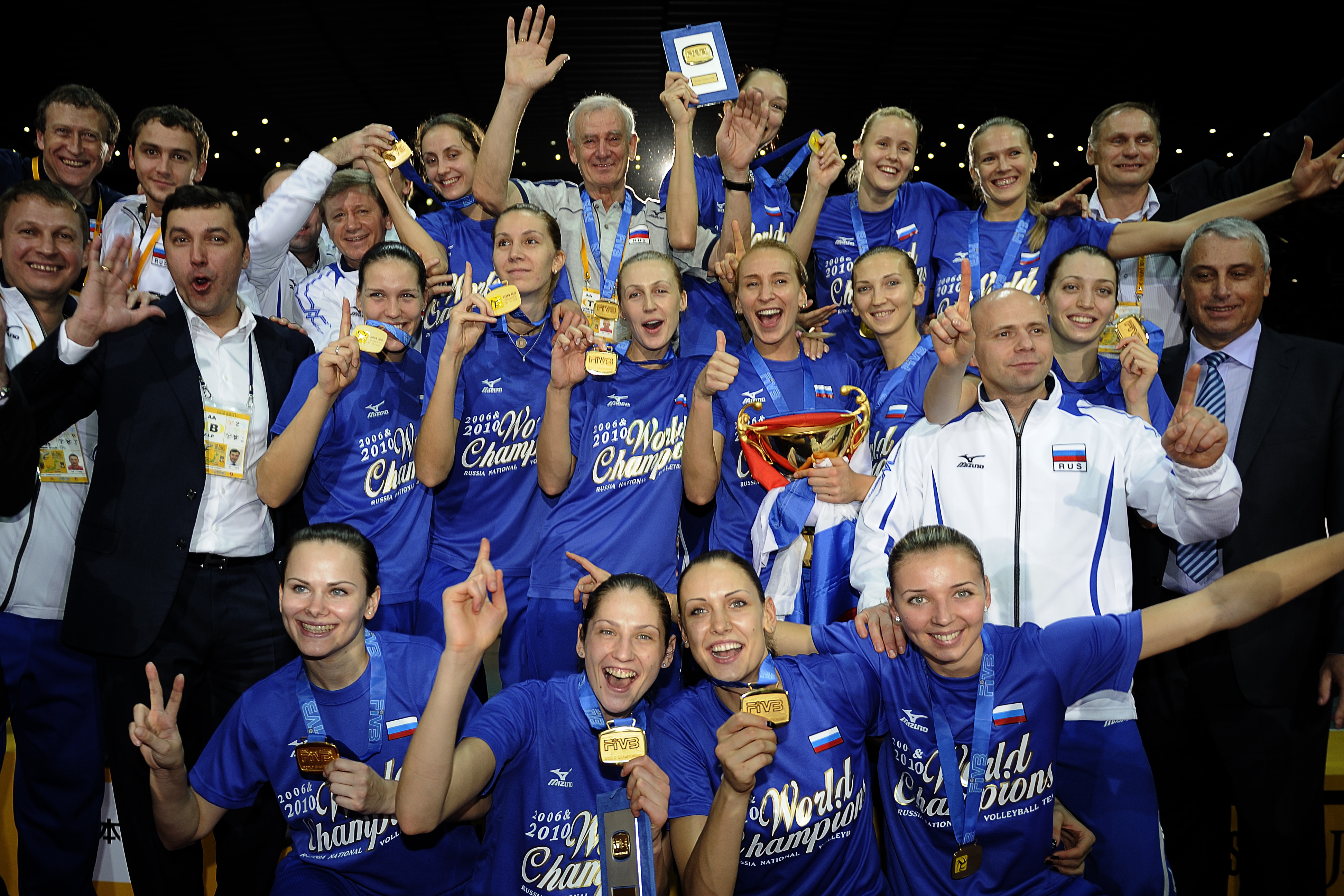 Right behind the Russians in third are the Americans. Finishing 4th at the World Championships in 2010, Team USA is ready to show the world that they belong among the volleyball world's elite. And here's a little fact that you may not know – Team USA has never won any of the 3 major volleyball tournaments. Having been denied a title year after year after year, you can be sure that the Americans are focused on claiming their first ever world title in Italy. With a lot of play left, Team USA will definitely be a team to watch in the coming days and weeks.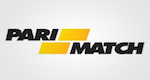 With group play set to resume on Saturday, September 27th, let's take a look at what the odds are at Russian bookmaker (sportsbook)「Pari-Match」for the next scheduled matches.
【Round 1: September 27th Match Odds】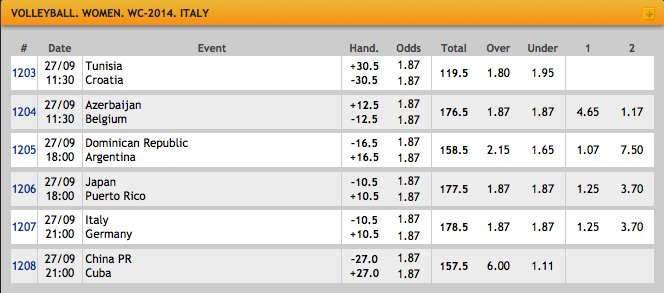 ※ Current Odds Date & Time: September 26, 1:00 a.m. (GMT)
When it comes to the money line odds,「Pari-Match」is showing Belgium, Dominican Republic, Japan, and Italy all heavily favored over their adversaries. Will there be any surprise outcomes come Saturday? Can Argentina pull off a stunner against the Dominican Republic? Get ready to watch all the action unfold in Italy.