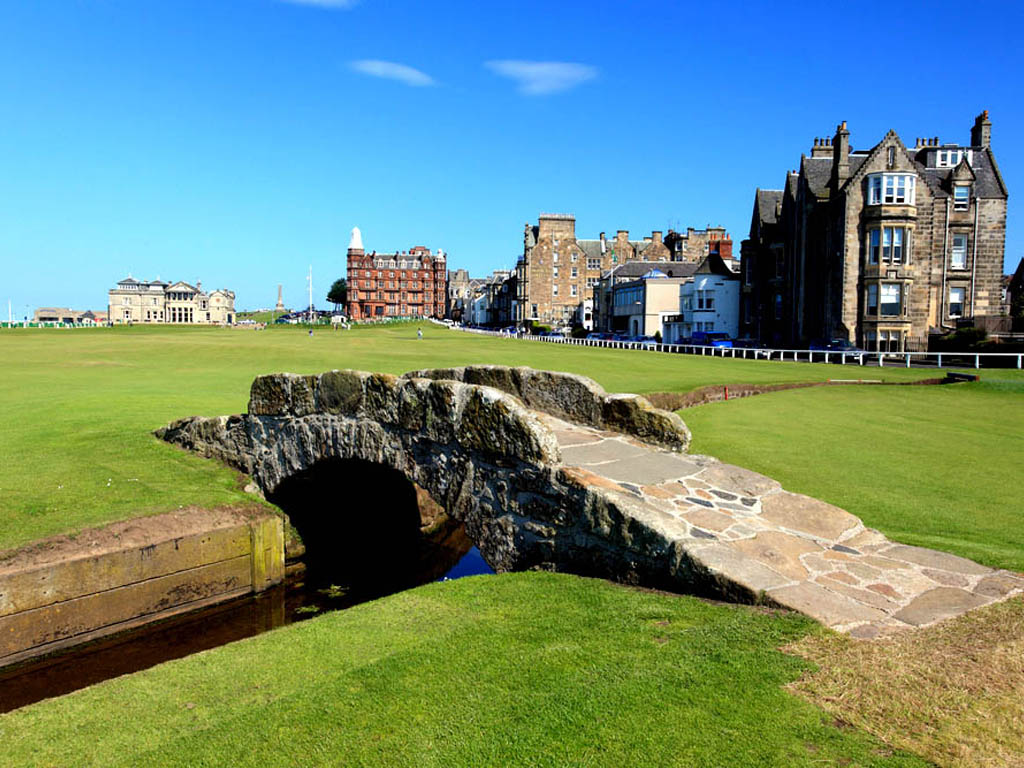 Pity the golf punters trying to decipher the upcoming Open Championship at St. Andrews. Predicting the field is as tricky as a birdie putt from the Valley of Sin on the 18th and closing hole. It is easier to find good reasons why the favorites will not walk off with the Claret Jug than lining up solid reasons why any of them will win.
Start with the 21-year old golfing wunderkind, Jordan Spieth. While watching Dustin Johnson bat his putts back and forth on the 72nd hole at Chambers Bay in June, Spieth was handed the U.S. Open and became only the sixth player in history to win the first two professional majors of a season. The others all fill a niche in the golf hall of fame – Jack Nicklaus, Ben Hogan, Arnold Palmer, Tiger Woods and Craig Wood. Only Hogan was able to go on and win the third major, the Open Championship.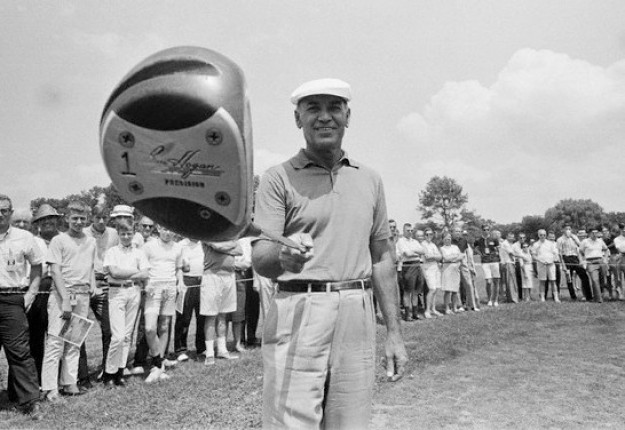 In his short career Spieth has not shown an affinity for the British links courses of the Open Championship. In his two starts, the young Texan has muddled to finishes of 44th and 36th. Despite his past performances at the Open Championship, his recent play in having captured the first two legs of the Grand Slam has put Spieth in the driver's seat with him coming into the Open with odds of 6/1 with McIlroy's decision to pull out of the tournament.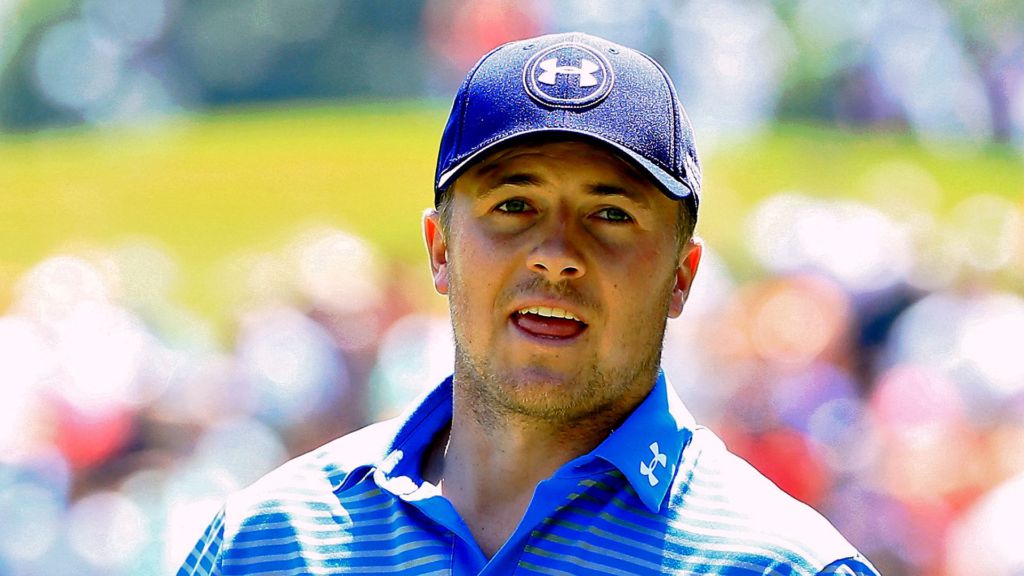 As for Woods, what are golf bettors to make of the former world number one? When 2015 began, Woods, despite not playing tournament golf for months with his own injuries, was a 2/1 choice to win a major this year. Even with poor early season play, bookmakers still made him one of the pre-tourney favorites at the Masters. After struggling to a 17th place finish at Augusta, Woods' play went from mediocre to horrendous. His odds at the U.S. Open dropped to 66/1 and he made those numbers look prescient by shooting 80-76 and outscoring only three players in the field.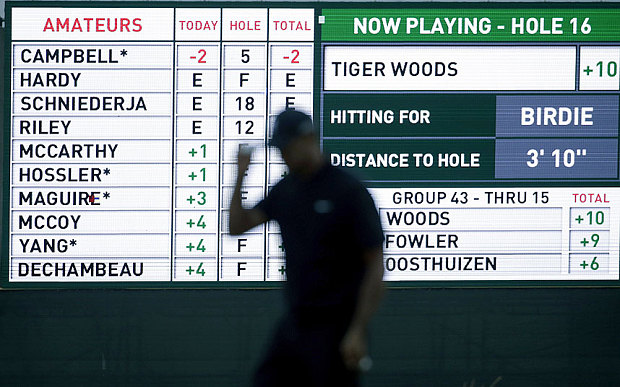 Just when it looked like golf could write off Woods for 2015 he played his best tournament of the year last week at Greenbrier in West Virginia. He shot three rounds in the sixties, including his first bogey-free round of the year on Sunday. Betfred is still not completely convinced of a Woods renaissance but has moved him from 60/1 to 28/1.
【Open Championship Winner Odds】

Those are generous odds for a player ranked as recently as a week ago at 220th in the world. Tiger has already won two Open Championships at St. Andrews and would certainly reward his backers were he to re-kindle his magic on the Old Course this time around.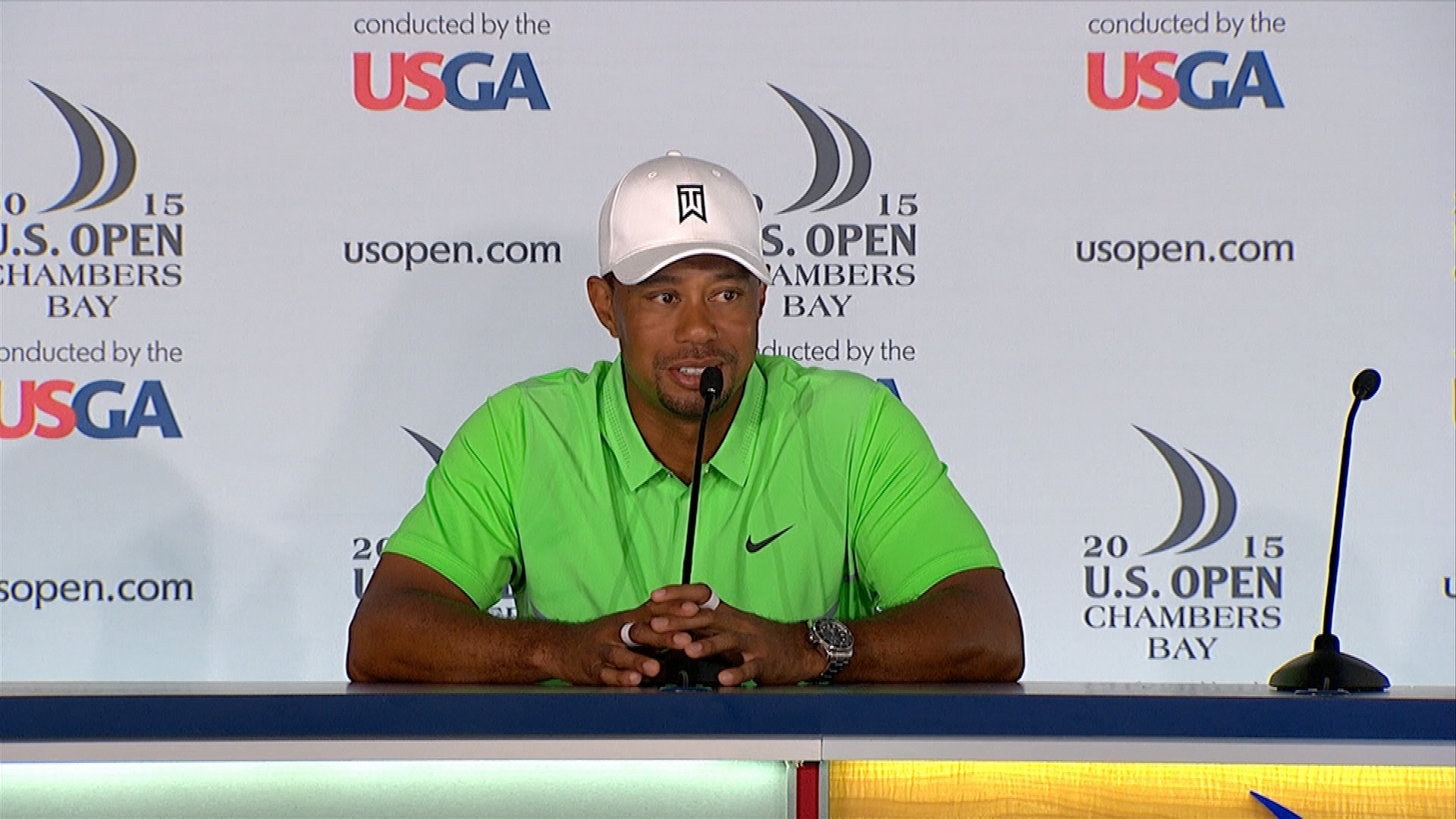 Long-balling American Dustin Johnson has been installed by Betfred as the third favorite at 12/1. Johnson can certainly overpower St. Andrews, especially if conditions are favorable, and he has notched a couple of Top Tens in five Open Championship appearances. But it is hard to read DJ's psyche and any lingering effects from three-putting from 12 feet with a chance to win the U.S. Open just three weeks ago.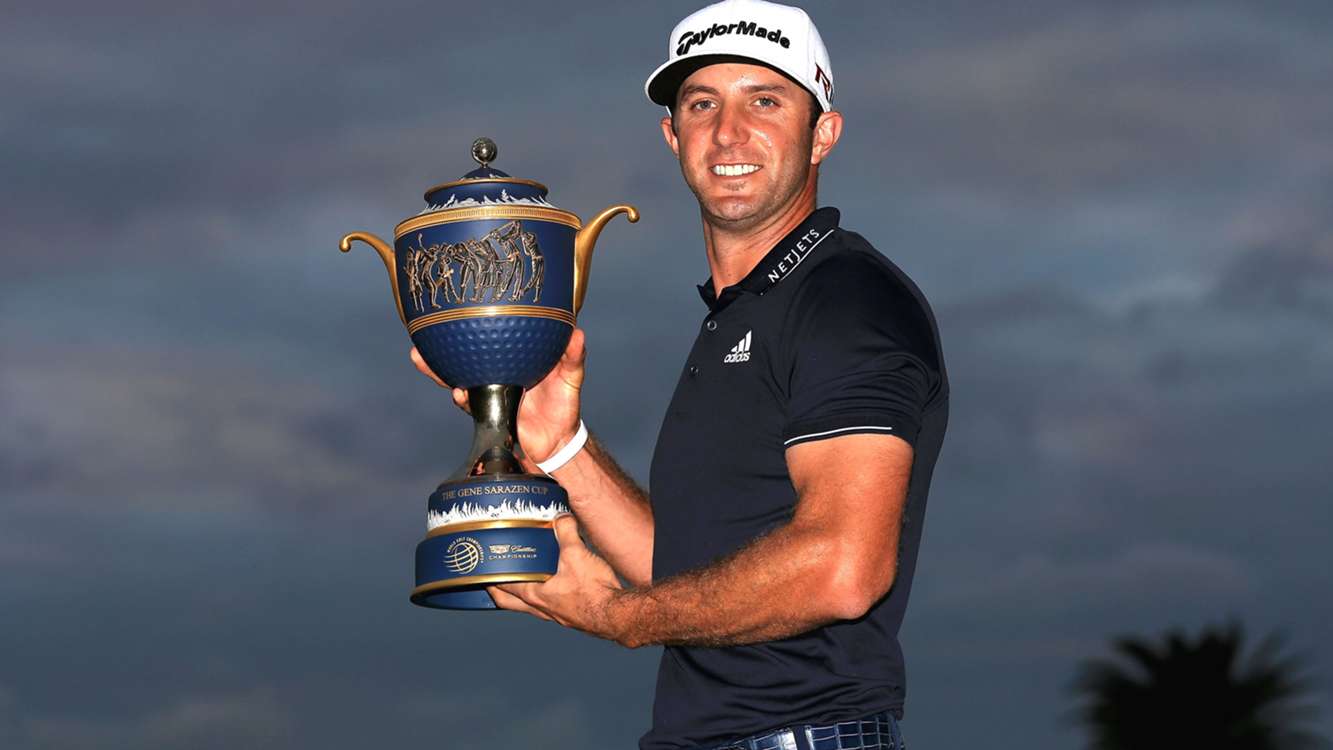 Is there any player with positive signs pointing towards the 144th Open Championship? How about the sweet-swing South African Louis Oosthuizen. He obliterated the field at St. Andrews in 2010 to win the Open by seven strokes. His play since then has been uninspired but at the U.S. Open in June, Oosthuizen followed a wobbly 77 in the opening round with 66-66-67 to blaze to a second place finish. Good form and past success on the course have given the oddsmakers at Betfred the confidence to send Oosthuizen off at 25/1.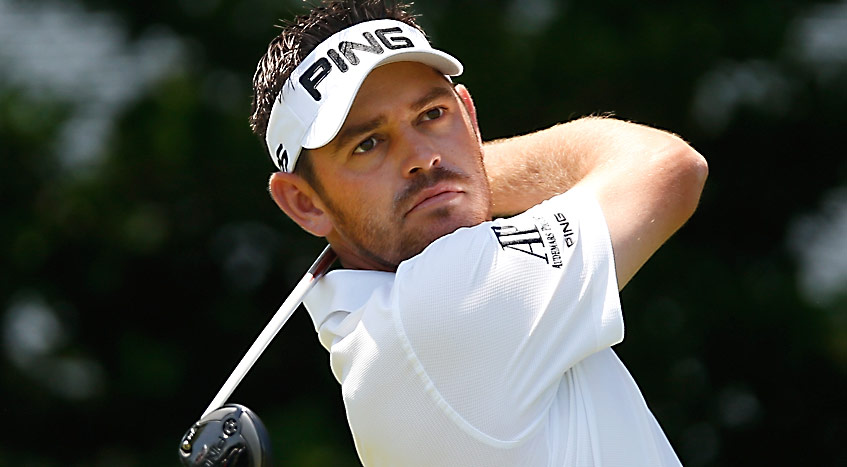 Australian Jason Day, who won fans by battling symptoms of vertigo at Chambers Bay, has been a regular on the leaderboard in majors in the past five years with eight Top Ten finishes. But Day, at 25/1, has not found the Open Championship to be to his liking. He has never finished higher than 30th in the British Isles.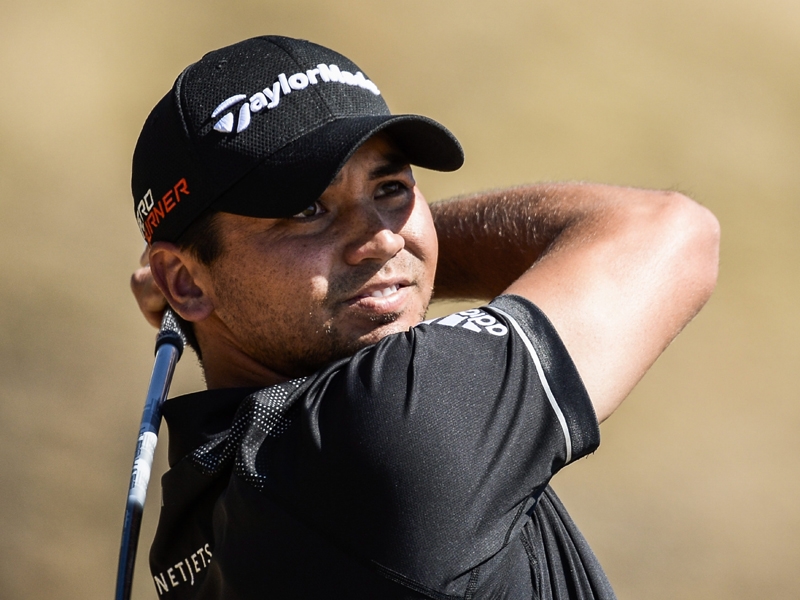 On the other hand, the exquisite ballstriker Sergio Garcia of Spain openly declares his love for the tournament and he has piled up eight Top Ten finishes. Will this be the year the 35-year old Spaniard finally breaks through to add a major championship to his total of 27 professional wins? If so, he will overcome 40/1 odds to do so.
There will never be a better year to do so after that bad step on the soccer pitch by McIlroy. There is a golf cart full of reasons why players cannot win this year's Open Championship at St. Andrews. There is one reason out there why someone will.