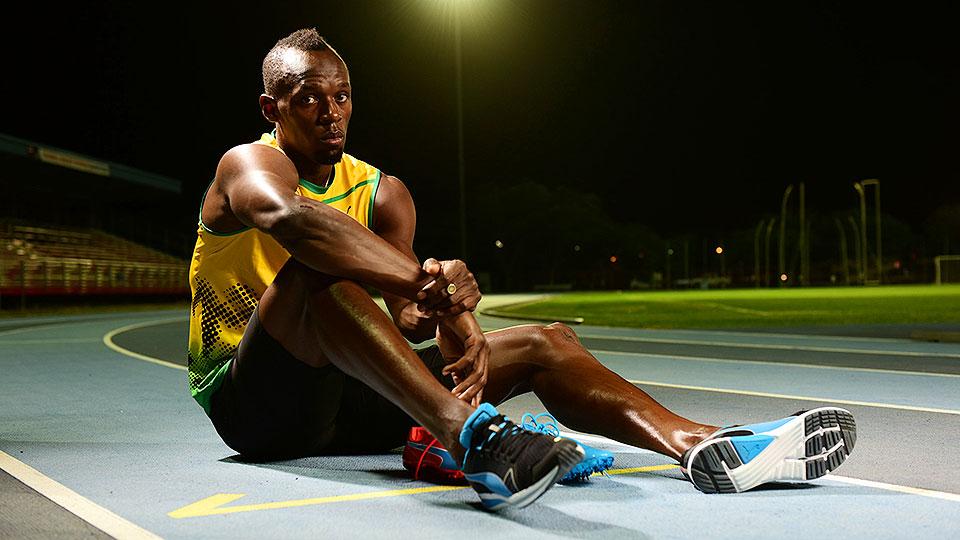 Every Olympics churns out a roster of fresh-faced new heroes for sports fans to fall in love with. But lately in the centerpiece event of the Games, track and field, it has been a chance for bettors to get reacquainted with old friends.
Nowhere is that more apparent than in the showcase race, the 100-metre dash. Jamaica's Usain Bolt has been the "World's Fastest Human" for so long he has his own emoji for Rio De Janiero. Bolt won everything there is for a sprinter to win in both the 2008 and 2012 Olympics – the 100 metres, the 200 metres and the 4×100 metre relay. But Bolt will be arriving in Brazil on the heels of a hamstring injury that forced him out of his country's Olympic Trials in early July, casting doubt on whether the Boltmoji will be affixed to a gold medal in 2016.
In recent years Bolt's margins of victory have been eroding and on the track in 2016 three sprinters have posted better times than the world record-holding Bolt in the 100 metres and four have done so in the 200 metres. Still, the Jamaican legend does not run that many races on the international circuit and has not lost a 100 metre race that counted in almost a decade. Bookmaker bet365 does not see that changing on the track in Olympic Stadium – he has been posted as a short 1-2 favourite in the 100 metres and 2-5 in the 200 metres.
【2016 Rio Olympics Men's 100 Metre Dash Odds】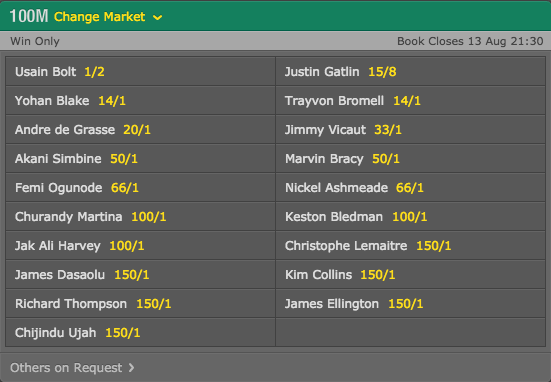 ※ Current Odds Date & Time: July 28, 11:00 a.m. (GMT)
For plungers who are wary of Bolt's fitness or who are just disbelieving that he can pull off an unprecedented "triple-triple" his main competition appears to be American Justin Gatlin. Gatlin has had six of the seven fastest times in the world in the 100 metre dash since the 2015 season began even though he is now 34 years old. Gatlin was a gold medalist in this event back in Athens in 2004 but has been unable to score better than a bronze in London during Bolt's reign. The Bolt and Gatlin camps have been exchanging words in the run-up to Rio to add spice to the rivalry. Gatlin is 15/8 in the 100 and 7/2 in the 200.
【2016 Rio Olympics Men's 200 Metre Dash Odds】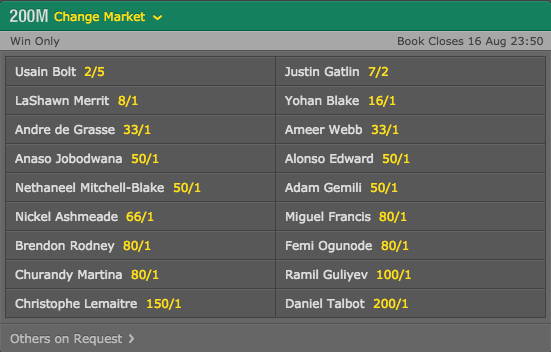 ※ Current Odds Date & Time: July 28, 11:00 a.m. (GMT)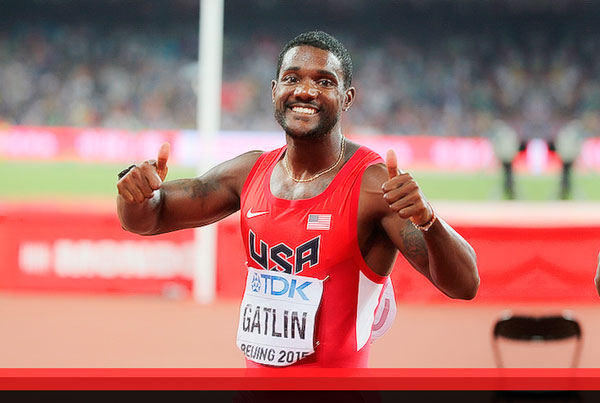 For those looking for an upset, Yohan Blake, a training partner of Bolt's from Jamaica, looms. At 26 years of age Blake is a relative youngster in sprinting these days. He scored a silver medal in the 100 metres to join Bolt on the podium in London in 2012 and is given a 14/1 shot to displace him in 2016.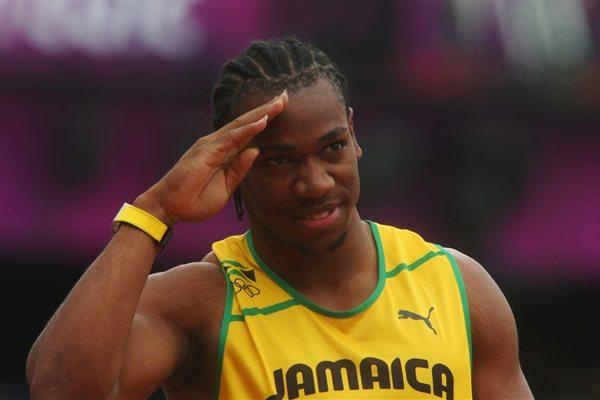 The 400 metres competition demonstrates just how rare it can be to crack into the upper echelon of running in this era. As South African Wayde Van Niekerk has established himself by winning races against champions like Grenada's Kirani James, LaShawn Merritt of the United States and Botswana's Isaac Makwala. Bookie bet365 has made him the Olympics favorite at 10/11 without spelling his name correctly. James enters the competition at 6/4, Merritt at 9/2 and Makwala at 33/1.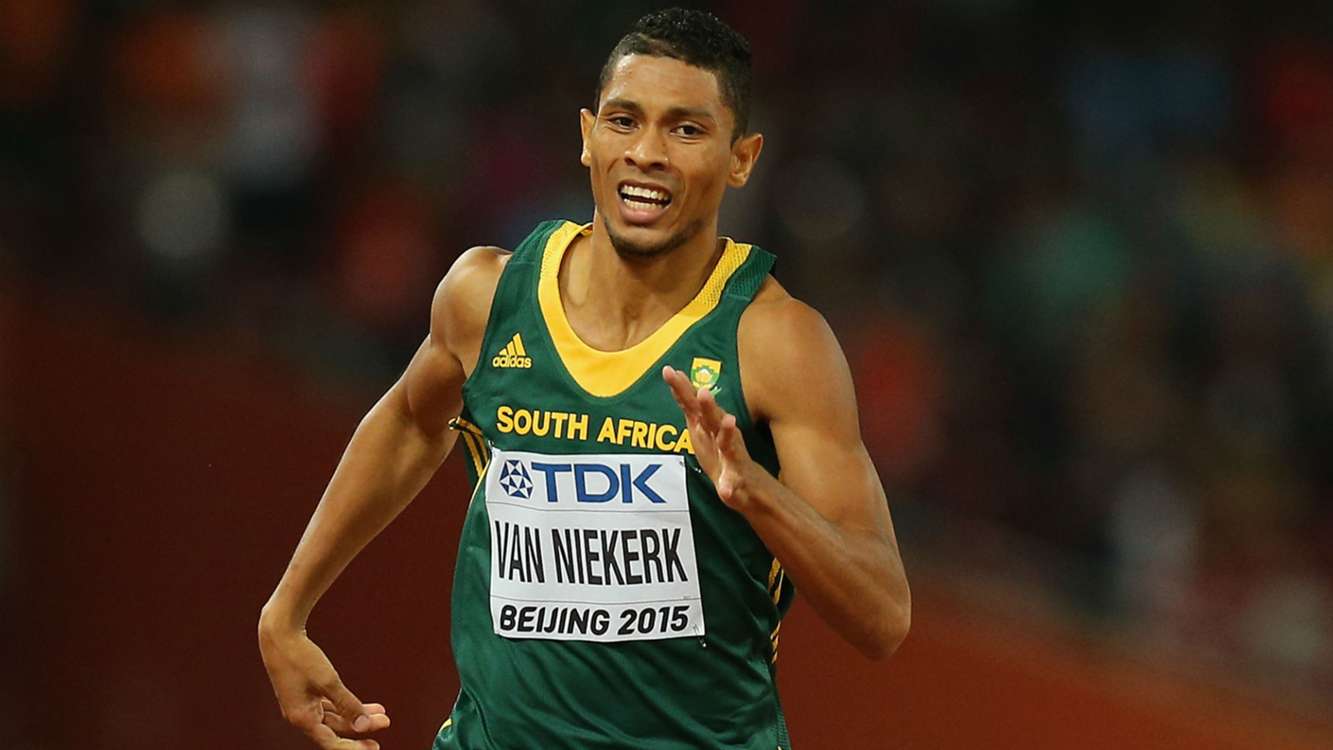 Of the familiar favourites gathering in Brazil few can be more confounding to bettors than Kenya's Asbel Kiprop in the classic 1500 metre race. Kiprop finished second in the event in 2008 but was awarded the gold medal after Rashid Ramzi tested positive for doping. Kiprop was the reigning world champion when he lined up in London in 2012 but he finished a bewildering 12th that day. He is once again reigning world champion going into the Olympics and is a solid 4/7 favourite. But expect Ronald Kwemoi at 6/1 and Taoufik Makloufi and Elijah Manangoi at 7/1 to all draw strong support.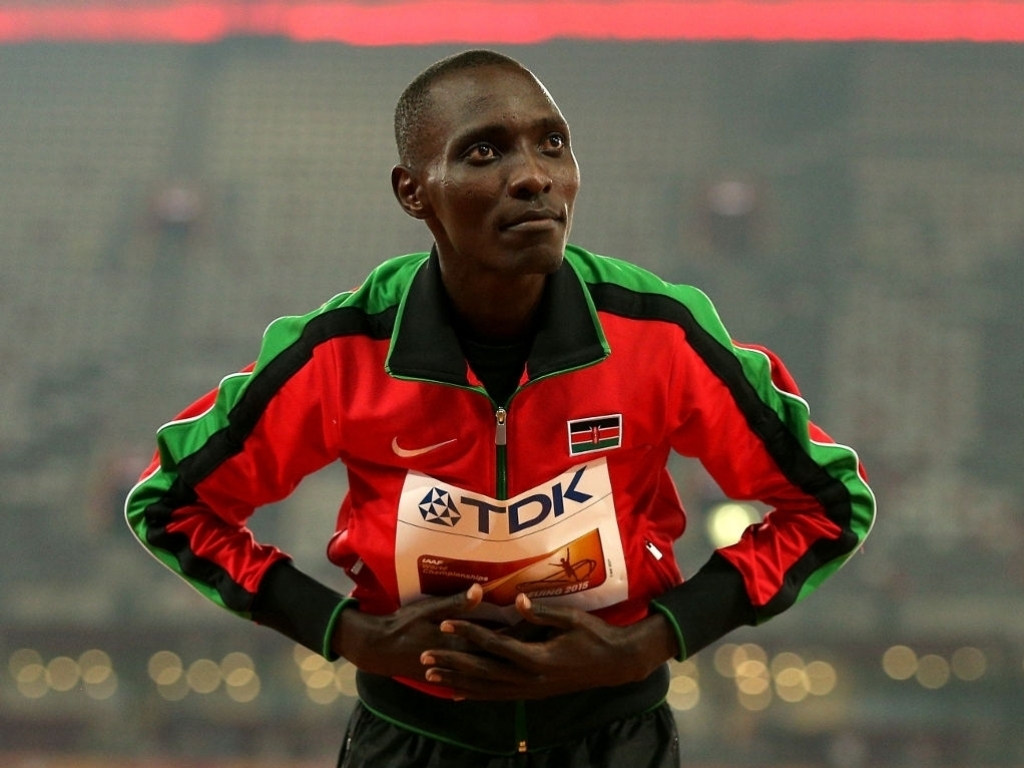 On the women's side Dafne Schippers is expected to be one of the biggest track and field stories of these games. Schippers, from Utrecht, Netherlands, broke onto the international scene as a heptathlete and won the World Junior Championships in 2010 as an 18-year old. At the Olympics in London in 2012 she finished 12th in the heptahlon. For the past three years, however, Schippers has given up the seven-event athletic smorgasbord and concentrated on sprinting. She captured a silver medal in the 100 metres and a gold in the 200 metres in the 2015 World Championships.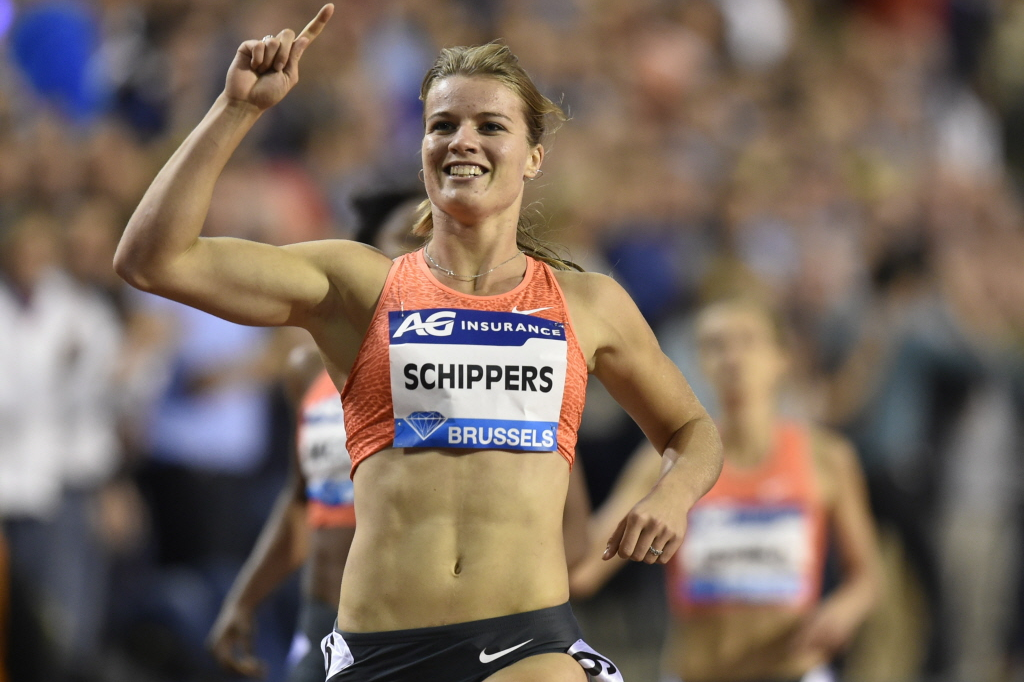 Schippers will settle into the starting blocks as a 15/8 favorite in the 100 metres and 8/15 choice in the 200 metres. She will be chased by 24-year old Jamaican Elaine Thompson who has run one of the five fastest times ever in both the 100 and 200. Thompson, who was runner-up to Schippers at the Worlds in Bejing last year in the 200 and has run a personal best 10.70 in the 100 this year, is 5/2 in both events.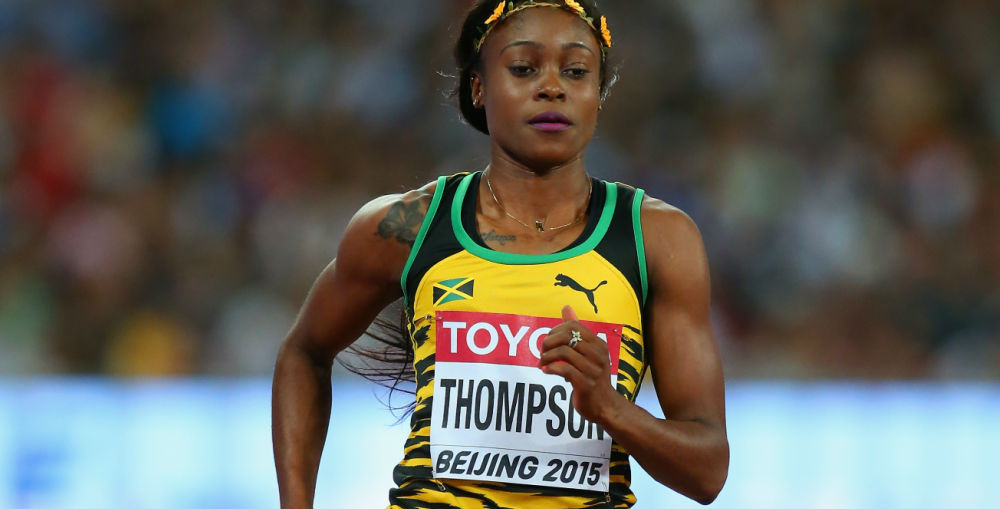 In the field events, Greg Rutherford is another gold medalist who will be returning to the Olympics as a favourite listed at 2/1 to repeat in the long jump. He has shown no rust, having won the World Championships last year and the European championships this year. He is expected to be challenged by late-blooming Jeff Henderson of the United States. Henderson won his first gold medal in international competition last year at the age of 26 in the Pan-Am Games with a personal best of 8.52 metres – better than Rutherford's best. Backers of the American will receive 7/2 odds.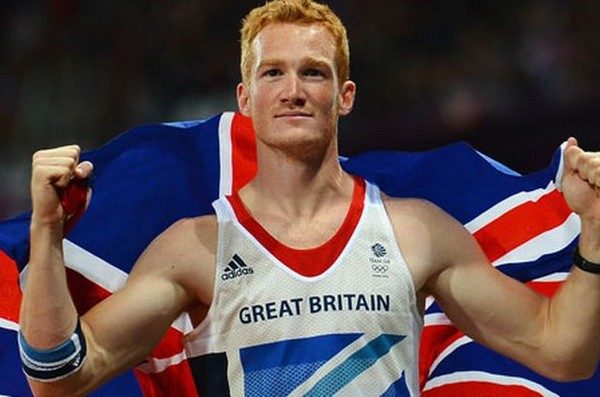 One of the shortest favourites in the field events at Rio De Janeiro will be in the pole vault featuring world record holder Renaud Lavillenie. The French star is another defending gold medal winner from London and in 2014 soared 6.16 metres – the highest in history. Lavillenie is expected to repeat as gold medalist with odds of just 2/7. Such is the way of life in track and field at the 2016 Olympics with plenty of returning stars.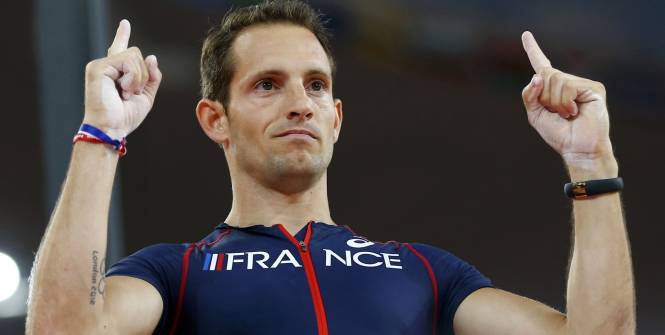 Save