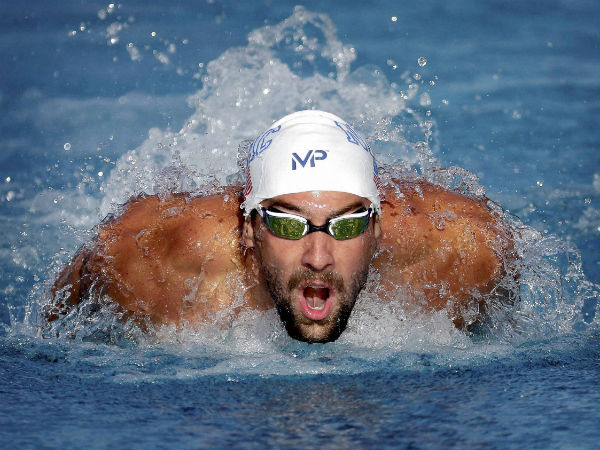 More than 950 swimmers, 206 countries, 34 events. Where is a plunger looking to bet on the action in the 2016 Summer Olympics pool at Rio De Janiero's Aquatics Stadium supposed to start handicapping?
One place is with the stars. It is not a coincidence that the mermaids and mermen are the most honored of all Olympians. Start with Michael Phelps and his 18 gold medals, Mark Spitz with 9 and Matthew Biondi and Jenny Thompson with 8 apiece. Superstar swimmers tend to perform as expected in the big races. For one thing, there is a better chance that swimmers will reach the starting blocks healthy – they don't get quite the number of blisters and pulled muscles that can sideline track athletes like the one sprinter Usain Bolt recently suffered.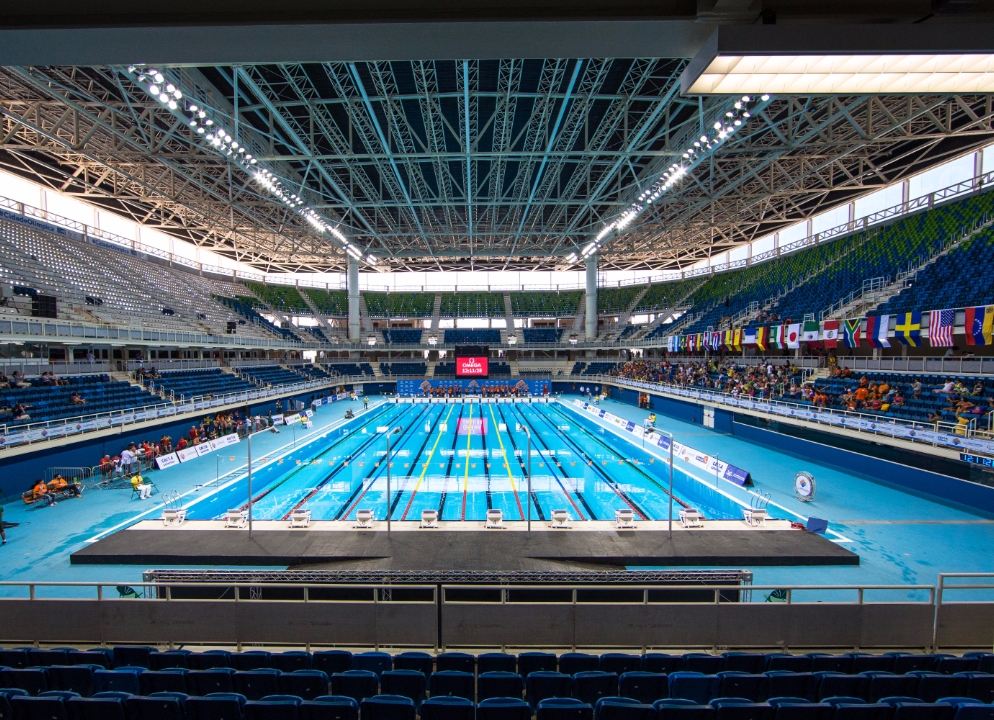 Another big help are the past performances. Almost all the top contenders are arriving in Brazil off an Olympic Qualifying meet so it is easy to spot swimmers in top form. And with so many events and so much data available, the handicapper willing to put in the time to do the research can gain an advantage on the casual bettor at the Games.
But will it be worth it? The fact that the races do not yield out-of-nowhere upsets and competitors tend to turn in times consistent with past performances is usually reflected in the odds, with some of the slimmest returns on favourites in all the Games. There will be plenty of safe plays to make at the Aquatics Stadium, but bettors will have to make a whole bunch of them to walk away with any real money.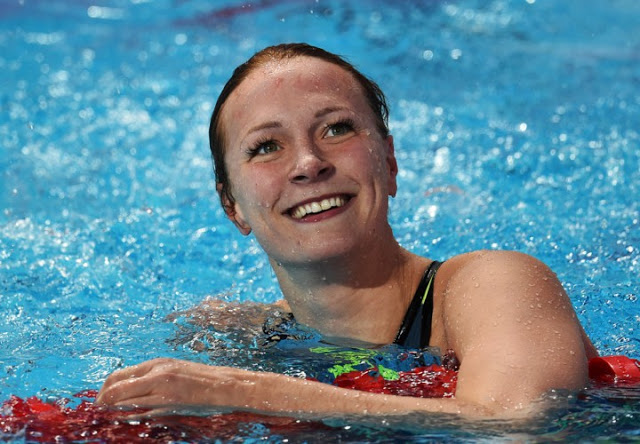 Like horse racing, betting on Olympics swimming allows show betting. So if betting on Swedish sprint champion Sarah Sjöström, holder of the world record in the 50-metre butterfly, 100-metre butterfly and 200-metre freestyle, to win the gold medal in the 100-metre butterfly at 1.05 odds seems a bit risky you can get almost as much return by simply betting on her to win any medal at 1.01.
One way to wager in this environment is to look at margin of victory. Consider Phelps who has qualified for a record fifth Olympics. At bookmaker 888sport, the American world-record holder has been listed as a short 2.25 favorite in the 200 Metre Men's Butterfly and also in the 200 Metre Individual Men's Medley at 2.00 odds. He swam the fastest times of 2015 in both events at the United States National Championships and is on record as saying, "I'm 30 years old and swimming almost faster than I ever have."
【2016 Rio Olympics Men's & Women's Swimming Odds】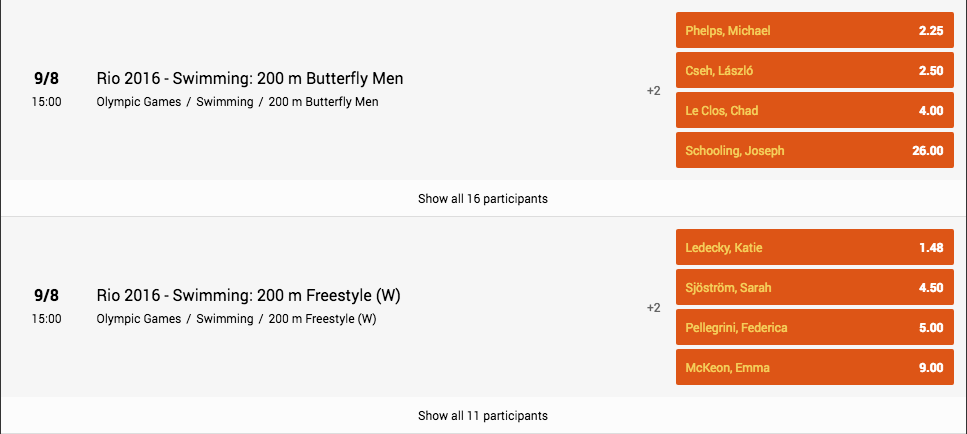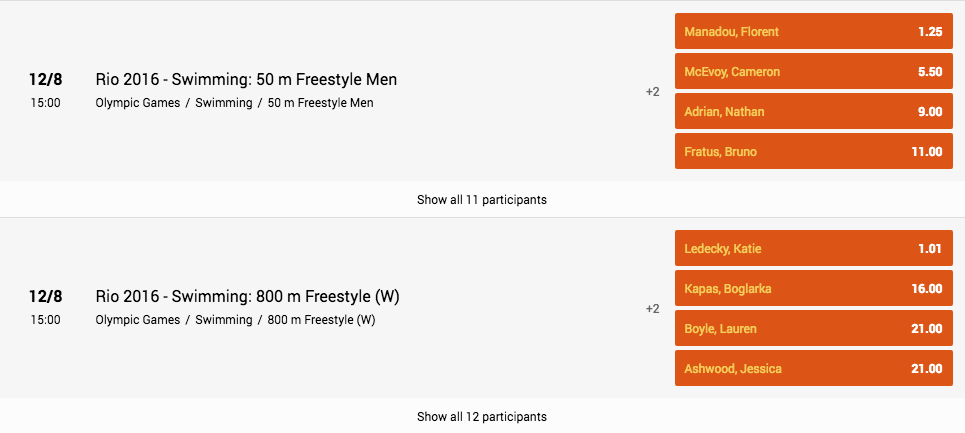 ※ Current Odds Date & Time: July 27, 1:00 a.m. (GMT)
Even so, when evaluating Phelps' victories this year, the razor-thin margins may not warrant chasing such meager returns. For that matter, Laszlo Cseh with a world-best of 1:52.91 this year, more than a second faster than any others swimmer, is listed with longer odds at 2.50. This promises to be the most competitive, and best betting race at the Aquatics Stadium.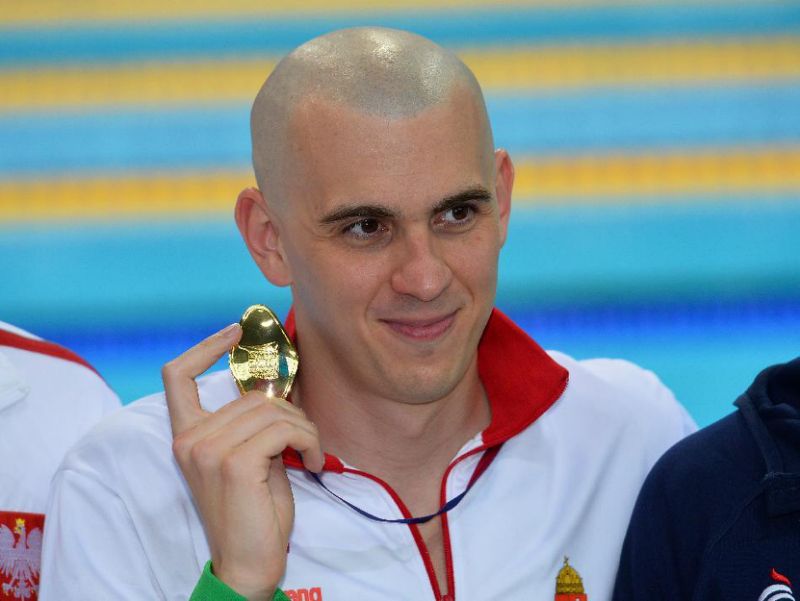 The short events are the best place to uncover these potential upsets. Consider the flat-out sprint – the 50-metre freestyle. In the men's division, French sprinter Florent Manaudou is the top seed on merit. He broke into international stardom by snatching the gold medal at the London Olympics even though he possessed only the 10th best time in the world going into that Olympiad.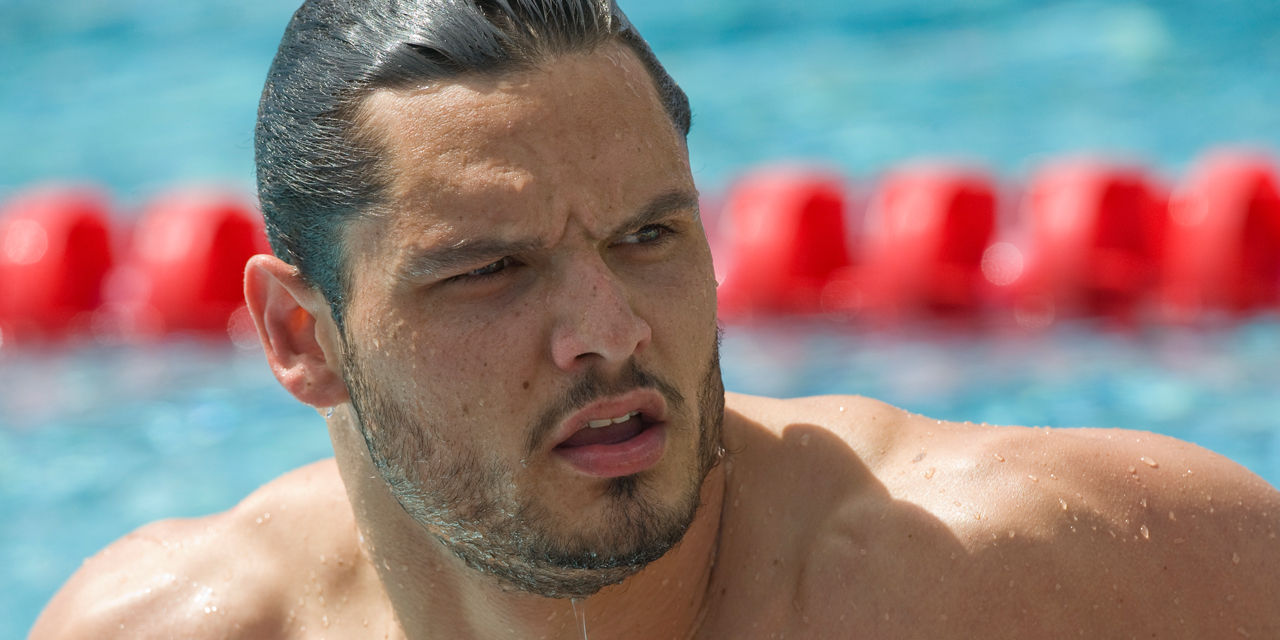 Manaudou won the world championships in the event last year in a personal best 21.19. This year his best clocking is 21.42. Meanwhile down in Australia, Cameron McEvoy has recorded a personal best of 21.44 as he became the first Australian to hold all three national freestyle sprint championships – at 50, 100 and 200 metres – at the same time. Online bookie 888sport has listed Manaudou a prohibitive 1.25 favourite and for those who believe McEvoy can find those extra thousands-of-a-second, he will return 5.50 for gold.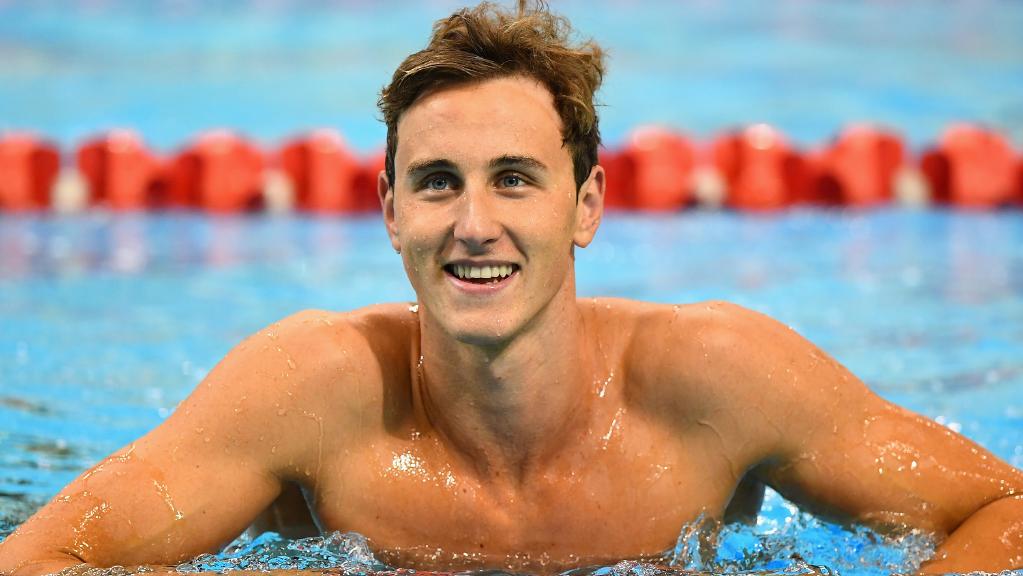 The long events are where the top swimmers really distance themselves from the competition, making these races hard to bet. Consider Katie Ledecky who has won the World Swimmer of the Year honors three years running. This year in her signature event, the 800-metre freestyle, Ledecky's times are 12 or 13 seconds better than every other female swimmer in the world. That is roughly half a pool length. A winning ticket of another Ledecky gold medal will pay only 1.01; since you can't get any lower odds than that she is off the board to simply win a medal.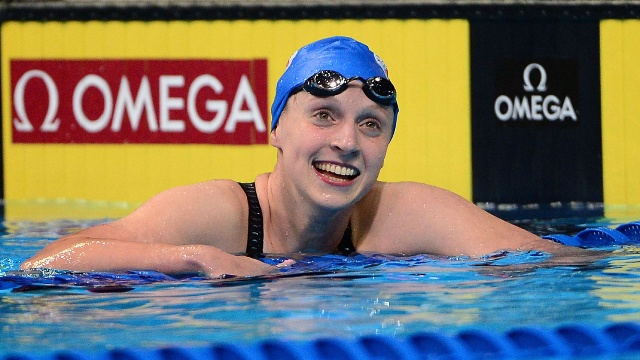 For those bettors who don't know another swimmer not named Michael Phelps and still want to put money on swimming events, a fail-safe method is to back countries. American swimmers have dried off on the medals podium 520 times. Australia is the next biggest medal winner in the pool with 178. East Germany has collected 92 and Hungary 66 swimming medals.
For those who want to back new international stars consider Sun Yang from China, Adam Peaty of Great Britain and Kosuke Hagino of Japan. All have won World Swimmer of the Year honors in the past three years. No American or Aussie in sight. All will be short favourites in their events in Rio De Janeiro along with every other favourite. In swimming, more so than most Olympic sports, it is best to heed the advice of Damon Runyan who once said, "The race is not always to the swift, nor the battle to the strong; but that is the way to bet."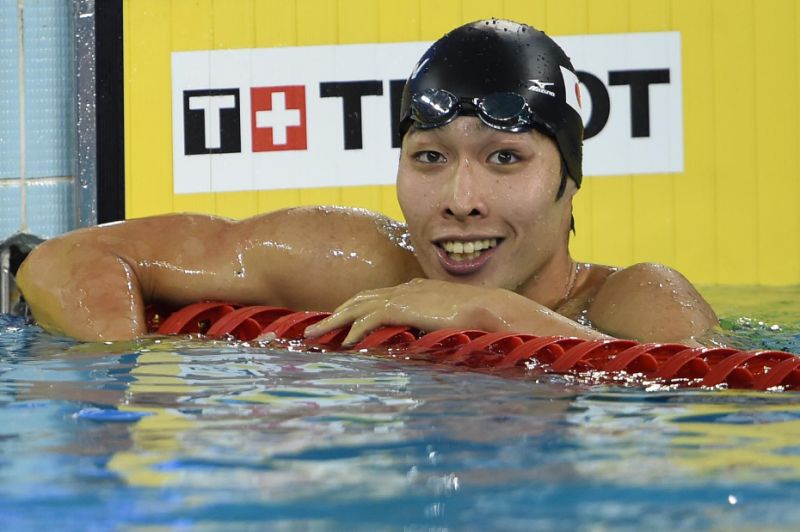 Save