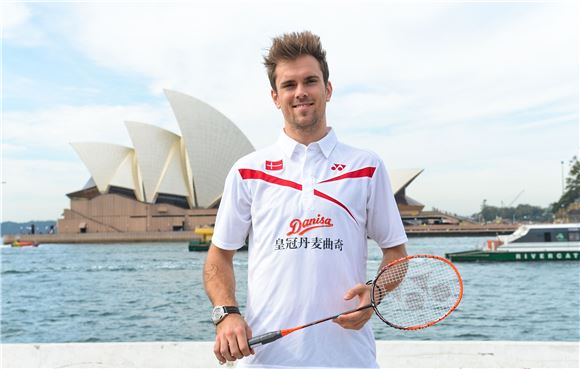 The world's best shuttlers have arrived in the United Arab Emirates for the 2016 BWF Super Series Masters Finals. Many of the competitors have fresh memories of the badminton wars at the Rio de Janeiro Olympics. Hopefully handicappers will be able to draw on those results as well. The top eight players or teams from the 12 season point-scoring tournaments will square off.
【2016 BWF Super Series Men's Outright Winner Odds】



※ Current Odds Date & Time: December 15, 3:00 a.m. (GMT)
In the men's draw top-seeded Jan O Jorgensen of Denmark opens as the shortest favourite on the board, 1/9 according to bet365, against Germany's Marc Zwiebler. Jorgensen won the China Open this fall and reached two other semi-finals. He is a former European Open champion and holds an 8-2 lifetime mark against Zwiebler, who at age 32 is a seven-time German national champion.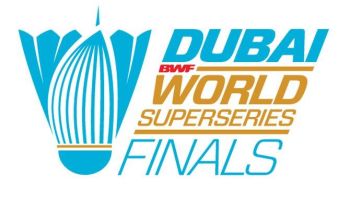 Lee Chong Wei arrives in Dubai seeded seventh. The Malaysian superstar was the pre-tournament favourite in Brazil but wound up falling to Chen Long in straight sets in the finals 21-18, 21-18. Despite 65 career titles, including three this year, and over four years as the world's number one player, it marked the third consecutive Olympic silver medal for Lee. Oddsmakers expect Lee to shake off the disappointment and have installed him as a 1/5 favourite over his first round opponent, Ka Long Angus Ng, a surprise 22-year old winner of the Hong Kong Open on his home court last month.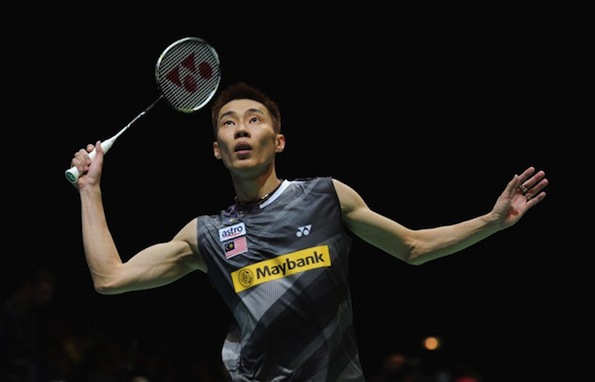 Third-seeded Tian Houwei from China is also an overwhelming choice in his opening preliminary match. The 24-year old finished second in the All England Open Super Series Premier back in March. He will draw 1/5 action as he goes up against the number eight seed, Yun Hu, the 35-year old veteran from Hong Kong.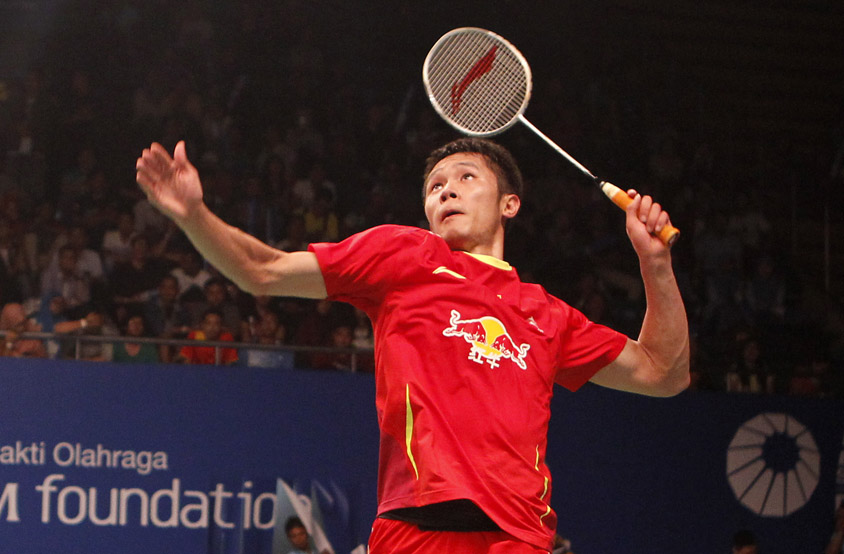 The fourth match on the opening day will pit the number two seed Son Wan-ho against Viktor Axelsen of Denmark, seeded fifth. Axelsen was the first European to ever win the World Junior Championship and now at age 22 is a comer on the world scene. He won the European Championships at La Roche sur-Yon this year and came back against Lin Dan to win the Olympic bronze medal two games to one. Axelsen's recent form has elevated him to the 4/6 favorite against the South Korean star, Son who is listed at 11/10.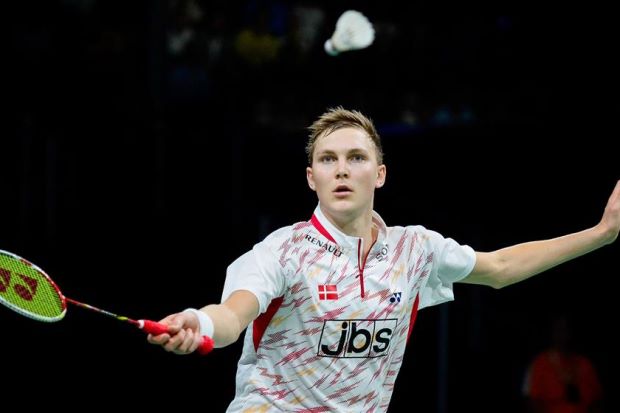 Carolina Marin will enter the women's draw with the shortest odds in the preliminaries. Marin, from Spain, failed to bring home a Super Series title in 2016 but she struck gold in the Olympics and prevailed in the World Championships in both 2014 and 2015. Despite her #7 seed in Dubai, she is the second-ranked player in the world and the 22-year old's 1/2 odds against Akane Yamaguchi reflect her play in big events. Backers of Yamaguchi, a Japan shuttler who has already won three titles with her 20th birthday still six months away, can point to her stubborn 2-3 match record so far against Marin. Yamaguchi plays at 6/4.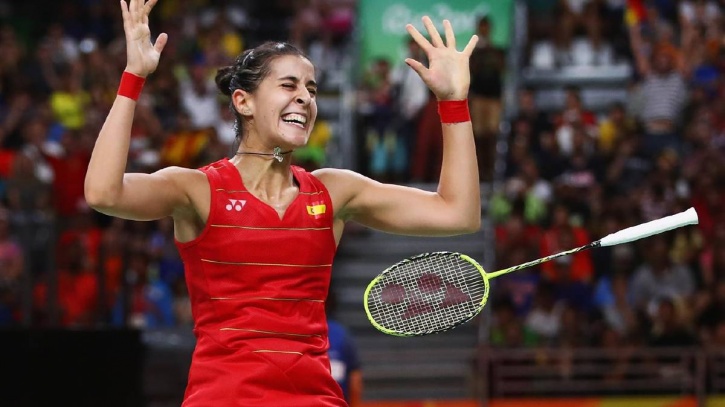 Olympic silver medalist Pusaria V. Sindhu will be looking forward to a repeat clash with Marin as they are in the same group in Dubai but first she must deal with Chinese shuttler Sun Yu. Sun Yu has not won a title in 2016 but has six second-place finishes, including four in Super Series events – all in three sets. In the last two season events Sindhu won the China Open and finished second in the Hong Kong Open. Bookie bet365 has opened this intriguing match-up of young twenty-somethings with Sindhu at 4/7 and Yu Sun at 5/4.
【2016 BWF Super Series Women's Outright Winner Odds】



※ Current Odds Date & Time: December 15, 3:00 a.m. (GMT)
Another young star, Tai Tzu-ying from Taiwan, is the top-seeded women's player in Dubai this week and world number one. Six years ago when she was 16, she became the youngest player to reach the top of Taiwan's national rankings. She has two Super Series titles this year and thumped Sindhu in the finals in the Hong Kong Open, 21-15, 21-17. She will be a 4/7 choice over Ratchanok Intanon of Thailand. At the age of 21, Intanon already owns 14 titles, including three straight Super Series wins back in the spring in India, Malaysia and Singapore. She is the 2013 world champion and number three ranked player in the world. In this early round clash of titans, bet365 offers Tai Tzu-ying at 4/7 and Intanon at 5/4.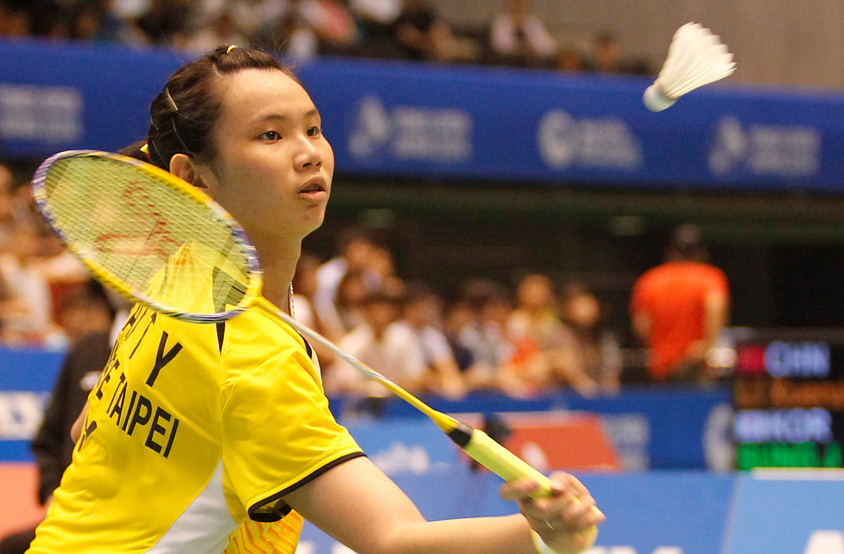 The last opening round women's match finds the most competitive betting matchup of the singles preliminaries. He Bingjiao, the 19-year old from China who won her first ever Super Series titles this year in France and Japan, is listed at 10/11. Sung Ji-hyun from South Korea, practically a graybeard in this field at 25 years of age, is given odds of 4/5. Sung won three Grand Prix titles this year and is currently the world number 5.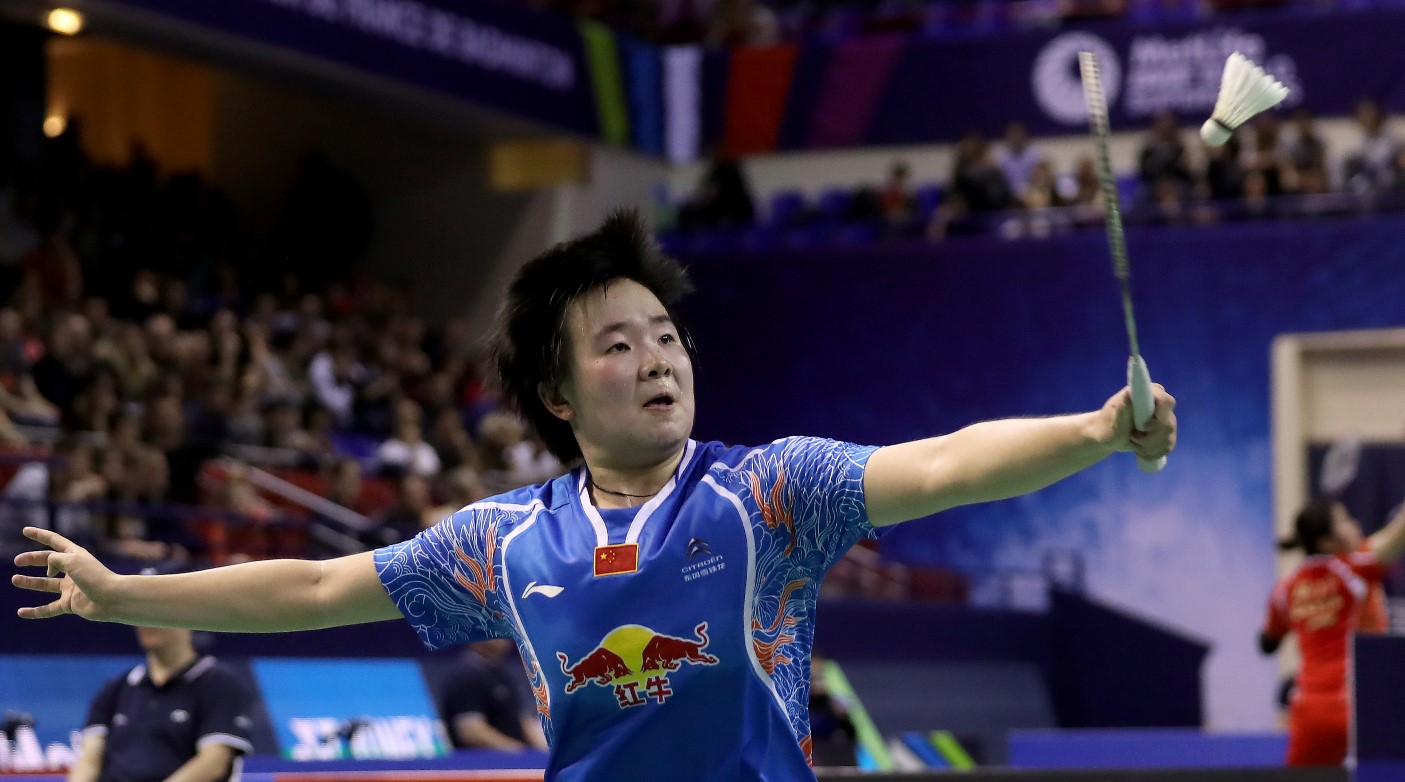 In doubles action punters may wish to hold off to the end of group play as there are many short favourites in the preliminaries. In one of the most competitive matches, Olympic silver medalists Goh V. Shem and Tan Wee Kiong of Malaysia, seeded number two, will tangle with Li Junhui and Liu Yuchen of China, seeded number six. The Chinese men won in Japan and the Malaysian shuttlers took the title in Denmark. There is not much to choose between the two teams but the silver medal that pushed the Malyasian team to number one in the world is worth 8/11 odds while Li and Liu are even money.
【2016 BWF Super Series Men's Doubles Outright Winner Odds】



※ Current Odds Date & Time: December 15, 3:00 a.m. (GMT)
【2016 BWF Super Series Women's Doubles Outright Winner Odds】



※ Current Odds Date & Time: December 15, 3:00 a.m. (GMT)
In the women's doubles the top-ranked Japanese team of Misaki Matsutomo and Akaya Takahashi, with four titles in 2016, have been so dominant that they are prohibitive 1/4 choices against the world number 4 duo of Luo Ying and Luo Yu of China (11/4). The Japanese shuttlers have piled up 95,693 Super Series season points – 15,000 more than any individual or team in world badminton this year.