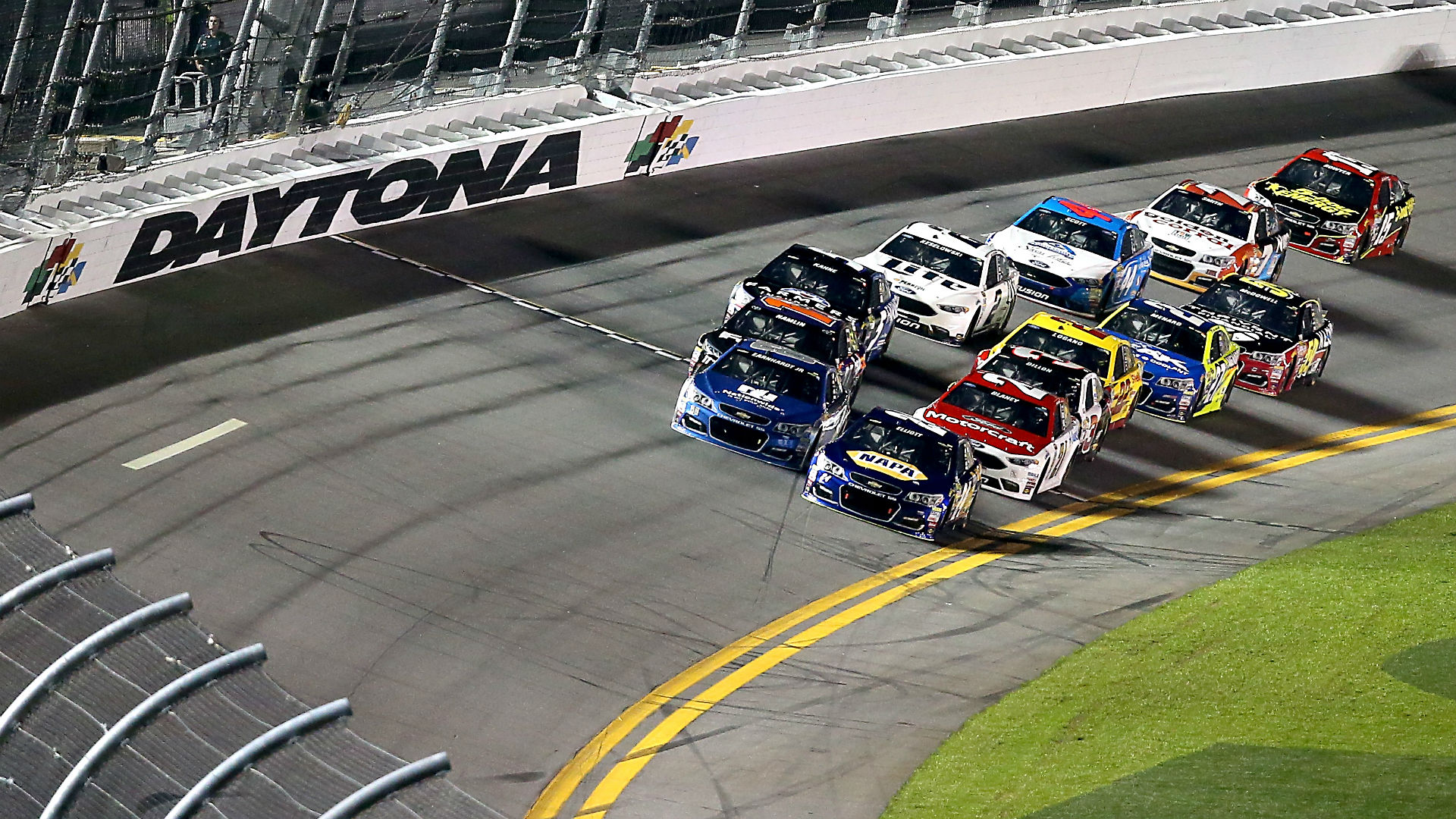 There are few things sports handicappers hate more than change, especially rules changes which can render past performances meaningless. Well, get ready to grumble about the 2017 NASCAR betting season. For starters, don't go looking for the Sprint Cup Series on your auto racing betting tickets. For the first time in nearly a decade NASCAR will have a new presenting sponsor – Monster Energy. And to make the transition to the Monster Energy NASCAR Cup Series go faster, the sponsor logo will be plastered on the windshields of all the cars.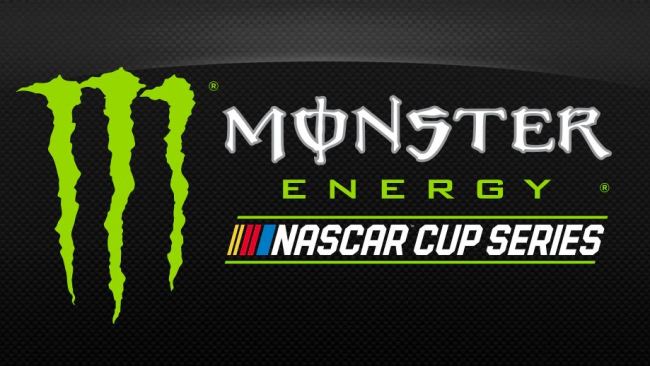 About those rules changes for 2017. There are too many to delineate but they affect the racing on the track (no fixing wrecks, smaller spoilers and more) and also the scoring (rewards for "mini-race" winners at the end of 60 laps and 120 laps as well as the overall race winner). There is also a new method of awarding "playoff points" to hopefully produce a winner at the end of 2017 that has enjoyed the best overall season and not just a hot car at the end during the Chase. Which is also no longer the Chase but the "Playoffs." OK, so are you ready to put your money down?
If there is anything punters hate as much as change it is idleness. Time away from the game adds a nefarious variable of unpredictability. NASCAR in 2017 has that as well, and it casts a shadow right from the get go over the sport's biggest event, the Daytona 500. How big is Daytona? The betting handle for that one race is about equal to all the other Monster Energy (how are you liking that new name?) races combined. Sportsbook Bovada has posted Dale Earnhardt, Jr. in the familiar car #88 as the favorite for the Daytona 500 at +650.
【2017 NASCAR Cup Championship & Daytona 500 Outright Odds】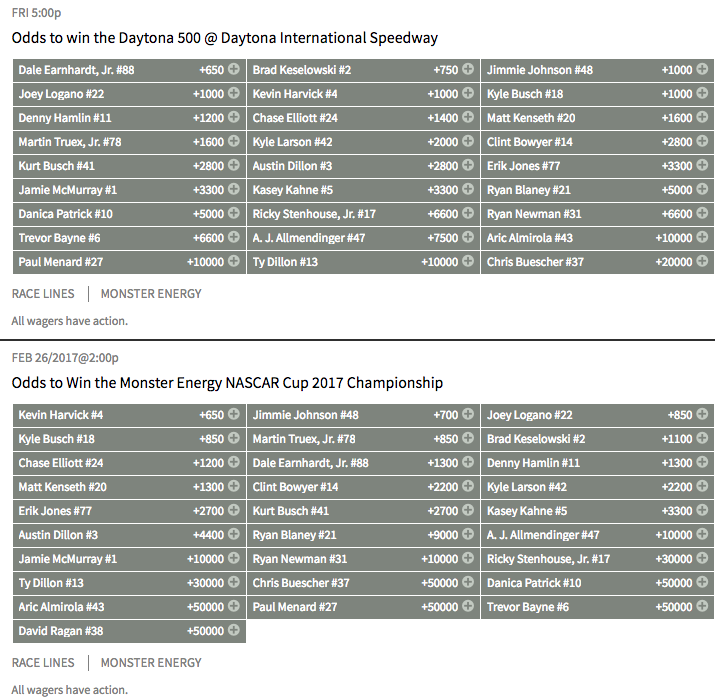 ※ Current Odds Date & Time: February 16, 1:00 p.m. (GMT)
There is nothing chalky about that since Earnhardt is a demon on restrictor plate tracks like Daytona and has won two of these in the past. But NASCAR's most popular driver sat out the entire second half of 2016 with head concussion issues. This will be Junior's first race back after medical clearance and the now 42-year old driver will begin Daytona weekend in the broadcasting booth, skipping the Saturday night exhibition race. That is about as shaky a favorite as you are going to find. For those who want to back a feel-good comeback in 2017 for Earnhardt – and there have been a few of those in sports of late – he is listed at +1300 to win the Monster Energy NASCAR Cup 2017 Championship (is that name growing on you yet?).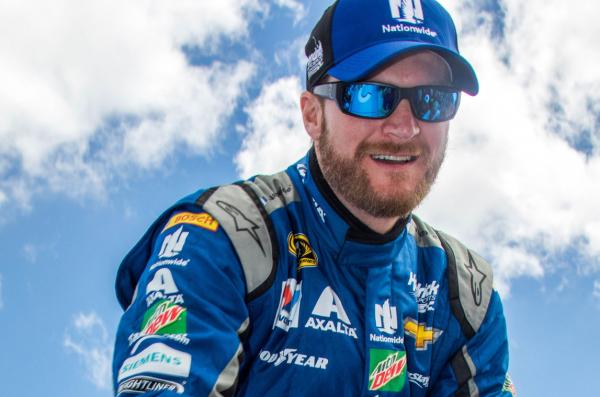 The new playoff rule changes could almost be called the Martin Truex Rules. Truex rolled up to the starting line this time last year with only three wins in 12 seasons of Cup racing. His Furniture Row Racing team, however, had just switched from Chevrolet to Toyota as part of a partnership with Joe Gibbs Racing. Truex was nipped at the finish line in the 2016 Daytona 500 and went on to enjoy a breakout racing season with four wins. Yet he was bumped from the Chase, now Playoffs, in the early going. This year Truex is a relative long shot at Daytona (+1600) but a solid +850 choice to win the season championship.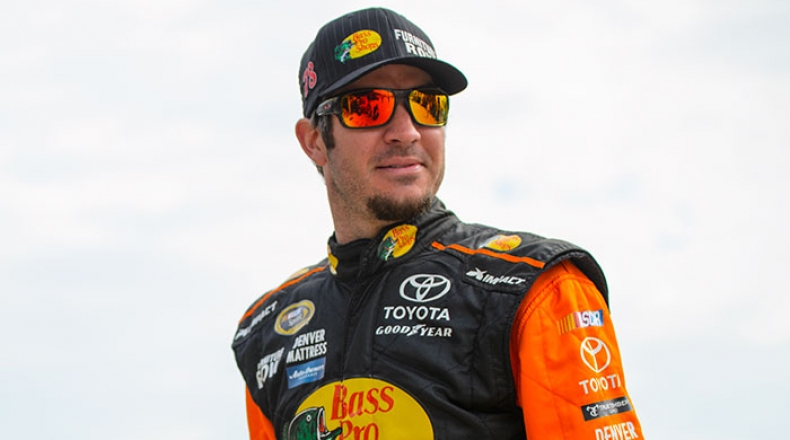 Online bookie Bovada has installed Kevin Harvick in #4 for the Stewart-Haas Racing team as the 2017 season favorite at +650. Happy Harvick won the championship in 2014 and narrowly lost to Kyle Busch in 2015 but last year as the pre-season favorite for the title he chewed up tickets by not even making the Final Four in the championship.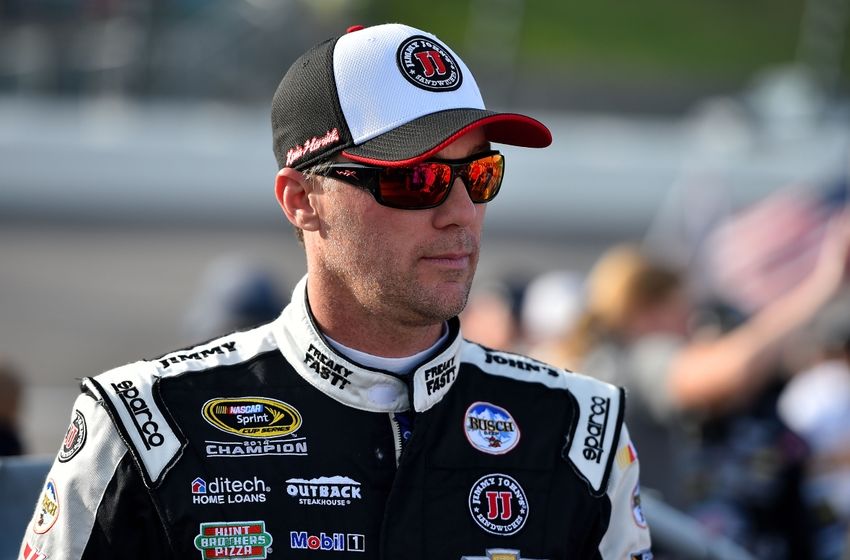 Busch, heading the Joe Gibbs Racing Team, did make the Final Four at the Ford EcoBoost 400 in Homestead with a chance to defend his title but fell short. Busch is again among the favorites for the season title at +850.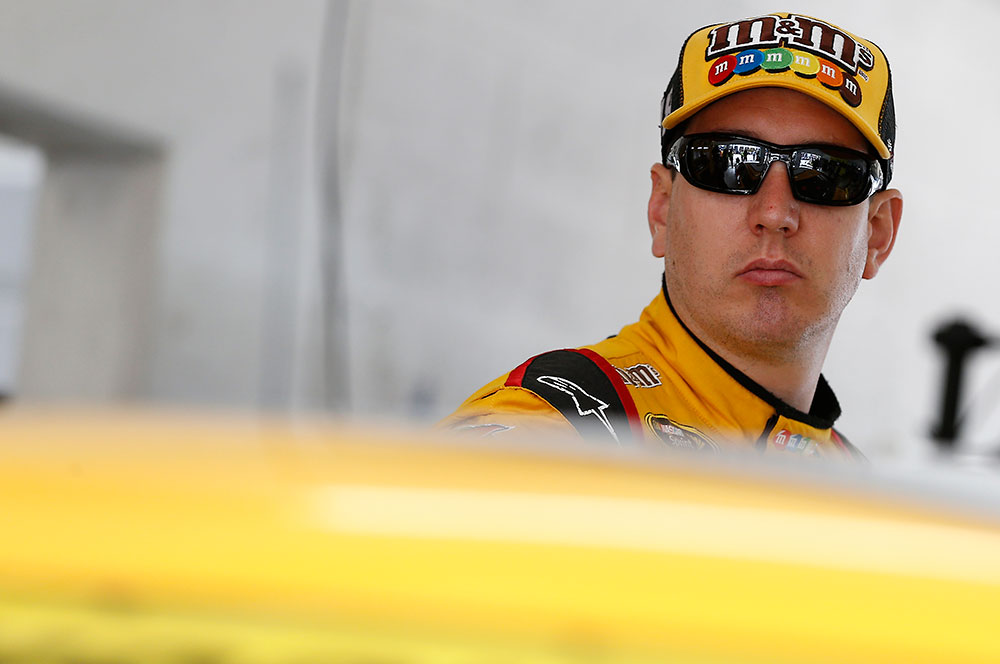 So what are you going to make of Jimmie Johnson in 2017? His prime racing days in car No. 48 for Hendrick Motorsports seemed well in his rear view mirror, especially after indifferent finishes in the switch to elimination racing. But in 2016 he jumped up to snare season title number seven, tying him with NASCAR legends Richard Petty and Dale Earnhardt, Sr. for the most ever. Plenty of hard-core fans would prefer not to see those two luminaries eclipsed as Johnson shoots for number eight in 2017. The odds on Johnson are optimistic – he is +700 to win the season title again and +1000 to take the checkered flag at Daytona.
Carrying the banner for the under-30 set is Joey Logano in the No. 22 Ford Fusion for Team Penske. Now 26 years old Logano is the youngest race winner in two of the game's three top divisions. He was the second youngest ever to win the Daytona 500 in 2015 (he is +1000 this year) and he finished second to Johnson in the Chase in 2016. Joey Logano seems certain to win the season championship some year in the future and punters would not want to miss out on holding a ticket with his name on it when that happens. If it is 2017 that ticket will be for +850 odds.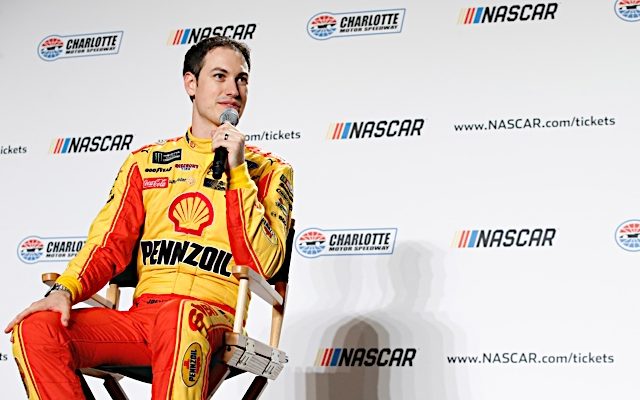 Trolling the field for a long shot season champion is usually not a profitable venture – only three drivers have ever captured the season title in their first three racing seasons and two of them – Earnhardt and Jeff Gordon had the stamp of greatness on them. Only Brad Keselowski in 2012, driving the first Dodge to the title since Petty, could be labeled a surprise winner. Keselowski finished a disappointing 12th last year and carries +1100 odds to experience a bounce back year in 2017. Keselowski, although he has never won the race, is second favorite at the Daytona 500 at +750.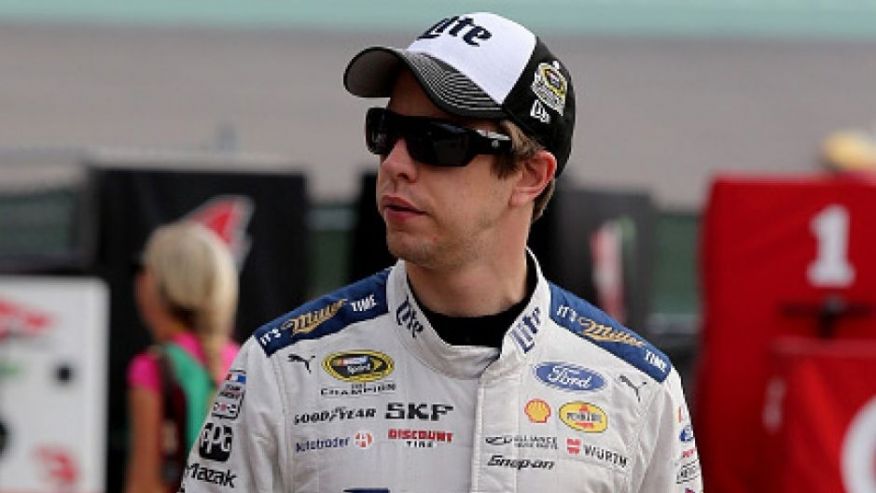 The 500 can produce its share of healthy payouts with surprise winners. Denny Hamlin paid +1300 last year and is +1200 to repeat in 2017 – something that has not happened since Sterling Marlin in 1995 and only three times in the race's 58-year history.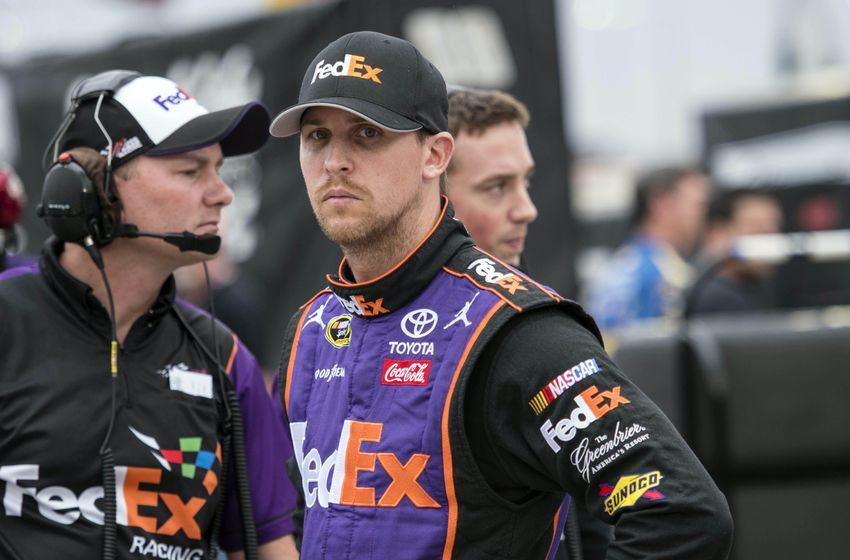 For even bigger returns consider Austin Dillon. The 26-year old has never won at this level but has piled up 22 Top 10 and captured three poles. Thirteen of those came last year to earn Dillon his first appearance in the season-ending Chase and his 11.7 average finishing position is tops among all active drivers. At Daytona, the mark is five Top 10s in his last six starts. The number of drivers who have notched their first-ever win at the Great American Race is surprisingly high – 12%. If Dillon joins that list in 2017 he will return +2800.
Save