Even though summer is heating up, the thought of a national championship come January is on the mind of football coaches. School will soon be in session, which means NCAA football programs will once again have the opportunity to compete for a national championship.
The past four national championships have been shared by two football powerhouses. The Clemson Tigers won in 2018 and 2016 while the Alabama Crimson Tide won in 2017 and 2015. Of course, bookies believe these teams will be a threat to potentially win the title again and have a tremendous season in the process.

※ Current Odds Date & Time: July 22nd, 7:00 P.M. (EST)
Online bookmaker SportsBetting has both Clemson and Alabama priced at +225 to win the college football playoff (CFP).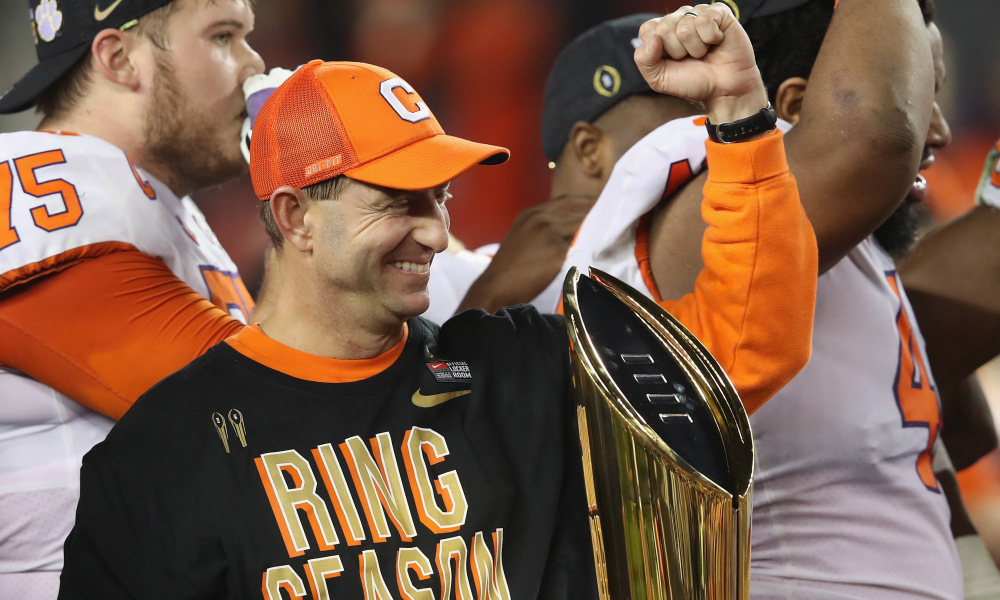 For the Crimson Tide, their O/U regular-season win total is set at 11. The last time Alabama finished the regular season with less than 11 wins was in 2010. And the only time the Crimson Tide have finished the season with less than double-digit wins under Saban was 2007 (7-6).
As for Clemson, their O/U regular-season wim total is set at 11½. In 2014, Clemson finished the season with 10 wins but have since gone on to capture 12 or more wins each and every season after.
Of course, these two teams will also be favorites to win the title in 2019. Bama will look to continue their incredible run of participating in four straight NCAA Championships. They could make it five straight if they reach the playoff finals in 2019.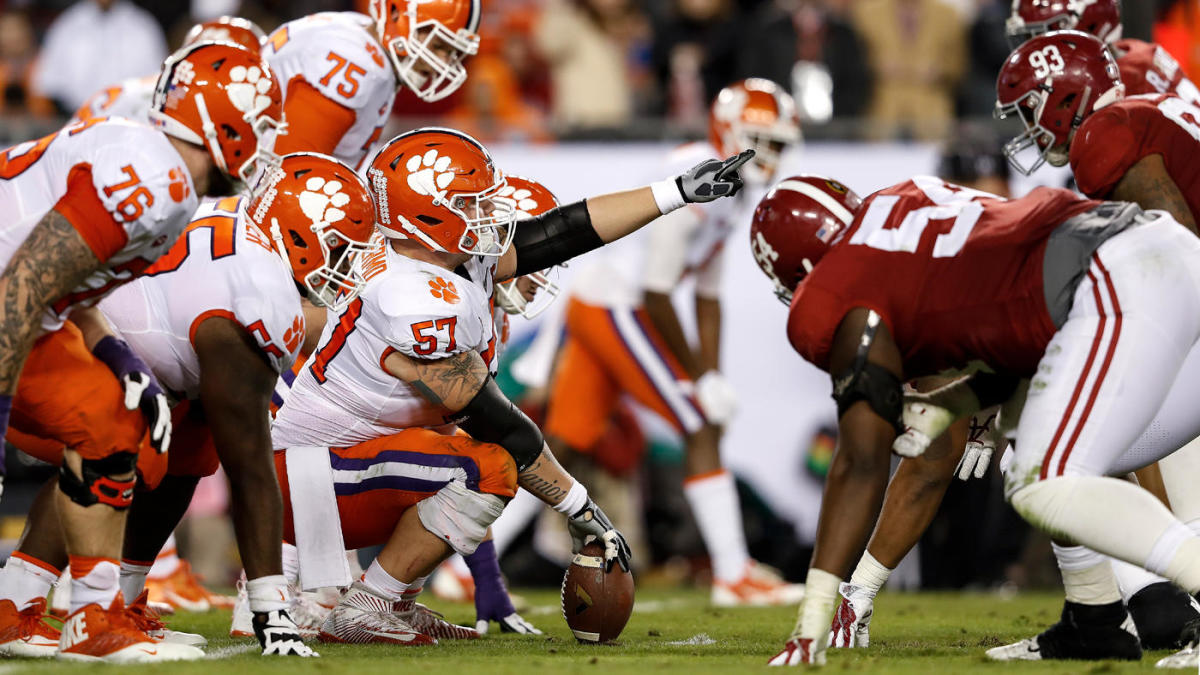 Clemson on the other hand has made it to the football playoff championship game three of the past four years. Their current run of dominance in the NCAA hasn't been matched in program history.
These two programs are the teams to beat in 2019 according to bookmaker SportsBetting. Will that hold when teams hit the gridiron in August?