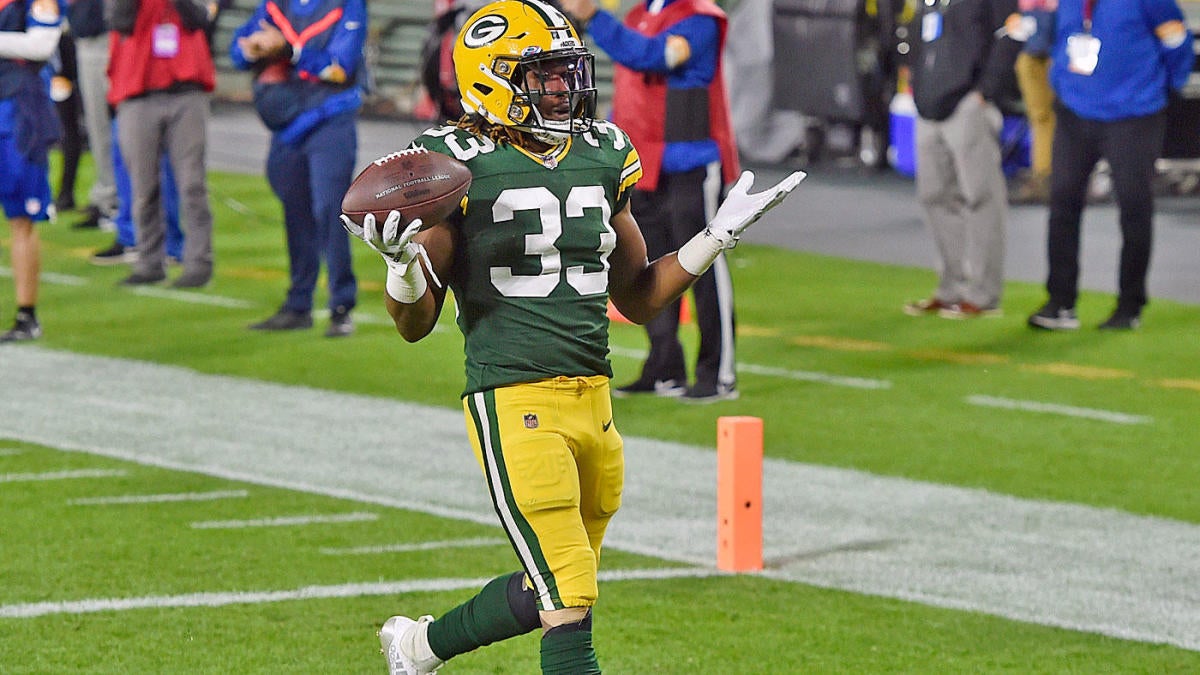 The Green Bay Packers are one of the few undefeated teams remaining in the NFL this season. Today, Rodgers and the Packers go up against another familiar face in Tom Brady and the Tampa Bay Buccaneers.
It hasn't been smooth sailing for the Buccaneers, but they still own a respectable 3-2 season entering this contest. Many are calling this Tampa Bay's biggest game of the season so far, and it's easy to see why.

※ Current Odds Date & Time: October 18th, 12:30 P.M. (EST)
Online bookmaker 10Bet has the Packers at -130 on the Money Line.

Tampa Bay has been tested this season, but it's hard to argue that they have faced an opponent and dominant as the Packers. As for Green Bay, they toppled two weaker teams (Lions, Falcons) while dropping some respectable teams (Saints, Vikings).
Green Bay will see two of their more skilled guys return after missed contests. Davante Adams and Kenny Clark return to action Sunday, which should boost performance on both sides of the ball.
Tom Brady is known for bouncing back after a tough loss. After falling to the Chicago Bears last week, it will be interesting to see how the Buccaneers respond against the Packers.
Tampa Bay has done a terrific job in limiting the opposition's rushing yards. In their past three games, they have held opposing RB's to under 50 rushing yards. Today will prove to be difficult against Aaron Jones, but it's something to watch out for during this game.
Whichever team is more protective of the ball will win this contest. Green Bay and Tampa both have game-changers on their roster, so they need to limit opportunities for their opponent with the ball.