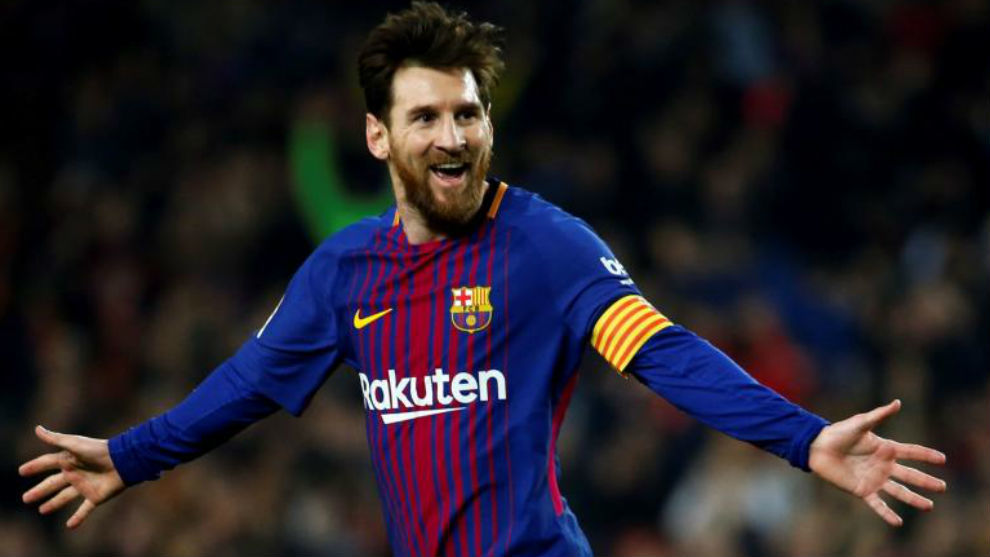 A semi-final win separates Barcelona and Liverpool from the Champions League final. The two clubs will kick-off their two-game set at the end of April.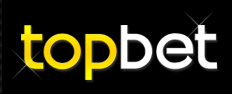 The winner will go on to face either Ajax or Tottenham in the Champions League final. Barcelona flexed their muscles in the quarter-finals against Manchester United. They didn't concede a goal and won both games, 1-0 and 3-0.

※ Current Odds Date & Time: April 21st, 11:30 a.m. (EST)
Online bookmaker Top Bet has Barcelona at -141 on the money line.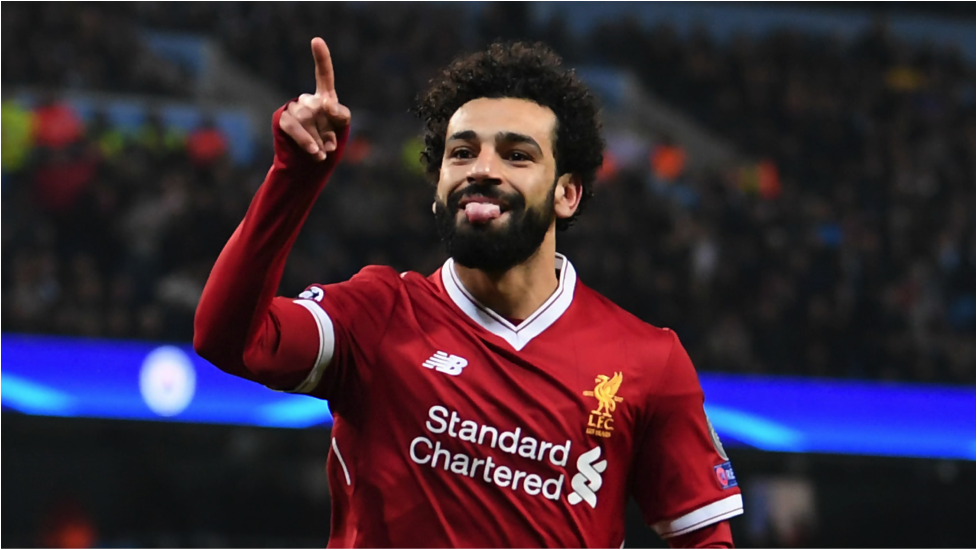 Liverpool last lost a Champions League contest during the group stage against PSG. Since then, they battled to victory or draws. Liverpool was able to put up six goals in total against Porto, allowing just one in the quarter-finals.
These two clubs have faced off against each other eight times in total. Three of the victories have gone to Liverpool and two of the wins went to Barcelona. Three games resulted in a draw as well.
Their last Champions League contest was in 2007 and their earliest meeting was in 1976. It should be a compelling contest between two historic clubs.
This has been a solid Champions League run for Barcelona already. Reaching the semi-finals broke the quarter-finals elimination streak that Barcelona was in from their past three Champions League appearances.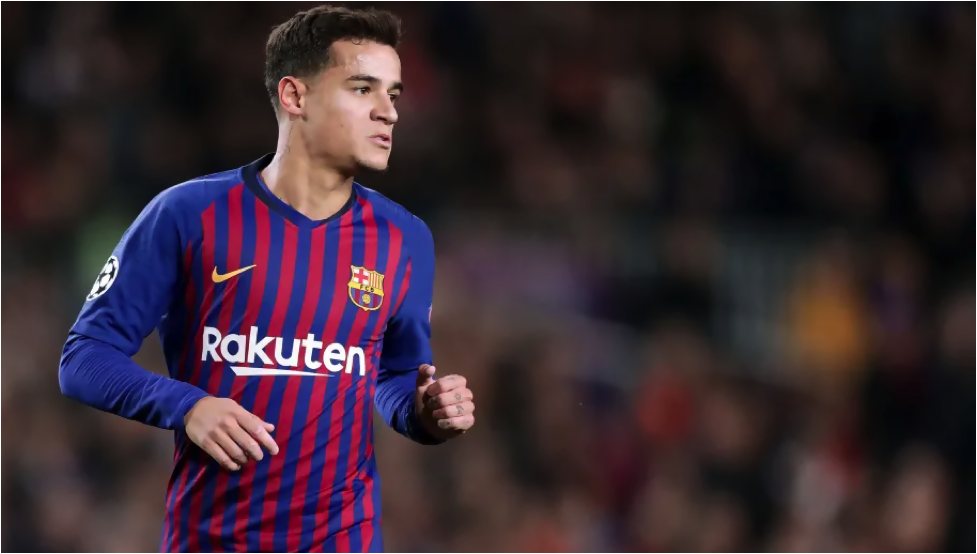 As for Liverpool, they were defeated in the finals last season against Real Madrid. Liverpool's last win came in 2005.
Barcelona will look to keep an impressive streak going. The past five Champions League finals have featured at least one team from Spain. Can Barcelona keep that streak going?
England had a similar streak of clubs represented in the middle to late 2000s with five teams represented as well.
Can Barcelona reach the Champions League final for the first time since 2015 (when they won), or will Liverpool reach the finals for the second straight year?