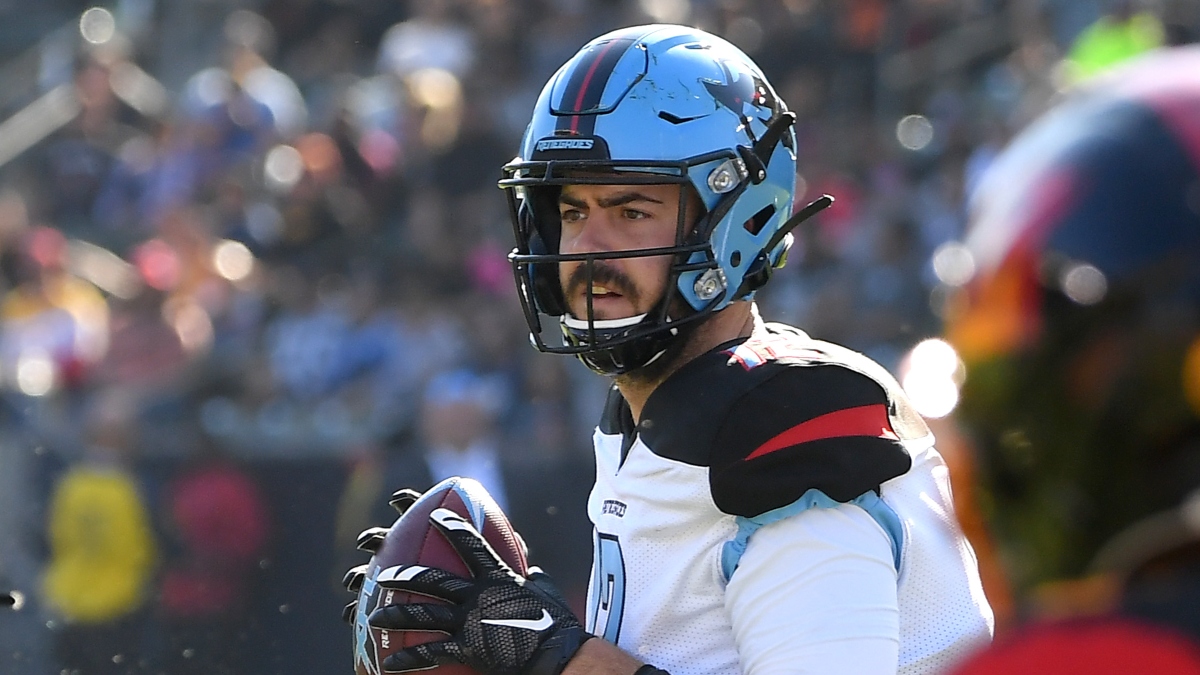 It should be an interesting Sunday in the XFL as the two top teams in the West go head-to-head.
You can find the Houston Roughnecks atop the West standings, sitting there with a perfect 3-0 record. Right behind them are the Dallas Renegades with a 2-1 record. Sunday afternoon, the two teams will meet for the first time this season.

Current Odds Date & Time: February 29th, 4:00 P.M. (EST)
Online bookmaker SportsBetting has the Roughnecks as favorites at -146.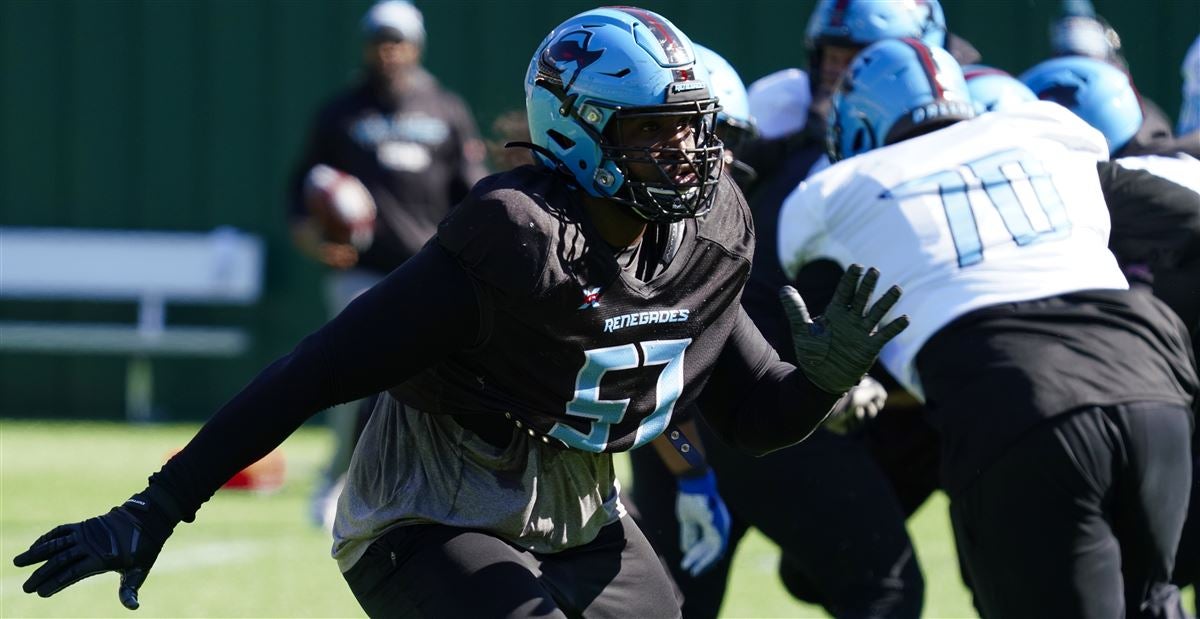 The Roughnecks own one of the best offenses in the entire league. Through three games, Houston has scored 13 touchdowns, which is the most in the XFL. The Renegades are described as being one of the best defensive teams in the XFL.
The Renegades have scored 6 touchdowns while allowing 6 touchdowns through 3 games. After starting the season with a loss, Dallas has won two-straight contests. In all three of Dallas' games this season they have limited the opposition to 18 or fewer points.
Dallas returns home after two straight games on the road. Their only loss this season came in front of their hometown crowd during week 1. The Renegades are hoping to send Houston home with their first loss of the season, which would give Dallas their first home victory of the year.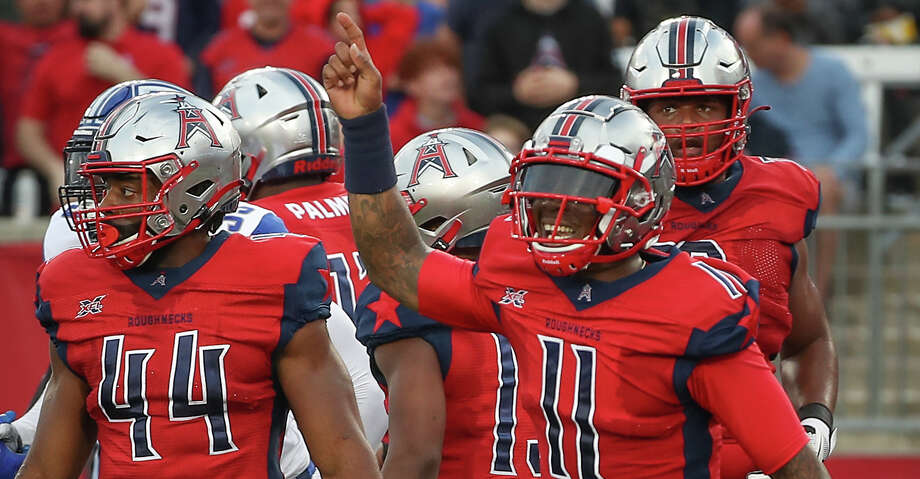 Houston has been blessed with two of their first three games coming at home. On the road this season, Houston didn't struggle in unfamiliar territory. Against Tampa Bay, the Roughnecks managed to drop 34 points, their second highest-scoring performance of the season.
The season is young but both teams have not lost agianst a West opponent. The Renegades dropped the LA Wildcats and Seattle Dragons, while the Roughnecks won against LA to open the season. One team will suffer their first loss against a West opponent tomorrow.