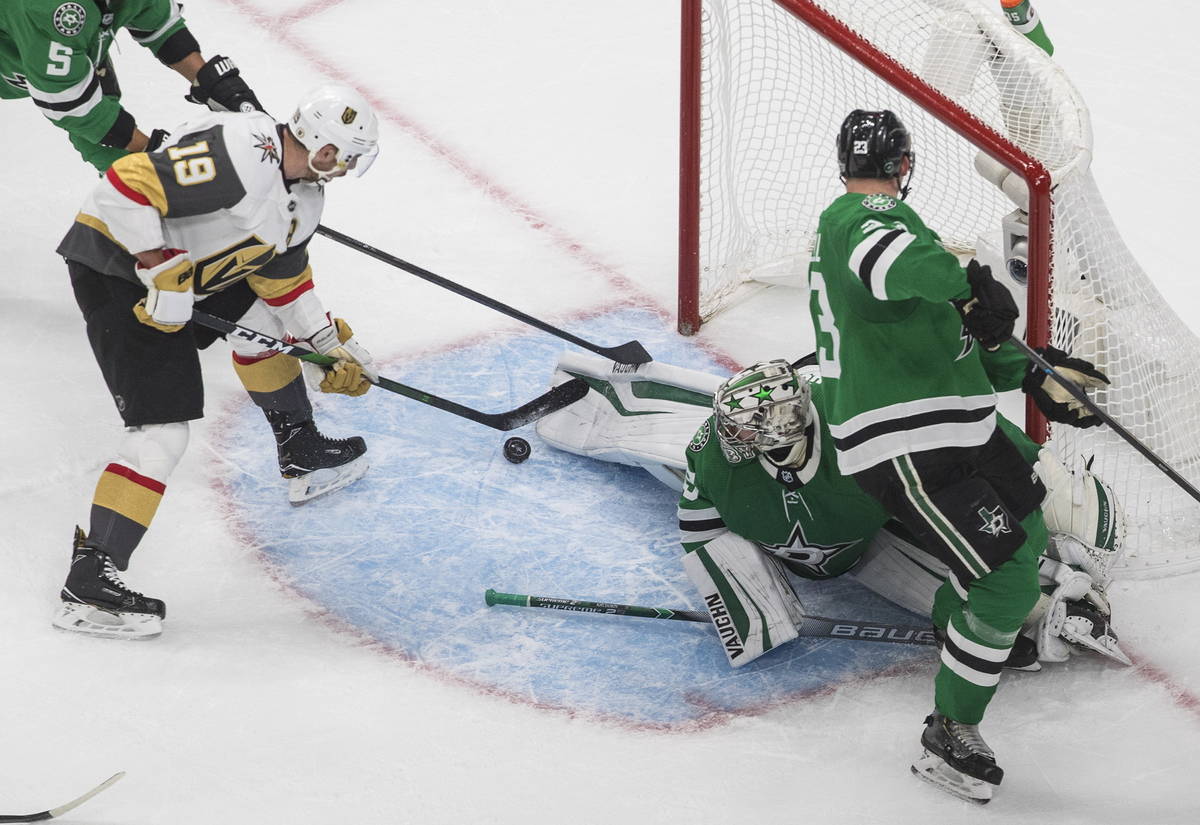 A trip to the Stanley Cup finals is up for grabs tonight for the Dallas Stars. Up 3-1 in their best-of-seven series against the Vegas Golden Knights, a win tonight would give Dallas their first Stanley Cup final berth since 2000.
One of the top seeds coming out of the West, the Golden Knights are hoping to climb back from a deficit that is rarely conquered. With that being said, Vegas only has to turn to last round to see a deficit of this magnitude vanish. Vancouver was down 3-1 in the series, only to storm back and tie it up 3-3. Vegas would go on to win the series, but it's just a glimpse into the possibilities of this series.

※ Current Odds Date & Time: September 14th, 12:30 P.M. (EST)
Online bookmaker 10Bet has the Over 5 listed at -126.

Vegas vows that this series is far from over, and they will have at least one more chance to prove that right.
Dallas has ridden the talents of Anton Khudobin in the blue paint. Khudobin has been a wall in front of the Dallas net, one that the Golden Knights have not been able to penetrate over games 3 and 4.
Overall, this series has been low scoring. Game 3 was the lone contest that saw 5 goals, which has been the highest goal total so far. We've seen two shutouts in five games, which makes the under look enticing for this contest.
What scares me about the under for goals is that there is so much firepower on both sides of the puck, that it wouldn't surprise me if these teams hit the over. However, Khudobin and Robin Lehner have stood tall in the crease so far.