Week 1 of the NFL season is in the books and tonight we turn our attention to week 2.
Thursday Night Football will feature AFC North rivals going head-to-head, as the Cleveland Browns play host to the Cincinnati Bengals.
Joe Burrow made his debut in a Bengals uniform and didn't look out of place. Some QB's struggle with the transition from college to pro, but Burrow looked solid in his debut.

※ Current Odds Date & Time: September 17th, 11:00 A.M. (EST)
Online bookmaker BetOnline has the Browns at +6 on the Spread.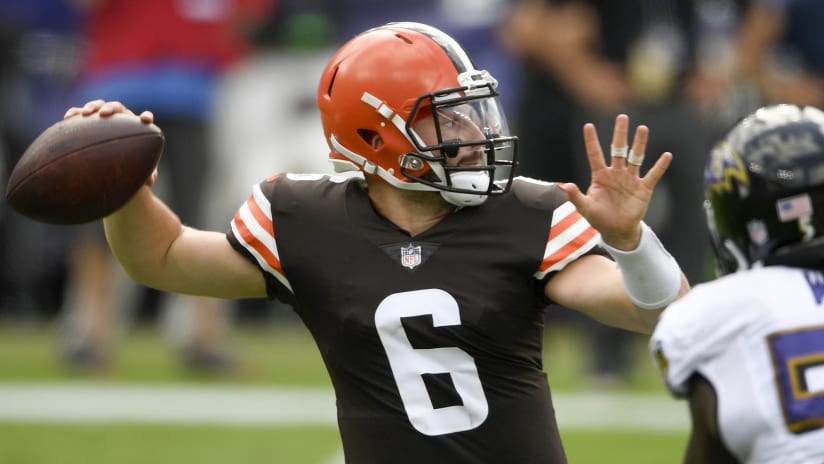 As for the Browns, they were dismantled by the Baltimore Ravens 38-6. Cleveland scored with a pass from Baker Mayfield to David Njoku, but they were unable to convert the point after.
With both teams failing to capture a win in the first week of the season, the Browns and Bengals are looking to set the ship straight. For Cincinnati, they are attempting to make the playoffs for the first time since 2015. The last time Cincinnati made it further than the Wild Card game was 1990.
We're well versed in Cleveland's failures as a franchise. The Browns have been the laughing stock of the NFL for years. Even with talents like Mayfield, Odell Beckham Jr., and Jarvis Landry, they still find ways to lose.
Experts are siding with the Browns to win this game. Many are challenging the Bengals' defense, stating that even though the Browns are a mess, the Bengals are worse off. It will be interesting to see how this game unfolds. The Bengals are certainly not the Ravens, but there wasn't much to be hopeful for in Cleveland after week 1.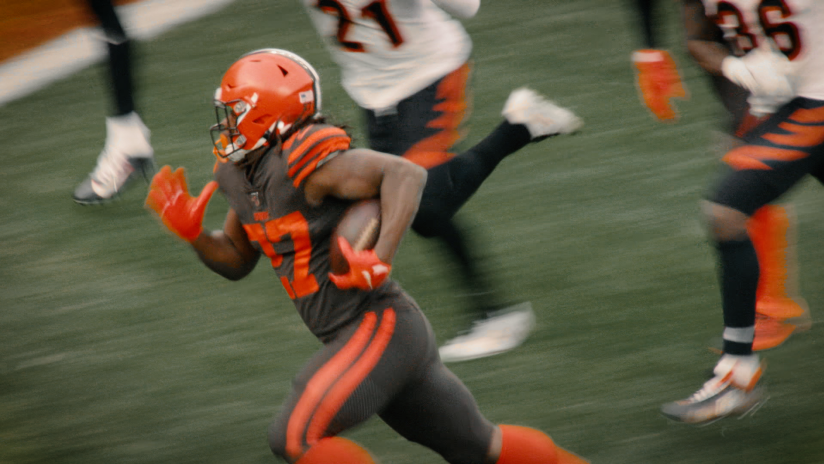 Burrow vs. Mayfield will be fun to watch as both QBs reside in Ohio. Which team will mark their territory first?