It's been 15 years since Mike Tyson last stepped into the ring. Tonight, that changes.
The highly anticipated bout between Tyson and Roy Jones Jr. headlines an eventful Saturday night. Both fighters have come out of retirement in their 50's to take this fight. Although there are slight alterations to the rules, everyone is excited for Tyson and Jones Jr.

※ Current Odds Date & Time: November 28th, 1:30 P.M. (EST)
Online bookmaker 1xBit has Tyson at -139 on the Money Line.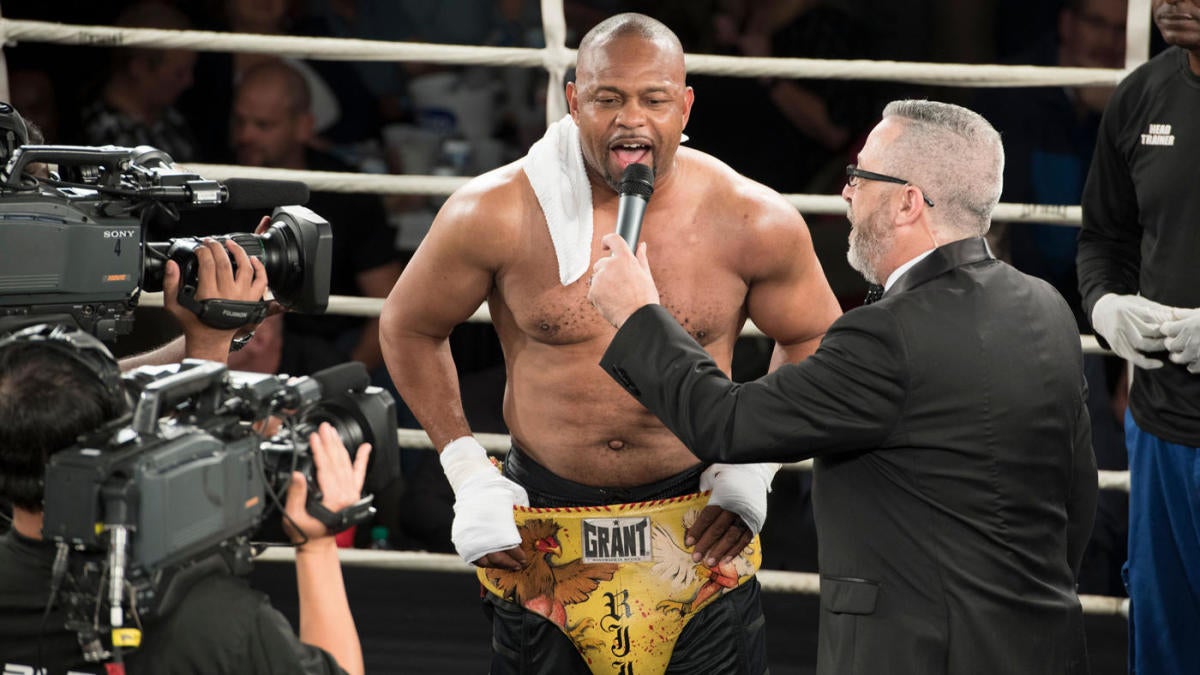 One of the biggest rule standouts is the 'No Knockout' rule. Tyson was notorious for knocking out his opponents with a vicious right hand and his uppercuts were unmatched so Tyson will need to change preparation for tonight's bout.
The fight will also be 8, 2-minute rounds instead of the standard 12, 3-minute rounds.
As for Jones Jr., he most recently fought in 2018, defeating Scott Sigmon by unanimous decision. Jones Jr. is 66-9 lifetime, with 47 of those wins coming by knockout.
Despite the California Athletic Commission deeming this bout more as sparring than anything else, don't tell that to Jones or Tyson. Both fighters have reiterated that this will be a legitimate bout. Between the two heavyweights, it would be tremendously difficult to have them pull punches on a stage this large.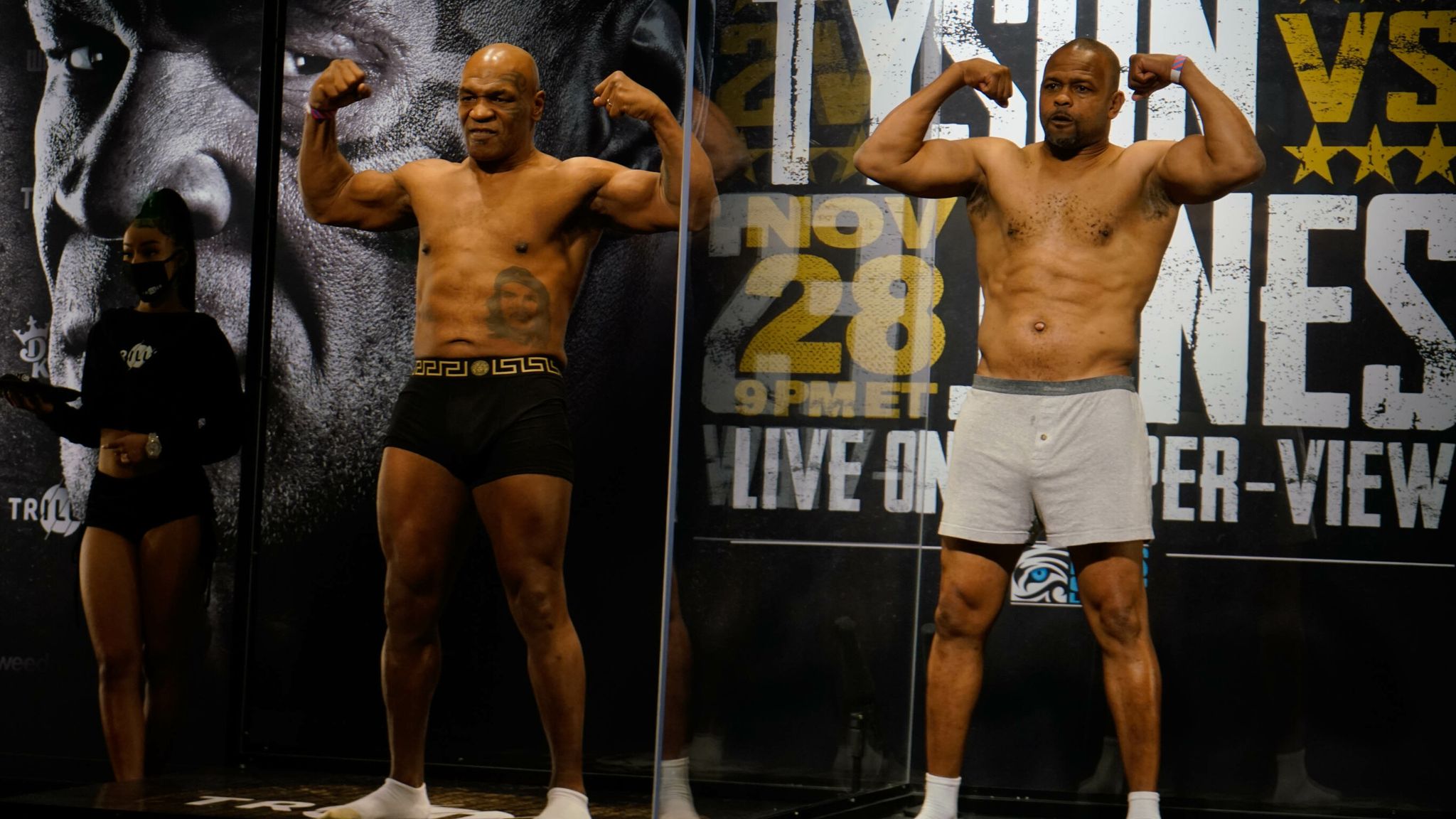 Jones was named the best boxer in the 90s, while Tyson was named the best boxer of the 80s. Depending on when you were born, you may have an appreciation for one fighter over the other. Tonight, two generational talents collide on pay-per-view.
Jones Jr. has fought more recently than Tyson, but you can't count Tyson out. Both fighters bring staggering punches and unlawful power, which could make for one of the best fights (or at least most hyped) in 2020.