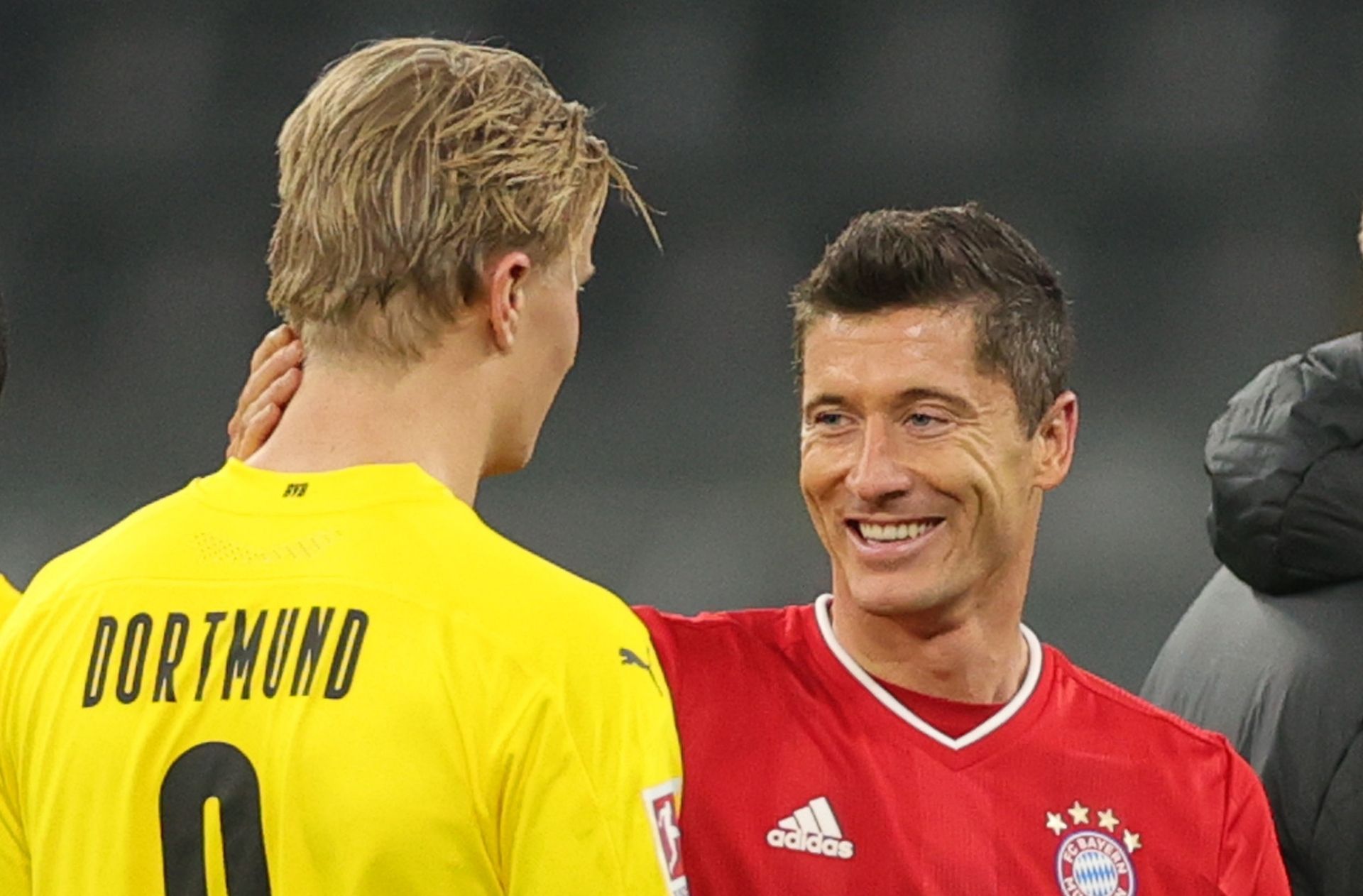 This weekend's Bundesliga action will be highlighted by Der Klassiker with Bayern Munich hosting old foes Borussia Dortmund. Robert Lewandowski will try to fire his side to a 17th victory of the season while Erling Haaland looks to play spoiler with his improving squad.

Bookmaker 10Bet believes it's likely that both star strikers score in the contest with the odds for a Lewandowski goal at 1.40 and at 1.95 for Haaland's 18th league tally of the season.


※ Current Odds Date & Time: March 4th, 8:00 P.M. (EST)
They say scoring is the hardest thing to do in football, but Lewanwoski clearly hasn't gotten the message. The Bayern star is well on his way to finishing as the Bundesliga's top scorer for a fourth consecutive year having notched 28 goals in just 22 games, which is nine more than second-placed Andre Silva.
Lewandowski bagged a brace in last weekend's 5-1 win over FC Köln and has finished goalless in just four league outings this season. Across all competitions, the Polish international has 34 goals to his name in 32 games.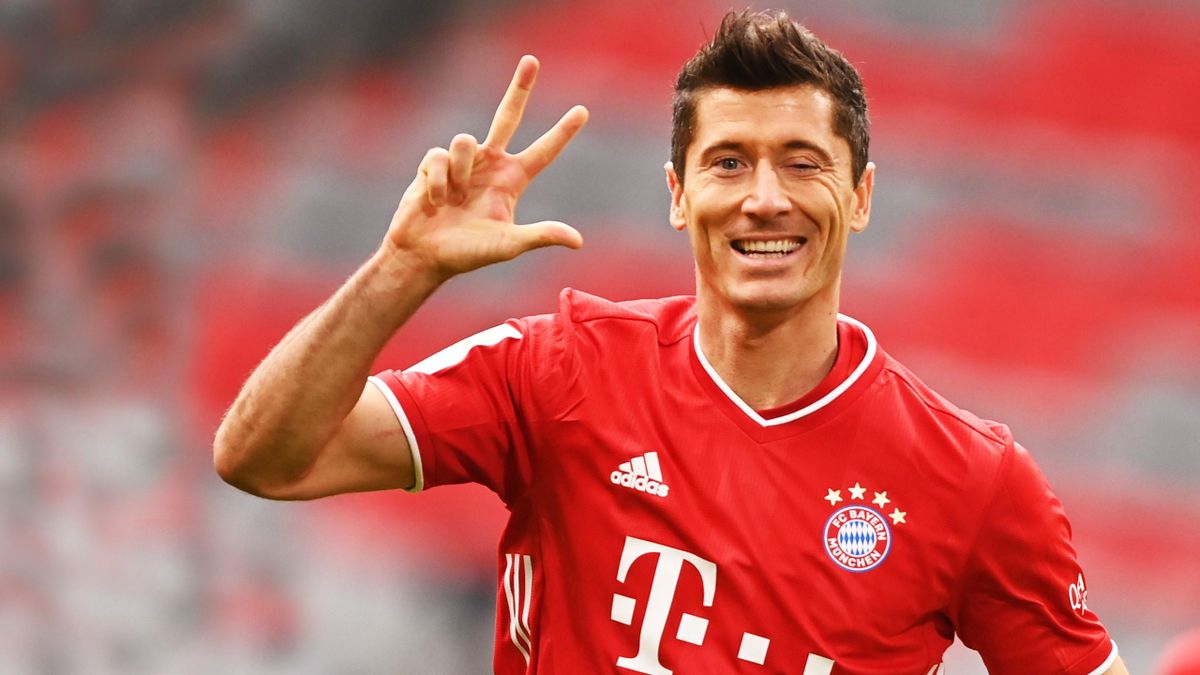 It's been another spectacular season for the ex-Dortmund striker who has been ruthless against his former employer by netting 19 goals in 22 outings against Borussia since his free transfer to Bayern in 2014.
Haaland sits third on the league's scorers list, but he missed some time at the end of 2020 due to injury and is actually averaging nearly a goal a game through 18 appearances.
Both Lewandowski and Haaland scored in the reverse fixture, which Bayern won 3-2, but the young Norwegian superstar is a lot more inconsistent compared to his more experienced counterpart. Haaland was kept at bay by Arminia Bielefeld in the last Bundesliga round and he now has nine goalless efforts to his name this season.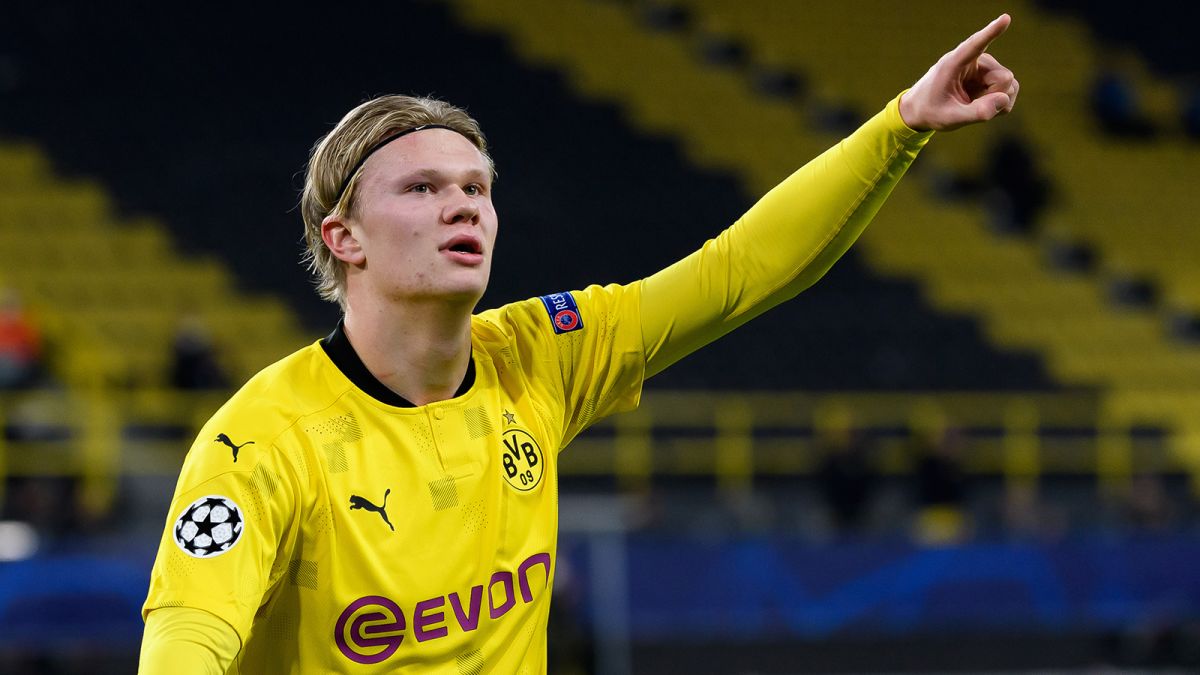 Dortmund went through a miserable run at the start of 2021, but Haaland's brace in a 3-2 Champions League win at Sevilla sparked a run of four consecutive wins. He has 27 goals in 27 games for the season across all competitions
Their title hopes are gone in the Bundesliga, but Dortmund can still play a part in the title race as Bayern's lead at the top is down to two points after Hansi Flick's men had a bit of a hangover following a FIFA Club World Cup triumph in Qatar and dropped some points in back-to-back games last month.
Another winless effort here would make it very interesting at the top with Leipzig closing in on Bayern and looking for their sixth consecutive league win this weekend.