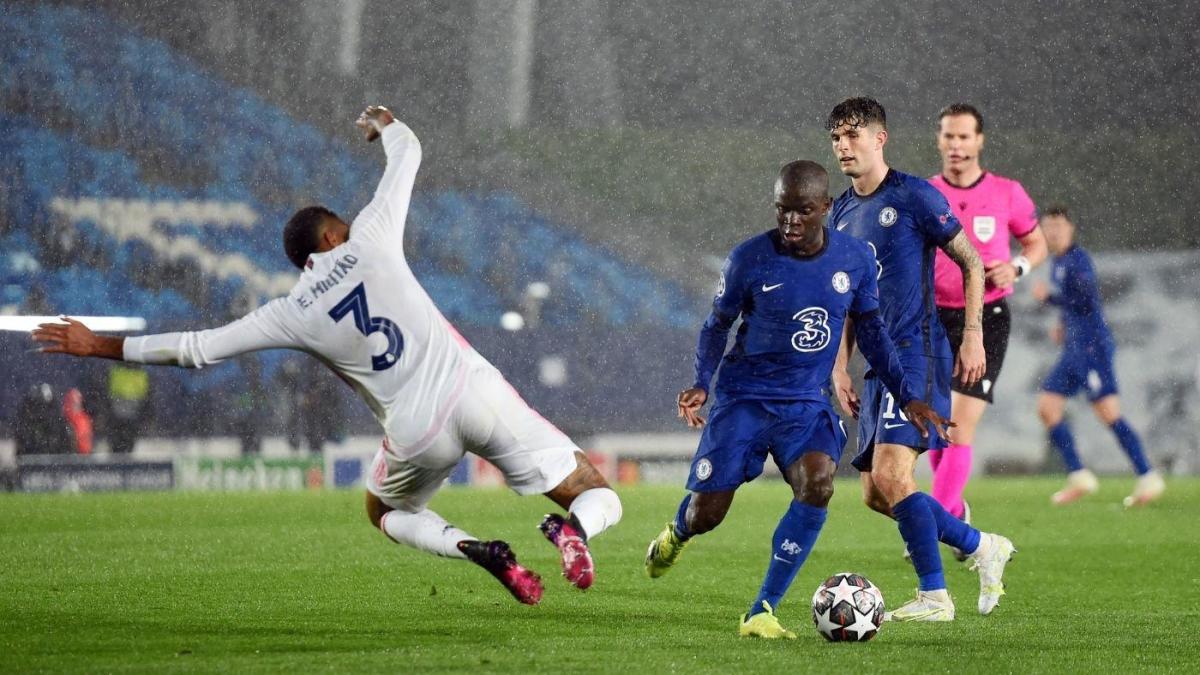 Chelsea and Real Madrid meet up at Stamford Bridge on Wednesday to decide who will join Manchester City in this year's UEFA Champions League final. The Blues have the edge in the tie thanks to scoring an away goal in a 1-1 draw last week in Madrid but anything can still happen.

Bookmaker 10Bet has the odds at 1.60 for Chelsea to progress and at 2.15 for them to head into the final with a win. The odds are at 3.65 for Real to win and at 2.35 for them to qualify.


※ Current Odds Date & Time: May 4th, 5:00 P.M. (EST)
Chelsea had a great chance to put the tie to bed last week when Real were sleepwalking early in the game and gave up multiple good scoring opportunities, but Thomas Tuchel's men lacked composure in front of the goal.
It's the same old story with Chelsea – their scoring record isn't great under the German but there are quality scoring chances in every game. Timo Werner has notched just two goals since Tuchel's arrival, but he really should be closing in on double figures by now.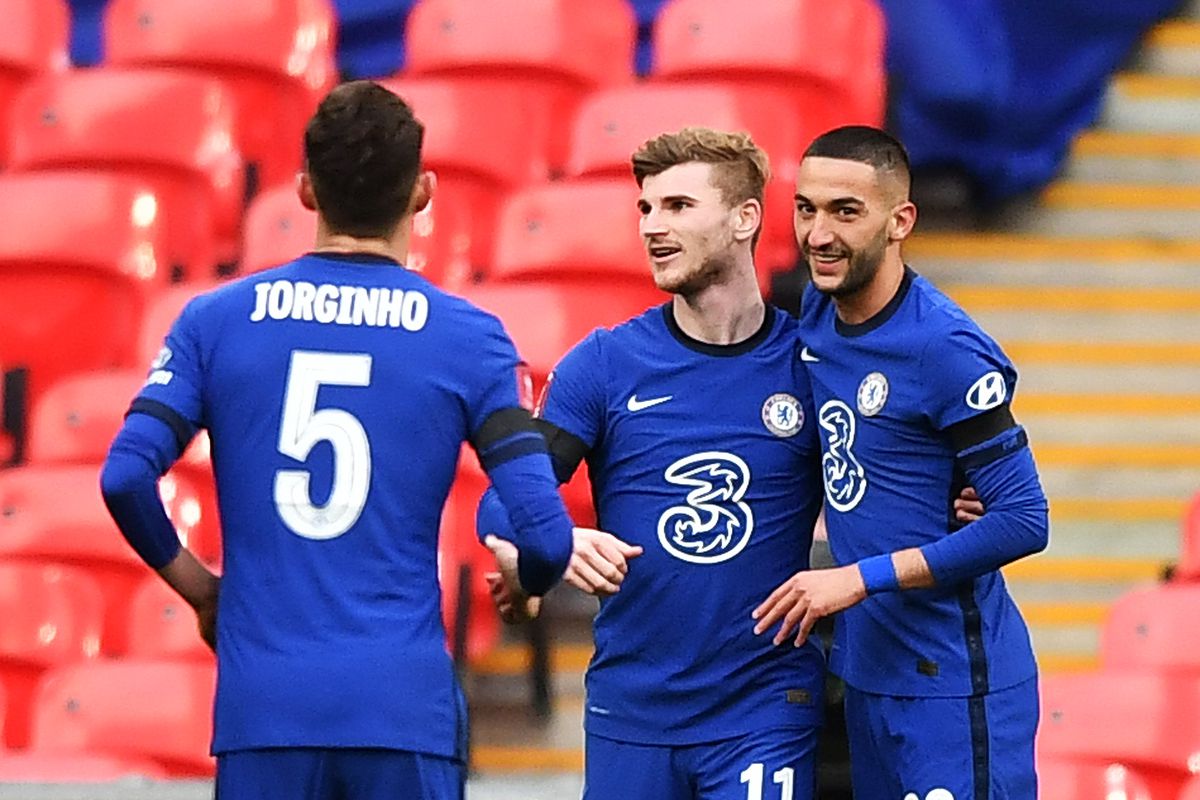 The former Bundesliga star keeps missing even the easiest of chances and it would be a major blow for the team if all the mishaps in front of the net end up costing the team a trophy or a top-four spot in the Premier League.
Real have had their own scoring woes recently with half of their last six games finishing goalless, but the team is looking rock-solid at the back and their defense is set to receive a big boost – Sergio Ramos is ready to return from a muscle injury.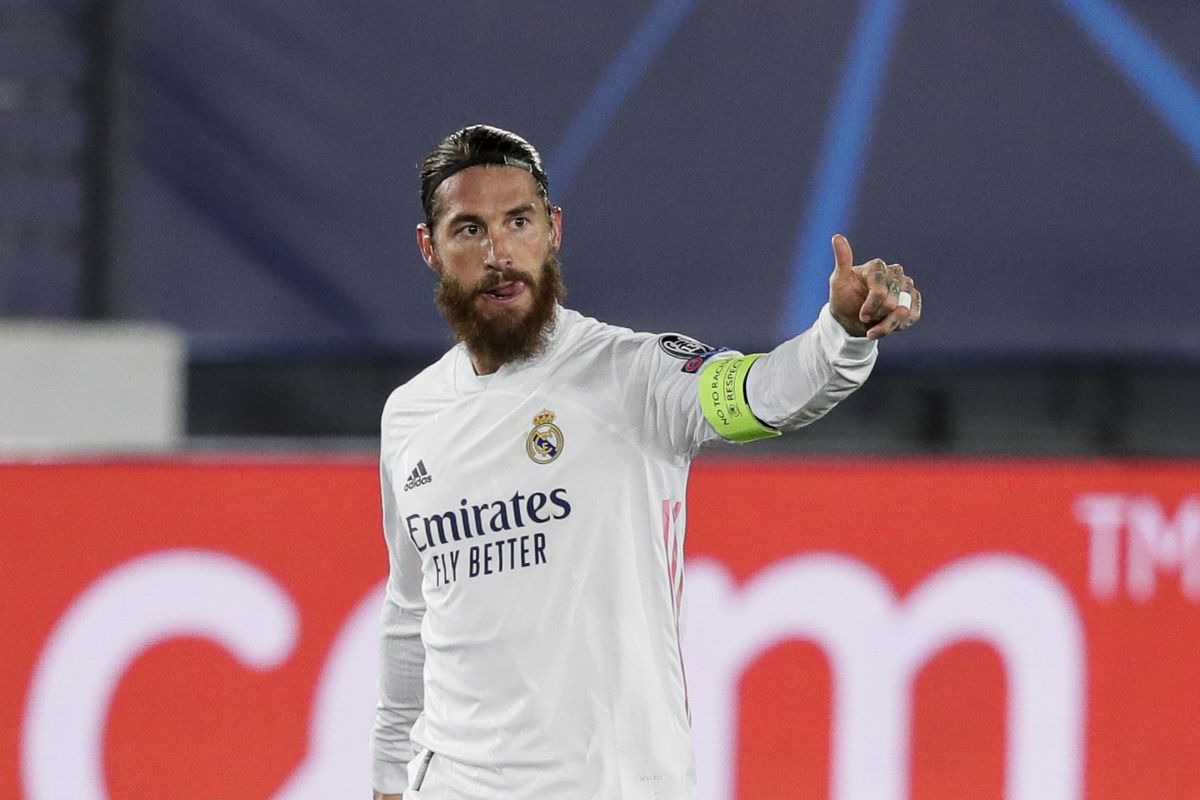 Ramos has missed a month of action, but you wouldn't say so by looking at Real's results – Los Blancos picked up six clean sheets in nine games across all competitions with their captain out.
Zinedine Zidane's team will make it difficult to score for Chelsea here, and Real will look to hit Tuchel's side on a counter or with a set-piece. In addition to the obvious boost at the back, Ramos' return is huge for dead-ball situations as well. He gets back at a vital time for the team as Raphael Varane just picked up an injury and won't be able to help his side in London.