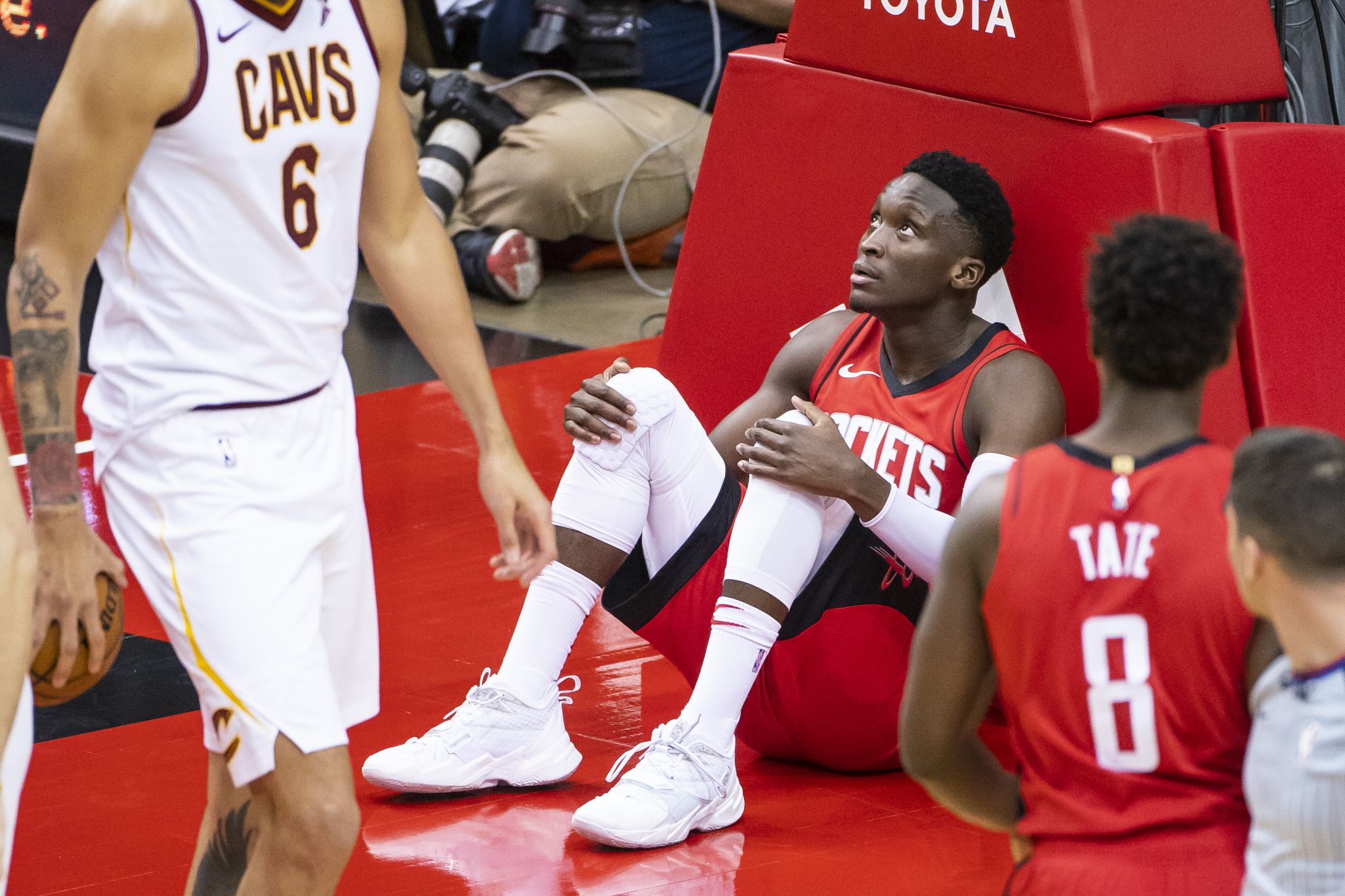 James Harden returns to Houston on Wednesday for the first time since forcing through his trade to Brooklyn. The 2018 MVP looks set to pile on more misery to his former team that sits on a 12-game losing streak.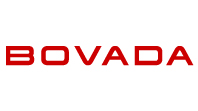 Bookmaker Bovada expects Harden to flirt with a 30-point game and has the odds at -115 for him to get at least 29 points.


※ Current Odds Date & Time: March 3rd, 7:00 A.M. (EST)
The post-Harden era In Houston started off with a win over state rivals San Antonio and the team put together a six-game winning streak soon after, but the wheels have completely come off since break-out star Christian Wood suffered a bad ankle sprain on Feb 5.
Various other injuries have had an effect as well with only five players on the roster managing to play in at least 25 of the team's 33 games. The injury crisis is summed up perfectly by the fact that Houston's most-used five-man lineup for the season (58 minutes) still includes Harden.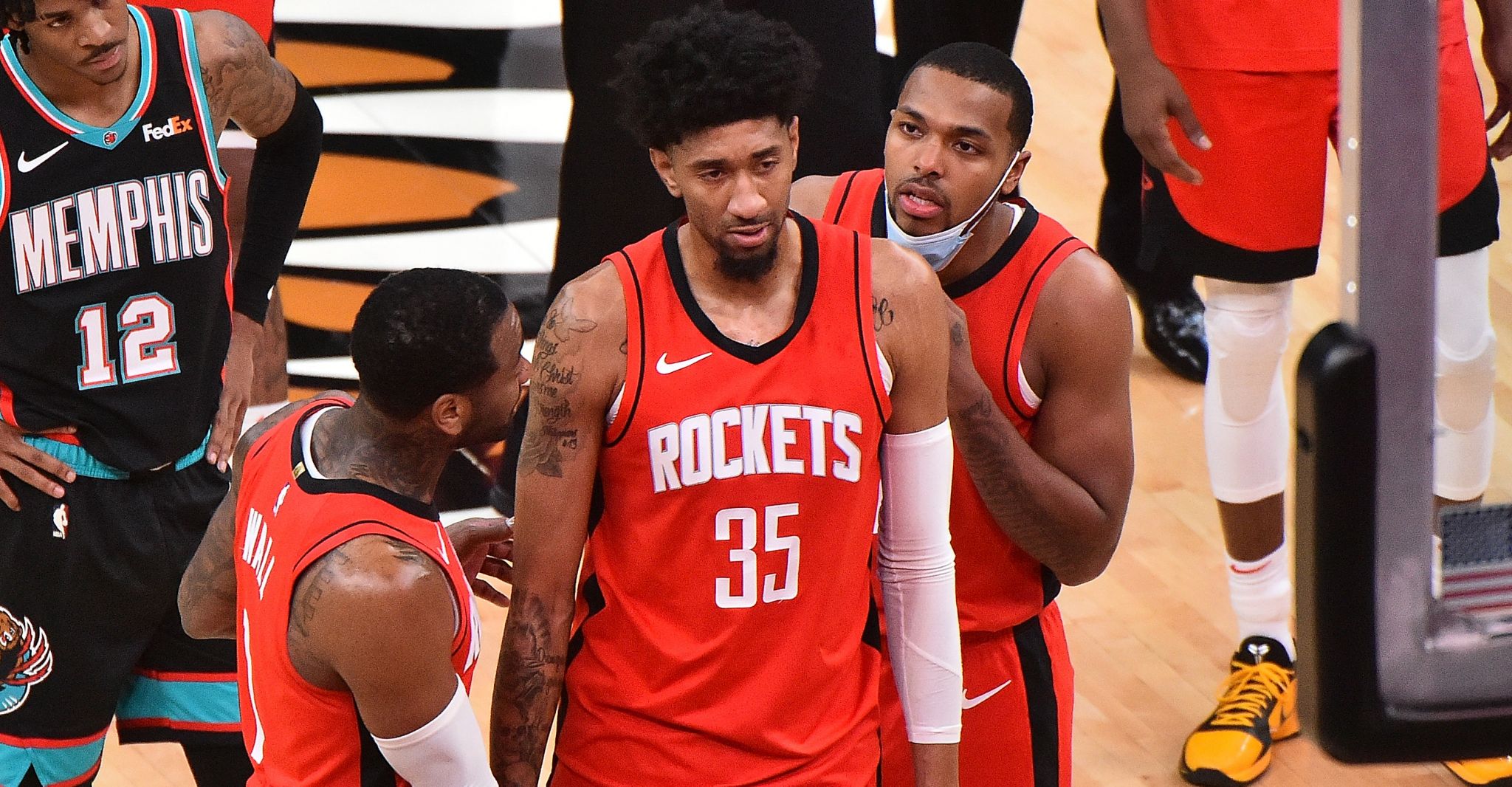 Wood is expected to return after the All-Star break and the Rockets will surely improve their 11-22 record, but extending their streak of eight consecutive playoff appearances, which started when Harden arrived in H-Town, looks like an impossible task.
The Beard tried his hardest to carry Houston back to the top of the NBA but came just short with a couple of Conference Finals appearances. Considering how things have unfolded since his departure, Harden's value to the Rockets seems to have been even bigger than first thought.
The Nets have put together a 23-13 record and are playing some really good basketball right now, even without Kevin Durant, who is nursing a hamstring problem.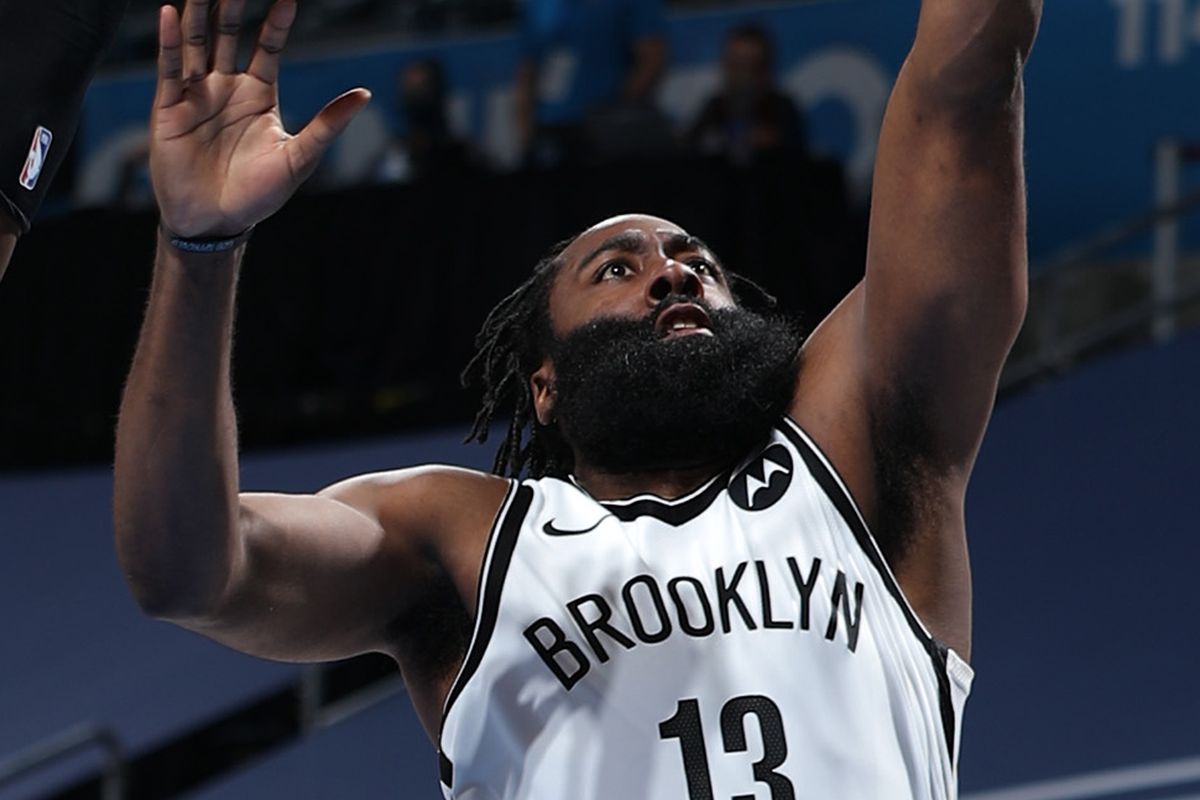 Harden posted his seventh triple-double in 22 games for Brooklyn in Monday's 124-113 overtime win against the Spurs, and he's been back among the league's deadliest scorers since the trade while also averaging 11.3 assists per game.
The Rockets have done a good job defensively for most of the season and own the seventh-best defensive efficiency in the league, but Brooklyn is operating with the league's best offensive efficiency and another L looks nailed on here for Stephen Silas' team.
Harden will surely want to put on a special performance during his first visit back to his old stomping ground and that will push Houston dangerously close to its all-time record for consecutive losses, which stands at 17 games.