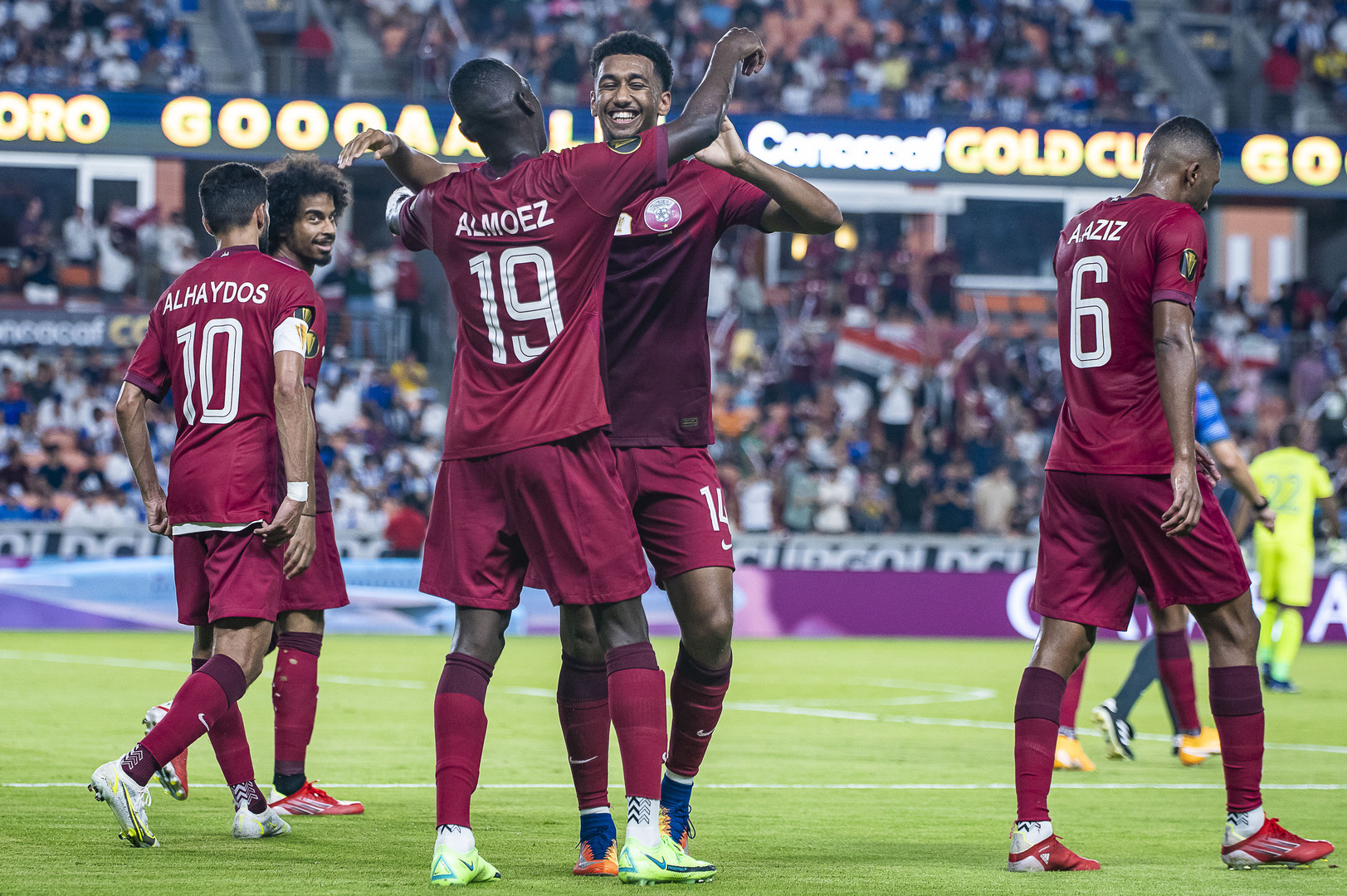 The 16th edition of the CONCACAF Gold Cup has reached its final stages with the semifinals and the final being played this week. Among the usual suspects USA, Mexico and Canada, we have the tournament's guest team Qatar still in contention.

Qatar's successful run has been fuelled by a hot offense with Almoez Ali and Abdulaziz Hatem combining for seven goals. Bookmaker 10Bet has the odds at 1.57 for Qatar to score over 0.5 goals in the semis against the U.S. and at 3.30 for them to grab over 1.5 goals.


※ Current Odds Date & Time: July 28th, 9:00 A.M. (EST)
Both Ali and Hatem scored in the quarterfinal against El Salvador, which almost had a nightmare of a finish for the 2022 World Cup hosts after they blew a 3-0 lead and ended up winning just 3-2. Ali doubled his goals tally for the tournament in the match with a brace, notching the game-winning marker from the penalty spot.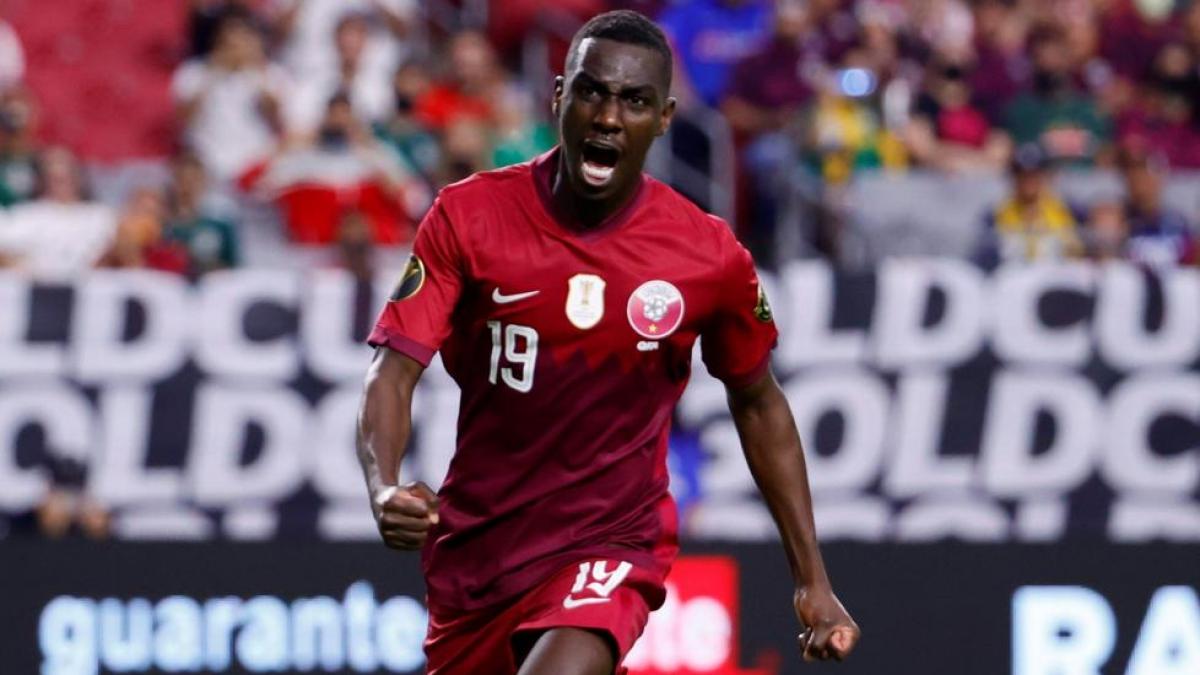 Ali is the biggest star of the Qatari side. He broke the goals record at the last Asian Cup in 2019 and was also voted as the tournament's best player. In total, he's netted 34 times in 66 outings for Qatar and with him only 24 years old, he will certainly go down as the national side's all-time top scorer. Mubarak Mustafa currently holds the record with 41 goals.
Qatar's football has taken huge steps forward in recent years with the nation aiming to be competitive at the next World Cup. It seemed like a pretty unrealistic target only a few years ago as Qatar has always been among the minnows of Asian football, but the 2019 success was a major breakthrough. The team had made it past the group stage just twice in nine appearances at the Asian Cup before lifting the trophy two years ago.
The quality of Felix Sanchez's side is further proven by the fact that Qatar have suffered just seven losses since the start of 2019. They will be underdogs against the USMNT, but it wouldn't be a massive shock if Qatar ended up booking a place in the final.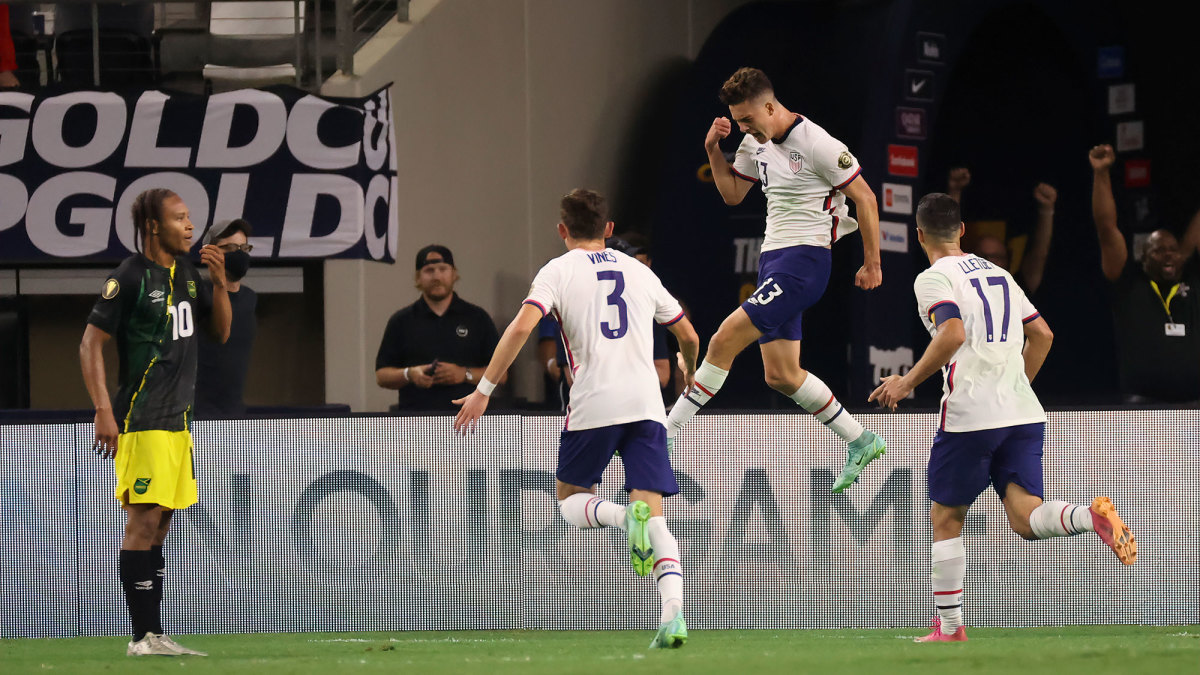 The United States haven't got their full side at the tournament and they only just snuck past Jamaica in the quarterfinals via a late Matthew Hoppe goal. Gregg Berhalter's team boasts a perfect record through four outings, but three of the wins were 1-0 results.
Relying on another tactical triumph in the semifinals could be risky against a team that has averaged three goals per game in the competition. The Americans must feel very confident in their defense at the moment, but led by Ali and Hatem, Qatar looks more than capable of ruining their night.