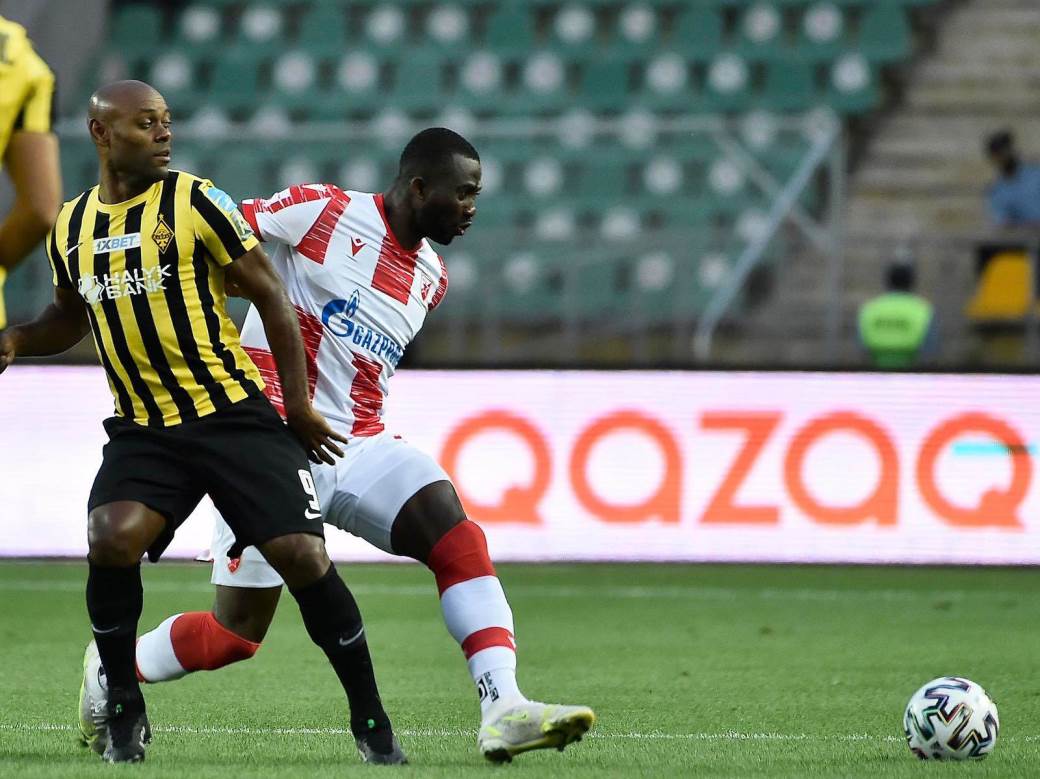 Following a 2-1 loss against Kazakh side Kairat in the first leg of the second Champions League qualifying round, Serbian powerhouse Red Star Belgrade is on the brink of an embarrassing exit from the competition.

Bookmaker 10Bet has the odds at 1.58 for Red Star to qualify for the next round and at 2.35 for Kairat to get through.

※ Current Odds Date & Time: July 27th, 12:30 P.M. (EST)
Red Star have featured in either the Champions League or Europa League group stages in four consecutive seasons and they were expected to easily dismantle the team from Almaty, but very little went their way in the opening leg. Their situation would be even worse if Kairat defender Dino Mikanovic hadn't scored an own goal.
Dejan Stankovic's team managed just two shots on target in the game and it's clear that they will have to produce a lot more quality to get through to the third qualifying round.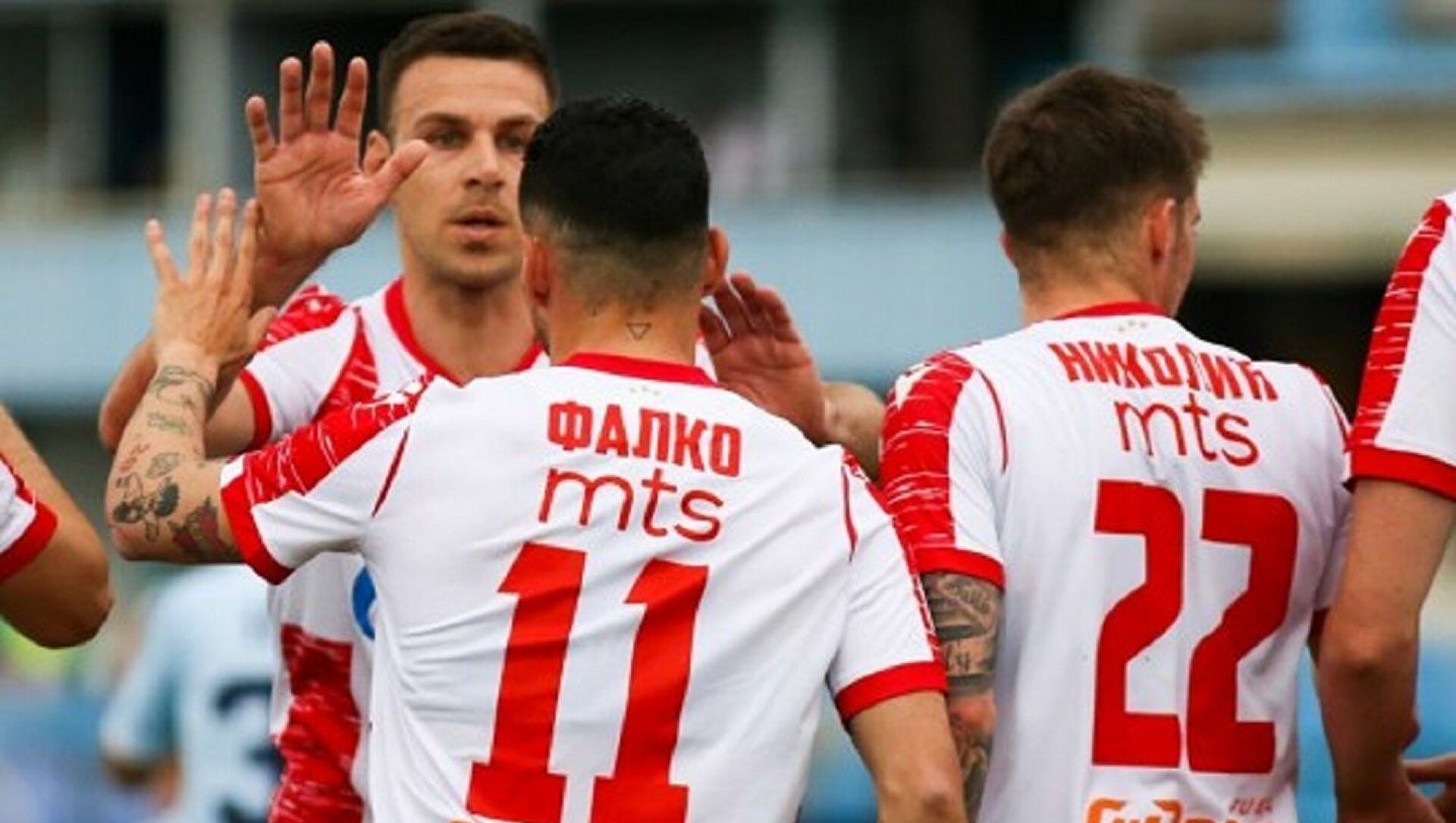 Stankovic, who has been in charge since December 2019, suffered only his fourth loss as Red Star boss last week. He's led the team to two consecutive Serbian championships and also won the local cup last season. However, the legendary midfielder has yet to prove his credentials in European competitions and getting eliminated by Kairat would leave a large stain on his resume.
Kairat ended a 16-year title drought last season in Kazakhstan after finishing second for five straight years. They will be in dreamland if they can get through a tough night in Belgrade unscathed.
This is only the second-ever Champions League campaign for the club. The first one in 2005-06 had a very bitter ending when the team blew a 2-0 first-leg lead against Artmedia Bratislava and lost 4-3 on aggregate in extra time.
The side led by Kirill Keker started the current European season by beating Maccabi Haifa 3-1. Following a 1-1 draw in the opening leg, a goal by Vagner Love set them on their way to qualifying on home turf.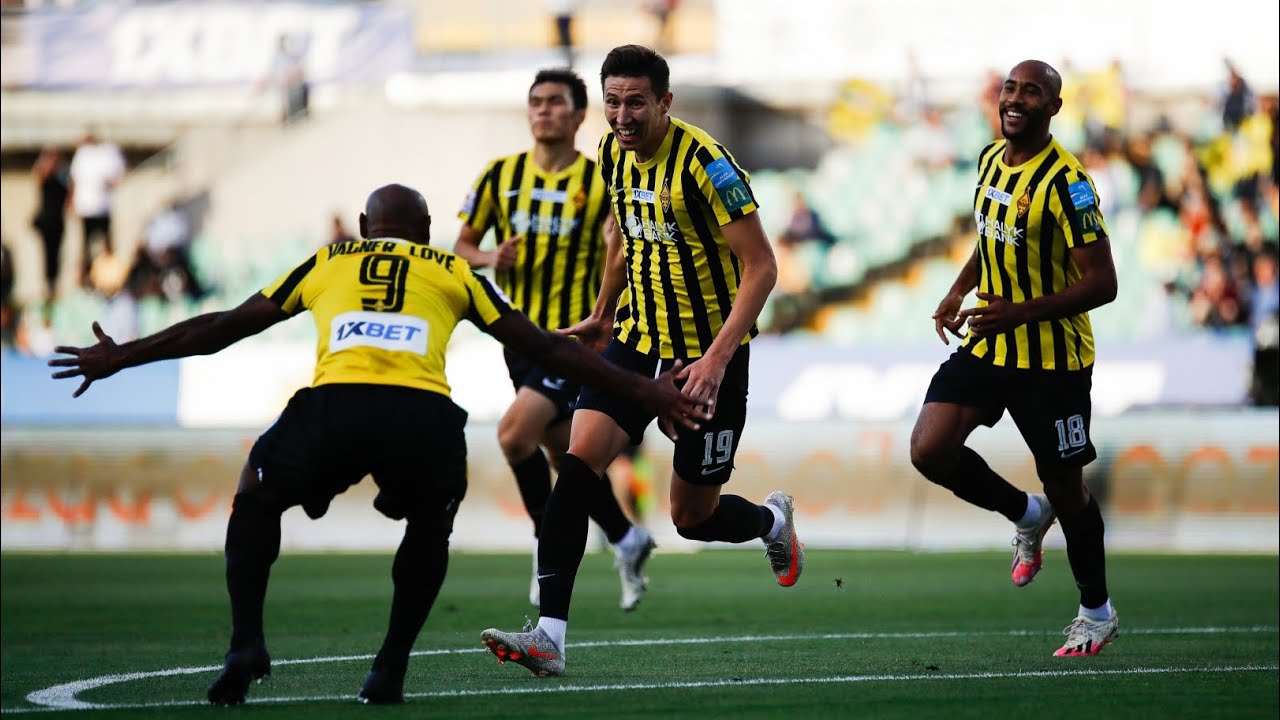 The former Brazil international is 37 years old but he's still going strong and signing him was a major coup for Kairat last year. The former UEFA Cup winner has bags of experience on the European stage and his presence is no doubt huge for the team both on and off the pitch.
With 18 goals and 15 assists to his name in 37 outings for Kairat, Love has proven that he still has plenty of gas left in the tank and Stankovic has to make sure that his team can keep the veteran forward in check.