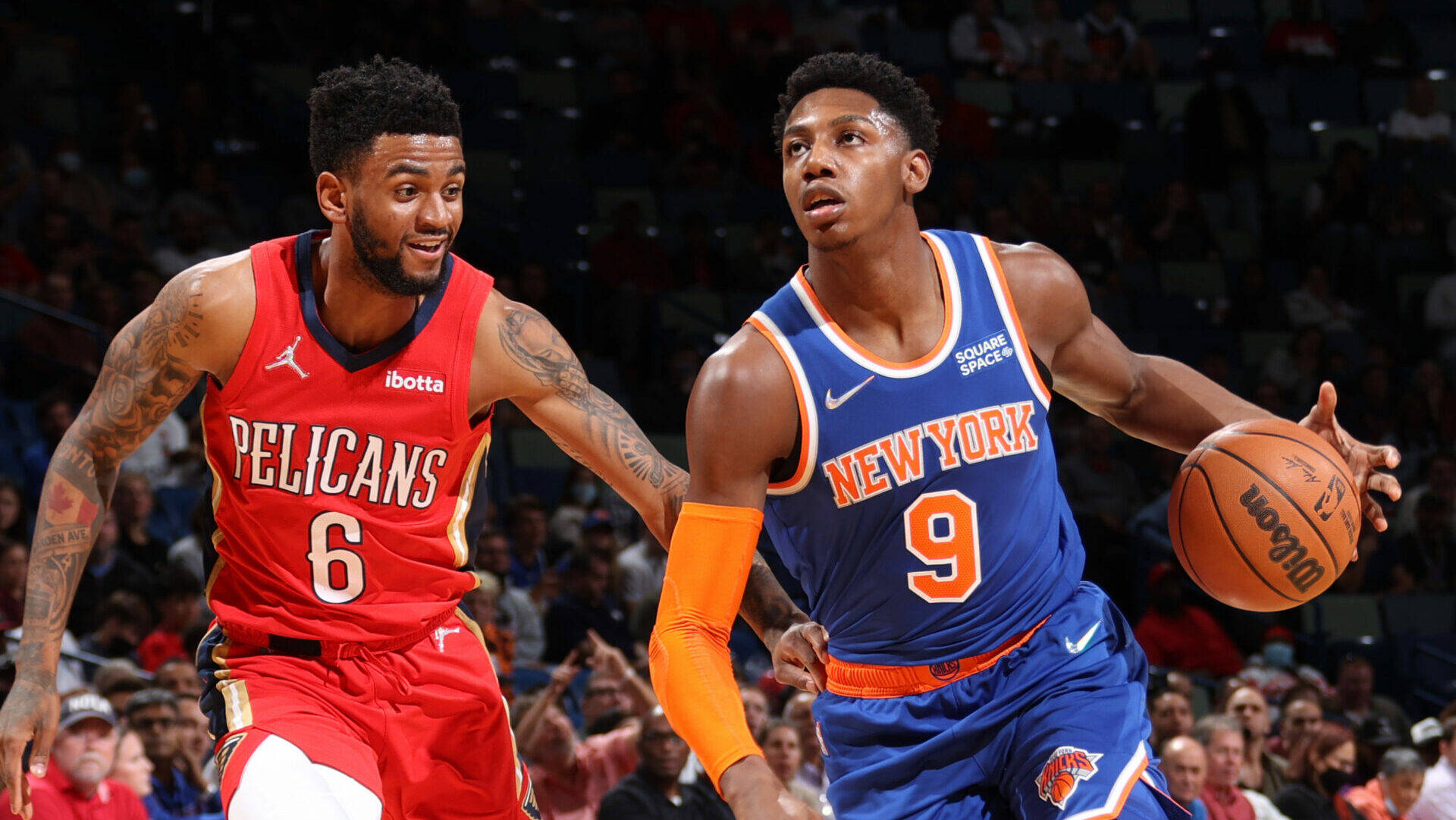 The New York Knicks (22-23) will try to bounce back from back-to-back losses on Thursday against the New Orleans Pelicans (16-28).

Bookmaker BetOnline has the Knicks as a 2.5-point favorite on home court with the odds at -110 while the points total sits at 210.5 points.


※ Current Odds Date & Time: January 19th, 6:00 P.M. (EST)
Tom Thibodeau's team has blown hot and cold all season long and there have been setbacks against Charlotte and Minnesota in recent outings. The Knicks had won five of six games before things suddenly started to derail again. They seem to be heavily reliant on RJ Barrett at the moment.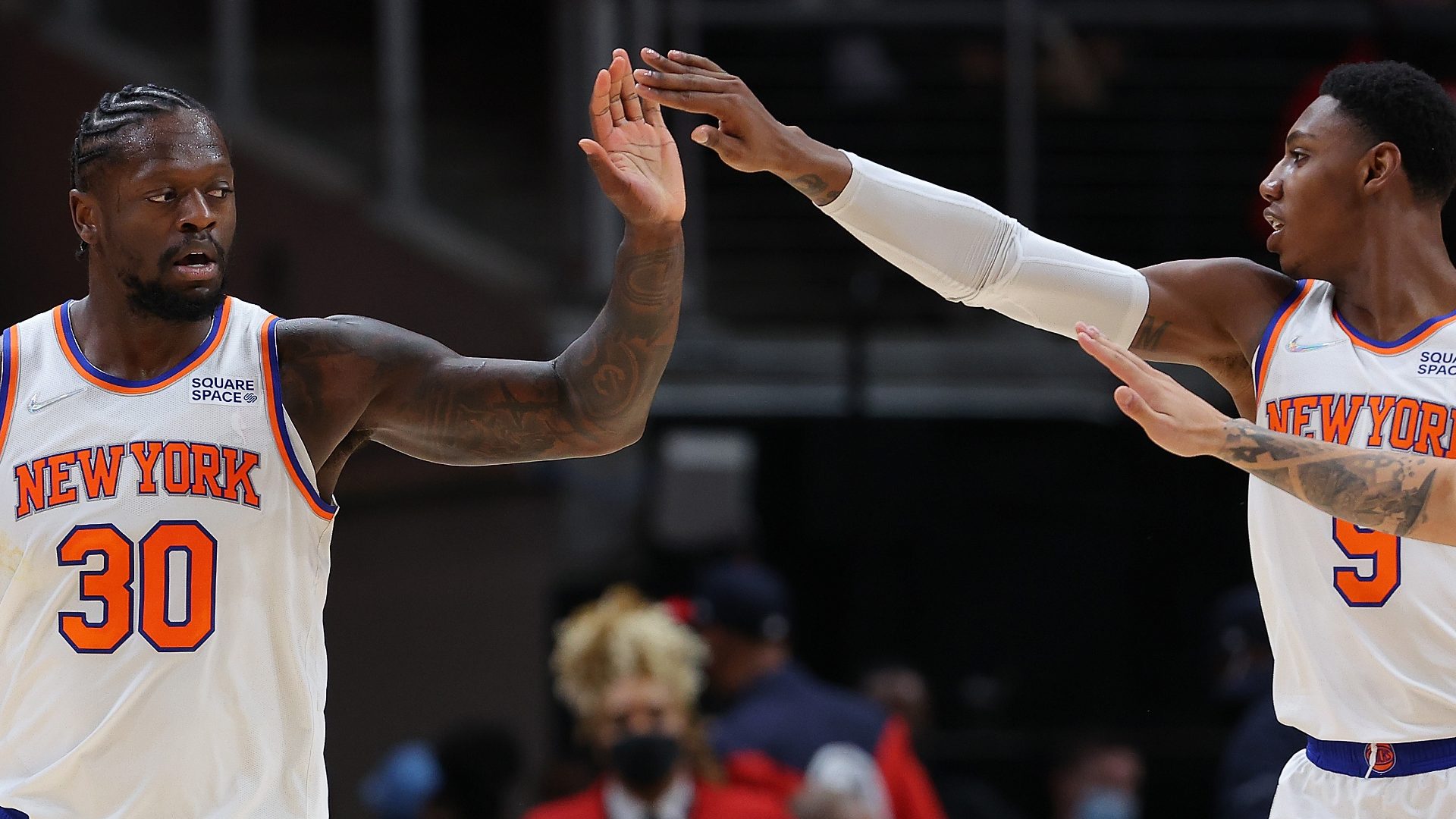 Barrett has been limited to 35 points in total across the last two games, but he was on fire during the Knicks' recent hot spell dropping 30-plus points three times in six games. The 21-year-old should fancy his chances again in the match-up versus the Pelicans after he posted a career-high 35 points against them in the first meeting of the season.
New Orleans was no doubt very excited for the season after Jonas Valanciunas joined the squad, but a run of 12 defeats in the opening 13 games set the tone for the campaign.
Star man Zion Williamson hasn't been able to help out at all this season because of a foot problem and the team simply hasn't been good enough at either end of the court. Things have improved for the Pelicans since their shocking start, but they still head to New York with a run of six defeats in nine games.
Willie Green's side is currently ranked 24th in offensive efficiency and 27th in defensive efficiency. They pop up with a good result here and there, and their recent work even includes a win over Golden State, but the roster badly needs some tweaking.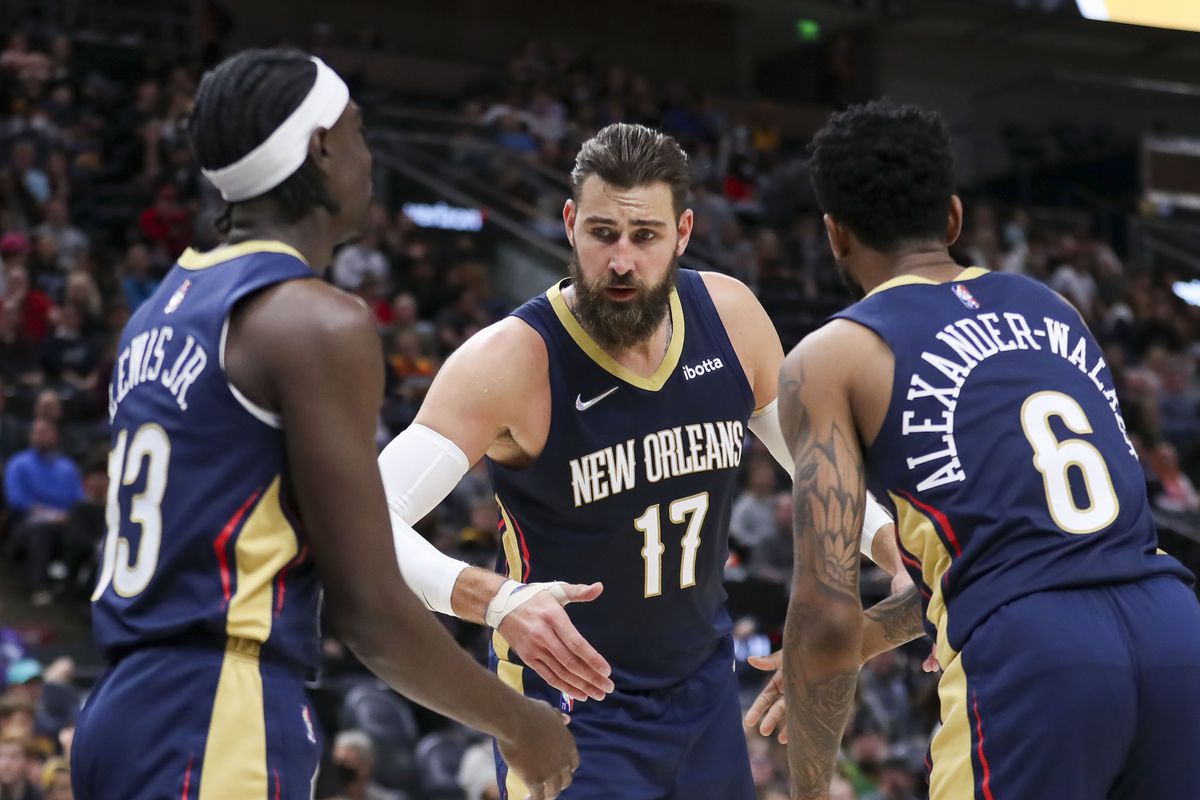 The Pelicans offense could be really lacking at Madison Square Garden with Devonte' Graham listed questionable for the game because of an ankle sprain. Valanciunas can get buckets and Brandon Ingram is a skillful scorer, but Green will lack alternative options and it will likely make it very tough to hang with the Knicks.
The Knicks were fragile defensively at the start of the campaign, but Thibodeau is a well-known defensive specialist and things have improved a lot over the course of the season. They are allowing the fifth-fewest points per game and have also limited opponents to just 43.9 percent shooting from the field.