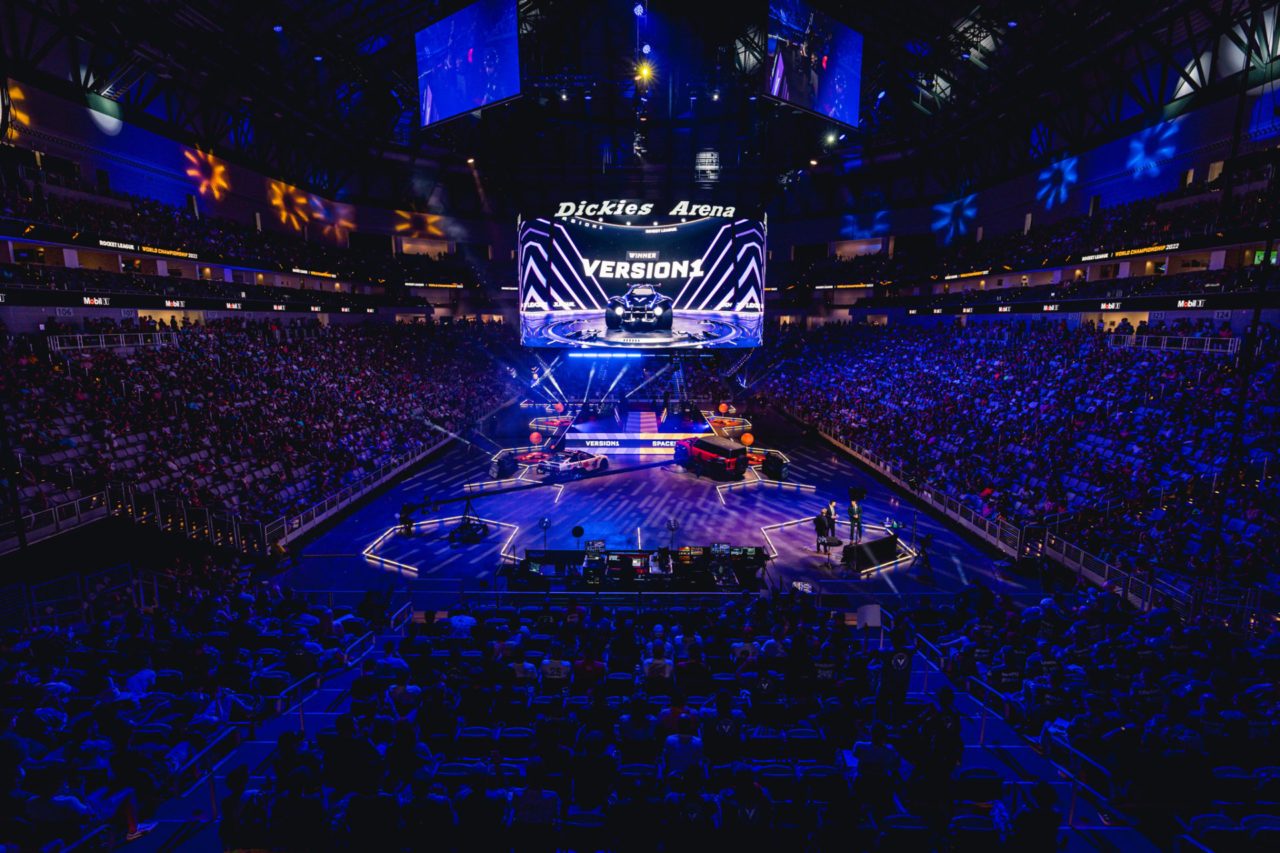 The Fall Major of the 2022-2023 RLCS Circuit begins in December and will be held Amsterdam, Netherlands where sixteen teams battle for US$310,000 and RLCS points for the year.

Leading the sixteen teams is Gen.G with odds to win the first split at 4.50 according to website bet365. The team is certainly ahead of the pack as there is no close second with Faze slated at 8.00 and Spacestation Gaming at 9.00 as the second and third lowest odds respectively.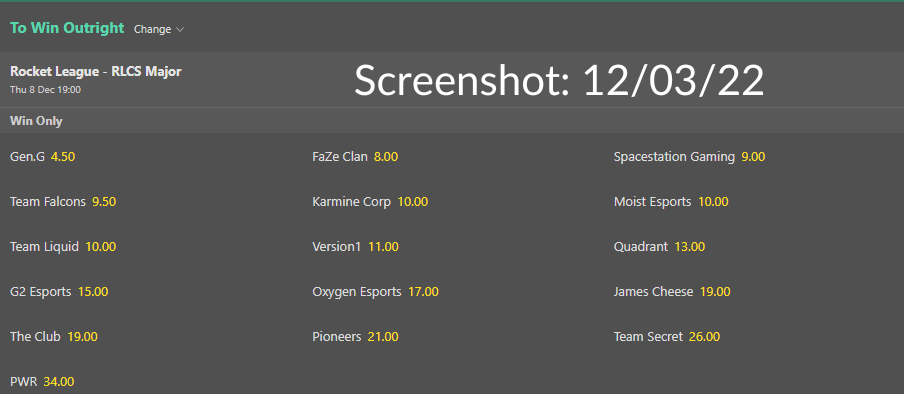 ※ Current Odds Date & Time: December 3rd, 5:00 A.M. (EST)
Gen.G acquired the Stormtroopers roster last September within a week of announcing the full roster that consists of heavy hitters like Englishmen ApparentlyJack and noly. America-represent Chronic, the 17-year-old prodigy, will round up the three-man roster with Pollo coming in as their substitute.
Last circuit's top performing squad Team BDS will miss the first split of the RLCS 22-23 after some poor results throughout the Fall tournaments that cost them a slot via the EU rankings. Despite teams like Moist Esports and Karmine Korp making it to their first Major, the favor seems to be on the American teams with teams like Gen.G, Faze, Spacestation Gaming on top of the list.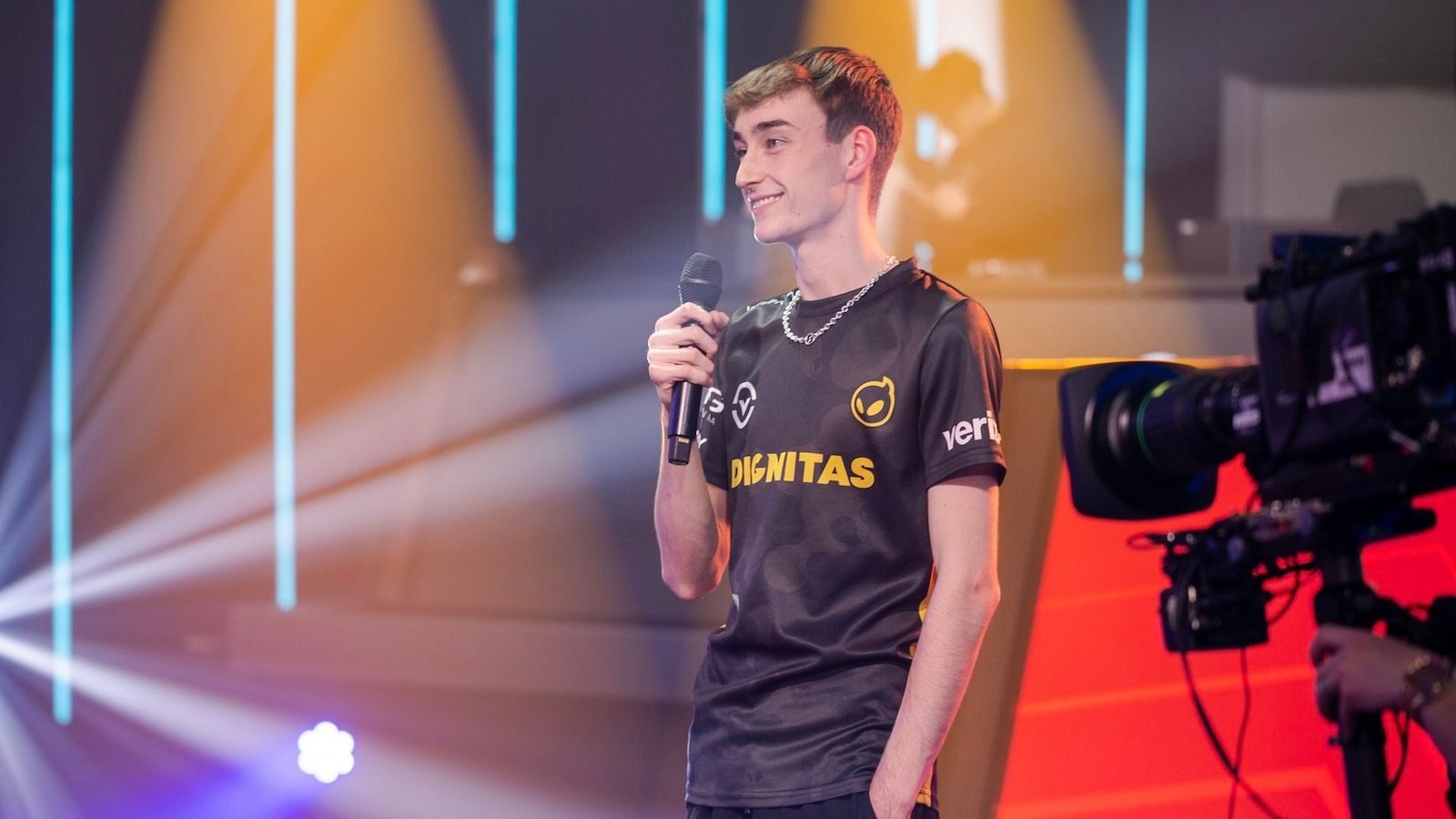 Faze has yet to hit the mark despite being a consistently good team throughout last year's RLCS. Faze placed 3rd-4th on all the biggest events last year, which includes three Major splits and the culminating Championship event. However, a dominant Fall showing getting first in the Fall open and second in the invitational may finally kick their motivation up a notch. Though they are still trailing by six points against Gen.G who are seemingly starting to be their regional rivals. 
Meanwhile, Spacestation Gaming, despite only being fourth in the NA rankings after losing by a point to Version1, is highly regarded and is one of the teams to watch as they have just as much of a chance as the best teams in the tournament. The deadly three-man combination of long-time staple Arsenal as well as the two newcomers Lj and Daniel have certainly showed up in the first few outings of the team.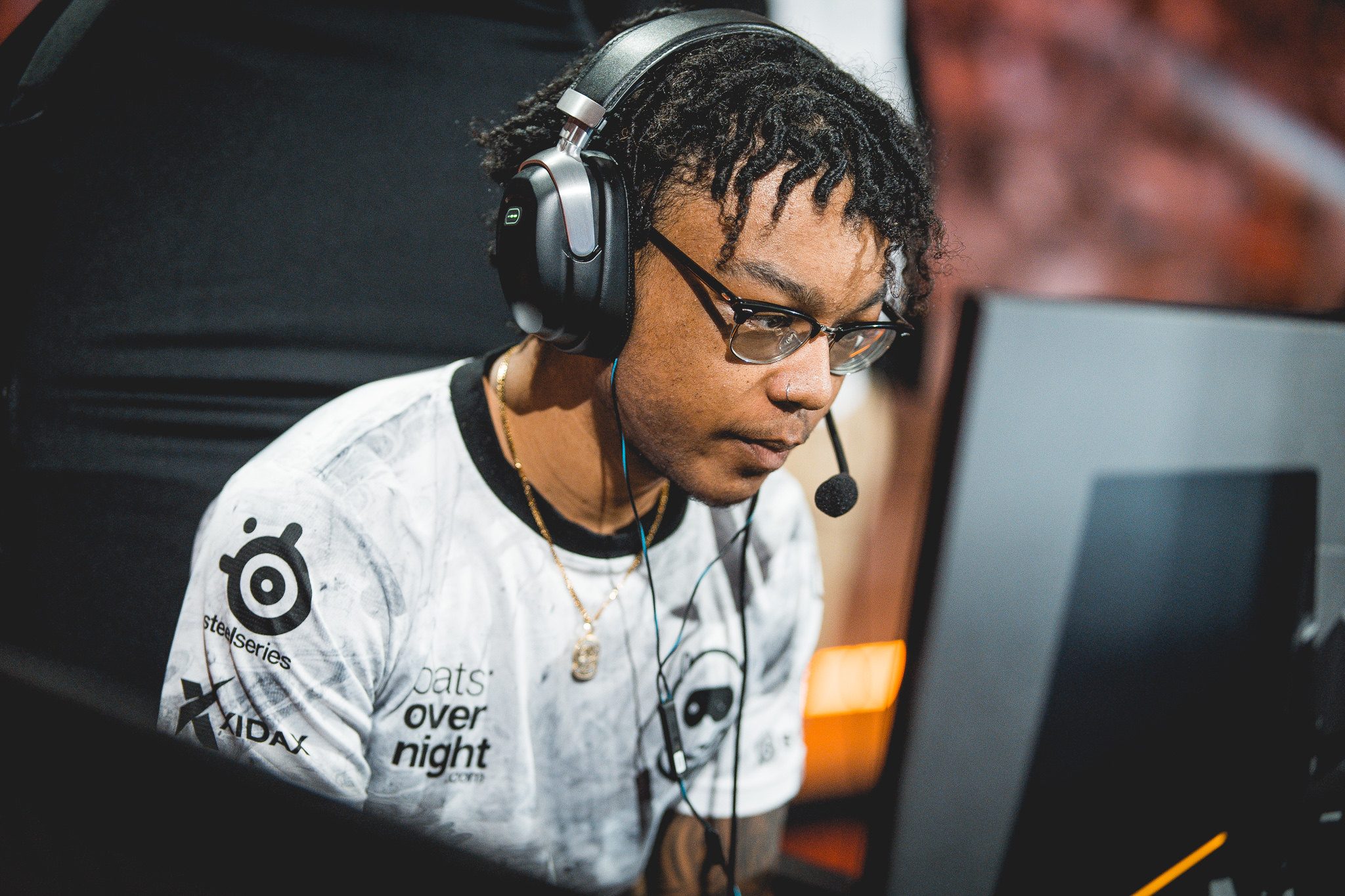 The first Major will kickoff with a 16-team format for a total of eight entry battles that can be the cause of a lot of upsets. But with the seeding already shown, teams can prepare for all possible foes they might face as they try to notch the three wins required to book a playoff ticket. 
The RLCS 2022-2023 begins in Amsterdam and performance here will definitely set the tone for the rest of the season. Getting a win in the first split will bring a tremendous amount of momentum for any team winning it. Will that team be Gen.G?