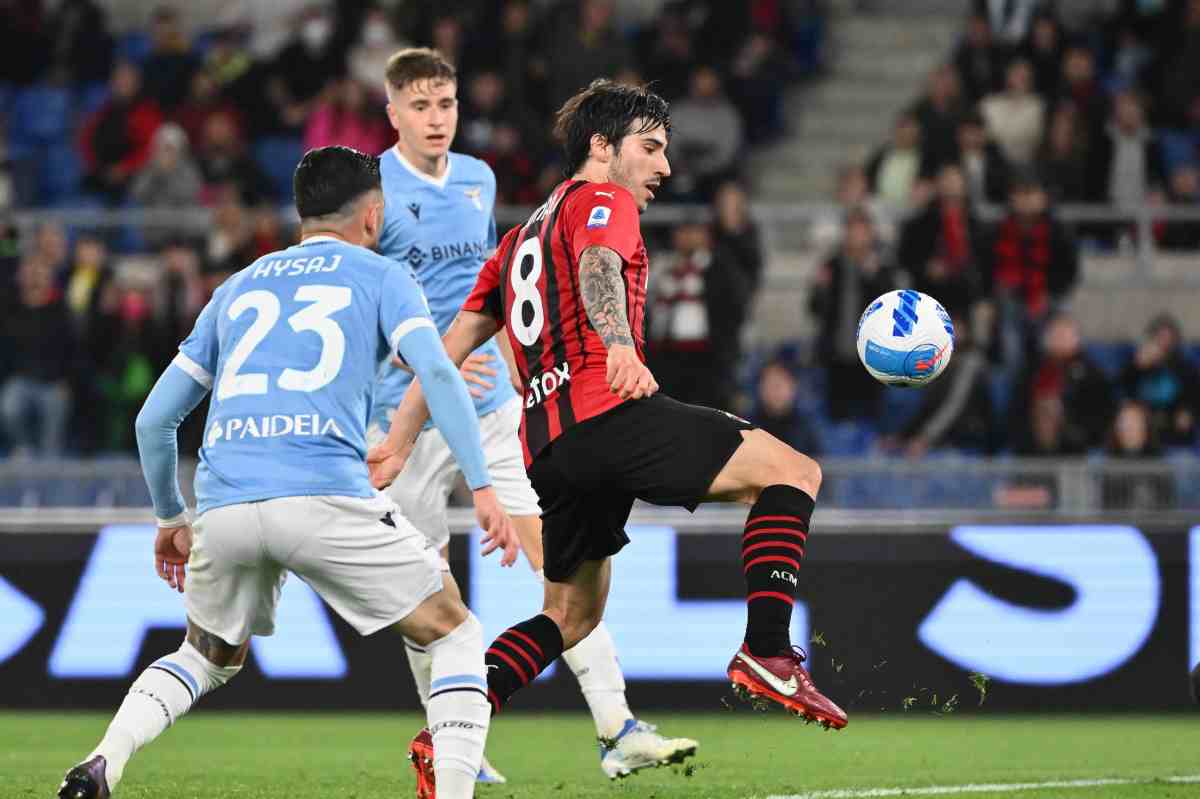 A week after losing 3-0 in the Italian Super Cup to Inter Milan, AC Milan hope to get back to winning ways in a tough fixture against Lazio.

Lazio have a strong home record with five wins and two draws from nine games. Can they pile more misery on the Rossoneri? Bookmaker 10bet has the odds at 3.05 for a Lazio victory. The odds are at 2.40 for a Milan triumph and at 3.40 for the two to split the points for the first time since 2018.


※ Current Odds Date & Time: January 23rd, 9:00 A.M. (EST)
Milan simply couldn't handle Inter last Wednesday, and the times must be very worrying for the fans because the team has suddenly gone four games without a win across all competitions. There have been a couple of 2-2 draws in the league and Milan also suffered a loss in the Italian Cup earlier in the month.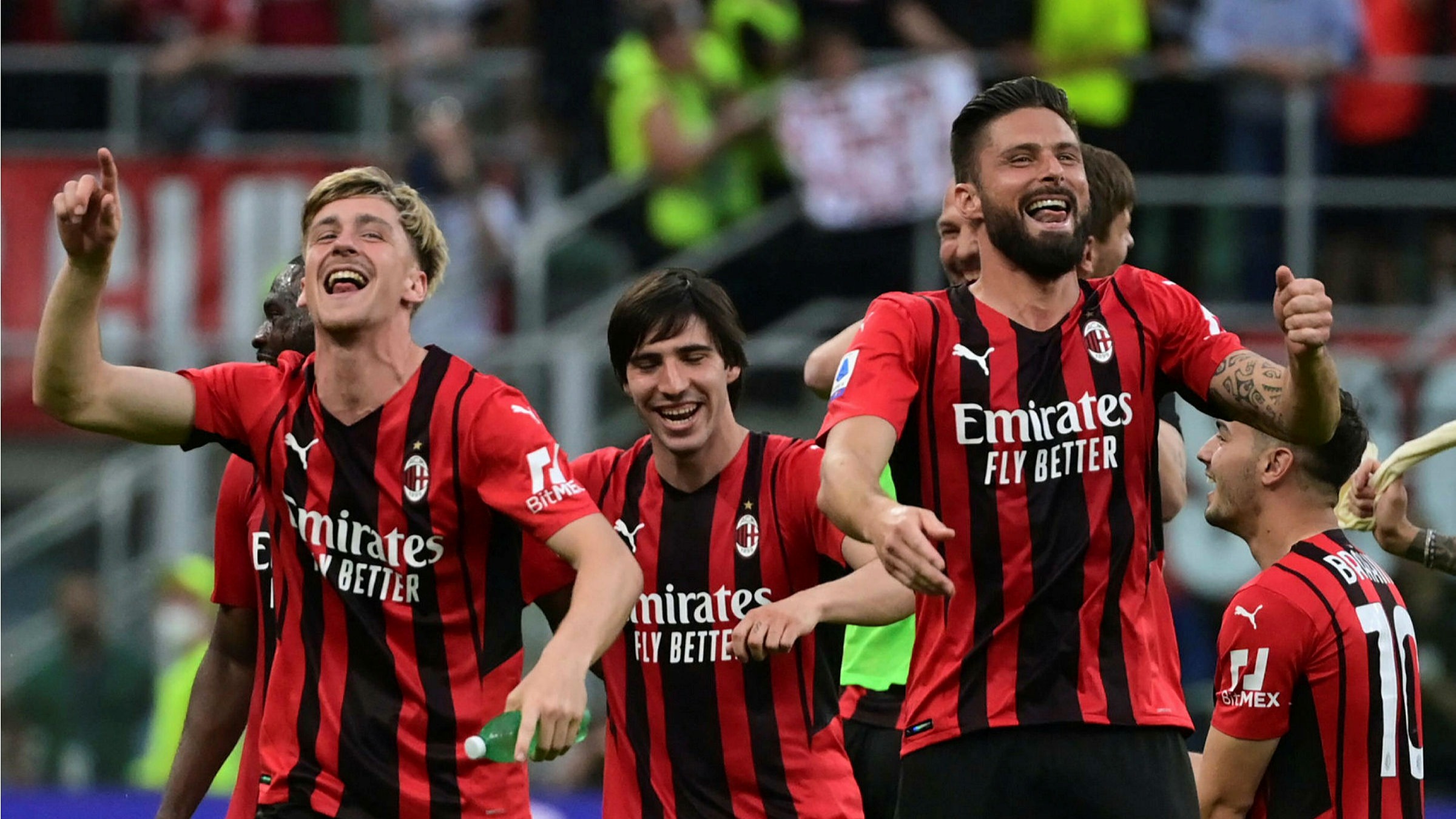 The team is leaking a lot of goals and the defense, with Fikayo Tomori and Theo Hernandez leading the way, must do a lot better. Milan haven't recorded a clean sheet since Nov. 8.
Stefano Pioli's men can learn a lot from Lazio. Maurizio Sarri is known for his attacking brand of football, but at Lazio, he has also found a way to turn his team into one of the best defensive units in the league. Only table-topping Napoli (14) have conceded fewer goals than Lazio (15) this season.
With Ciro Immobile still going strong, Lazio also have the second-best attacking record in the league behind Napoli. Immobile has been one of the best scorers ever in Italian football and sits on seven goals through 14 league appearances this season. Unfortunately for Lazio, he has been ruled out of Tuesday's contest with a hamstring injury.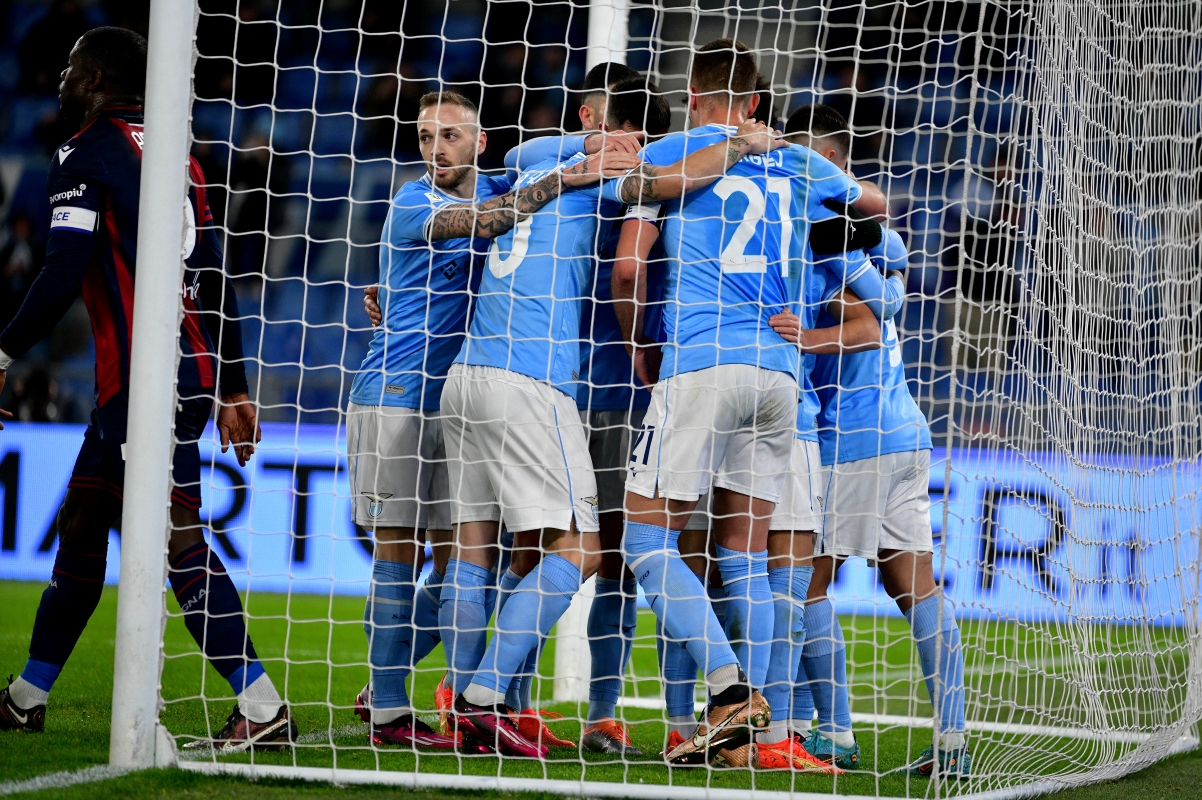 Immobile's absence will be a boost for Milan, but the team itself needs to lift its standards as well. There's already a 12-point gap with Napoli and a winning run must start immediately for Pioli's team to have a chance of retaining the title.
Meetings with Lazio have suited very well for Milan in recent seasons. They won all three head-to-head clashes last season and there have been four wins in the most recent five meetings in total. Another winning effort this time around would come at a vital time as the team desperately needs to kick into gear again.